« Mid-Morning Art Thread
|
Main
|
Is Trump Now the Clear Favorite to Win the Presidency in 2020? »
February 10, 2020
The Morning Rant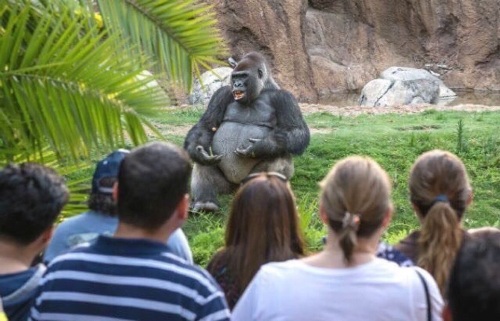 Our constitution specifically forbids the granting of titles of nobility. Originally, this would've applied only to the federal government, so I suppose you could've had, at least theoretically, the Duke of Connecticut or the Earl of New Jersey.
So we abolished royalty. At least, that's what we thought.
I no longer believe we did. I think royalty is inescapable in human society. There's always going to be some small group of elites whom most people want to look up to, wish to emulate, or are just jealous of and would like to posess their privileges and perks.
Whoever those people are, they are that society's royal class.
I am reminded of this every year during the night they pass out the Oscars. Because by legally abolishing royalty, the founders unintentionally created a royalty vacuum, which is now being filled mainly by actors and actresses (sports figures are another category of royalty).
I don't believe you will ever see a more wretched hive of scum and villainy than Hollywood. It's gotten to the point where there doesn't appear to be anybody in the industry who isn't a flake, an abuser, or a child rapist.
Prior to the early 20th century, the acting profession was not thought highly of, and did not have the status it does now. Probably the only difference between then and now is that they're paid a lot more money.
So as far as royalty goes, we chose poorly.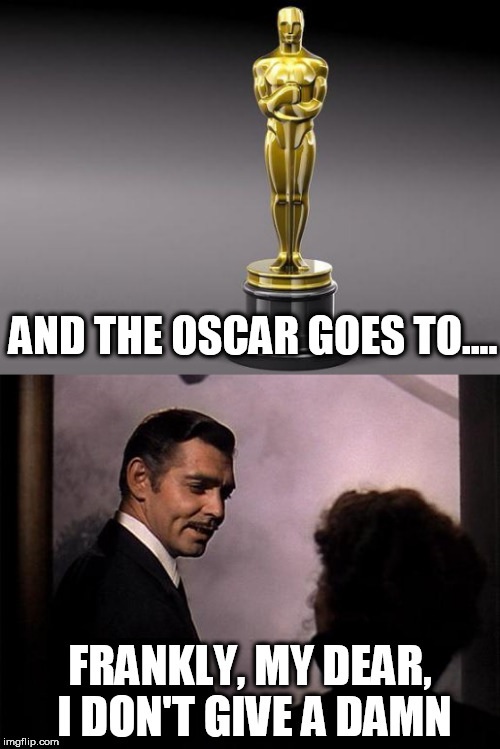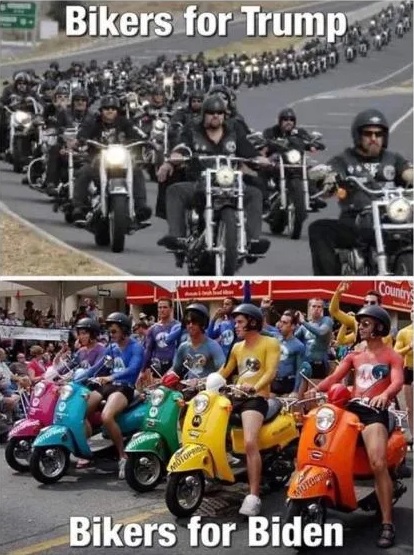 Your Daily Dose of Biden WTF:



Best Picture: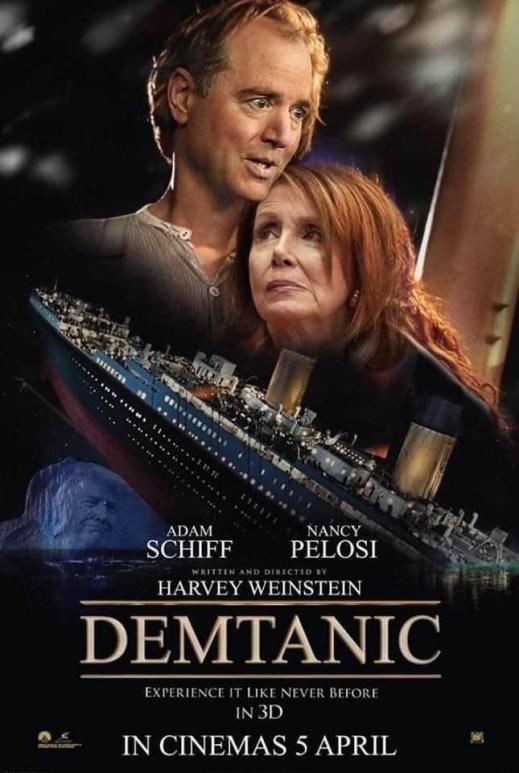 Or Maybe This One: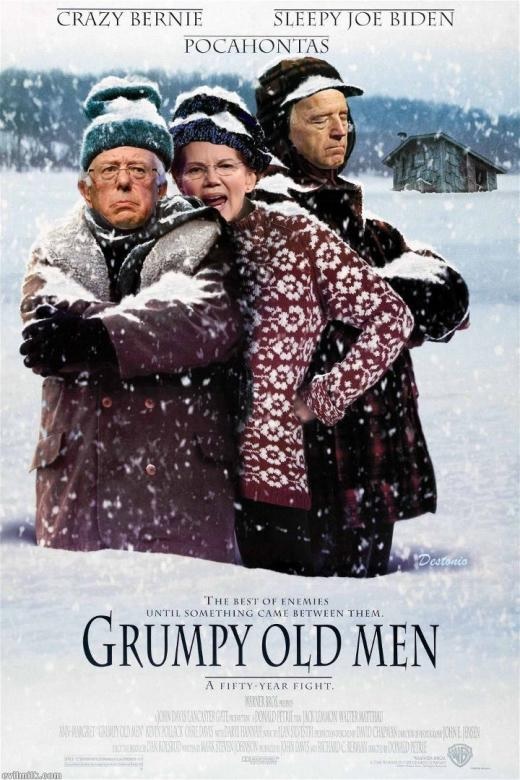 That Racist Trump:


Probably Racist: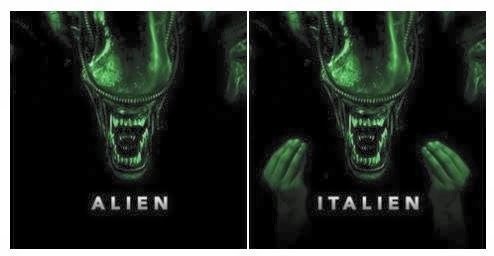 I've Always Wanted To See Somebody Do This:


Who Dis: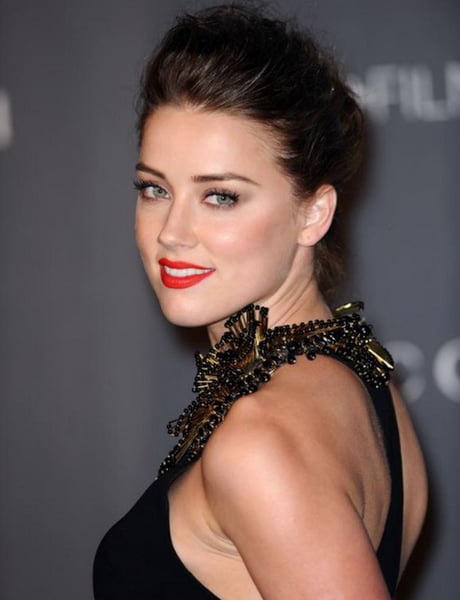 Photo 2
Photo 3
Photo 4
Photo 5
Photo 6


For the 'Ettes: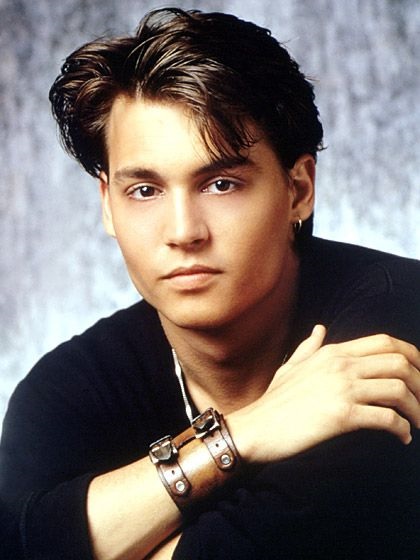 Photo 2
Photo 3
Photo 4
Both together
.
Friday's celebs:
Natalie Wood
and
Richard Beymer
, who were lovestruck teenagers in the
1961 film adaptation
of West Side Story.


Today's Edition of the Morning Rant Is Brought To You By Texas Toast Garlic Bread Pizza:
I found a recipe for Texas Toast Garlic Bread Pizza here. It's actually quite simple.

posted by OregonMuse at
11:18 AM
|
Access Comments