« The Sulfurous Tyrant Drumpf Profanes America With The Stench of His Satanic Lies Final Thread
|
Main
|
The Morning Report - 2/5/20 »
February 04, 2020
Tuesday Overnight Open Thread (2/4/20) State of The Union Editon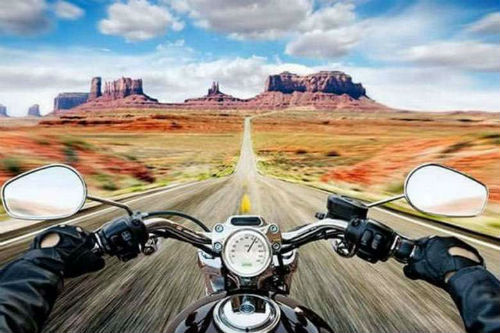 ***
The Quotes of The Day
Quote I

"As our planet suffers an extinction crisis, it is business as usual for the trophy hunting industry and SCI, who continue to revel in spending millions of dollars every year to destroy imperiled wildlife." Kitty Block, president and CEO of the Humane Society of the United States

Quote II

"If someone has a certain stance that they want to take, that's fine,"

"When he puts on that suit, when he steps out on that field, now it's more than just him. It's his teammates, it's the NFL, and it's the fans." Franco Harris

Quote III

"I think we send a very clear message to people of color that you're not welcome here. I think that's the message we're sending to people that have contributed so much to our medium and our industry and in ways that we benefit from."Joaquin Phoenix
***

Who says that Jeff Bezos & Amazon aren't good for the local economy?

Cars parked outside $12 million renovation project at Amazon CEO Jeff Bezos' D.C. mansion were tagged with at least 564 separate parking tickets costing nearly $17,000, of which $5,600 were listed as unpaid in DMV records, WUSA 9 recently reported.

Bezos bought the 27,000 square foot mansion in Kalorama (which used to be the Textile Museum) for $23 million in 2016, conveniently close to the Crystal City, Virginia site Amazon later selected for its second headquarters. He promptly dropped another $12 million on renovations that expanded it to 34,000 square feet. According to WUSA 9, public documents show that Bezos' home now has "11 bedrooms, a ballroom, wine cellar, whiskey tasting room, a movie theater and more than 1,000 light fixtures."
***

If I could play judge, jury and executioner. I've found the perfect case.

A father pimped out his 16-year-old daughter at truck stops after forcing her in to prostitution after learning she'd had sex.

Scott Robinson, 46, took the teenager to tractor stops near their home in Baytown, Texas, and forced her to approach men offering her body for money for four months.

She told police she had 'several' customers a night and that her father kept whatever money she made.
And he wouldn't go easy with lethal injection.
***

What's been happening in WI? Let's review The Manitowoc Minute.
***

If you have free time and 99 cell phones. You to can create a traffic jam.

Smon Weckert loaded a hand-cart with cellphones and pulled them slowly through Berlin. This fooled Google Maps into registering severe congestion, marking the streets bright red in the service, and rerouting traffic to avoid the area.
***
Nancy Pelosi, before Botox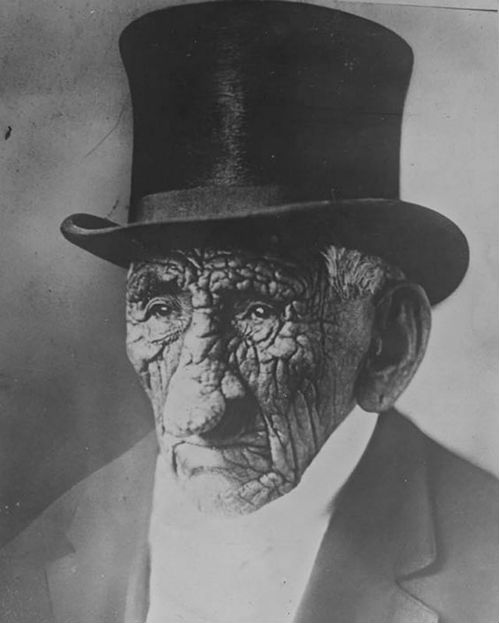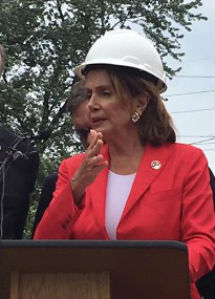 Nancy Pelosi, after Botox
***

One of last night's Quotes of The Day was from a professor who wants the 2nd Amendment repealed. As technology advances so does gun ownership.

What started as a political art project became the Liberator 12K, a prototype homemade 3-D printed 12-gauge shotgun.

Jeff Rodriguez brought two versions of the Liberator 12K to SHOT Show in Las Vegas, where he showed them off to enthusiastic crowds at Mark Serbu's booth. There was a six-shot, revolver-style, pump-action 12-gauge shotgun, and a single shot break-action shotgun. He built them both in his basement to prove that anyone can make a working firearm with readily available parts.

All of the metal parts were purchased at Home Depot while the rest was 3-D printed thermoplastic polymer.

"A 3-D printer is basically a glorified hot glue gun on a robot," said Rodriguez. "It's fantastic for building prototypes."

The six-shot revolver style action rotates using zig-zag grooves on the outside of the cylinder. Pumping the shotgun turns the cylinder with a metal pin on an actuator rod.
***

NSFW-Language, The Rageaholic
***
The ONT Musical Interlude
On this day: 4 Feb 1983
Karen Carpenter died aged 32 of a cardiac arrest at her parent's house in Downey, California; the coroner's report gave the cause of death of imbalances associated with anorexia nervosa. The Carpenters 1970 album Close to You, featured two hit singles: '(They Long to Be) Close to You' and 'We've Only Just Begun.' They peaked at No.1 and No.2, on the US chart. In 1975 - in Playboy's annual opinion poll; its readers voted Karen Carpenter the Best Rock Drummer of the year. via thisdayinmusic.com
&&&
Born on this day: 4 Feb 1948
American singer, songwriter Alice Cooper, (Vincent Furnier), who formed the Earwigs, and then the Alice Cooper Band, who had the 1972 UK No.1 & US No.7 single 'School's Out', the 1972 hit 'Elected' and the 1973 US & UK No.1 album Billion Dollar Babies. Cooper's live shows featured guillotines, electric chairs, fake blood, deadly snakes, baby dolls, and dueling swords. Cooper is now also a radio presenter. via thisdayinmusic.com
***

Florida. Alcohol. Dog shit. Some assembly required. Genius Award Winner.

FEBRUARY 3--A domestic argument turned repulsive Friday evening when a Florida Woman "smeared dog feces" in her fiancé's face, police report.

Sheriff's deputies responding to a disturbance call at a St. Petersburg home spoke to a man who said he had been "engaged in an argument" with his fiancé, Jane Marie Faulkner, 41.

During that confrontation, the man told cops, Faulkner "repeatedly" hit him and "smeared dog feces" in his face.

Faulkner, who was intoxicated, reportedly "spontaneously admitted to deputies they did smear dog feces in the face of the victim." Faulkner, cops added, "was unwilling to provide any more details of the argument."
***

Cold and wet yet Specialist Melvin Taylor is proud to serve. Tonight's Feel Good Story of The Day.

Specialist Melvin Taylor was present at the funeral of 100-year-old WWII nurse veteran Annie Ruth McVadon recently and was called upon to play the iconic bugle call Taps as is tradition on these solemn occasions.

Despite the heavy rain, Taylor stood out in the downpour at Biloxi National Cemetery in order to provide the official military tribute.

South Mississippi veteran McVadon was a WWII nurse, taking care of paratroopers injured during the D-Day landings in Normandy.
***

Tonight's ONT has been brought to you by Symptoms of Cabin Fever.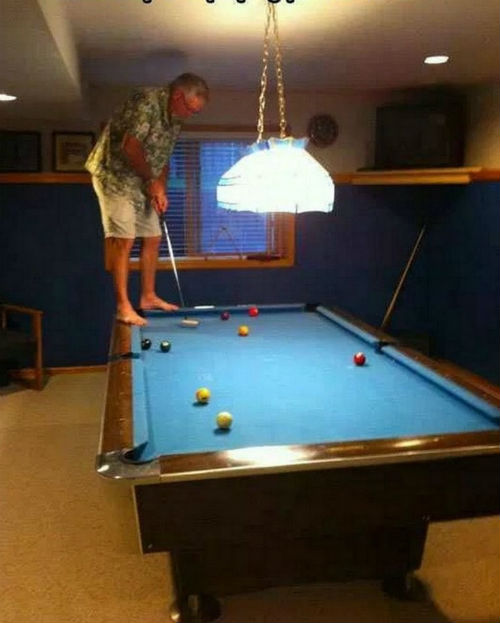 Notice: Posted with permission by the Ace Media Empire, AceCorp, LLC and the First Amendment. Suck it Libtards.

posted by Misanthropic Humanitarian at
10:30 PM
|
Access Comments