« Super Weekend [KT]
|
Main
|
Ace of Spades Pet Thread »
February 01, 2020
Saturday Gardening and Puttering Thread 2/1/20 [KT]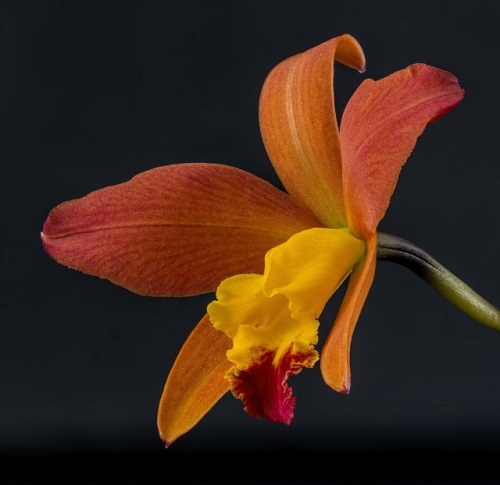 Hello gardeners, putterers and winter dreamers. Ready for a break? We have some interesting things to share from The Horde today.
From Don in Kansas, today:
Another orchid opened its first blooms this weekend. This one is Cattleya Aloha Apricot. It is more frequently listed as a Sophrolaeliocattleya [SLC], but Sophronitis and most of Laelia recently have been lumped into the Cattleya genus, so it's just a Cattleya now. It's a compact plant, eight inches high including the pot, and the flowers are two-and-a-half inches in diameter.
Those botanists, always re-arranging things. We missed a couple of other orchid posts from Don, too:
Photos from the latest local Orchid Society show. This is a hybrid Cattleya, but there are more: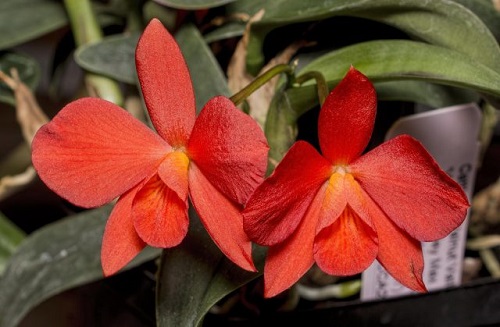 And this beauty:
Once again, one of my plants opened its first flower on Christmas day. This year it was Coelogyne graminifolia. (Last year was Prosthechea cochleata.)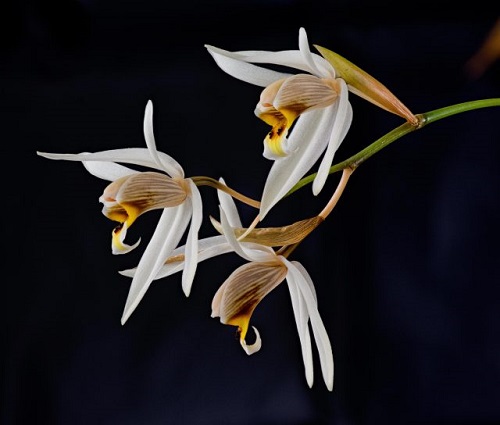 Follow the link for more orchid photos, which you can embiggen.
The Edible Garden
Time to start thinking about the coming season. Some people already have things growing. Check out the later comments from last week's thread for some tomato recommendations. What are your favorites? Here's Cherokee Chocolate: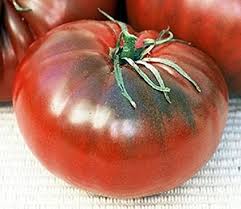 Can't wait for tomatoes? Do a little foraging and make nettle soup. Thanks for the recipe, Shanks for the memory.
Gardens of The Horde
A tomato is ripening on last year's plant, in my front yard. Doesn't look especially delicious.
JQ still has something going indoors:
Hi, KT!

My old poinsettia now has fully-formed flower buds and even more color
than in last pic from December. If I don't manage to kill it this
summer, will make effort to 'force' it and have full-flower by next
Christmas. Wish me luck!
Good luck!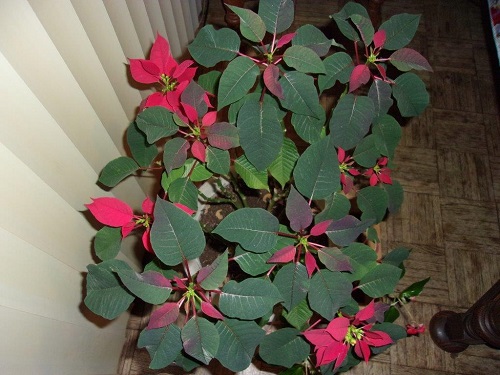 The one above looks pretty good, considering it didn't get any dark treatment!
Want to identify this bird of prey for Larro? Seemed to chase off the birds near his feeder in Texas for a while.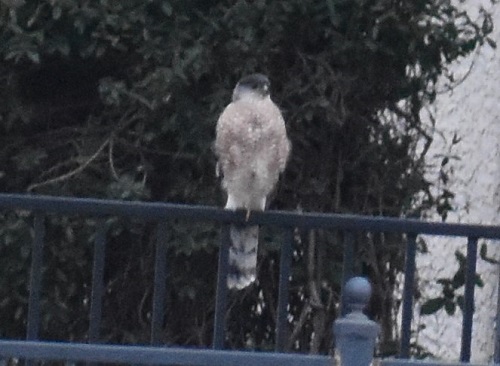 Larro also took several photos of the same sunset from slightly different vantage points, using different filters/effects. Which is your favorite?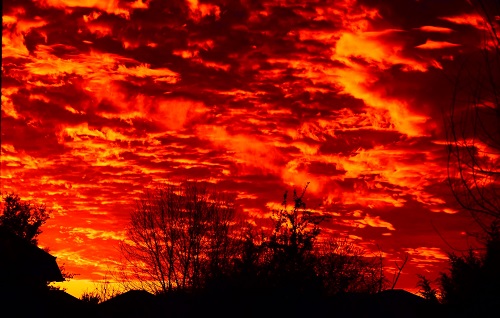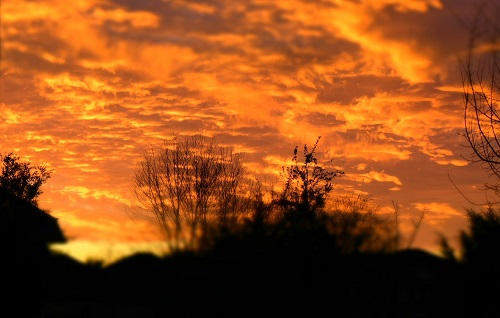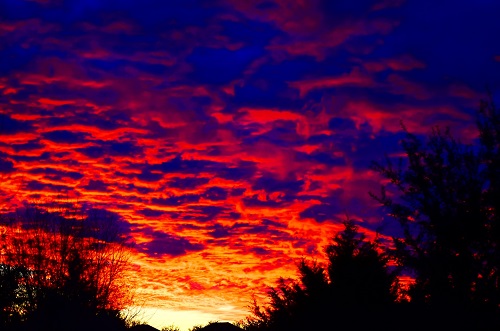 Don't know why but that last one reminds me of Ghost Riders in the Sky.
If you would like to send information and/or photos for the Saturday Gardening Thread, the address is:
ktinthegarden
at g mail dot com
Include your nic unless you want to remain a lurker.


posted by Open Blogger at
01:12 PM
|
Access Comments