« Sundown Joe: DACA Illegal Immigrants Are More American Than Actual American Children
|
Main
|
The Morning Report - 1/24/20 »
January 23, 2020
Tonight's ONT Has Everything!
Hello. I'm Jerry Hathaway, with Everything.
Want to know everything? There are the only 2 books you need to read: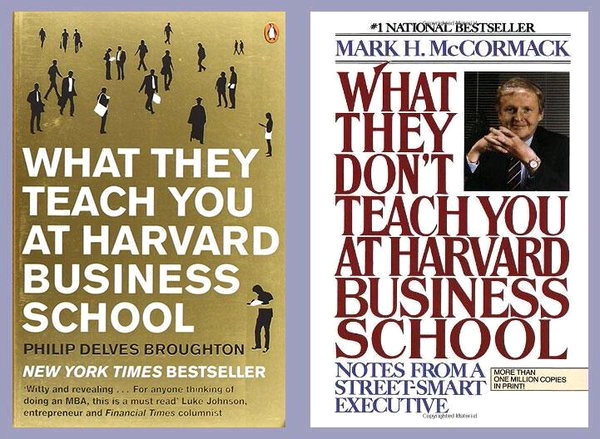 Problematic


M*A*S*H at 50: the Robert Altman comedy that revels in cruel misogyny
Some pajama-wearing soy boy has a problem with M*A*S*H*. Not the TV show which was drowning in the 1980s version of PC by the time it went off the air, but the movie that spawned it. The idiot doesn't even seem to realize that it was an anti-Vietnam War film wearing Korean War clothing. He even says this:
The sexism is present in the 1968 novel by Richard Hooker that the film is based on, but it's greatly magnified in the screenplay by Ring Lardner Jr and the extensive improvisation that reportedly occurred on set. The shower scene, the broadcasting of the lovemaking between Houlihan and Burns, and a subplot involving a character who wants to kill himself because he is afraid he is gay; none of them are present in the book.

I've read the book. Hell, I have the book, right here, and that stuff is in there. Idiot.

The Scale Of The North American Slave Trade

Here's a good article that puts it all in proportion: SLAVERY? WE WERE A FOOTNOTE. Get some facts to own some libs when they start spouting off about this "unique" American sin.

Quip Of The Day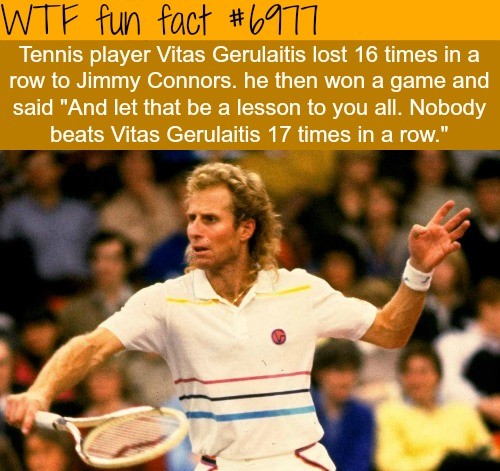 And here is, as they say, the rest of the story.
In Case You Missed It

The Trump campaign is trolling Adam Schiff.
How To Lose Your Audience

Nobody read this. A (Former) Night Owl's Guide to Becoming a Morning Person

Science Takes Balls

Testicles have taste buds that can detect sweet flavours (sic)
It's a British link. There's a chip company in Canada who advertises "We put the U in flavour". Not a slogan that would fly down here in the colonies. Pro tip: If you're going to search for more on this tasty story, don't accidentally do a GIS with safe search off.

The Full Story
This is a longish article that tracks the whole FBI scandal in some detail.

Why We March
Tomorrow is the annual March-For-Life in Washington DC. I will be attending, along with my 15 year old son who will be going for the first time. I've given him strict instructions on how to act. If some crazy Black Israelite starts screaming racist crap at him, and a creepy Indian starts beating a drum in his face, he is under strict instructions to just smile uneasily. I want some of that sweet, sweet CNN settlement money.
You know who else will be there? President Donald J Trump. Reagan never made it to the march, neither did either of the Bushes, but President "not-a-real-conservative" Trump will be there. This may be the moment when my qualified support for Trump becomes a full-throated roar. There is no greater stain on our national honor than our acceptance of infanticide. For those of y'all who missed it, 3 years ago I wrote a post on this blog explaining why we march:
Why We March



*Mumble mumble* years ago, a young woman found her life shattered. She had fallen for a man who turned out to be a cad.

He left her alone and pregnant, to return to a wife and kids that she had known nothing about. Scared and humiliated, she traveled to Texas.

There she gave birth to a son. The nurse handed her the baby, and then realized that this was an adoption case and took him away.

Sobbing, she thought "He's going to a better life. He's going to people who will love and care for him, as I can't"

And I did.

But she was wrong. She may not have been able to care for me, but I never for a moment believed that she didn't love me.

35 years later we met again, for the first time, and I told her that. And that's why I have 2 moms.

This is what #MarchForLife means to me.
Tonight's ONT brought to you by choices: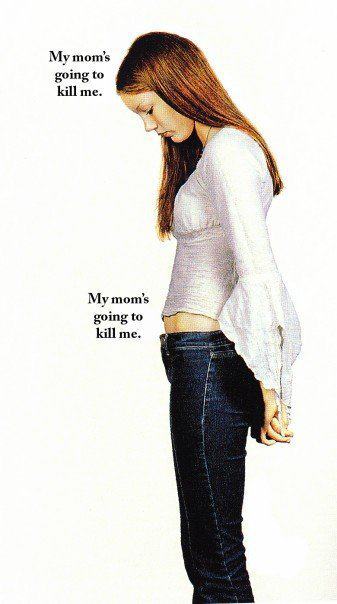 posted by WeirdDave at
09:58 PM
|
Access Comments