« Mid-Morning Art Thread
|
Main
|
Open Thread »
January 20, 2020
The Morning Rant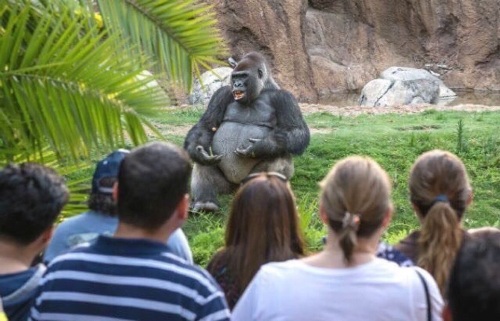 "Nancy Pelosi has been making the rounds proclaiming that Trump is 'impeached forever' and his presidency is 'forever stained'.
"Progressives on social media have been taking these victory laps, too.
"These are the people who were thrilled when they got a participation trophy in school.
"Pelosi is walking around wearing the impeachment skin and demanding respect, but really isn't getting any. Respect, I mean.
"She knows full well that the impeachment is going to go nowhere in the Senate, so she's declaring a moral victory.
"So a bunch of Democrats all got together and agreed that Trump is icky. And that's about it. It's like those nude protests against the Iraq War, or even better, this Saturday's women's march.
"You *did* know that there was a women's march on Saturday, right?
"OK, so there was a women's march this Saturday in Washington DC where a bunch of silly women got together shrieking about how they all thought that Trump is icky, and waving silly signs. And I think a bunch of other left-wing protestors showed up, too. Because that's usually what happens. Most left-wing protests have a problem with focus.
"But I digress. What, exactly, did waving silly signs and shrieking about Trump being icky accomplish? Pretty much zero. You know, like the impeachment."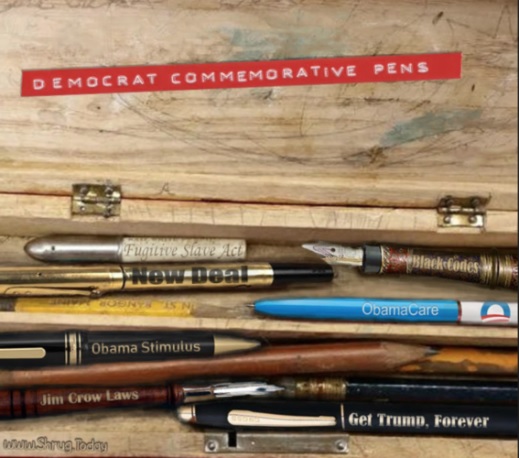 Really Dumb Signs From This Saturday's Women's March: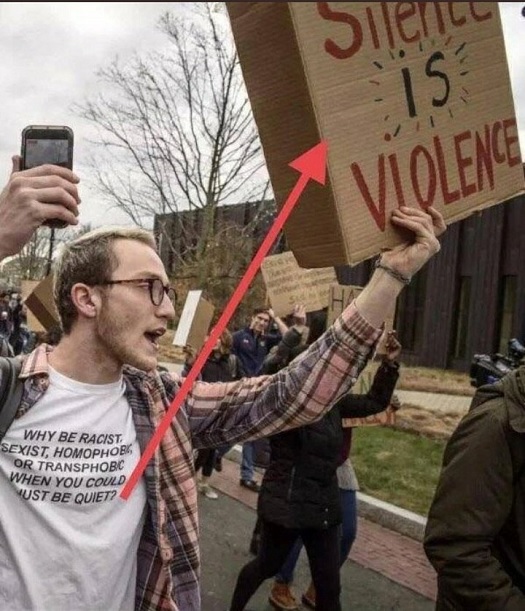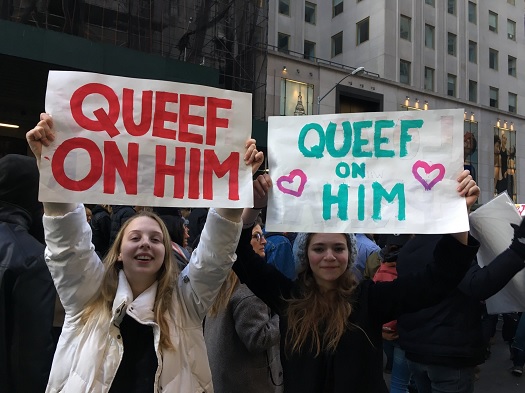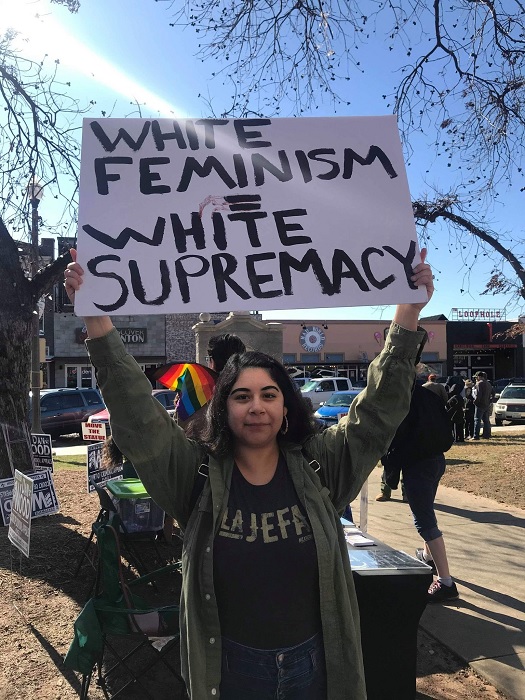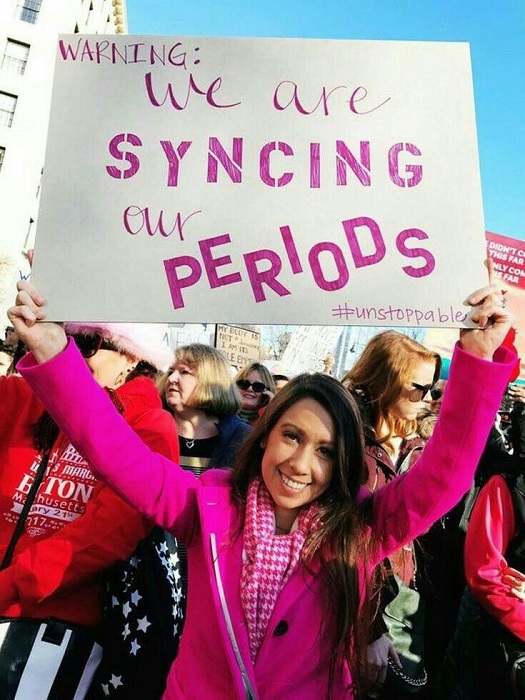 (h/t Not Mandie)


The Replies To This Dumb Tweet Are Lit:


Who Dis: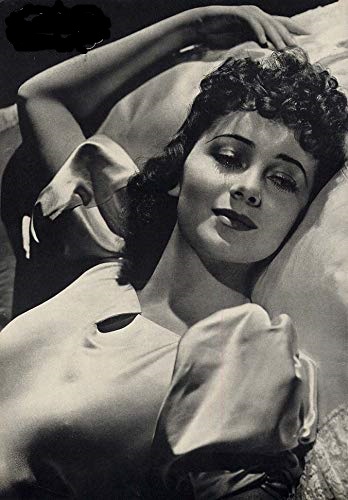 Photo 2
Photo 3
Photo 4
Photo 5


For the 'Ettes: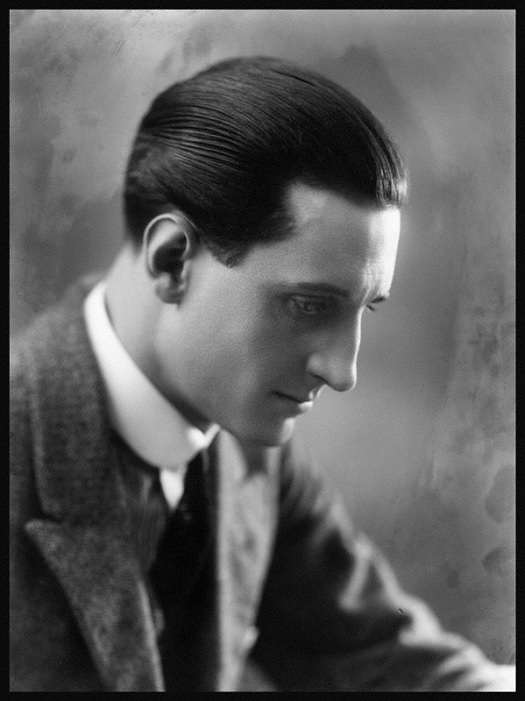 Photo 2
Photo 3
Photo 4
Photo 5


Bonus Who Dis: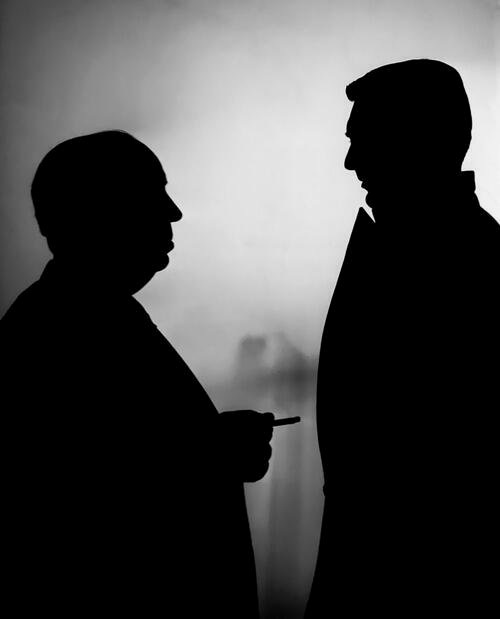 Friday's Celebs: Jennifer Jones, who bears enough resemblance to an actress whose name rhymes with Boan Mollins that I felt I had to issue a warning, and Joseph Cotten, with whom she made a number of movies together, such as The Wild Heart, Portrait of Jenny, Love Letters, and Since You Were Away. But I think their most famous movie together was Duel in the Sun (1946).


Today's Edition Of The Morning Rant Is Brought To You By Spaghetti & Meatballs: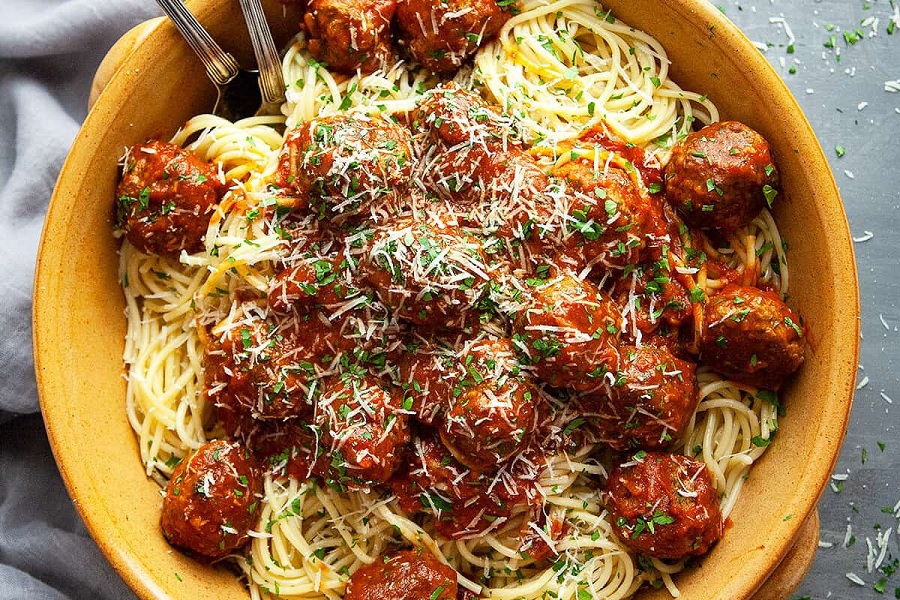 (click for larger)
Spaghetti and meatball recipe here.


posted by OregonMuse at
11:11 AM
|
Access Comments