« Mid-Morning Art Thread
|
Main
|
The Fiercely Heterosexual Cory Booker Suspends Presidential Campaign »
January 13, 2020
The Morning Rant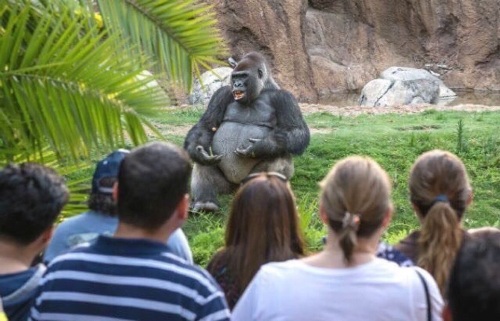 "Does anyone else care about Prince Harry and Meghan McGurkle running away from England? I don't, but this crisis has produced some good memes, see below. Also
the Daily Mail reports
that McGurkle doesn't want to live in the United States as long as Trump is president. And...? I mean, seriously, I'm failing to see the problem here.
And in other news, the Iranian mullahs burned so many American flags during the Soleimani funeral that I thought, holy crap, Iran has got more American flags than the entire Democratic Party.
And if those crazy-ass mullahs were smart, they'd secure an international copyright on 'Death to America!' and then make the Democrats pay a big licensing fee to use it as a 2020 campaign slogan."


Feature, Not a Bug: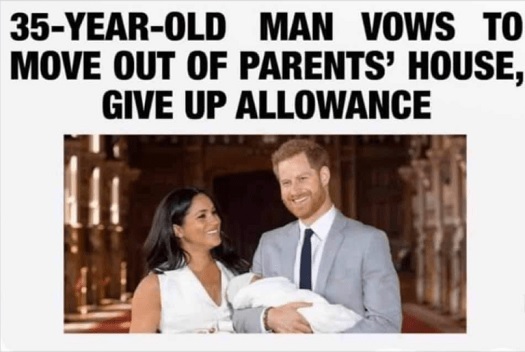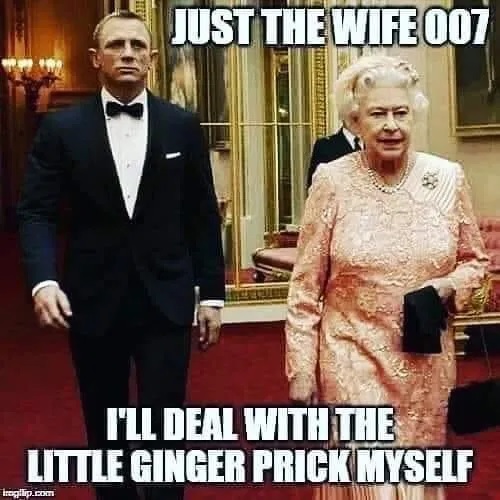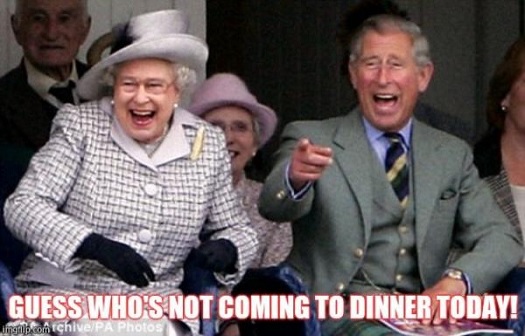 "We're the Party of Diversity!"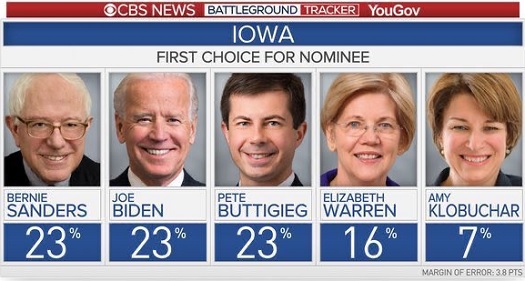 Apparently, This Is Not A Parody: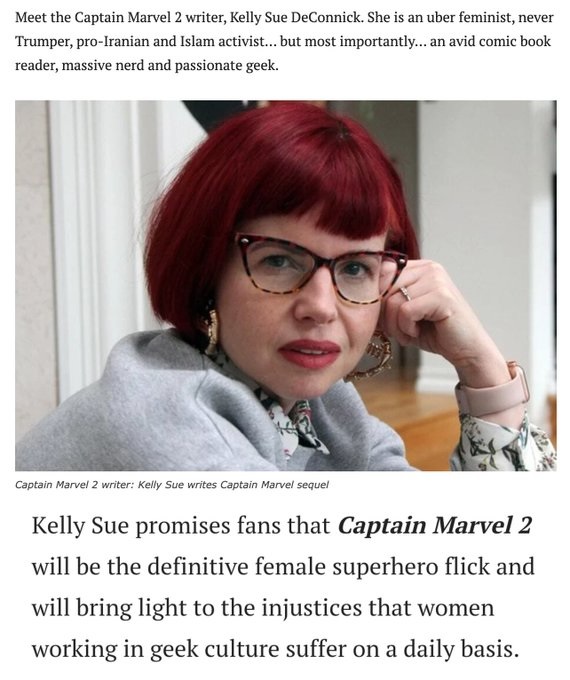 Original article
here
. My confirmation bias alarms are all going off at once.


Sorry, Tom: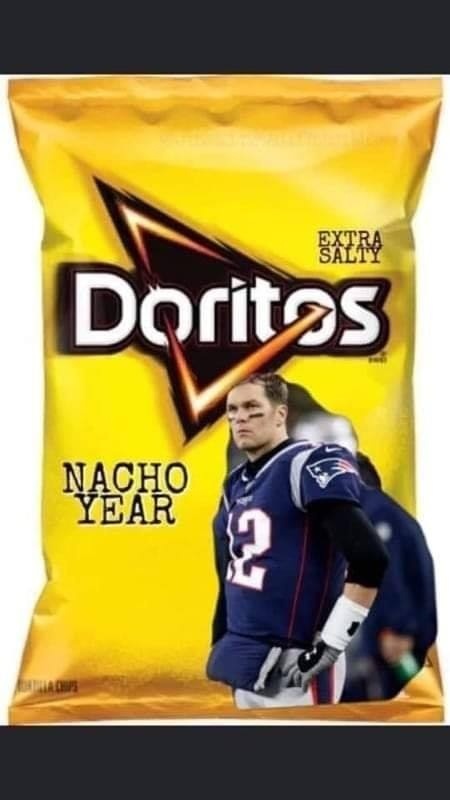 Life Is Easy When You're a Fair-Weather Fan:


Who Dis: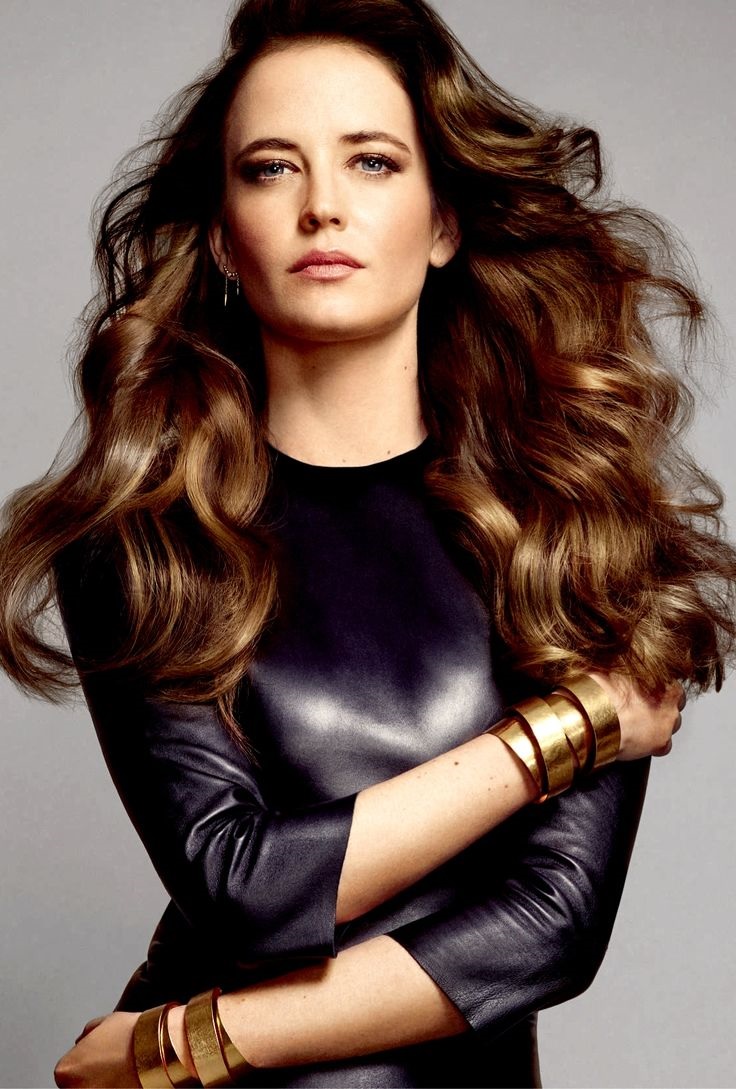 Photo 2
Photo 3
Photo 4
Photo 5


For the 'Ettes: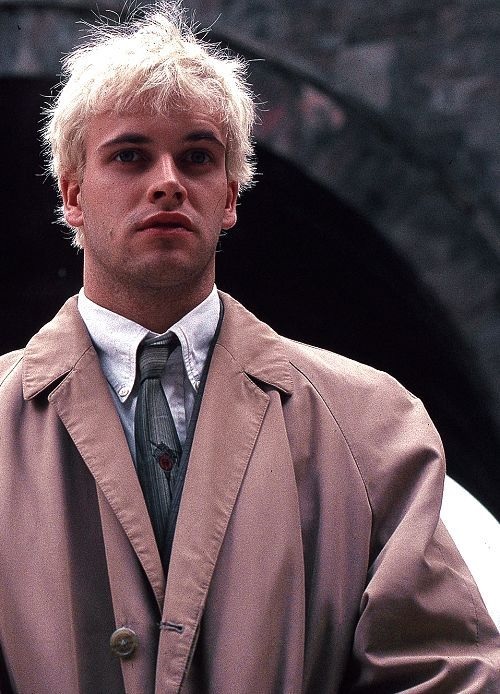 Photo 2
Photo 3
Photo 4


Friday's Celebs: 1970s-80s cutie Valerie Bertinelli who used to be be married to Eddie Van Halen, who also appears to be aging gracefully.


Today's Edition Of The Morning Rant Is Brought To You By Smoky BBQ Pulled Pork Sandwiches: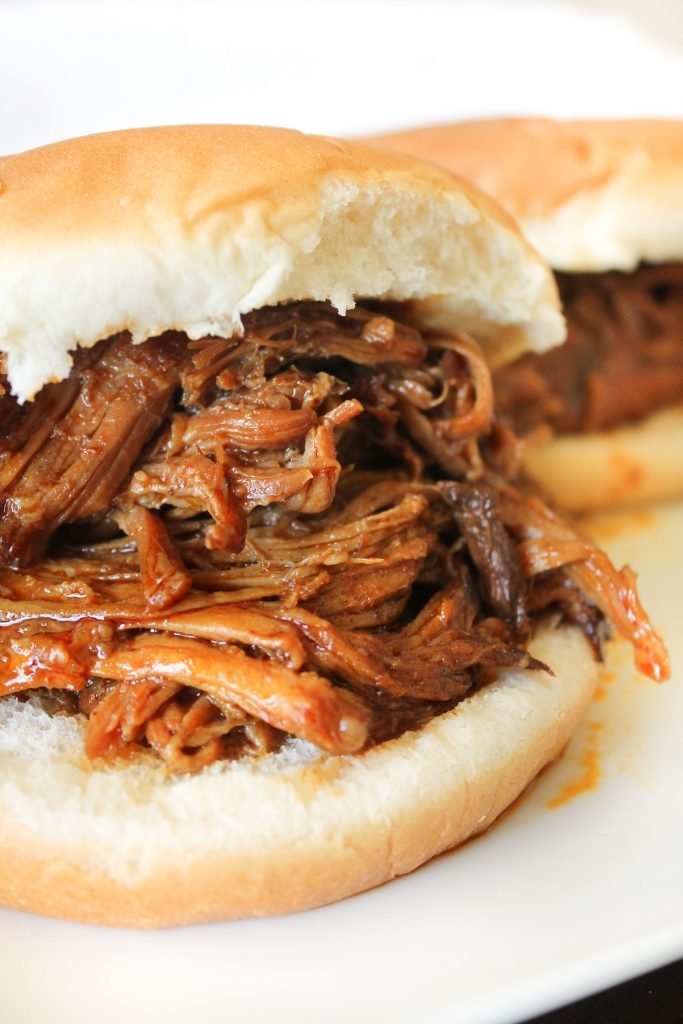 (click for bigger sandwich)

Recipe here.

posted by OregonMuse at
11:22 AM
|
Access Comments