« More Completely Unpredictable Reactions from Our Seditious Ex-American Democrats and Marxist Media
|
Main
|
EMT 01/04/20 »
January 03, 2020
A Long, Long Time Ago, On An ONT Far, Far Away....
Happy Friday everyone. I wonder what will happen tonight? We had a good thread last night, roaring along nicely, when Ace stomped the ONT. We woulda hit 1000 easily if not for that. Oh well.
So what's planned for this weekend? I'm going to see the new Star Wars on Sunday. It doesn't look that great, but a group of friends and I haven't missed one in years, so I guess we're going to play out the string.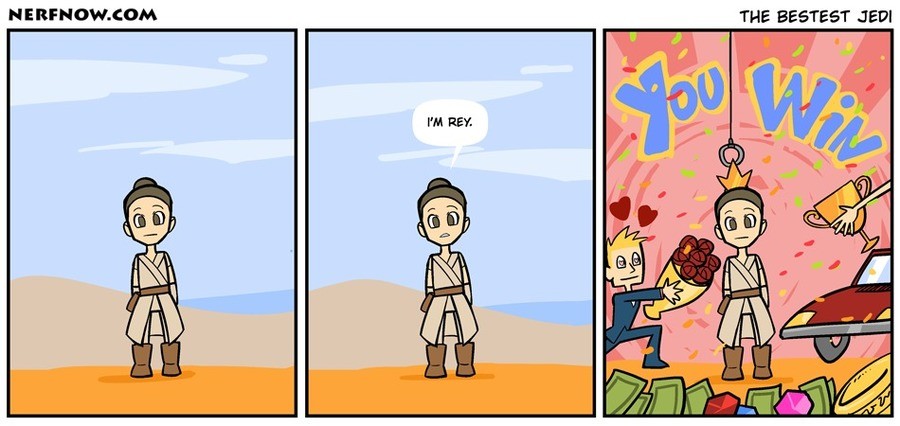 Related (the rare link above the cut): 11 Ways Kathleen Kennedy Killed the 'Star Wars' Golden Goose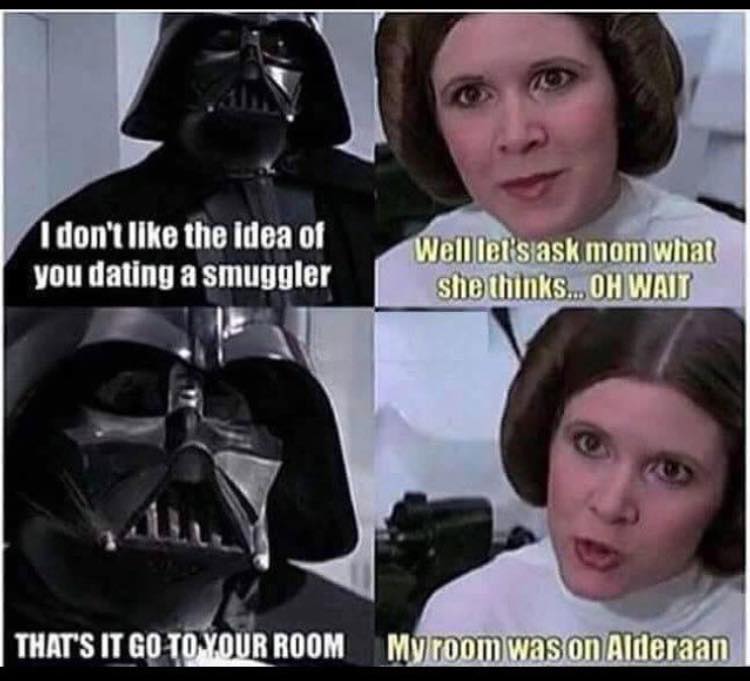 Soleimani
Might as well talk about last night's BBQ and get it over with. I'm not going to really cover any details, the daysiders have been doing that all day, but there are a few ONT worthy bits:
In any event, it's nice to have America acting like America again. We'd much rather be friends (or at least peaceful trading partners), but if you won't allow that....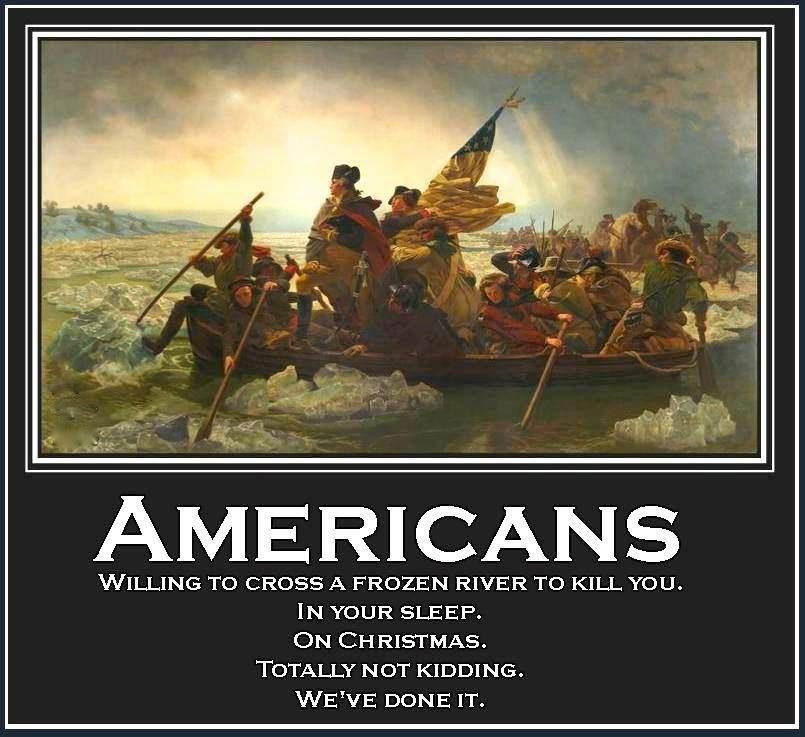 Be warned.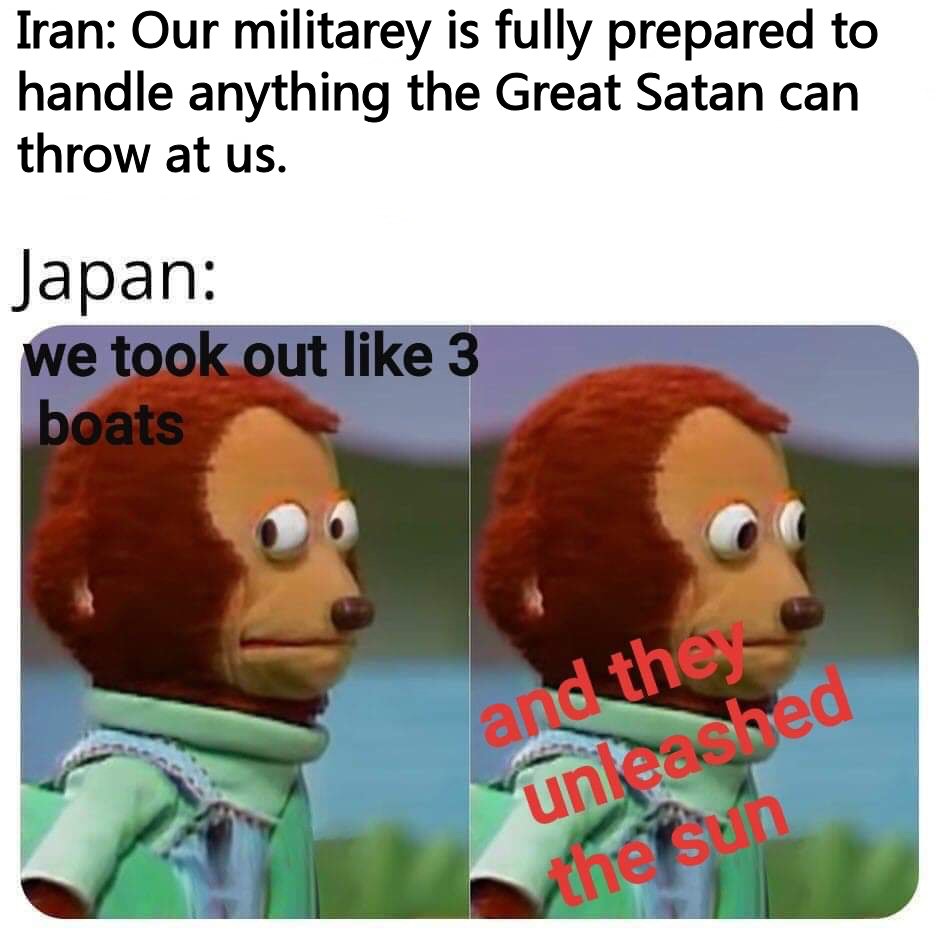 Chy-Na
We should have settled Iran's hash 40 years ago, but lets not forget that there are bigger issues in the world. The New Colonization: China Is Building Enormous Self-Sustaining Chinese Cities All Over The African Continent. I still think China is going to overextend itself and collapse (I'd be sure of it if I believed that we as a country had the balls to give them a push), but maybe not, and either way China is shaping up to be the big challenge of the next few decades. That's why, in the metaphorical world geopolitical pub, I'd be buying India drinks all night and telling her how beautiful she is. That's right baby, lets go back to my place and hang out, I've got everything you need to have a good time.

Look Out Florida Man!
Oklahoma Man Steals Truck With Goat From Porn Shop

Two On Guns
The Stats on Self-Defensive Gun Use Liberals Don't Want You To See
I made many of these same points to someone on Twitter the other day. You can read the short thread here. Sure, there are some trolls on Twitter who are just nasty, but IME a lot of the lefties there wither away and don't respond if you hit them with a barrage of facts. Like here, or in the pinned Tweet on my homepage.
Now I wonder what this means? The UN Is Hiring English-Speaking DISARMAMENT OFFICERS in New York
Now, that's pretty much a Muppet flail website (our side has 'em too),
but what are your thoughts on the article?

And The Winner Of This Year's Mao Zedong Achievement Award For Excellence In The Field Of Population Control Is...
Tina Fey, Celebrity Pioneer of Social Credit in America?
I won't have a "smart speaker" in my house either. Which is a shame because they actually look like they would be handy. Of course, that caution is laughable because I've always got an iPhone around, but geeze, I'll at least try not to give them the easy stuff.

I Can Take 'Em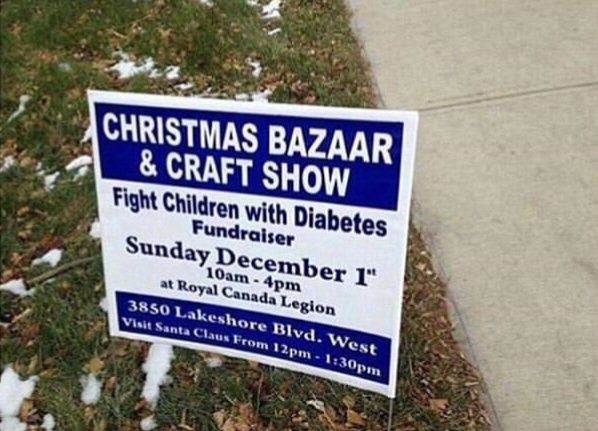 Best Description Of Adam Schiff Yet

Dave Barry's Year in Review: Well, that was something
a man who— this is merely an observation, not a criticism— would not look out of place popping up from a prairie-dog hole
News You Can Use

Hosting an Orgy? This 1970s Cookbook Has You Covered

Ruled Britania
Grooming 'epidemic' as almost 19,000 children identified as sexual exploitation victims in England
Question: What do you call a country that encourages an unending influx of 7th century barbarians, taxes its own subjects to financially support said savages, and then does nothing as they run amok raping and abusing tens of thousands of native pubescent girls?
Answer: Conquered.
We're All Doomed I tell you, DOOOOOOOOMED!
Top 5 most outrageous 2020 doomsday predictions that didn't pan out

Tonight's ONT brought to you by men: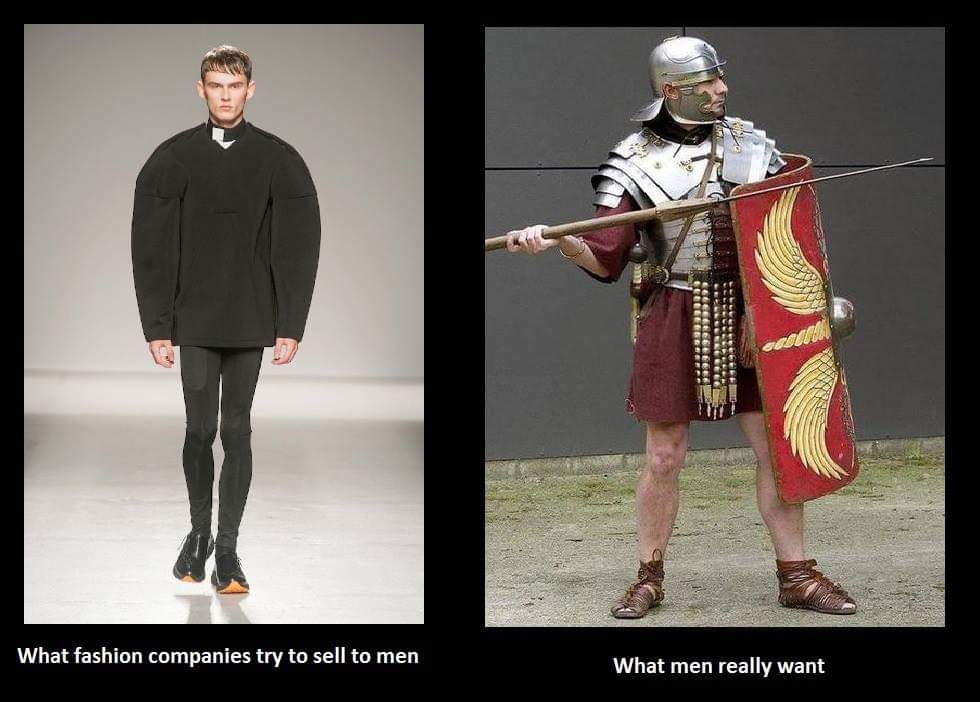 The Yahoo Group prefers the gladius to the pilum.


posted by WeirdDave at
09:42 PM
|
Access Comments