« EMT 01/05/20
|
Main
|
Don't Let The Hysterics Fool You...This Is "Business As Usual" For Iran »
January 05, 2020
Sunday Morning Book Thread 01-05-2020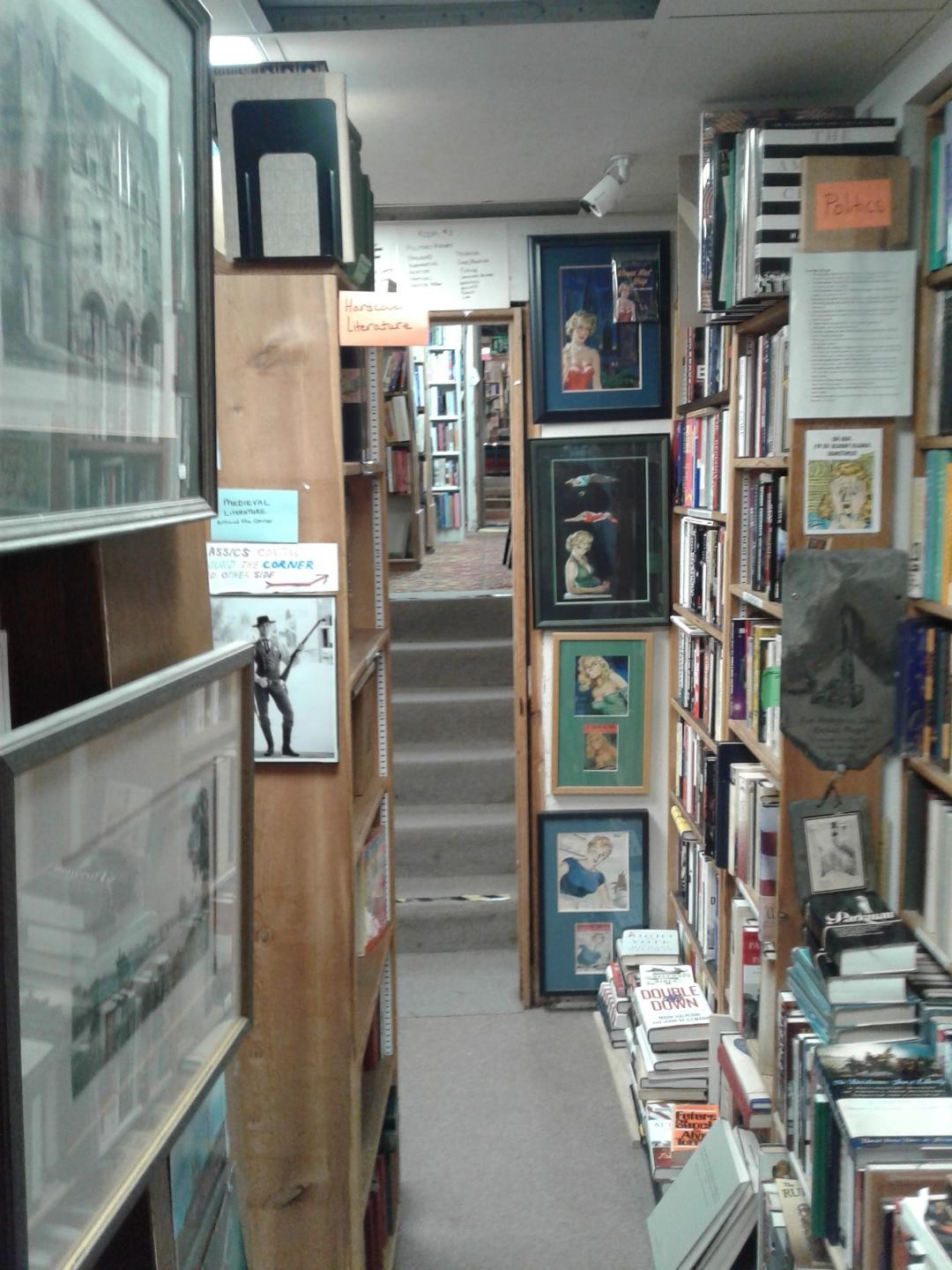 Robert's Book Shop, Lincoln City, OR

Good morning to all you 'rons, 'ettes, lurkers, and lurkettes, wine moms, frat bros, crétins sans pantalon (who are technically breaking the rules), beaver cleavers, duck pluckers, doodle dashers, ewe doers, moose goosers, and hog liver likers. Welcome once again to the stately, prestigious, internationally acclaimed and high-class Sunday Morning Book Thread, a weekly compendium of reviews, observations, snark, witty repartee, hilarious bon mots, and a continuing conversation on books, reading, spending way too much money on books, writing books, and publishing books by escaped oafs and oafettes who follow words with their fingers and whose lips move as they read. Unlike other AoSHQ comment threads, the Sunday Morning Book Thread is so hoity-toity, pants are required. Even if it's these pants, which look like someone was unclear on the concept of camouflage.


Pic Note:
Who knew that the little seaside town of Lincoln City, Oregon (population 7,930) has a pretty amazing used bookstore? Moron commenter Kindltot paid them a visit. He e-mailed:
I went to Robert's Bookshop in Lincoln City and took pics. The best bookstores are actually multiple commercial spaces tied together by doorways cut in walls, and generally seem to need the use of a ball of string to make sure you don't get lost.

This one has spears and an assegai over the till, and the nose of a 727 attached to the North wall of the building

It also has a map, which I have never seen before, but is very useful.

It also has knick-knacks all over.

Robert, the owner also collects book cover artwork and displays it above the cases
And then, about the photograph:
Here is the longest shot I could get, it goes from the Politics section, up the stairs to the Cats and Handcrafts and Cookbook section, to the Military history and fiction, past the Economics sections (in the foyer of the fire exit door), and on to the model trains, to the locked case with the valuable Gun, Antiques, and Aviation maintenance manuals on the far south wall.
Entrance
727 nose
Cashier
Store map
Cover art
these are the Science Fiction area, the Mystery area and some special display books.
I spend most of my time there going "oh, my" and wishing I had more time and more money
Science fiction
Mysteries
Display books
The book shop is right next door to Lil Sambos Restaurant, and no, it's not part of the now-bankrupt Sambos restaurant chain (a good discussion of its history is here.), but has always been completely independent.
There's also a Pig N' Pancake restaurant, part of a chain unique to the Oregon Coast.
And the reason I'm telling you all this is that this might be a fun place for the next Pacific Northwest Mo-Me, or perhaps some sort of Pacific Northwest mini-Mo-Me.

It Pays To Increase Your Word Power®
fustigate. transitive verb. fus·ti·gat·ed, fus·ti·gat·ing, fus·ti·gates. To beat with a club; cudgel. To criticize harshly.
In reality, she' a very shallow and vain thinker...Trump is gonna fustigate [Elizabeth] Warren, assuming the Dems are dumb enough to steal the primary on her behalf.

Posted by: trev006 at January 02, 2020 11:37 AM (Dij39)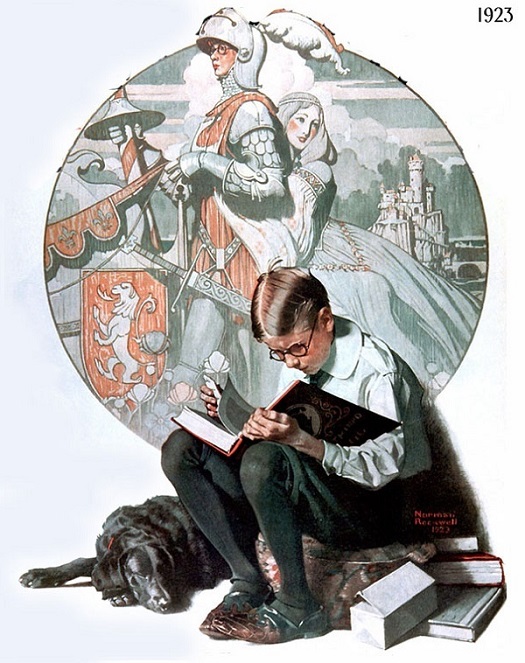 Giving Up
A couple of Sundays ago, I was asked this:
28 Mr. Muse: Have you ever been a fan of an author, then one day realize you are completely done with him/her? The first time this happened to me was Ludlum's "Parsifal Mosaic". The last 30 pages rendered the preceding 600 pages irrelevant. With Tom Clancy it was "Sum of All Fears". After 150 pages the plot hadn't yet started, but we got a lot of detail about Jack Ryan choosing his favorite wines. Boy did that need an editor. More recently I quit Harlan Coben when I got tired of reading the same story over and over. Also, once you realize he has zero wasted characters, you come to realize that the bait shop attendant (or who ever) briefly mentioned in passing will be a major character.

Posted by: Buck Throckmorton at December 22, 2019 09:21 AM (d9Cw3)
Many of you morons provided examples of authors you gave up on, like, as above, Clancy and Robert Ludlum and Lee Childs, but the one I gave up on was Robert Heinlein. It was just after I finished I Will Fear No Evil and thought "ugh, this is just porn." I believed his butter has slipped off his noodles, and I started calling the publication of that novel his Dirty Old Man phase. Perhaps that's not quite fair, but I was tired of reading about the characters having sex or talking about having sex, sometimes incestuous and sometimes with minors.
But then I dipped back in a few years later when Friday was published (1982?). I was curious about what Heinlein had been up to, and it turned out to be good old Heinlein space opera. And it has a great opening paragraph:
As I left the Kenya Beanstalk capsule he was right on my heels. He followed me through the door leading to Customs, Health, and Immigration. As the door contracted behind him I killed him.
So I went back and picked up Time Enough For Love, and oh my, it was porny. But it had some good parts, too, including the bittersweet "Tale of the Adopted Daughter" which reads kind of like a western novel. And the part where Lazarus and Dora are settling a remote area of some distant planet, and they're out there all by themselves, working their butts off getting their farm going, and then one day some visitors show up, a man and his two sons, and it just slowly gets creepy and could almost be a Twilight Zone episode.
Anyway, stuff like that, that's the good Heinlein, the Heinlein I prefer to remember.
It's not so much authors I give up on, it's series. Lately, I'm finding I have no patience with "series" type books. Karl Gallagher's Torchship Trilogy series, about the crew of a ship that makes its living hauling cargo and passengers from one planet to the next. Kind of like Firefly. I read the first book and that was it. This is not the fault of the author. He did not write a bad book. It is well-written and the characters and plot were held my interest, but I don't know, when I got to the end of the first book, I just felt it was time to move on. It's difficult to explain. But there's always the chance I'll want to come back to it at some point later on.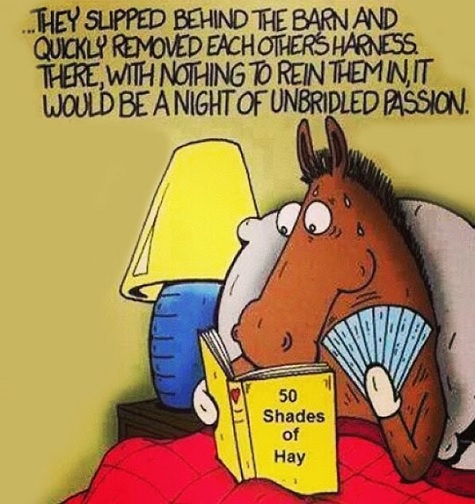 Signal Boost
Can you imagine what President Trump recommending a book to his 63+ million Twitter followers will do for sales? Amazon lists it as a #1 best-seller in Historiography, and perhaps that's why. So let's take a look at it. In Restoring Our Republic: The Making of the Republic and How We Reclaim It Before It's Too Late, author Ned Ryun
...examines the genesis for the ideas which inspired our constitutional republic, from the ancient Hebrews, Greeks and Romans to the English and their common law. Ryun also discusses the machinery of the republic built by the Founders meant to protect the rights of the American people and how that machinery has been dismantled by Progressives.

He traces the history of our country's founding and how the Founding Fathers studied the course of human history in crafting a form of government that would constrain the powers of the government and protect our God-given rights. Ned Ryun covers everything from the Birth of American Society, Rights Enumerated, to the necessary Civil Involvement to restore our great country. This book gave me a much greater appreciation for what we as Americans have been given. In the face of aggressive socialism, we must respond by returning to the values and principles our country was founded upon.
The author, Ned Ryun, is the founder and CEO of American Majority, a conservative organization that identifies and trains candidates and activists who will become involved in local government, school district governance, or state legislatures.
The Kindle edition of his book is $9.99.


Who Dis: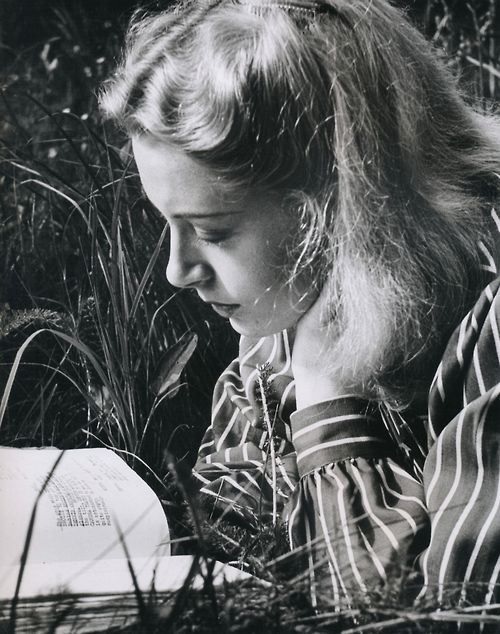 Last week's 'who dis' was
Henry Fonda


Moron Recommendations
10 Didn't this year but thinking I need to get Rush's history books for my niece's daughter.

Posted by: Skip at December 29, 2019 09:04 AM (ZCEU2)
This is the 5-book "Rush Revere" series, written for children ages 8-12. The first one is Rush Revere and the Brave Pilgrims: Time-Travel Adventures with Exceptional Americans and it covers the time from the voyage of the Mayflower to the first Thanksgiving.
You can buy the hardcover 4-book series as a package, but apparently a 5th was published subsequently, so you can buy the 5-book bundle, but it's so expensive, it looks like it might be less expensive to buy the 4-book package and then the 5th book, Rush Revere and the Presidency, separately.
___________
65 I'm also dabbling with The Hidden Origins of Islam.

Posted by: Ace-Endorsed Author A.H. Lloyd at December 29, 2019 09:29 AM (cfSRQ)
Did not know there was a book by this title, but The Hidden Origins of Islam: New Research into Its Early History, edited by Karl-Heinz Ohlig and published in 2009:
Despite Muhammad's exalted place in Islam, even today there is still surpisingly little actually known about this shadowy figure and the origins of the Qur'an because of an astounding lack of verifiable biographical material. Furthermore, most of the existing biographical traditions that can be used to substantiate the life of Muhammad date to nearly two centuries after his death, a time when a powerful, expansive, and idealized empire had become synonymous with his name and vision - thus resulting in an exaggerated and often artificial characterization of the prophetic figure coupled with many questionable interpretations of the holy book of Islam.

On the basis of datable and localizable artifacts from the seventh and eighth centuries of the Christian era, many of the historical developments, misconceptions, and fallacies of Islam can now be seen in a different light. Excavated coins that predate Islam and the old inscription in the Dome of the Rock in Jerusalem utilize symbols used in a documented Syrian Arabic theology - a theology with Christian roots.Interpreting traditional contexts of historical evidence and rereading passages of the Qur'an, the researchers in this thought-provoking volume unveil a surprising - and highly unconventional - picture of the very foundations of Islamic religious history.
Curious to know if moron commenter boulder t'hobo has read this book, which apparently is available only in a hardcover edition.
___________
381 Was pretty excited to pick up a copy of Red Right Hand by Chris Holm, since The Killing Kind was so very good. Very much a letdown - it was a decent book, but not to the level of The Killing Kind.

Posted by: Charlotte at December 29, 2019 01:25 PM (Aj6Tl)
So let's take a look at The Killing Kind, since it appears to be the better book:
Michael Hendricks kills people for money. That aside, he's not so bad a guy.

Once a covert operative for a false-flag unit of the US military, Hendricks was presumed dead after a mission in Afghanistan went sideways. He left behind his old life--and beloved fiancée--and set out on a path of redemption...or perhaps one of willful self-destruction.

Now Hendricks makes his living as a hitman entrepreneur of sorts--he only hits other hitmen. For ten times the price on your head, he'll make sure whoever's coming to kill you winds up in the ground instead. Not a bad way for a guy with his skill-set to make a living--but a great way to make himself a target.
Sounds like an action-packed thriller, for $9.99 on Kindle.
___________
So that's all for this week. As always, book thread tips, suggestions, bribes, insults, threats, ugly pants pics and moron library submissions may be sent to OregonMuse, Proprietor, AoSHQ Book Thread, at the book thread e-mail address: aoshqbookthread, followed by the 'at' sign, and then 'G' mail, and then dot cee oh emm.
What have you all been reading this week? Hopefully something good, because, as you all know, life is too short to be reading lousy books.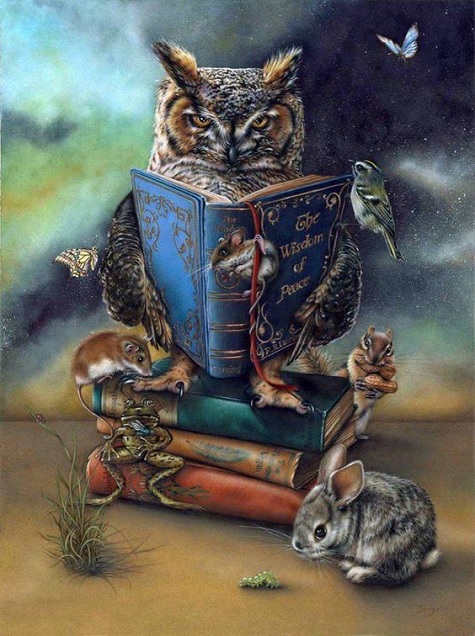 posted by OregonMuse at
09:00 AM
|
Access Comments