« Gun Thread: Sunday Before Christmas Edition [Weasel]
|
Main
|
The Morning Report - 12/23/19 »
December 22, 2019
Sunday Overnight Open Thread (12/22/19)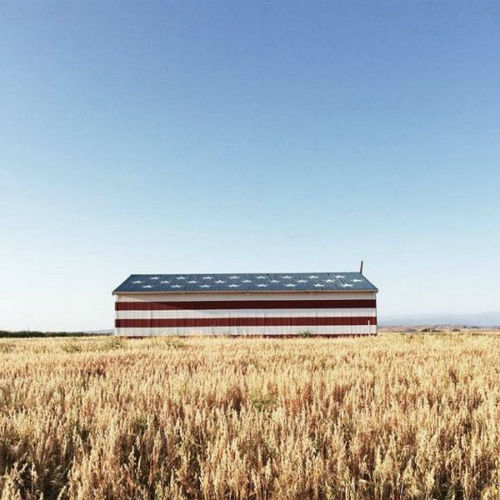 ***
The Quotes of The Day

Quote I

I stand for lancing this festering boil of a war. End it. After nearly 20 years, it's not worth one more American limb or life. Kurt Schlichter

Quote II

"Since I am the adult, and he was just a teenager, it is my fault, and I accept full blame for the situation. So that's how I'm guilty of this crime. I messed up big-time."Ramsey BethAnn Bearse
Quote III

"It is difficult to imagine anything more unconstitutional, more violative of the intention of the Framers, more of a denial of basic due process and civil liberties, more unfair to the president and more likely to increase the current divisiveness among the American people," Alan Dershowitz

Quote IV

"They never overcame being blamed by authorities for being somehow responsible for a heinous act of terrorism — something they would never do," Nicole McKee

Quote V

"A middle ground had to be found between dress code due to faith and the passion of being in the operating theatre. I am so happy my vision has become a reality and that these headscarves are now available for all of the staff.

"I'm really happy and looking forward to seeing if we can endorse this nationally."Junior doctor Farah Roslan

How does she feel working on kafirs?
***

Science. Now they are just making up shit as they go along.


Families that eat out at restaurants and consume large amounts of sweets and alcohol are likely to have a higher carbon footprint than MEAT eaters, study claims

Experts studied the carbon footprints of around 60,000 Japanese households

Many families in Japan have gone vegan to reduce their carbon emissions

However, meat was found less impactful than eating out, sweets and alcohol

The findings highlight the dietary changes needed to combat climate change
***
Too little, too late? Trump administration ends war on incandescent light bulbs.

U.S. rolls back standards on energy saving light bulbs

The Trump administration on Friday said it has finalized a decision to roll back a 2007 rule calling for energy-efficient light bulbs, a move that states including New York and California are challenging in the courts.

The administration finalized a proposal made in September to roll back the standard that Congress passed in 2007 when George W. Bush, a Republican, was president and which was to come into effect next year. The Department of Energy said that increasing the efficiency of bulbs could cost consumers more than 300% compared to incandescent bulbs and that Americans do not need regulation because many are already buying efficient bulbs.

"The American people will continue to have a choice on how they light their homes," said Energy Secretary Dan Brouillette.
***

I love Mollie Hemmingway's sense of humor.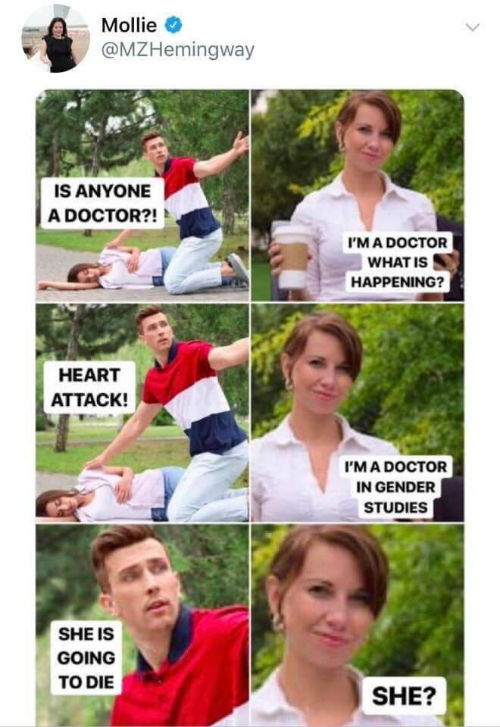 You know what? Sean Davis can be pretty funny as well.
(H/T Hrothgar)
***

Don't fall over and hurt yourself. Congress found something they could agree upon.

Congress passes legislation expanding robocall penalties
The TRACED Act passed the Senate unanimously and is headed to Trump's desk.

The US Senate unanimously passed legislation Thursday that aims to end the scourge of robocalls. The TRACED Act had already passed the House of Representatives, so it's now headed to President Donald Trump's desk for signature.

The new legislation allows federal authorities to seize the profits of robocall operators and assess an additional penalty of up to $10,000 per call. That's not actually new—current law already allows penalties of up to $10,000. What the new law does is extend the time period the FCC can assess these penalties from one year to three. It also pushes telephone companies to implement SHAKEN and STIR, a suite of authentication protocols that will help the fight against robocalls.
***

Not your typical Genius Award Winner. Bellagio Bandit: How One Man Robbed Vegas' Biggest Casino and Almost Got Away - Tony Carleo stole $1 million in chips – then checked himself into casino's hotel to live like a king

There's a story Tony Carleo likes to tell about a visit he made to Las Vegas a decade ago when he was in his early twenties.

"I was sitting in a casino," he says, "and there was a crowd starting to gather around a craps table, people two or three deep because everyone wanted to see."

A man was betting on hard eight, that the dice would land showing exactly four and four before he threw a seven or another combination that added up to eight. It was a long-shot bet, but the man hit it, then hit it again, his $5 turning into 50 then 500. Each time he let it ride. Carleo elbowed his way through the crowd to get closer to the action. On and on the man rolled, somehow avoiding crapping out – he hit hard eight again and then once more. The crowd of people exploded. To hit hard eight once was improbable, to hit it four times in row nearly impossible. The dealer slid forward the man's winnings, a short tower of brightly colored chips worth $50,000 coming to rest where once there had been a single $5 chip.
***

I don't care how you do it. Just do it.

A judgment in a Dutch court has left the Netherlands government with a legal requirement to perform the politically suicidal task of cutting emissions 25% by the end of 2020.

Netherlands climate change: Court orders bigger cuts in emissions

20 December 2019

The highest court in the Netherlands has upheld a ruling requiring the government to slash greenhouse gas emissions by at least 25% of 1990 levels by the end of next year.

The case was brought six years ago by the Urgenda environment group in a bid to force ministers to go well beyond EU targets.

However, the chances of the government reaching the target look slim.

By the end of 2018, emissions were down only 15% on 1990 levels.
This will be fun to watch.
***
Comment of The Past Week

***

As we approach Christmas, awesome gift wrapping tip. You 'Rons can thank me later.
***
The HR Director may be a Moron…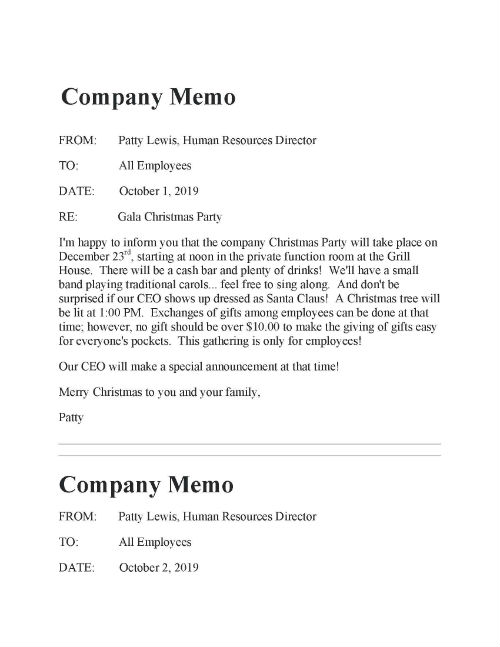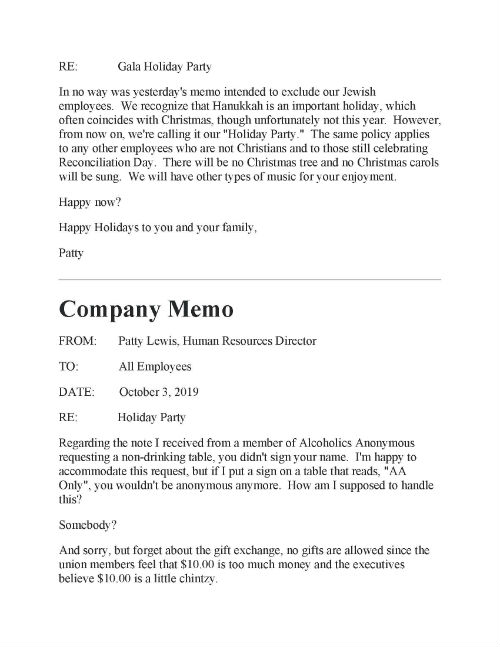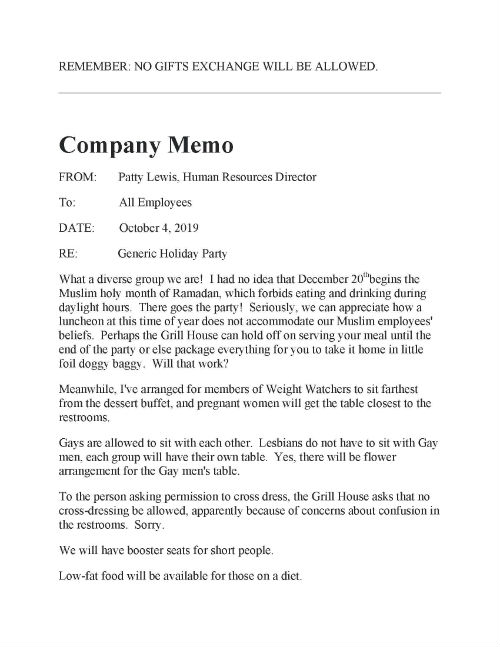 (H/T Legally Sufficient)
***

Rep. Adam ShitSchiff is facing a law suit from Judicial Watch.

Judicial Watch, the conservative foundation that investigates congressional misdeeds, filed a lawsuit on Friday against Rep. Adam Schiff (D-Calif.) and the House Intelligence Committee, demanding they release the subpoenas relating to phone records of attorney Rudy Giuliani and other allies of President Donald Trump
***
Battle of the flags. If you can dish it out you better know how to take it.

A pro-LGBT stunt at a Missouri high school backfired recently when students responded by hoisting the rebel flag.

A student at West Plains High School first handed out small pro-LGBT rainbow flags on Dec. 9, according to KY3.

It didn't take long for other students to rebel.

The next day, a group of rebellious students raised a Confederate flag in the school's lunchroom, the outlet reported.
***

What happens when you allow your homeland to be overrun with criminals? Simple, you just don't keep crime stats anymore.

The Swedish government told the country's main authority on crime to "correct" their reports in order to cover-up "politically sensitive" data, according to a study by Linköping University.

Sweden's Crime Prevention Council (Brå) censored their own statistics after political pressure from higher-ups, according to the research.

The study reveals that Brå personnel were summoned to the Justice Ministry to change their findings and that a "silence culture" based on "political steering" has been created.

"A number of interviewees testify, among other things, about how Brå's management directly applied pressure on them to change their findings which, for political, ideological or other reasons, were not desirable," the report stated.
***
The ONT Christmas Music Interlude
&&&
***
Failing to perform due diligence leads to tonight's Genius Award Winner.

In New Mexico, Joseph Allen, 40, is facing charges after authorities say he stole a car without realizing that another guy was still sleeping inside the vehicle at the time.

Joseph Allen of Las Cruces, New Mexico, was arrested and charged with stealing the running car in Vado, New Mexico, on Wednesday, reports the Las Cruces Sun-News.

The Doña Ana County Sheriff's Office says the sleeping guy, Ignacio Baca of Las Cruces NM, said it all started after he fell asleep in the back seat of his girlfriend's 2006 Toyota Corolla, as one does.
***

A Merry Christmas indeed. Tonight's Feel Good Story of The Day.

Man Who Once Spent Christmas Without Gas Paid Off The Dues For 36 Families At Risk Of Losing Power


A man Gulf Breeze, Florida, paid the utility bills for 36 families who were at risk for having their power shut off this holiday season.
***

Tonight's ONT has been brought to you by Unusual Belgium Confectionery.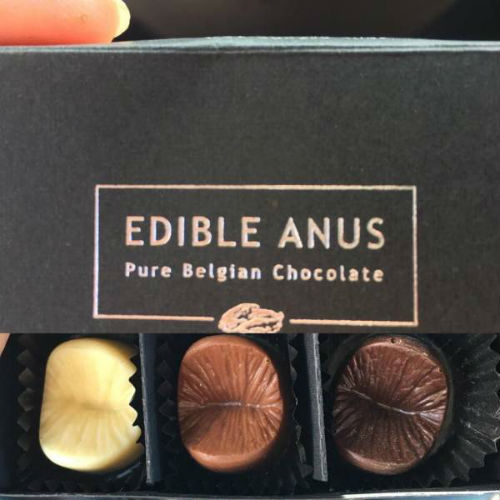 Notice: Posted with permission by the Ace Media Empire and AceCorp, LLC. Complaints to someone who cares. ONT tips, brandied fruit cakes, loose change, drink tokens and burner phones to petmorons at gmail dot com.

posted by Misanthropic Humanitarian at
09:45 PM
|
Access Comments