« Gun Thread: 2nd Amendment Sanctuaries [Weasel]
|
Main
|
The Morning Report - 12/16/19 »
December 15, 2019
Sunday Overnight Open Thread Holiday Christmas Party Edition (12/15/19)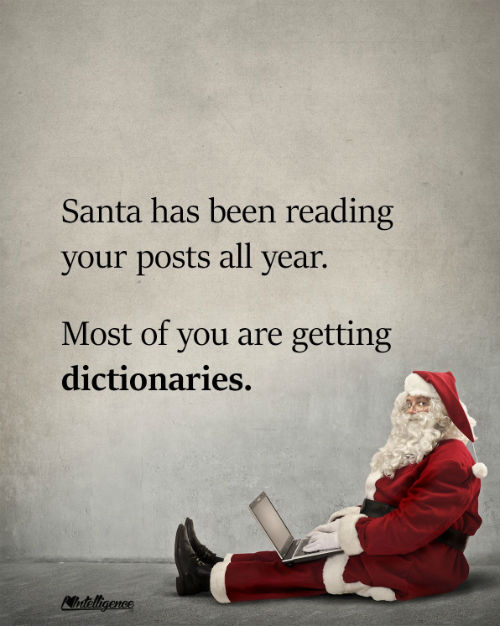 (H/T LadyL)
***
THE QUOTES OF THE DAY
Quote I

This is a full-blown, four-alarm holiday emergency here. We're gonna press on, and we're gonna have the hap, hap, happiest Christmas since Bing Crosby tap-danced with Danny fucking Kaye. And when Santa squeezes his fat white ass down that chimney tonight, he's gonna find the jolliest bunch of assholes this side of the nuthouse. — Clark W. Griswold Jr.

Quote II

"It was a perfect conversation. Absolutely perfect. I was simply talking to little Billy and asked him to keep tabs on his sister, Sally, who has been involved in some corruption. Who doesn't want to stop corruption? Did I offer Billy a new Nintendo Switch in exchange for his good behavior? Possibly. Am I planning on giving Sally coal because she's a little punk? Maybe. Where's my lawyer?"Santa Claus
***

As we approach Christmas, there are oodles and oodles of Christmas movies. One of the classics can be seen here.

Yes Morons, it really is a wonderful life. It's A Wonderful Life (H/T Bluebell)
Don't care for It's A Wonderful Life, feel free to discuss these movies.

And yes, Die Hard is a Christmas movie.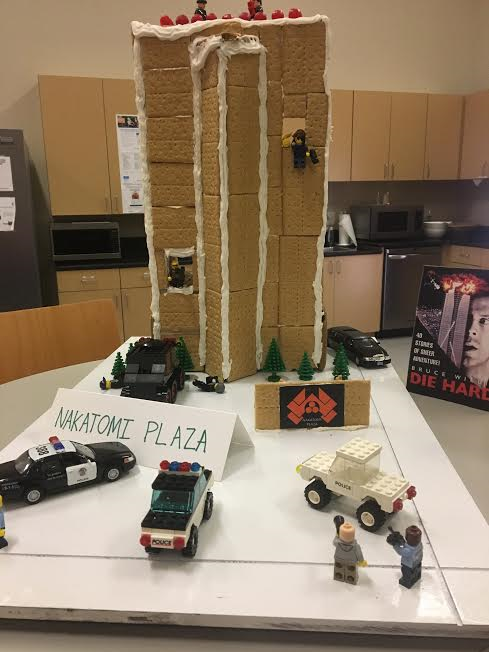 ***

The Christmas season is one filled with cheer and merriment, please be sure you follow the rules of party giving: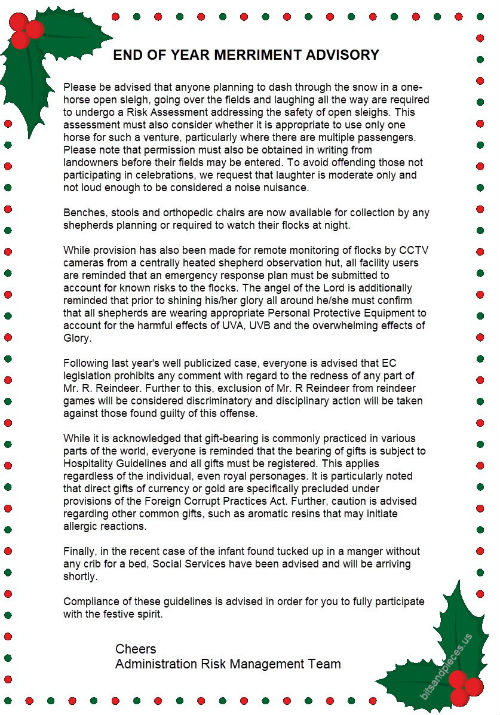 &&&
***

Be kind to those who don't have all of the necessary items to celebrate the holidays.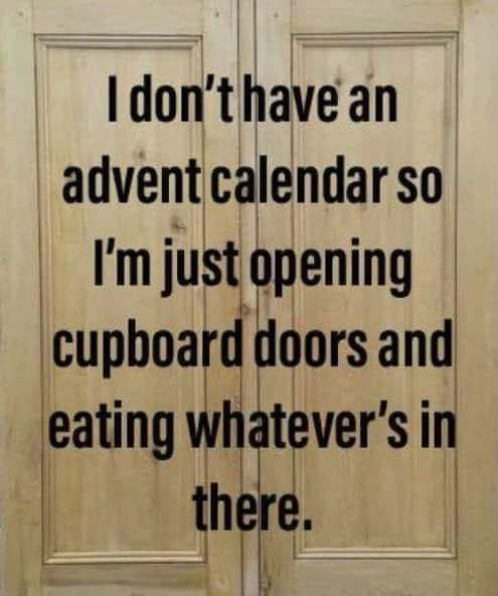 ***
Thoughts about Christmas trees.
Always double check to see if it will fit in your ride and final destination.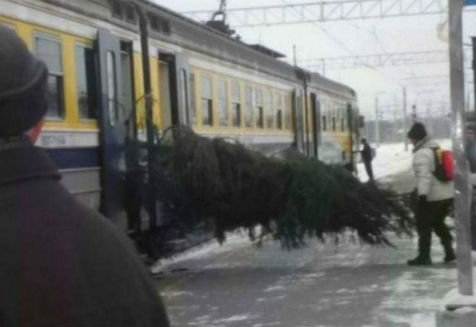 &&&
And choose carefully the ornaments for the tree.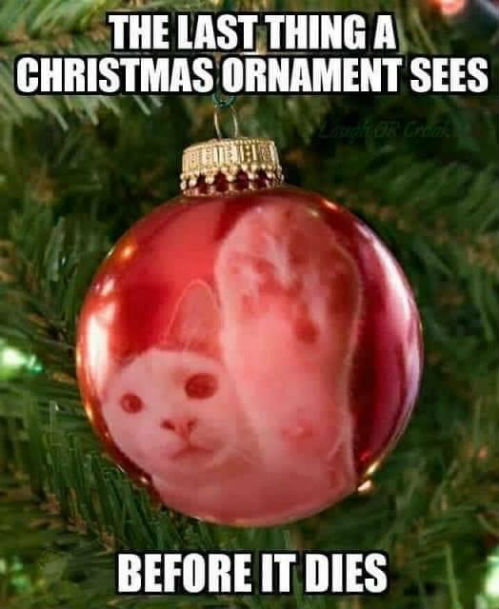 ***

Is Santa Claus real? A topic you have to help your youngster with. Wish lists should be supervised.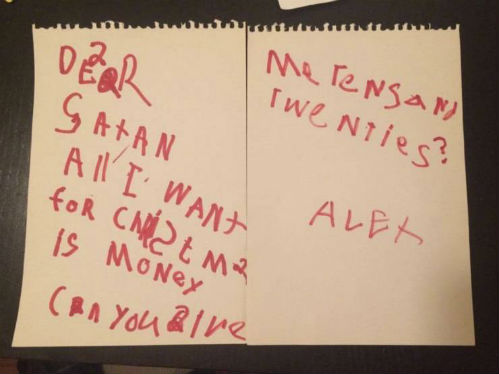 ***
Christmas brings out the best in fashion ensembles. Let us discuss Christmas fashion.

A New Jersey farmer takes Ugly Christmas Sweater to new heights.

A New Jersey dairy farm's cows are going viral after they got into the holiday spirit by donning festive Christmas sweaters.

Becky Houze of Lodge Farm in St. Saviour teamed with tourism organization Visit Jersey to outfit five of her cows in the finest festive garb.
&&&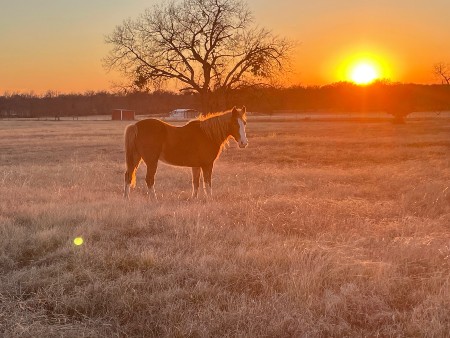 &&&

A really bad sweater...........So bad you shouldn't wear it to the Ugly Sweater Contest at work.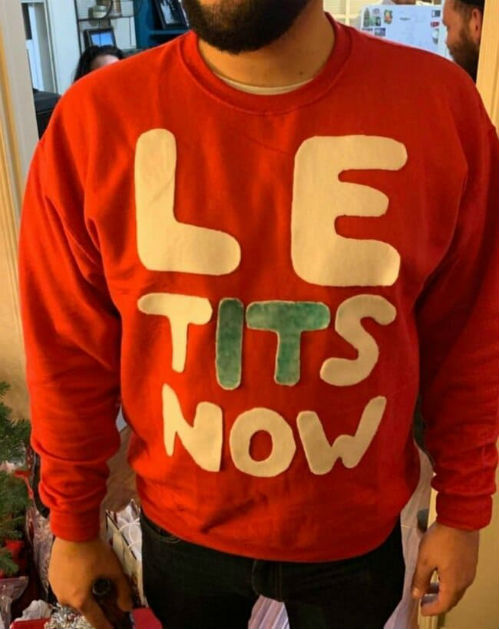 ***

Are all those presents purchased?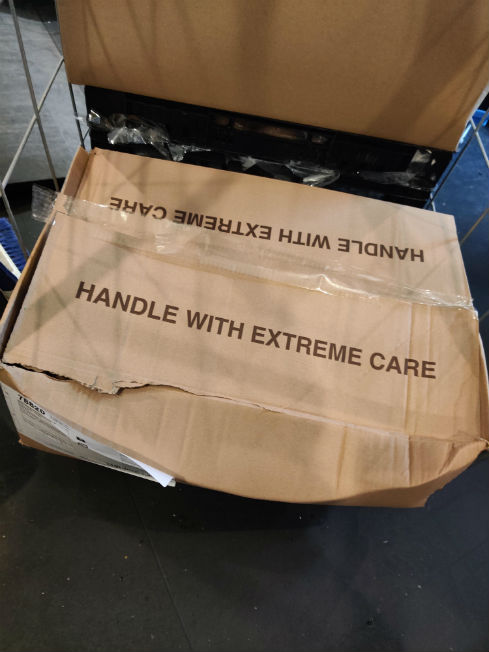 Wrapping them need not be a tedious chore with this fun game.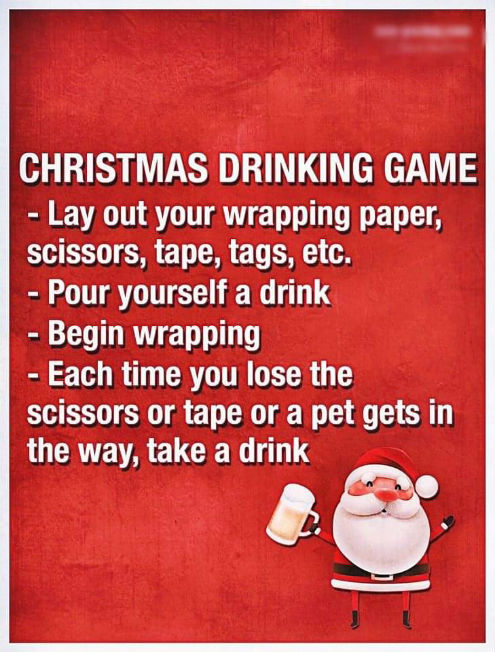 ***
THE ONT CHRISTMAS MUSIC INTERLUDE
&&&
(This version suggested by Teresa in Fort Worth)
&&&
***

Your tax dollars at work. Genius Award Winner.
***
Now that's what you call a Christmas Bonus. Tonight's Feel Good Story of The Day.
A Maryland company surprised its 198 employees with a $10 million holiday bonus on Saturday.
***
Tonight's ONT has been brought to you by Dictionaries.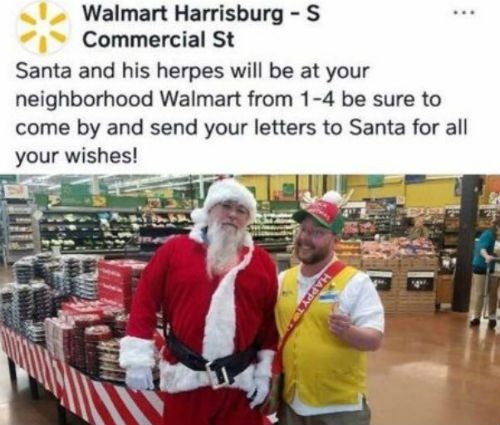 Notice: Posted with permission by the Ace Media Empire, AceCorp, LLC and The Grinch. Enjoy those Christmas cookies and Valu-Rite milk. Unwanted fruitcakes, candy canes and chocolate covered cherries to petmorons at gmail dot com.
&&&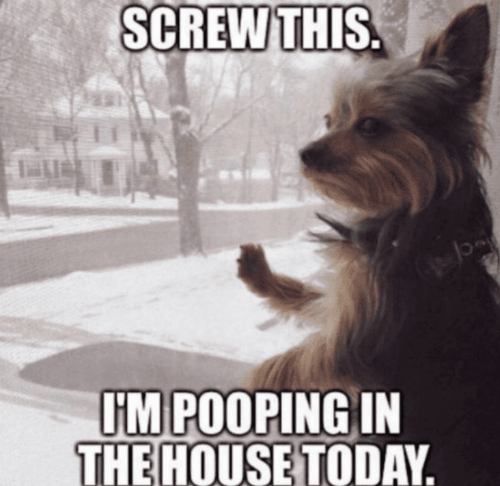 &topic=world_news">

posted by Misanthropic Humanitarian at
09:31 PM
|
Access Comments