« Signing Off
|
Main
|
The Morning Report - 12/13/19 »
December 12, 2019
Cleaning Out The Video Clips Folder ONT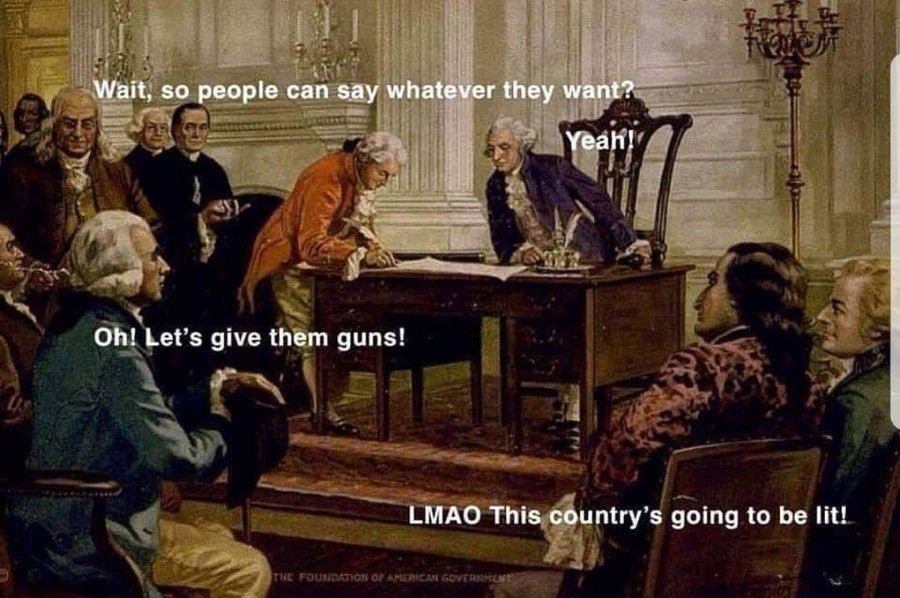 I have a bunch of video clips and gifs that I've grabbed "for the ONT". They're piling up, so tonight I'm going to empty the folder. Don't worry, I'm using the ONT Twitter account, so if you don't want to see them you don't have to press play.

Damnit Moon Moon!

Meme World

Deadpan Monkey

Everybody Loves Bewbs

EOD Is Serious Bidness

Why Didn't The Cameraman Help The Dog?

Anybody Want A Flying Boat?

How About A Plane Hat?

Furious George

Gym Rats

OK, Which One Of You Morons Is This?

Doggone Cool

Ladies And Gents, I Give You The Movie Rubber

Seems Legit

When Your Coworkers Are Jerks

I Am Having A Difficulty

Scape...catting?

Formula 1 Pit Crews Practice

Look Ma! Stupid People!
That's not quite all of them, but most, plus there is a bonus clip in the feed that I didn't embed. Tonight's ONT brought to you by The Yahoo Group:

posted by WeirdDave at
09:49 PM
|
Access Comments