« Mid-Morning Art Thread
|
Main
|
Eric Swallowall Drops a Raucously Loud Fart on Live TV »
November 19, 2019
The Morning Rant: Minimalist Edition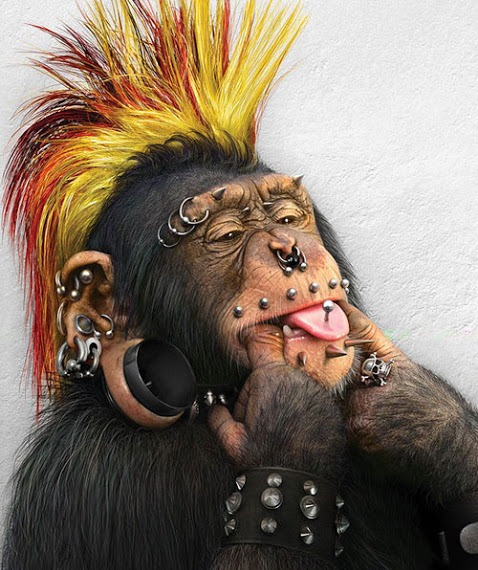 Socialism inevitably leads to totalitarian governments.
Socialism inevitably leads to police states.
Socialism inevitably leads to death.
And that is what is coming to Hong Kong.
I can game out lots of scenarios that lead to a relaxation of Chinese control over Hong Kong, but they are long shots. The smart money is betting the over on number of deaths, and the under on the whole "Protesters Win!"
Police surround last holdouts at Hong Kong university

About 100 anti-government protesters remained holed up at a Hong Kong university Tuesday, unsure what to do next as food supplies dwindled and a police siege of the campus entered its third day.

Police played a waiting game after 10 days of some of the most intense protests the city has seen in more than five months of often violent unrest.

The government has stood firm, rejecting most of the protesters' demands, even as they shut down major roads and trains during rush hour every day last week, turned several university campuses into fortresses and blocked a major road tunnel, which remained shut Tuesday.

In Beijing, the National People's Congress criticized the high court in Hong Kong for striking down a ban on wearing face masks at the protests. China has taken a tough line on the protests and said that restoring order is the city's highest priority.
Ah yes...restoring order. Sounds like hooliganism or usurious Jews or teaching reading to girls is running rampant.
See, it's all the same, all over the world and all through history. When government is powerful it violates the natural rights of its citizens. That is immutable. So any time some liberal virtue-signalling asshat wants to know why we need guns, point at Hong Kong.
The only reason the ChiComs haven't rolled the tanks is because Hong Kong is visible to the world. So they have to tread lightly or even LeBron James might say something unflattering about the largest and most pervasive police state in history.
They will start the killing soon, if they haven't already. And whatever you might see or read in the media, it is worse on the ground. The Chinese government cannot lose this battle, or the same thing will eventually happen in hundreds of cities across China. And that will mean death and destruction that will rival the cultural revolution or Pol Pot.
We are indeed living in interesting times.

posted by CBD at
11:00 AM
|
Access Comments