« And Now AP: Mormons Killed in Mexico Deserved It Because Of Mormon History of Polygamy
|
Main
|
The Morning Report - 11/8/19 »
November 07, 2019
Tonight's ONT Knifed A Man At Popeyes, Just To Watch Him Feed
Hey everybody, happy Thursday! Kind of a crappy, rainy day here, but I had a Popeyes chicken sandwich for dinner.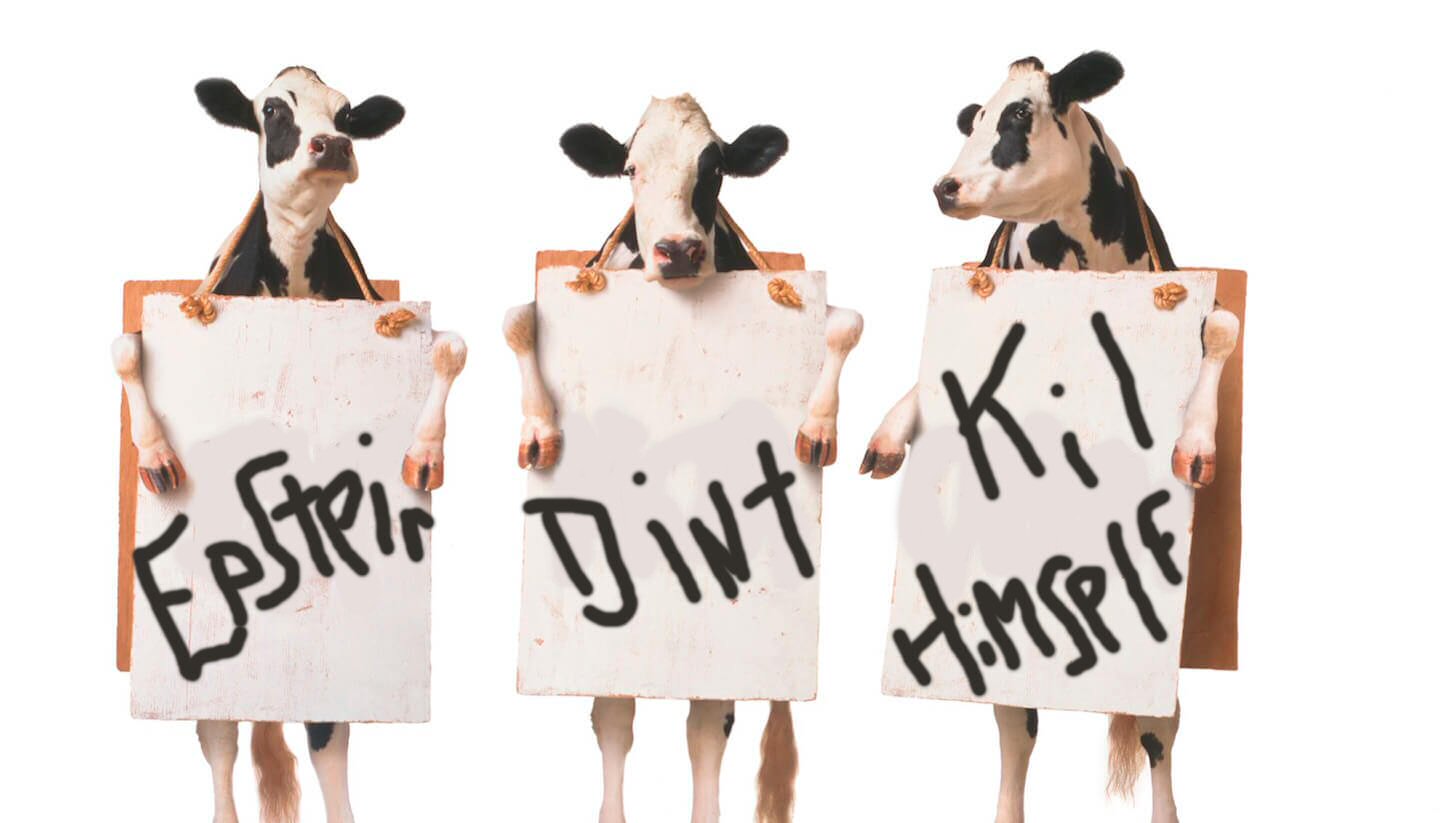 How was it, you ask? It was good. I dunno if it's better than Chick-fil-A, but it was damn good. Had a hell of a time getting it, however. I had to kill fitty men.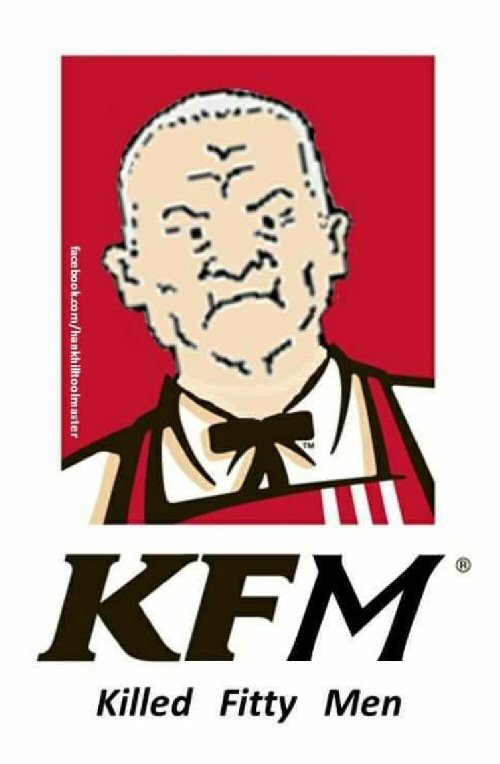 Wrong franchise
Chicken Not Your Thing?

How about ham?
James May made some wonderfully goofy programs when he wasn't doing Top Gear, and he continues to do so now when he isn't doing The Grand Tour. I once watched a 20 minutes show where he assembled a rotary dial telephone from its component parts. It's his goofy observations that make these things work, here he points out that "half of the word spam is the same as 2/3 of the word ham". They must have had some great drugs in the 70s.

You've Got Mail

Government: We're Here For You!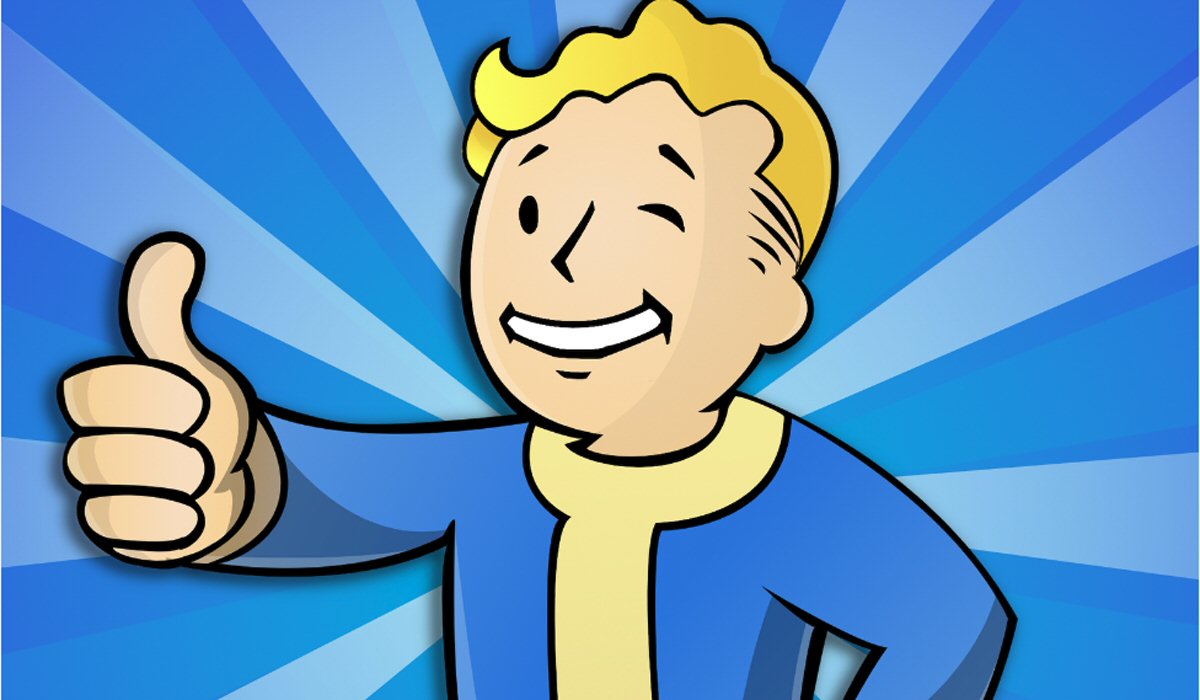 For your money, anyway. I find myself wondering how in the everloving fuck we got to where we are as a country. I mean, I do know, but the contrast between what we casually accept and where this country started is simply insane.

A Michigan Man Underpaid His Property Taxes By $8.41. The County Seized His Property, Sold It—and Kept the Profits.

Hundreds of millions of dollars stolen from citizens to fund a leviathan state. Fund what? Stuff like this:

NYC pays 'rubber room' teacher $1.7M over 20 years after sex abuse claims
Or else to tie their constituents to deals that politicians make to stroke their own egos and virtue signal:

Georgetown Suing to Escape Disastrous Green Energy Deal

This is why strictly limited government is a prerequisite for the blessings of liberty. Without strict limits on the size and scope of government, you can not have any liberty, because an unrestrained government will usurp liberty step by step and bit by bit until it is utterly gone.
A government big enough to give you everything you want is a government big enough to take from you everything you have.


-Gerald R. Ford
Related:
The 'Global Citizen' Fraud

Shoulda Seen That Coming

Woman who forced ex into sex at machete-point sent to psychiatric hospital
Anyone remember this far side cartoon?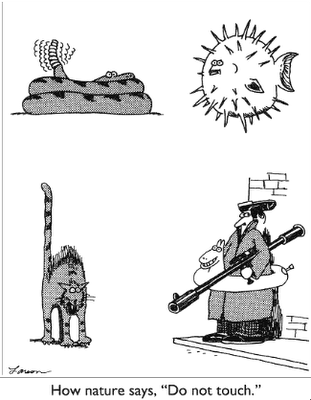 Yeah, tell me this wouldn't be right at home on it: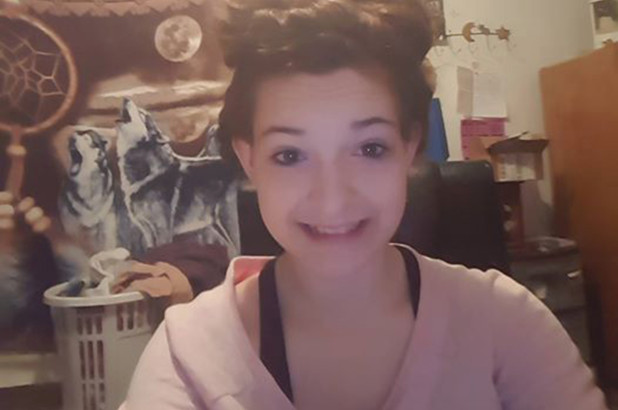 Say Cheese!

For the first time ever, a US cheese is named best in the world
I wouldn't mind trying this myself, except they don't sell it around here AFAICT, I've looked. I like blue cheeses, I'd love to give this one a taste.

Related (cheese can come from goats): Goats help save Reagan library from destruction as California wildfire threatens
OK, maybe that was a reach, but still....goats!

Life Handing You Lemons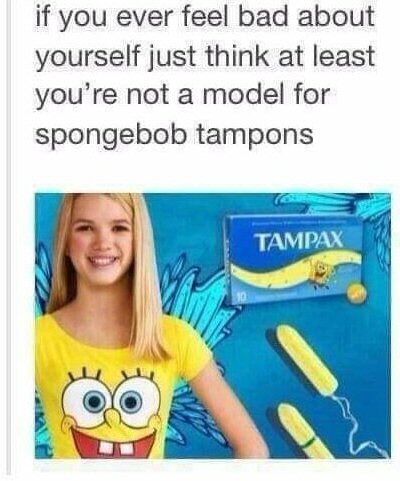 OK, I looked it up. This is not a real product. But the fact that I had to look it up to be sure says a lot about our world, doesn't it?
Oh, Gen-Z Lit Is Gonna Be LIT!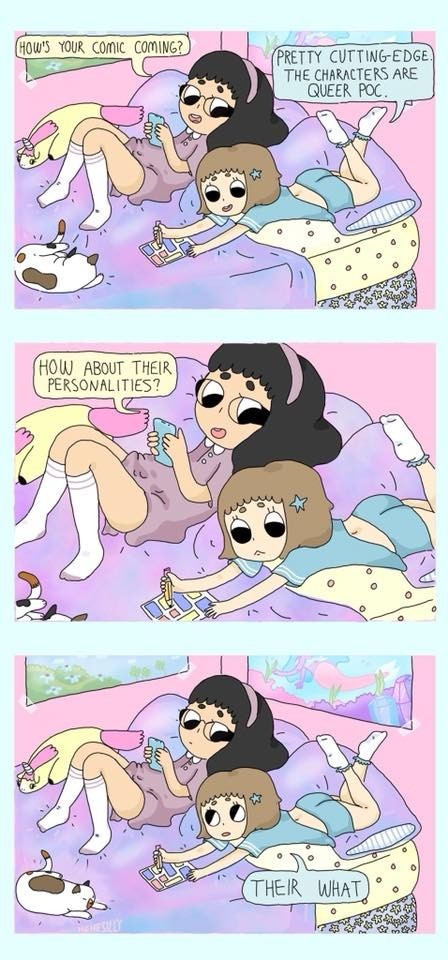 Tonight's ONT brought to you by accuracy:

posted by WeirdDave at
09:43 PM
|
Access Comments