« Saturday Gardening And Puttering Thread, Nov. 2 [KT]
|
Main
|
Saturday Afternoon Chess Thread 11-02-2019 »
November 02, 2019
Ace of Spades Pet Thread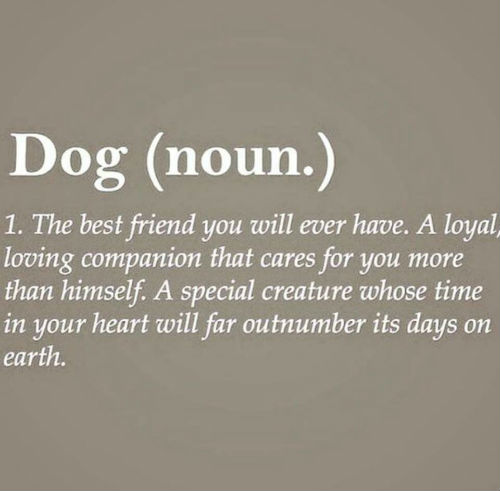 &&&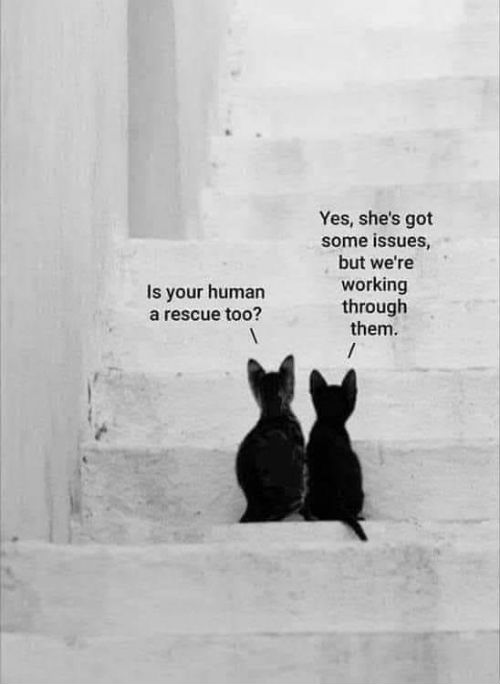 Good afternoon and welcome to the almost world famous Ace of Spades Pet Thread. Thanks for stopping by. Why not relax and stay awhile? Not an order, just a friendly suggestion.

A Little of This. A Little of That.

Have a new puppy? Puppy proof that house.
***

Our friend and Open Blogger KT asks, "Would a cat ever have a face this guilty?" Cute.
***
They are special people to begin with. They'll be better people after this.
***

A unique lifestyle. H/T Shibumi
***
Meet the PetMorons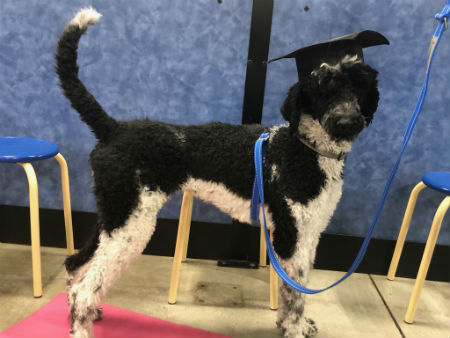 My poodle Charlie graduating from beginning dog training. We were held back only once. He'll be a two year old adult in December so we're going to have a bark mitzvah. - Anonosaurus Wrecks
Congrats to you and Charlie. It sounds as if you've been hanging around with Muldoon. Cute photo, thanks for the submission.
***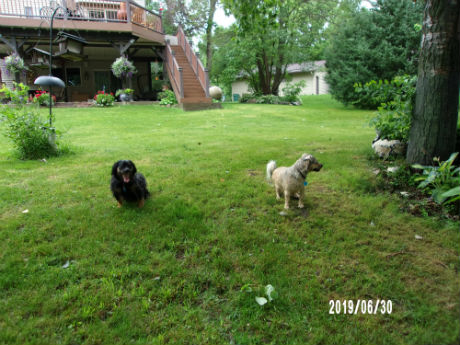 Alamogordo, usually a lurker, sometimes commenter here. These are my 2 year old boys. They are some type of Cavalier King Charles Spaniel mixes we think. Max is the brown, and Rocky looks like a little tiny Rottweiler. Max has a flag tail, and Rocky has hobbit paws, with extra fur between his toes.

We had put down 2 cats and 2 dogs within two years, took a little break and Mr. Alamogordo was feeling very blue one day, so I went to the County doggie jail and brought Max home first. I told hubby that he had a brother I left behind, so Monday morning before they were open we were there to pick up Rocky.

They are a lot of fun, and play well together, mostly. They have added joy to our lives.

Thank you to Ace and all the cobs. Y'all also add joy to our lives.
You have stated extremely well what pets do, "They have dded joy to our lives". Congrats on the happy ending rescue. I'm sure the brothers are happy too! Thank you for your support.
***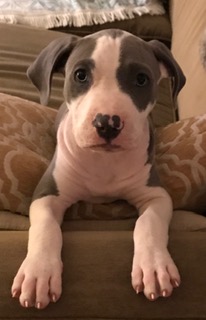 Hello Ace Morons,

It's been tough as we had to say bye to Stella, our rescue dog of 12 years in June. We weren't looking to have another dog but, things happen for a reason so,

Meet Tilda, she's our first pup. A Pit Bull we think. - Aaron
First off, sorry to hear about your pet Stella. Losing a pet sucks. But congrats on the new puppy. She looks adorable. Can't wait to hear some stories about her in the upcoming months and years.
***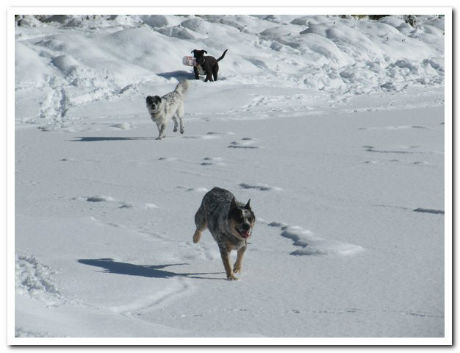 &&&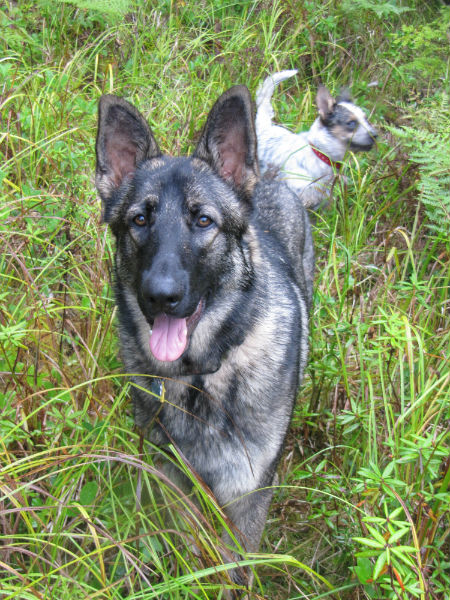 &&&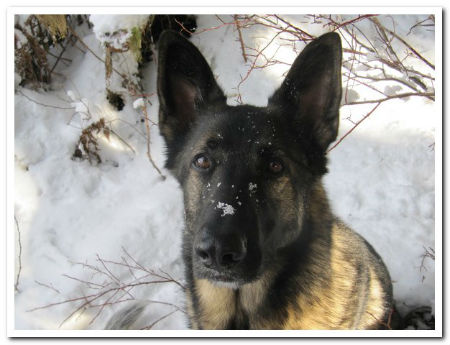 We live in Alaska, we have five dogs. Three of our five pups running to their mom: Thor is the Staffie mix, Midget is heeler/spaniel, and Bug is the heeler hybrid in front. The remaining two of our five. Sammie is the brown sable, and Eli is the black and cream. They are gentle sweeties. Bug is behind Sammie. - LrS
I apologize if I got the pets out of order, looks like a happy gang. Since you live in AK do you work any of them with sleds? ;) J/K. Thank you for your emails.
***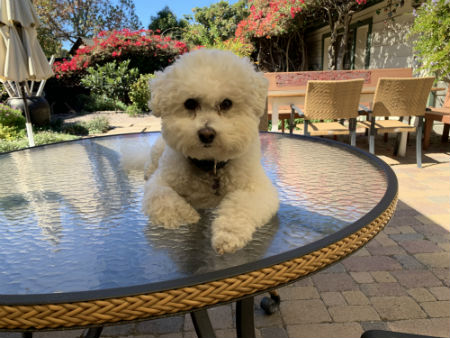 Ziggy, the Bichon who IDs as a pit bull

Long time lurker.

Not mine, but I dogsit him at least a week a month. I'm the cool uncle who buys him beer and cigarettes.

Great dog, low maintenance but insists on touching you if you're sitting or in bed. Belly rubs are welcome 24/7. - Kevin
Quite the proud uncle you are. Handsome nephew you have there. And I bet Ziggy's parents are thankful for the babysitter. Thanks.
***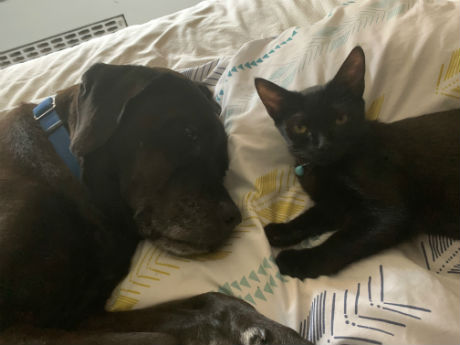 My dad is an AVID reader and commenter on AoS, and I've always gotten a kick out of your pet thread, but it wasn't until today that I've had any OC worthy of posting. I woke up this morning to these two, Brutus and Friday ...guess which is which... clearly in the midst of an important plotting session, and Friday clearly doesn't look too happy with my interrupting.

-Sam / AKA "Grundlestrike"
Hey Sam and commenter Dad. Glad you folks like the AoSHQ as much as you do. Friday and Brutus appear to be a cunning pair. Quite the plotting session going on there.
***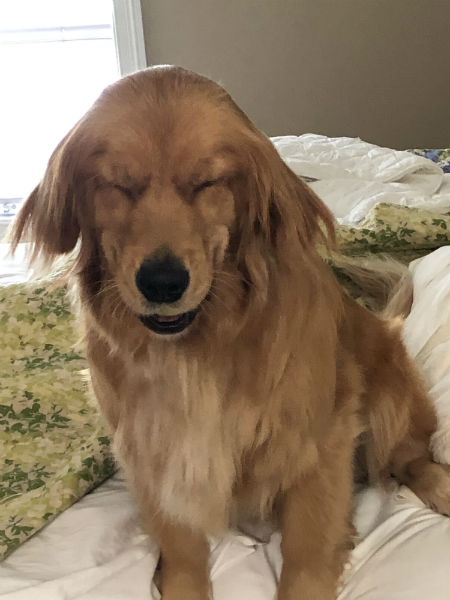 Long time lurker lyle. This is Jazzy, our 18 month old Golden. This is NOT a one-off pic. She's done this since she was a small pup.
Quite the smiling dog you have there lyle. It also appears that Jazzy gets to spend some time in bed. Thanks for being lurker and submitting Jazzy's photo.
***

What a great group of pets and owners and one "uncle". Thanks so much for taking the time to send in their photos and stories. Also thanks to the folks who send in the links for A Little of This. A Little of That segment.
Do you have something you wish to share? Well you can reach us at petmorons at gmail dot com.
Have a great week!!!

posted by Misanthropic Humanitarian at
03:00 PM
|
Access Comments