« Mid-Morning Art Thread [Kris]
|
Main
|
Woman Announces She's Actually a "Trans Gay Man" Who Will Continue Living as a Woman and Hooking Up With Dudes (That Is, She's a "Transgender" Who Will Continue Acting Like a Normal Heterosexual) »
October 09, 2019
The Morning Rant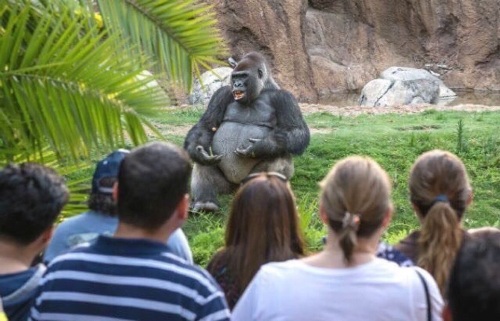 "Well, looky here: Ex CIA spook John "I Can't Believe I've Still Got My Security Clearance" Brennan, after attacking President Trump non-stop for 3 years, admitted that
yes, well, maybe he was relying on bad data
. Yes, that's right, his intentions were good, but the data was bad. This was actually back in March when he said this, right after Barr released his summary report that there was NO COLLUSION between the Trump campaign and Russia.
"And now, one of the other major bad actors in the Democrats' "Let's Destroy Trump" combine, James "I Didn't Do It Nobody Saw Me Do It" Clapper, is pointing his finger directly at Obama. He basically said we were just following orders. He said this on CNN. We were just doing what President Obama told us to do. Not since the Nuremberg Trials have we seen such resolute courage.
"Personally, I'd like to see both of these clowns decorating the inside of a Federal PMITA prison. I suspect this is probably not going to happen, but still, I like to watch 'em squirm. The Russian collusion hoax collapsed, the Ukrainian corruption hoax is in the process of collapsing, and I think they're starting to feel the heat a little heat. They know AG William Barr and prosecutor John Durham are gathering information on who did what when and who knew about it.
"But maybe we'll get lucky and one of these scumbags will flip and spill his guts to Durham. My guess is that if this happens, it will be Clapper. Dude always looks real nervous, like he'd just been caught with his hand in the cookie jar. He's probably hoping that even if he's found guilty, the press won't cover it because they've found something else to harass Trump about."


Undoubtedly Fake, But I Wish It Weren't: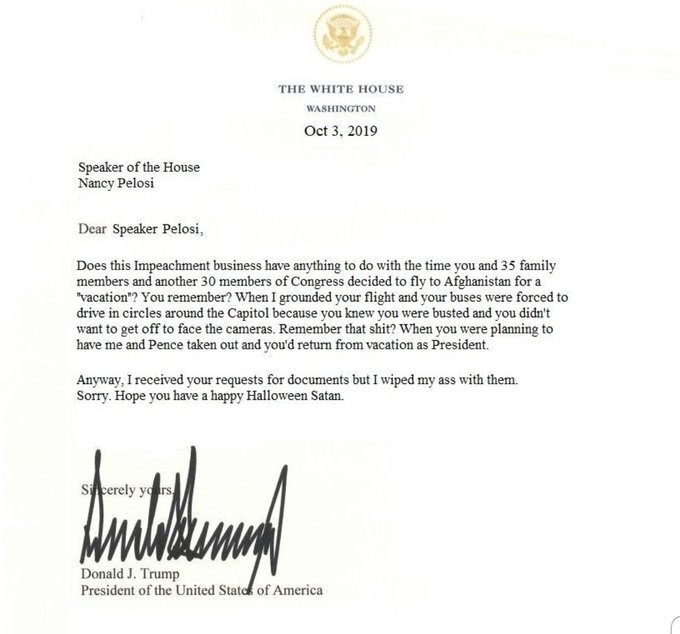 (click for bigger memo)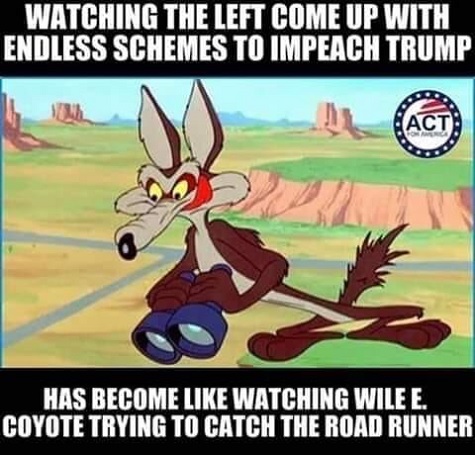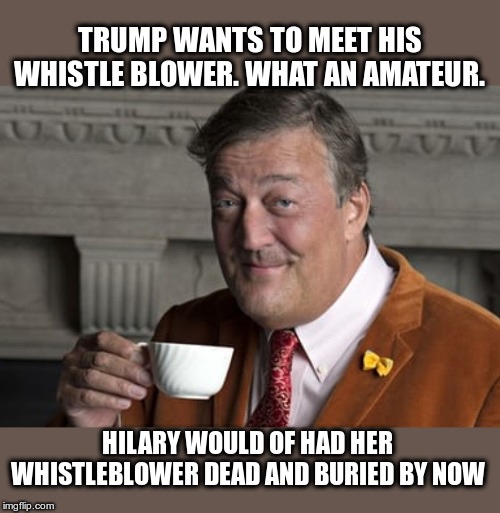 Progressives: "Math? We Don' Need No Stinking Math!"
Dumbness level = 785 millikohns


Troll Level: Epic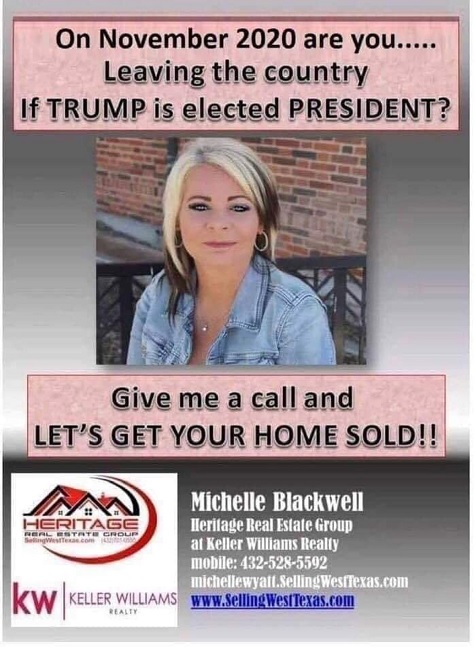 Who Dis: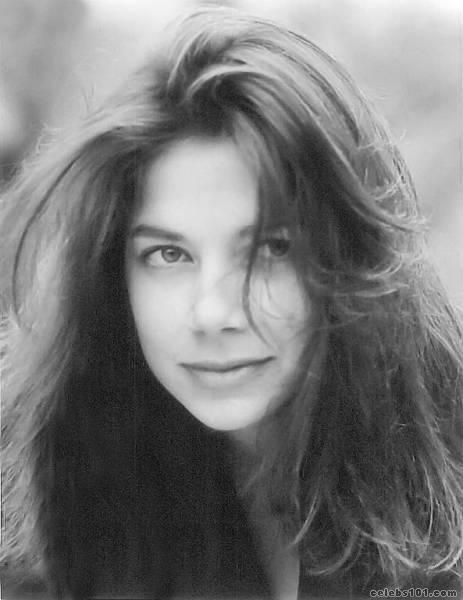 Here is
Photo #2
.


For the 'Ettes: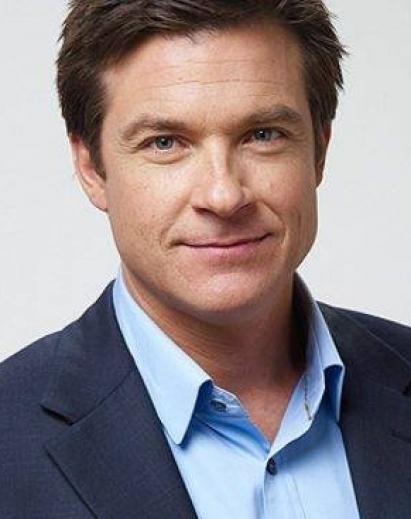 Another photo
.


Monday's celebs: The Eastwood siblings, Scott and Francesca. I guess they're actually half-brother and -sister, from different mothers. But they're Clint's kids. I included Photo #2 of Scott as a 'gimme'. When I found it, I thought, wow, he looks just like his father did during his Rawhide days.


AoSHQ Weekly Prayer List
Please submit any prayer requests to me, "Annie's Stew" at apaslo atsign hotmail dot com), as I will be filling in for Fenelon Spoke on the prayer list, for the next 1-2 months while Fenelon recuperates. If you could include the words "prayer request" in the subject of the email, that will help me distinguish it from spam emails.
If you see a prayer request posted in a thread comment, please feel free to copy and paste it and email it to me.
Updates and new requests:

8/28-CJO asks for prayers for his wife (NJO). Her doctors just discovered that she may have breast cancer. (Update below, under Praise reports.)

9/4-Fox2 asks for prayers for his friend MaryBeth, who entered eternal life yesterday, and her friend and caregiver, Norm, and her family.

9/12-Nic asks for prayers for his daughter Addie who had a couple of seizures over the holiday weekend. She had never had them before and she is starting nursing school so timing is terrible. Pray for healing and no more seizures or at least cause and treatment available.

9/15-Hrothgar asks for prayers for a dear friend (Roxanne) and her husband Terry. Terry is scheduled for a 30 day cycle of chemo and radiation.

9/18-DaveKinNC asks for prayers for his daughter-in-law and son as she is nearing her delivery date for their first child.

9/25 - DMB asks for prayers for Amelia, who was just diagnosed with cancer.

10/2 - vmom asks for prayers for "my daughter KTE, for health and anxiety issues, and that she may find a good opportunity in her field".


Praise reports:

- Pooky's girl has gotten a PT job-which pays well-working with Pooky (Thanks be to God!), which will hopefully lessen stress on Pooky and his boss and help alleviate some stress on Pooky which might be affecting his testosterone level. So please pray for Pooky's husband as well.

- Winston, a dreg of society, his friend Dee is doing better after her fall. Thanks for the prayers, horde

- SturmToddler-Post op after surgery turned out well. They got all the cancer and he is healing more quickly than expected. He thanks the horde for the prayers!

9/2 - Hans O'Lo - Thank you, Horde, for the prayers! He truly heard them! Mom's hand will not require surgery. Pray for successful therapy and may regaining mobility and strength in her hand come swiftly. Continuing thanks for sister's health. Son the Eldest was indeed blessed by our Lord and, and our precious Daughter is off to a great start.

9/18 - CJO's wife NJO does not have breast cancer, and the issues she is having are treatable.


Requests for continued prayer:

For healing from cancer:

- OldDog'sinMo's wife , Slapweasel (also for an organ donor) and strength in caring for elderly parents with have memory and other issues, Cheribee, also Tami's daughter, Circa's brother,

- VNRedLeg, Scott M., Fox 2!'s friend, Mary Beth for healing from bladder cancer, Mother of a co-worker of Josephistan , Rickl-healing from cancer-he has an additional lesion and numbness in back area, Suzanne's friend Kevin-told that he has six months to live-is praying for a miracle.

- For Laura who has metastastic breast cancer and told she has 3 years to live. Flounder's MIL, continued healing from cancer.

9/25 - Update from VNRedLeg - "Still on Luprin for my cancer. 9 weeks of radiation begins in Dec. Next PSA and blood tests 1 Nov. In the meantime had surgery for a distal bicep tendon tear (R arm) and emergency eye surgery for vitreous hemorrhage (R eye). Very grateful for your prayers!"


Other continuing health issues and requested prayers for healing:

- Fixeupperupper's mothers-kidney function.

- Michelle's son- continued recovery from car accident.

- Sock_rat_eez, thanks that recovery is going really well, the medical guys have released me from treatment for the dangerous embolisms that occurred during my emergency surgery back in February, so the path is clear to the next step; the surgical team wants a colonoscopy to get a look at things in there before the reversal. Nothing scheduled yet, but hopefully soon.

- USNTakin and wife-he asked particularly that she have relief from pain, but strength and relief from pain for both of them.

- For Allison- in her 30's-for complete healing after a stroke after having a baby.

- For healing for Josephistan's mom who has difficulty with daily tasks and is anxious and withdrawn. Also strength for him caring for his mom as he is alone in doing this. Help in finding a caregiver. He also needs job help.

- Hrothgar's SIL, for diabetes related neuropathy.

- Poster ET going through a difficult time.

- Beltway Elite's mother-recovery while in recovery from stroke.

- Hrothgar's friend, a hospice counselor who needs healing after being affected by fumes from muriatic acid.

- Healing for Blaster's son who has issues with depression.


Job needs and concerns:

- Emperor County Boy asked for prayers for wisdom and guidance and direction in his job search and in other areas.

- Donna&&&& needs FT job in areas of expertise

- PDX Republican needs sedentary PT job.

- Hadrian IV is looking for new job and has Skype interview, today I believe.

- Insomniac has been in touch with a company about receiving some work in his field. Please continue to pray for him in this endeavor that this does indeed work out for him as there have been many false starts and dead ends.

- Anonymous poster needs prayers for more work and rough places made smooth.

9/25 - HobbieHawk asks for "direction, guidance, & courage to get some work since my savings is depleted since I was laid off." Also requests help related to anxiety and desperation, and sends thanks to all for thoughts and prayers.

Wednesdays are days in which mothers in the horde and anyone else says special prayers for children of horde members. Please include the grandchildren as well.
Please note: Prayer requests are generally removed after five weeks or so unless we receive an update.
This in NOT because we don't care; It's simply because of lack of space. Updates as well as thanks for answered prayer and new prayer requests are always welcome. Please feel free to copy requests which you see on the board and send them to apaslo@hotmail.com. I won't know unless someone tells me! Thank you and God bless!
Please remember the Prayer of St. Francis:
http://www.prayerguide.org.uk/stfrancis.htm


Today's Edition Of The Morning Rant Is Brought To You By Oklahoma Fried Onion Burgers: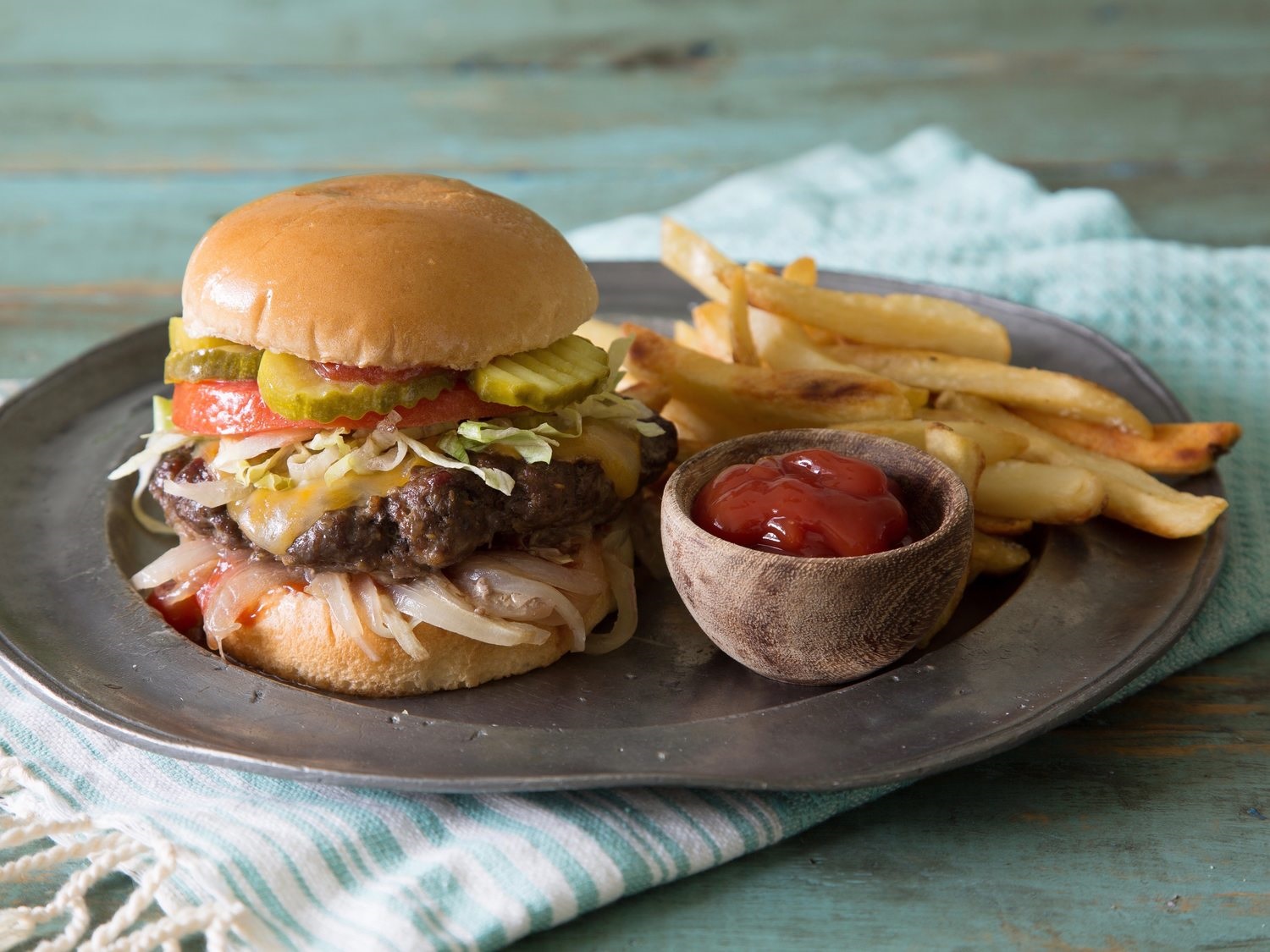 (click for bigger burger)

I did not know Oklahoma had its own style of burger. Recipe here.

posted by OregonMuse at
11:11 AM
|
Access Comments