« EMT 09/08/19
|
Main
|
"Charter Cities:" A Great Idea, But Not A New One. Just Read The US Constitution »
September 08, 2019
Sunday Morning Book Thread 09-08-2019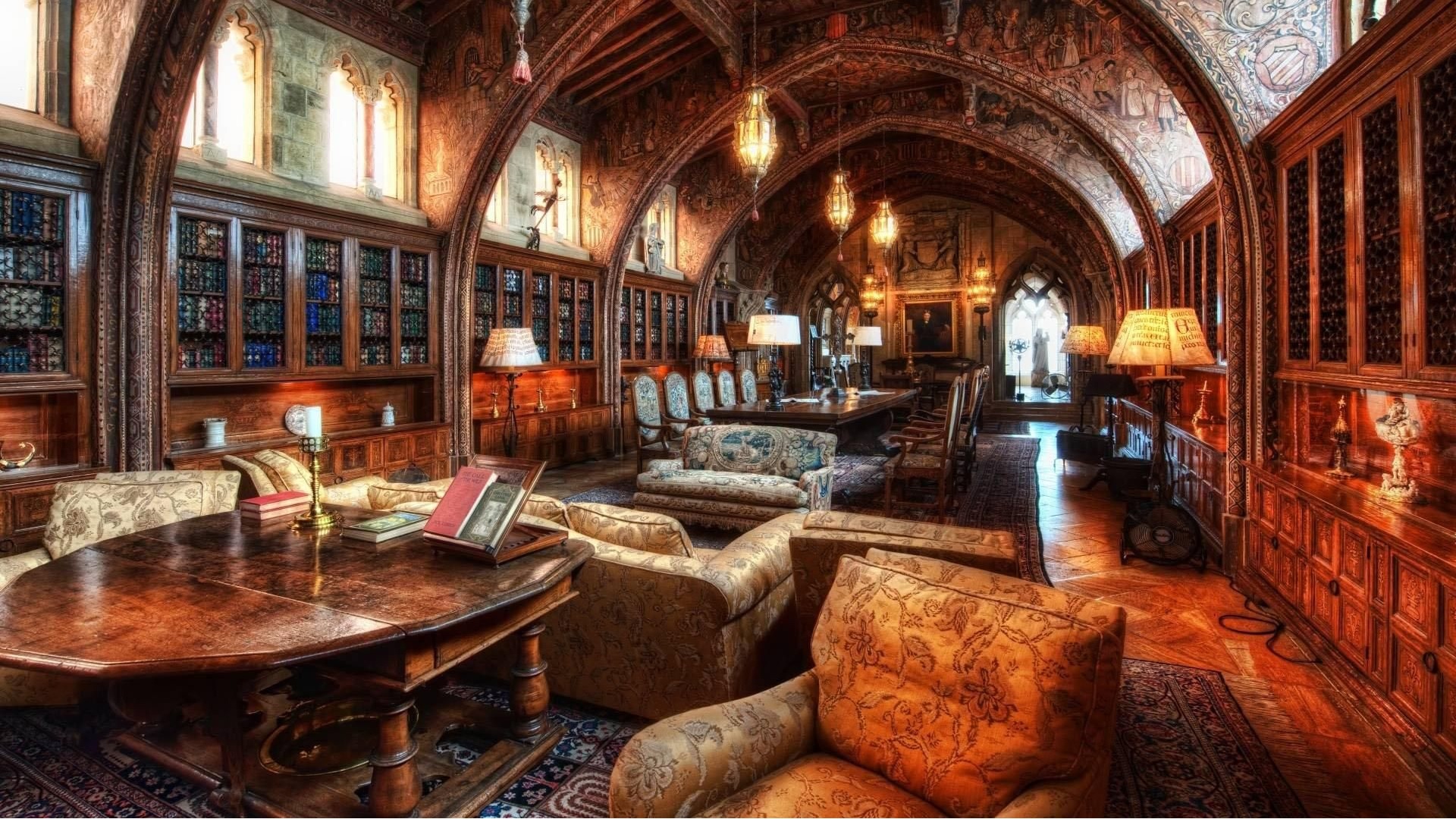 Hearst Castle Library, San Simeon, CA

Good morning to all you 'rons, 'ettes, lurkers, and lurkettes, wine moms, frat bros, crétins sans pantalon (who are technically breaking the rules), oddballs, goofballs, eight-balls, hair-balls, lo-balls and highballs. Welcome once again to the stately, prestigious, internationally acclaimed and high-class Sunday Morning Book Thread, a weekly compendium of reviews, observations, snark, witty repartee, hilarious bon mots, and a continuing conversation on books, reading, writing, and publishing by escaped oafs and oafettes who follow words with their fingers and whose lips move as they read. Unlike other AoSHQ comment threads, the Sunday Morning Book Thread is so hoity-toity, pants are required. Even if it's these pants, which look like they're made from vegetation you might see decorating a saltwater aquarium.

It Pays To Increase Your Word Power®
When I first read that, I was immediatelly reminded of these lyrics from the Pink Floyd song Comfortably Numb:
When I was a child,
I caught a fleeing glimpse
Out of the corner of my eye.
I turned to look, but it was gone.
I cannot put my finger on it now
The child has grown,
The dream is gone.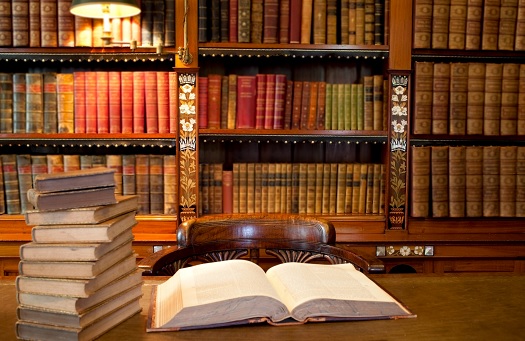 More on Dylan
I took a mental health break from the internet and actually got some books read. First was "Dylan Goes Electric" by Elijah Wald.

How come Dylan caused such a stir when other musicians such as Lightnin' Hopkins and the Chambers Brothers had previously played electric instruments at Newport without giving everybody the vapors? It's complicated, and Wald does a fine job untangling and explaining the complexities of the folk and pop music scenes in the 50s and early 60s.

Posted by: rickl at September 01, 2019 11:14 AM (sdi6R)
There was a good amount of discussion last week's book thread concerning this book, Dylan Goes Electric!: Newport, Seeger, Dylan, and the Night that Split the Sixties. My thought was, why does this even need to be discussed? I thought the answer as to why Dylan did what he did at the Newport Folk Festival was well known. Namely, he pissed off the folky purists who probably didn't care all that much about R&B acts like the Chambers Bros. There is no need to over-analyze it.
However, I was curious about the book, and Captain Hate remarked that the author was an excellent music writer, so I started reading the book this week. And it goes into the early history of American folk music and pop music from the 30s onwards and I'm finding it quite interesting. I'm currently in the beginning chapter that deals mainly with Pete Seeger and it's somewhat disappointing how it plays down the fact that he really was a thoroughgoing rat bastard commie. Whatever cause the Soviets were currently pushing, you could count on ol' Pete being behind it 100%. And if they changed, he changed. Like, he was all for keeping America out of WWII and he wrote and performed many pacifistic songs toward that end -- up until the second when Hitler attacked his former ally Stalin, and then, oh my stars and garters, Seeger pivoted to a pro-war stance so suddenly that the whiplash nearly broke his neck.
However:
As I recall reading, old Commie Pete Seeger went absolutely nuts when Dylan plugged in. trying to cut the cord with an ax. Too bad the devout Stalinist didn't electrocute himself.

This thing proved that they didn't have a love for folk music as it was, but folk music as it could be used to further the Commie agenda and when Dylan plugged in--and hence, went pop or "commercial', Seeger and the other leftists in the audience feared they were losing their most popular and effective mouthpiece.

And they were.

Posted by: JoeF. at September 01, 2019 02:27 PM (NFEMn)
If you're going to analyze Dylan at Newport, I think this is as good an explanation as any.
Also, there is some dispute about the reactions to Dylan. There are claims that he had it cranked up so loud that caused a lot of audio distortion which sounded terrible. And Seeger attempting to cut Dylan's electric cord with an axe to silence his amplified sound is apparently an urban legend. For those interested, the wiki write-up is worth reading.
Here is a longish article on the commercialization of the late 50s-early 60s folk revival, which it calls "a fad sandwiched between the beatniks and the hippies,", wherein crowds of middle-class kids pretended they were living in hard times:
It's curious how much the postwar children of prosperity enjoyed hearkening back to hard times. Dylan's early compositions were full of Dust Bowl references. Odetta was on television rendering the sounds of the chain gang while bathed in a glamorous cabaret spotlight. The Gordon Lightfoot song "Early Morning Rain" (1964) complained that "you can't jump a jet plane" as easily as you hopped a freight train back in the good old, bad old days. "Green, Green," Barry McGuire's 1963 top ten hit, had the perky coeds of the New Christy Minstrels belting out the plea of the Great Depression: "Buddy, can you spare me a dime?"
I don't think the definitive book has been written on the early folkies all being a bunch of rat bastard commies. The closest is probably Commies: A Journey Through the Old Left, the New Left and the Leftover Left by Ron Radosh, now OOP.


They Don't Publish Books Like This Any More: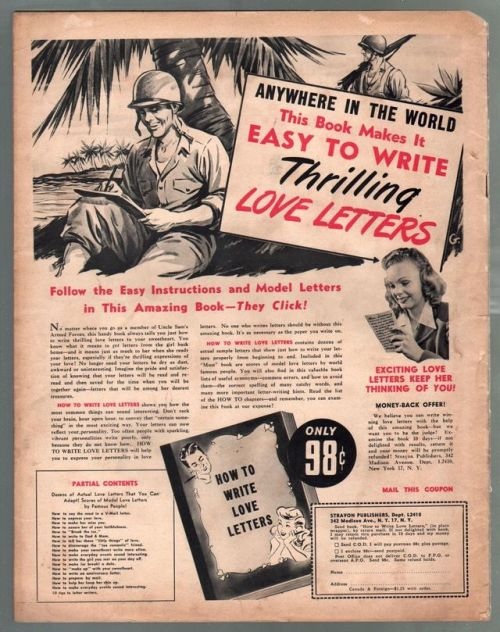 Book Readers' Resource
This site looks like it could come in useful:
The goal of this website is simple dudes: to list the series of every book in order.

We provide the book series in order by author(ie: Lee Child), and then in order of the character or series(ie: Jack Reacher) Where applicable, we provide you with both the publication order of the books written, as well as the chronological order of the books.
So, for example, under C.S. Lewis, they have the 7 Narnia books in both publication and chronological order.
Their database of authors appears to be yuuge.
(h/t James Verpoten)


Who Dis: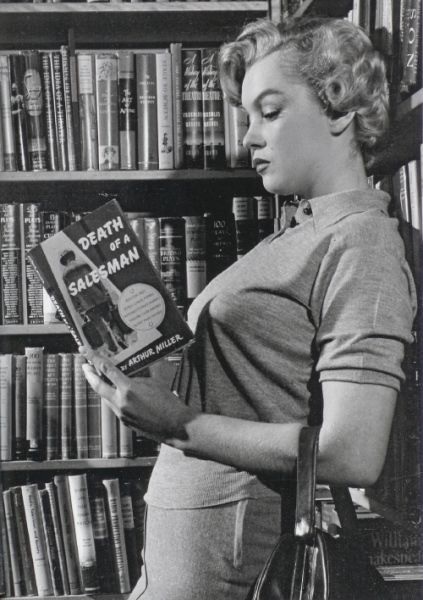 "For to know a man's library is, in some measure, to know his mind."
— Geraldine Brooks


Moron Recommendations
___________
169 Rereading an old friend.

The Bedside Book of Bastards

Published in 1973. Written by Dorothy M Johnson and TR Turner.

It's a collection of short, and funny, biographies of some of the meanest people in history. None from this century. Sulla, Nero, Parysatis, Gilles De Rais, Blackbeard, Ali Pasha, Liver-Eating Johnson. And more.

Johnson's previous work includes The Bloody Bozeman. About the Bozeman Trail.

Posted by: Winston a dreg of society at August 25, 2019 10:37 AM (yOcNV)
Sounds like fun, but I think this book is OOP. Amazon has some for good prices, as does AbeBooks.
___________
135 In book-reading news, I finished Henry G. Payne's excellent The Spanish Civil War.

Anyhow, full book review on my site (link in my name) and the short version is simply this:

If you want one book that covers the topic and gives you unbiased facts and isn't 1,000 pages long, this is that book.

Payne blows apart soooo many myths, it's crazy. Guernica wasn't a test of Luftwaffe air power, it was a town they were attacking on the front line. Picasso's painting was just about finished and he renamed it to capitalize on the moment. It was a marketing ploy.

No one in Spain used the term "loyalist" to describe the Republicans. That was a propaganda invention for gullible foreigners.

Franco didn't like Hitler or Mussolini, but he needed help. He was a conservative in the European state, all about Throne and Altar and hated Nazism's pagan overtones and Fascism's ultra-modern aesthetic.

Anyhow, Payne's book isn't just informative, it's the perfect antidote to liberals bringing up crap about Spain that's pure fiction.

Posted by: Ace-Endorsed Author A.H. Lloyd at September 01, 2019 10:04 AM (cfSRQ)
And this is why the left hates men like Franco (and Pinochet). Because they are self-consciously counter-revolutionary. They each threw a monkey wrench into the progressive enterprise. Franco prevented Spain from being one more Soviet satellite and Pinochet kept Chile from being turned into a South American gulag. Progressives hate that. Progressives love gulags (when they're the ones running them).
You can read Lloyd's full review here.
The Spanish Civil War (Cambridge Essential Histories)
___________
40 I finished A Wild Sheep Chase by Haruki Murakami at the recommendation of someone here a few weeks ago. I don't know if that was the first thing I read by him but it was outstanding; so good that I just stopped reading everything else until I was done with it. It was a Kafkesque tale, although narrated much differently, of a guy being manipulated into doing things that he only partially understands. He eventually figures it out and deals with it accordingly and things are wrapped up as realistically as possible under the circumstances and by circumstances I mean that large portions of the book involve things that are only happening in the main character's mind.

Anyway another outstanding recommendation from the Horde.

Posted by: Captain Hate at September 01, 2019 09:21 AM (y7DUB)
This book has been mentioned by more than one of you morons. Here's the plot synopsis:
An advertising executive receives a postcard from a friend and casually appropriates the image for an advertisement. What he doesn't realize is that included in the scene is a mutant sheep with a star on its back, and in using this photo he has unwittingly captured the attention of a man who offers a menacing ultimatum: find the sheep or face dire consequences. Thus begins a surreal and elaborate quest that takes readers from Tokyo to the remote mountains of northern Japan, where the unnamed protagonist has a surprising confrontation with his demons.
This is a stand-alone novel, but it is the third in a series featuring a character known as The Rat.
Browsing Murakami's books on Amazon was kind of a slog, he has so many. I found it easier to look for Murakami on the book series in order site I just mentioned to find the other books in the series. It's supposedly a trilogy, but there appears to be a fourth book:
Hear the Wind Sing
Pinball, 1973
A Wild Sheep Chase
Dance, Dance, Dance
___________
63 Reading Nothing Lost, by John Gregory Dunne, who wrote True Confessions. It's sort of a John Grisham courtroom novel, told from several viewpoints. One of his narrators, Max Cline (a self-described "queer Jew"), even mentions Grisham's novels at one point.

I was really bored by True Confessions -- maybe the movie with DeNiro was better -- but this is at least entertaining.

Posted by: Wolfus Aurelius at August 18, 2019 09:36 AM (4c+5M)
According to the Amazon blurb, Nothing Lost plots the course of:
A grisly racial murder in what news commentators insist on calling "the heartland." A feeding frenzy of mass media and seamy politics. An illicit love affair with the potential to wreck lives. In his grandly inventive last novel, John Gregory Dunne orchestrated these elements into a symphony of American violence, chicanery, and sadness.In the aftermath of Edgar Parlance's killing, the small prairie town of Regent becomes a destination for everyone from a sociopathic teenaged supermodel to an enigmatic attorney with secret familial links to the worlds of Hollywood and organized crime. Out of their manifold convergences, their jockeying for power, publicity or love, Nothing Lost creates a drama of magnificent scope and acidity.
I remember seeing the movie adaption of True Confessions when it first came out (1981?). I hated it, but now I think that was because I didn't really understand the story. It's not about the murder so much as it's about the relationship between the two brothers. Anyway, TC was inspired, at least in part, by the gruesome Black Dahlia murder case, which is one of Los Angeles' oldest unsolved murders.
___________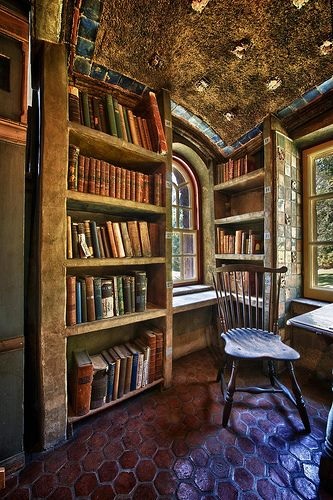 Books By Morons
One of Stacy McCain's cobs, Wombat-socho, is an author, and he has just published a new book:
I did want to mention that I have a new book out. It's a collection of short SF stories titled The Anti-Dog Tank and Other Stories, and it's available for $1.99 from Amazon. You can also read it through Kindle Unlimited or the Prime Lending Library, if you have access to those. I think if you liked my essay collections, The Last Falangist and What Did You Do In The Cold War, Dad?, you'll like TThe Anti-Dog Tank and Other Stories.
The Amazon blurb says it's a collection of
Five stories about life in the America of the future: during a new Civil War, societal collapse, and a different kind of alien invasion.
All for $1.99
___________

'Ette author Sabrina Chase has hatched an evil plot to get you to buy her books.
A sale:
Thought the bookish Horde might be interested to know I have The Scent of Metal on sale for a mere $0.99, from 9/7 to 9/14. At all the usual online sources. It features mysterious alien spaceships pretending to be Pluto! Secrets of the Neanderthals! Computer geeks in space! And there are two more books in the series so if you like it, there's more.
The Scent of Metal is the first in Ms. Chase's Argonauts of Space series:
The expedition ship Kepler races to Pluto, intent on uncovering the secrets of the alien structure recently discovered under the ice. Computer scientist Lea Santorin can't wait to figure out the alien technology. Instead, she wakes it up … and it continues its long-interrupted journey across the galaxy, taking Lea and Kepler with it.
And if you like, you can continue the series with One Blood and then conclude with Soul Code.

___________
If you like, you can follow me on Twitter, where I make the occasional snarky comment.
___________
So that's all for this week. As always, book thread tips, suggestions, bribes, insults, threats, ugly pants pics and moron library submissions may be sent to OregonMuse, Proprietor, AoSHQ Book Thread, at the book thread e-mail address: aoshqbookthread, followed by the 'at' sign, and then 'G' mail, and then dot cee oh emm.
What have you all been reading this week? Hopefully something good, because, as you all know, life is too short to be reading lousy books.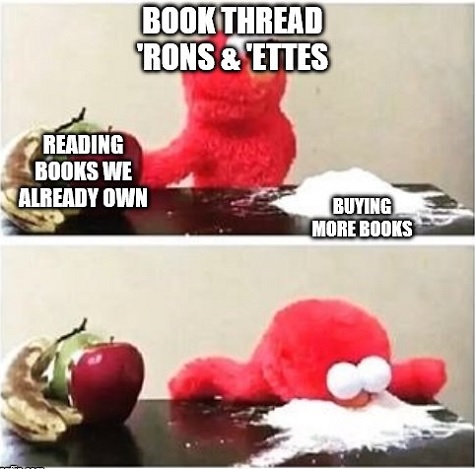 posted by OregonMuse at
09:00 AM
|
Access Comments