« IG Determined that a DOJ Deputy Assistant Attorney General Viewed Porn on Goverment Computers and Lied About It; Declines to Prosecute
|
Main
|
Maniac Murders Entire Family, Including 1-Year-Old Child, of Tampa Bay Pitching Prospect Blake Bivens »
August 29, 2019
Study: There Is No Single "Gay Gene," But a Range of Genes Explain 8-25% of Homosexuality
There is no one gene that determines a person's sexual orientation, but genetics -- along with environment -- play a part in shaping sexuality, a massive new study shows.

Researchers analyzed DNA from hundreds of thousands of people and found that there are a handful of genes clearly connected with same-sex sexual behavior. The researchers say that, although variations in these genes cannot predict whether a person is gay, these variants may partly influence sexual behavior.

...


The researchers were able to find five genetic variants that were statistically associated with same-sex sexual behaviors, but none had a large effect and none could itself predict same-sex behaviors. One of the variants was found in a stretch of DNA that includes several genes related to the sense of smell. And another one of the genes is related to male pattern baldness, which the authors said could suggest that sex hormone regulation may somehow be involved.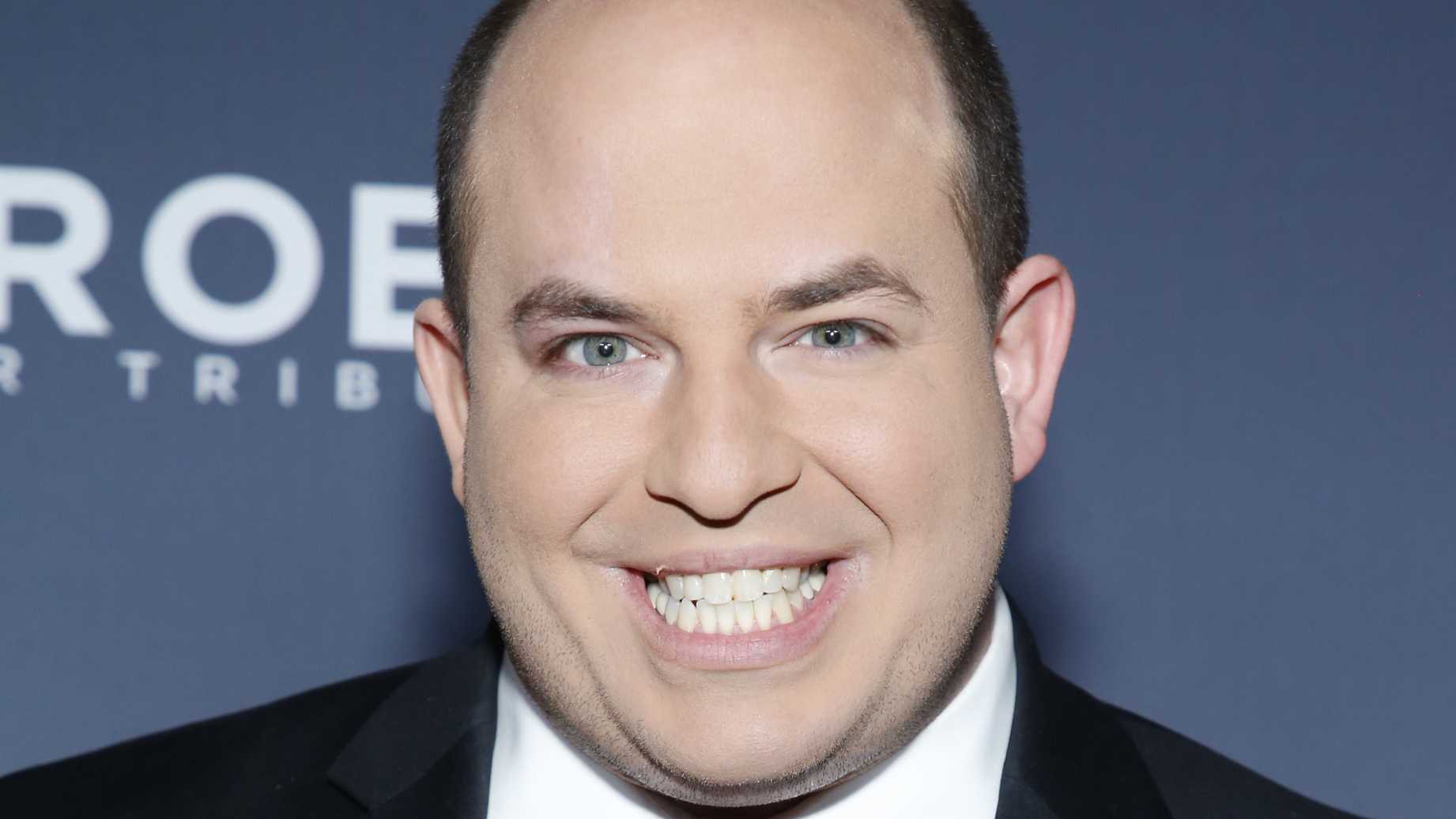 Photo included to illustrate male pattern baldness
and nothing else
That joke out of the way: No way, bruv, you're telling me that sex hormone regulation may be involved in homosexuality?
Sex hormones? Estrogen and testosterone? The hormones that make women women and men men? You're saying that something going on with those might somehow be involved in homosexuality?
I think gayness, and a lot of things, are epigenetic in nature. It's not true that we are what our DNA codes say we are. That's incomplete. We are what the expressed codes in our DNA say, but not everything in our DNA is actually expressed, or switched on.
Some code is present, but silent, unactivated, dormant, and will only be activated in certain situations, like a strong hormonal signal or even a disease.
So here's one I wonder about: A lot of immigrants are short, but then their grandkids are tall.
Well, so: It's just that the kids are getting better nutrition, so they get taller as they mature.
But I seem to remember it's the second generation that gets tall. The first generation over hear should get tall, as they have the American nutrition, but I thought that the height increase doesn't usually come with full force until the second generation born in the US.
I used to be friends with an Italian family, specifically a Sicilian one. The grandad was short, the dad was average height, and then all his sons and his daughter were tall. The sons were all over six foot three.
Always having to crane my neck to look into the eyes of these Gargantuan Wops, these Lumbering Gnocchi Herders, these Towering Spaghetti Yetis, really set me to thinking.
So maybe it works like this: if the mother is underfed and/or pumpting a lot stress hormones like cortisol and adrenaline into an unborn baby (due to scarcity/precarious living), the epigentics of the unborn kid favor genetic expression for shortness, because short people need less food (all other things being equal).*
But when the mom (now the first generation born in America) doesn't experience such scarcity/fear, her hormonal signaling to the fetus switches on the tallness/bigness genes. In an environment where there's more food/less scarcity, the hormones in the neonatal bath trigger the "grow as big as you can" response.
I don't know if all that's right but you get what I'm getting at -- a lot of stuff, I think, is going to turn out to be determined by the neonatal hormonal bath a baby gestated in for nine months. Some genes get switched off, some get switched on.
* By the way, I think this because of seasonal dimorphism in bugs and plants -- where the bugs and plants produce a smaller, hardier version in cold weather and a bigger version in warm weather. They can often appear to be two different species.
Obviously, humans don't do this, but it seems like such a fundamental bit of coding -- grow big in conditions of warmth and plenty, grow small in conditions of cold and scarcity -- that it seems to me likely that this sort of switch must be lurking in our genetic code somewhere, even though it would work in a much diminished, much more subtle way.
And this is also connected to my theory that all people born under the sign of Aquarius are homos.
Water carriers, huh? You know what also carries water? My dick.

posted by Ace of Spades at
03:10 PM
|
Access Comments