« NYT and Racism, August 2019 [KT]
|
Main
|
Saturday Gardening And Puttering Thread, Labor Day Weekend [KT] »
August 31, 2019
Thread before the Gardening Thread: School Days [KT]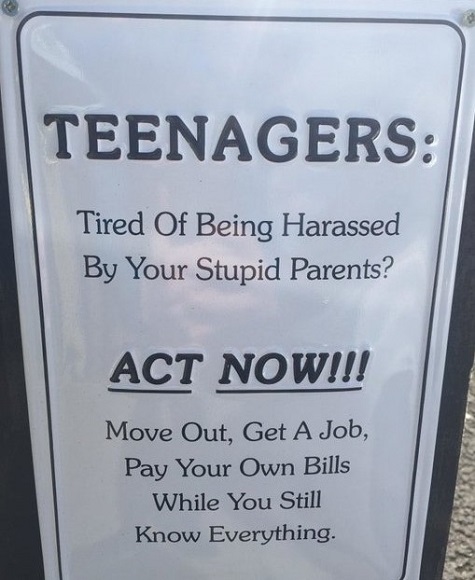 Serving your mid-day open thread needs
Morning. All the kids back in school? I know this is the Labor Day Weekend, but unless you are in the path of the hurricane, you might want to take some time soon to think a little about what our kids are learning. They are going to need some preparation for the future.
On the tombstone of Western civilization this epitaph will be chiseled: excellence is racist.
He was referring to this:
Ask yourself this. Do you think de Blasio and Carranza are going to stop the Chinese from forging ahead in quantum computing and 5G? All these two are going to accomplish is make sure such things will never be developed by the hapless students at their schools.
Heather MacDonald on the erasure of history in education. A really, really bad idea.
Challenging the White Privilege narrative in education: White privilege and Asians. Here's a Twitter Thread.
Good News
Black conservative headmistress gets results.
Pray for her.
Via Maggie's Farm, In Praise of the Semicolon. Of course, it will never be as famous here as the Ampersand.
Study confirms that you are the most oppressed person on the planet.
Music
For those doing hurricane prep, hope you get some good help.

Hope you have a little fun this weekend. The NYT thread below is still open.

posted by Open Blogger at
11:44 AM
|
Access Comments