« Open Thread
|
Main
|
The Morning Report - 8/7/19 »
August 06, 2019
Tuesday Overnight Open Thread (8/6/19)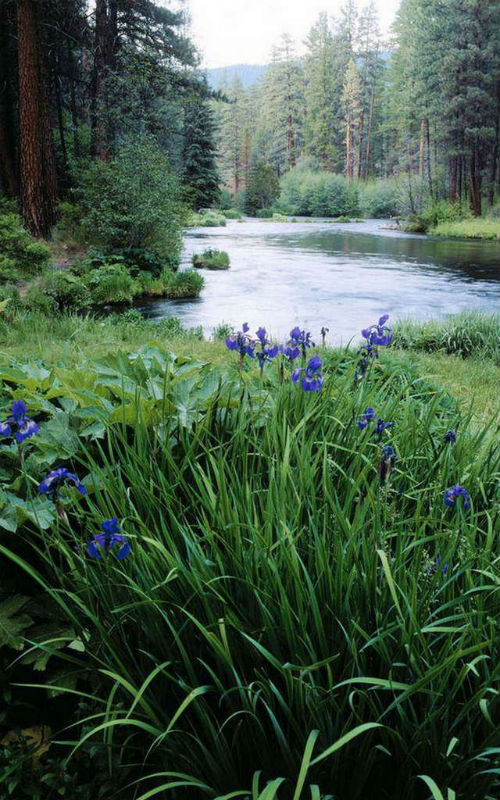 ***
The Quotes of The Day

Quote I


"Team Mitch in no way condones any aggressive, suggestive, or demeaning act toward life sized cardboard cut outs of any gender in a manner similar to what we saw from President Obama's speechwriting staff several years ago." Caleb Hull

Quote II

"I use my hands to scrub myself and get any grime off, but I'm sitting in court or at my desk most days, so it's not like I'm getting bombarded with filth." Jackie Hong

Quote III


***

I normally don't get onto a soap box, but bare with me for a few moments. I own guns. I hunt and participate in a couple of shooting sports. I cannot imagine using them for anything other than trap shooting or chasing birds.
The recent mass shootings in El Paso and Dayton sadden me. However, it is not the inanimate object that plans and stalks and kills people. It is a person. A cruel, demented, evil rotten piece of human debris who does that. It's not a president standing up for the rule of law that caused these tragedies.
Yes, it is a cliche but it is true, "Guns don't kill people. People kill people." Instead of attempting to find the true reason behind these killings and other killings, politicians feel the need to do something, even if it is the wrong and unconstitutional thing to do.

Why Red Flag Laws Are Not A Good Solution To Mass Shootings
Do you feel comfortable giving up a cornerstone of our republic for a safety dependent upon enforcement by a government that has failed at this before?

The people who report your Twitter account and your Facebook pages because they dislike your opinion want you to trust a government-run system where people can, without serious penalty of law, report you and have your property confiscated before you're allowed to defend yourself in court weeks, even months, later.

Politicians refer to law-abiding, gun-owning Americans as "domestic security threats," yet want you to trust them with implementing such a system. I'm talking about red flag laws and the risk they pose to due process—you know, those other rights after the Second Amendment in the Constitution.
***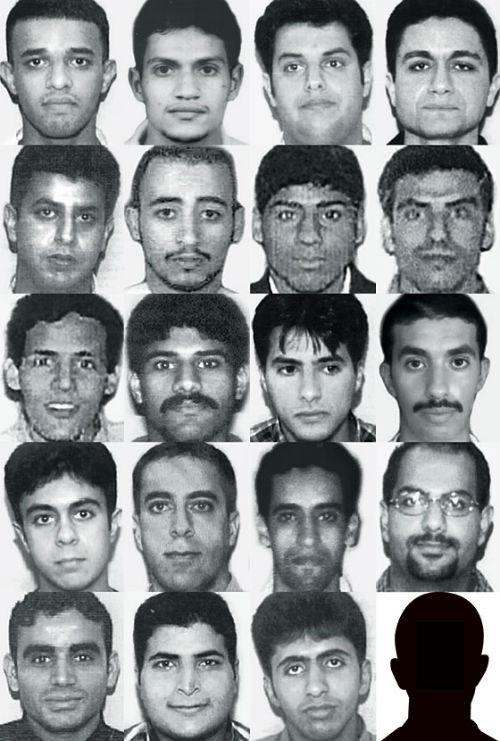 Our world changed forever because of these men. And Donald Trump was not president at the time.

The Religion of Peace.........SPITS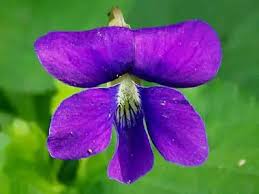 Don't talk to me about white supremacy.
Tell me why the Chicago shootings never make the news? Just another liberally run city with strict gun control. That's why. The bigotry of soft or non-existent expectations.
***

Another mass shooting, another internet purge.
Earlier this year, following the Christ Church mosque attack, New Zealand briefly totally blocked access to several websites.

Yesterday, two men allegedly killed 30 people at a store in Dayton Ohio, and a mall in El Paso Texas.

Today 8chan has been totally shut down.

If you don't know what 8chan is, well it's like 4chan but without the sense of decency. If you don't know what 4chan is, it's like reddit went off its medication.
&&&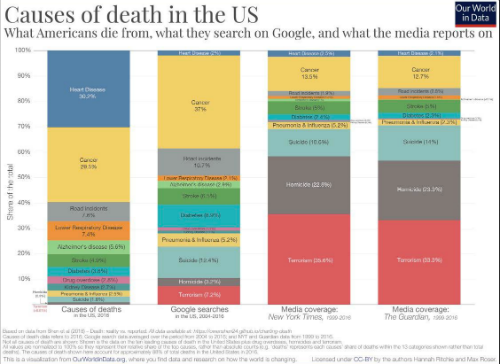 Link & Photo: H/T Shibumi
***

Yeah, it's a few days old........But still fun to watch.

So is this one.........
***

Not your typical landing..............

***

If you are going to submit urine for a test. Think it through. You might want to consider, if you're not pregnant. Genius Award Winner.

An American basketball player was suspended after an attempt to cheat at a urine drug test backfired spectacularly ­– revealing he was pregnant.

The International Basketball Federation (FIBA) banned Donell "DJ" Cooper Jr, a 28-year-old point guard who last played for AS Monaco, for two years for "fraud" after a urine sample was found to contain a hormone commonly associated with pregnancy.
***
The ONT Musical Interlude
A little bluegrass...........

&&&
A little country...........

&&&

And a little rock 'n roll...............
***

He was at the right place at the right time. Tonight's Feel Good Story of The Day.

US Army Pfc. Glendon Oakley Jr. emerged from a tragic shooting in El Paso, Texas, on Saturday a hero, having run toward the gunfire and saved the lives of several children.

Talking to reporters on Sunday, he broke down in tears, calling the massacre that left at least 22 people dead and more than two dozen wounded "the worst thing I've ever been through in my life."

Oakley. said he didn't believe it at first when a little kid came running into the sports store where he was shopping and said there was an active shooter at Walmart near the Cielo Vista Mall in El Paso, Texas.

Then he walked into Foot Locker and heard gunshots nearby.


"I am in the military and I've got my license to carry, so all I think about is get my gun out and think fast," Oakley said during an interview with KTSM-TV after a gunman killed 20 people and wounded another 26 in the Aug. 3 shooting.

Frightened children ran in all directions, Oakley recalled.

Making his way out of the mall, he saw about a dozen children who were scared and calling out for their parents.
***

Tonight's ONT has been brought to you by Needle Point.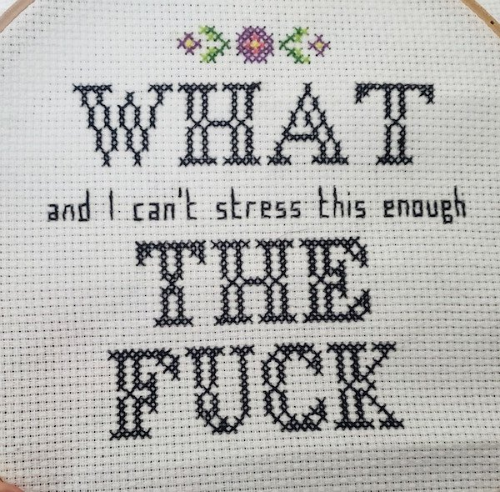 Notice: Posted with permission by the Ace Media Empire and AceCorp, LLC. Needle point lessons available with platinum subscriptions.

posted by Misanthropic Humanitarian at
09:47 PM
|
Access Comments