« I Guess, For a Start...
|
Main
|
EMT 7/27/19 That moment... »
July 26, 2019
Wholesome ONT
Nothing angry or gross or stupid tonight folks! Just good, wholesome ONT fun!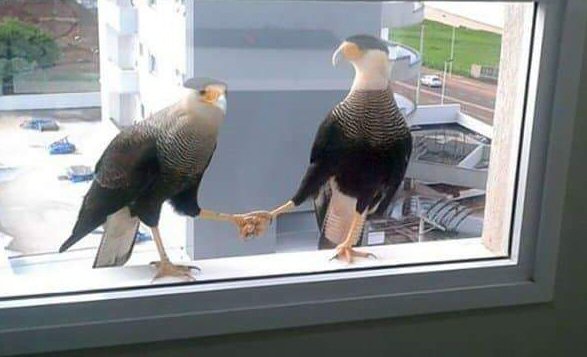 Just wholesome posts? It's a deal!
Technology Making The World Better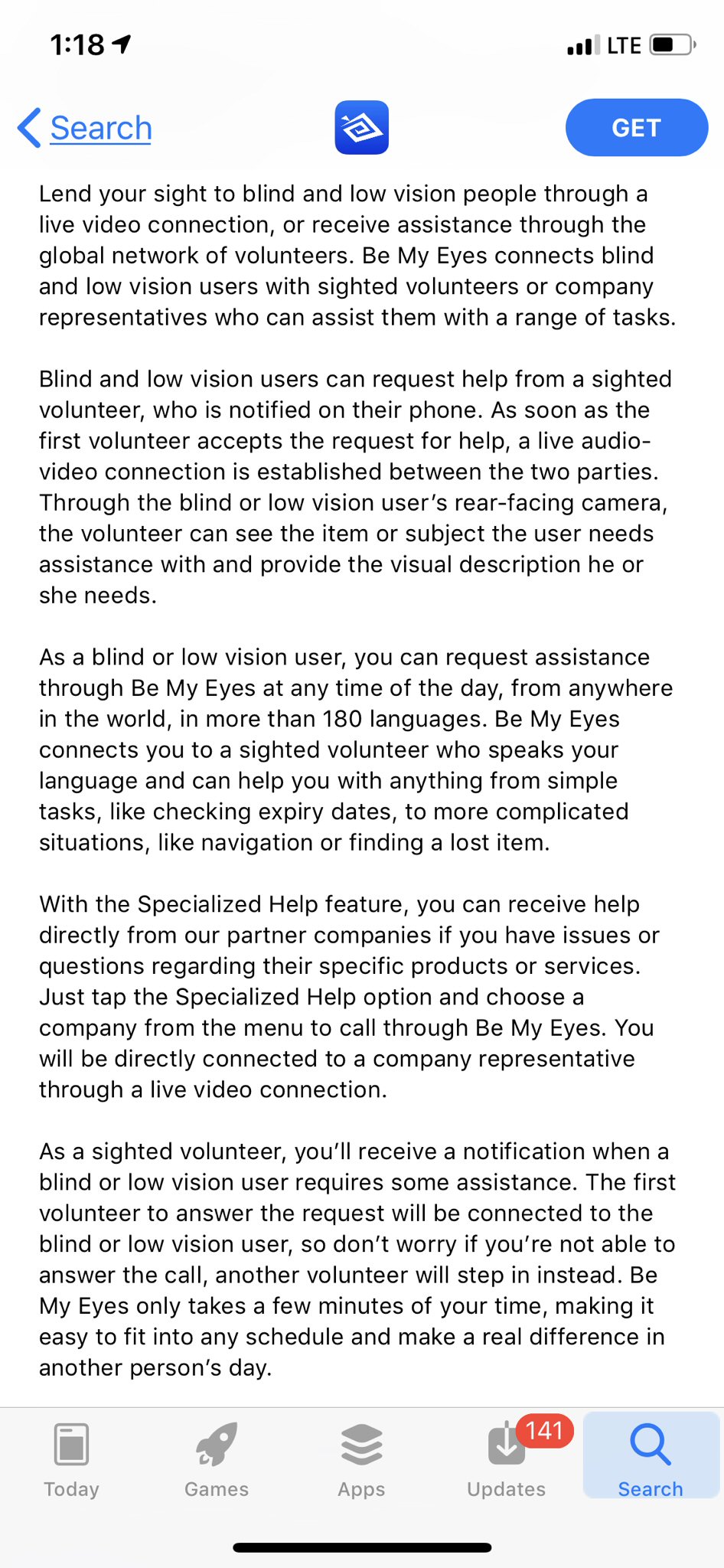 How great is that? Has anyone used this app?
The Kids Are Alright

Teens Push Woman's Car 5 Miles Back Home
"I have been there, and it really sucks. So I slow down, ask if they are alright. This poor lady got this car 6 weeks ago, and it now looks like needs a new engine. So a group of 3 teenagers now stop. Look over the car and help push it into a nearby lot. The owner of the car does not know what to do. She cannot afford a tow, and can't leave the car there. I then hear 'you boys ready for a push?'

They couldn't leave this lady stranded, so these young men pushed a strangers car..........9km.

They got home at 4:30 AM. No punishment for breaking curfew if they're my kids, no sir.

Semper Paratus
Arlington Brothers Save Child from Drowning in Ireland
Three of the brothers swam for twenty minutes — almost a mile in total — to reach the girl. They took turns carrying her as they made their way back to the shore. Eoghan told the Irish news site the Independent that the girl was a "nervous wreck" and they calmed her by asking about her birthday and her favorite color.


Walter currently serves in the United States Coast Guard as a Health Services Technician. His mother said he put his training to use, assembling a plan for his three brothers to swim the distance and retrieve the girl while he met them halfway, to save his strength in case he needed to administer first aid.


I like how he used his training-this wasn't just a "Look! Grab her!" thing. This was a rescue. I have many friends who served in various branches (I did not), and they like to tease me sometimes for my outspoken admiration of the Coasties. The thing is, if the politicians do their jobs (pause for laughter to die down), the other branches can have a very peaceful time of it. However, no matter what is happening out in the rest of the world, there's always going to be some dipshit who thinks his 27' sailboat outta got through a Cat 5 hurricane like shit through a goose, or a disabled freighter starting to sink or some cartel asswipe trying to run meth through the Keys, and the Puddle Pirates will be right there, putting their lives on the line. Like this bad ass:
Knock, Knock, Motherfucker
Related: Who doesn't love videos of pets greeting their owners when they return from overseas service?
Nice Picture

Heartwarming photo captures 'fist' bump between toddler and pro soccer player with matching limb difference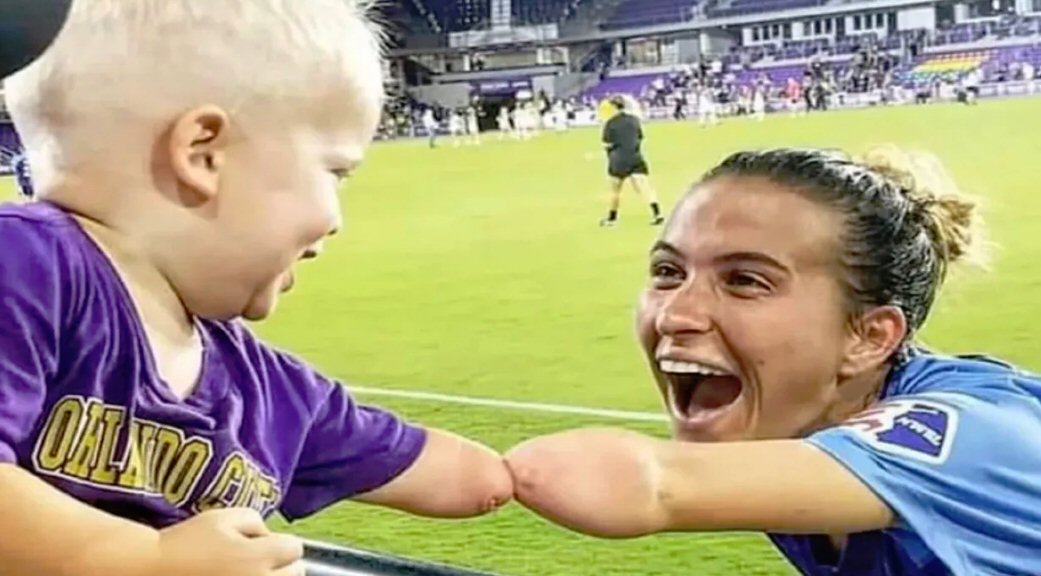 I saw another video clip of that player, Carson Pickett, getting called for a "hands" foul. You can clearly read her lips as she's protesting to the ref "But I don't have one!"

Making Men

Only 1 person RSVP'd to a party for a boy with autism, so a high school football team showed up
Christian often plays alone, or wanders off, but with the players there helping organize games, he became part of the action. He was playing alongside his peers, as well as the football players. I think it helped the other young children interact with Christian too.
Fido Friday

Be Kind To Insects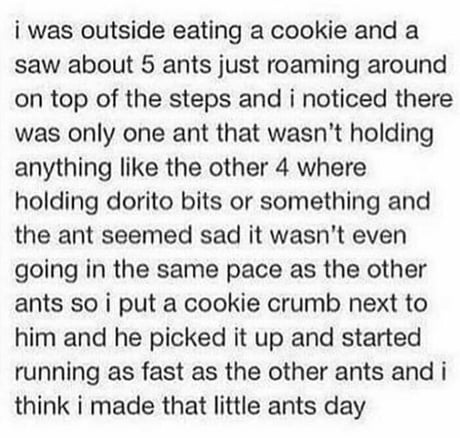 Tonight's ONT brought to you by stubbornness:

posted by WeirdDave at
10:00 PM
|
Access Comments