« Mid-Morning Art Thread
|
Main
|
Litigious Canadian Tranny Puts Another Salon Out of Business By Demanding the Female Workers Give Him a Brazilian On His Penis; He Claims He's a Woman Being Discriminated Against and Files a Complaint with Canada's Tranny Supremacy Committee »
July 23, 2019
The Morning Rant: Minimalist Edition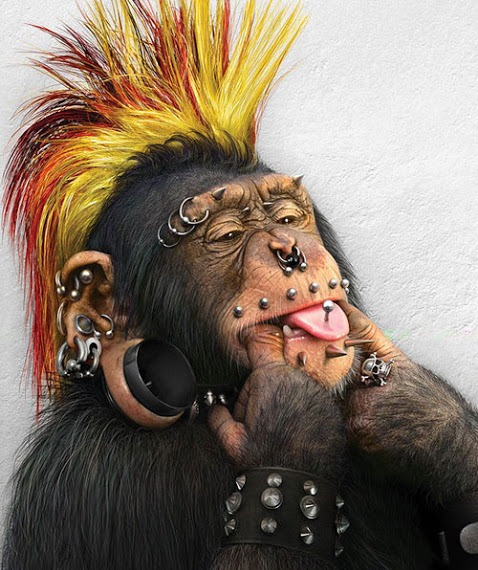 That's not rain you feel.
They are liars, they are sneaks, they are an integral part of the vast deep state that both parties have been building since Woodrow Wilson's disastrous presidency. And the worst part is the thinly veiled contempt for us that they demonstrate every single time they trot out another budget deal that does exactly the opposite of what they campaigned on and what they said it would do.
Oh, President Trump covers himself by touting the increased military budget, and that sounds good, but in the grand scheme of things we don't need more money, we need better oversight and cost controls and a single-minded focus on what the military's job really is, rather than the amazing variety of crap that they spend money on.
White House and Congress Reach Deal on Spending, Debt Ceiling
The deal for more than $2.7 trillion in spending over two years, which must still pass both chambers of Congress and needs President Trump's signature, would suspend the debt ceiling until the end of July 2021. It also raises spending by nearly $50 billion next fiscal year above current levels.

The agreement forgoes the steep spending cuts initially sought by the administration, providing for about $320 billion in spending over two years above limits set in a 2011 budget law that established automatic spending cuts, known as the sequester.
They write laws, then campaign on their "successes," then ignore those freshly minted laws for the next round of budget-busting spending orgies.
One day we will get a president who says, "No, I'm not going to spend the money." Of course that will precipitate a constitutional crisis (isn't that the excuse they always use when they don't want to make a hard choice?), but it is long past the time in which we need a crisis to make people pay attention.
******
******
My Twitter Feed

posted by CBD at
11:00 AM
|
Access Comments