« Saturday Evening Movie Thread 07-06-2019 [Hosted By: TheJamesMadison]
|
Main
|
EMT 7/6/19 The Silence of the Hens Part II »
July 06, 2019
Saturday Overnight Open Thread (7/6/19)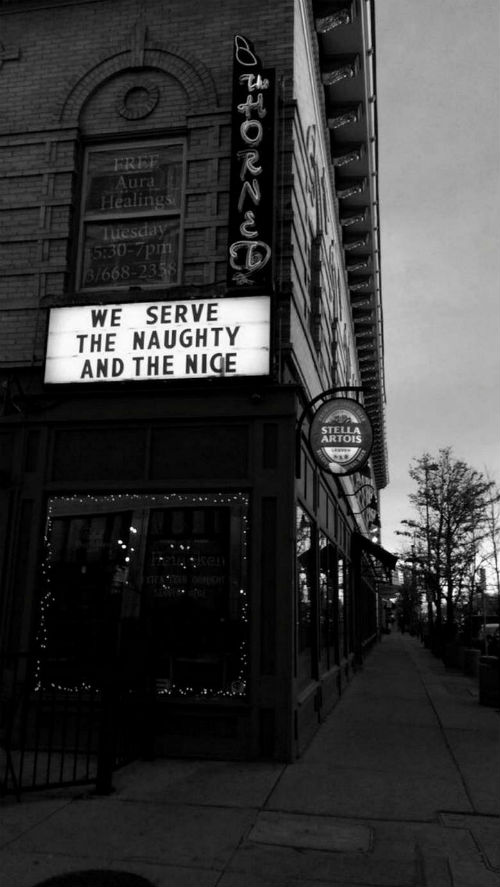 (Yes we do.)
***
The Saturday Night Jokes
Joke 1
Being nervous, and embarrassed about my up-coming colonoscopy, on a recommendation, I decided to have it done while visiting friends in San Francisco, where the beautiful nurses are allegedly more gentle.
As I lay naked on my side on the table, the gorgeous nurse began my procedure. "Don't worry, at this stage of the procedure it's quite normal to get an erection," the nurse told me.
"But I don't have an erection," I replied.
"Well, I do." replied the nurse.
Never get a Colonoscopy in San Francisco.
&&&

Joke 2
A couple checks into a Caribbean resort. Very fancy.
They are there for a few days, in a 10th-floor penthouse suite.
One night, the front desk clerk is on duty all by himself when the man calls, agitated:
"You need to get up here right away. My wife is upset and trying to jump off of the balcony."
The clerk replies that he cannot leave his station, as he is the only one on duty, and he is forbidden to leave the front desk unmanned.
The man starts getting upset and starts yelling for the clerk to come help him.
"She's not kidding. She's had enough of our marriage and enough of life, and wants to end it all."
The clerk is upset too, but still…
"Sir, I cannot leave my station for any reason except a maintenance or mechanical emergency."
The man replies: "That's what I've been trying to tell you, you idiot. The goddamn sliding window is stuck and won't open." H/T Foamy in FL
***

Just another reason not to purchase an Amazon Alexa.

If you (like so many of us) hate listening to recordings of your own voice, you may be in for an unpleasant future, as Amazon has confirmed it hangs on to every conversation you've ever had with an Alexa-enabled device until or unless you specifically delete them.

That confirmation comes as a response to a list of questions Sen. Chris Coons (D-Delaware) sent to Amazon CEO Jeff Bezos in May expressing "concerns" about how Amazon uses and retains customers' Alexa voice assistant data.
***

'The Reality of Living in the Back of a Van'

Molly and Dan's living situations are a far cry away from the politics of the new age travelers and today's #vanlife influencers with their vintage VW campers and sponsored posts. What unites them all is a desire for greater freedom and a sustainable mode of living, whether born out of economic precariousness, political ideology, or aspirational commercialism. With the fraught history of government crackdown only a few decades in the past, however, their mileage—as the saying goes—may vary.
***
***

Think your job is tough? Think again. Clearing landmines. And not those of your dog.
***

The seven stupidest things you can do with money.

When it comes to managing our finances, many of us are knuckleheads.

Meg Bannon, an English teacher at Cambridge Rindge and Latin School, cops to it. Headed toward 30, she was lazy about budgeting. Her credit score was too low. She wasn't making headway on her credit card debt. She barely had an emergency fund. And, of course, she had student loans. Despite working two jobs, she couldn't seem to get ahead.

"I just felt like I was treading water," says Bannon, now 35. "I was looking around and there were people my age who were buying houses or who had paid off their student loans and various other kind of financial milestones, and I hadn't hit any of those."
***
Another emotional issue, procrastination. I probably should have pulled out a block quote. But, maybe later.
***
The ONT Musical Interlude
***
Contrary to belief, there are judgment zones. Genius Award Winner.

Eric Stagno, 34, was arrested in a calm fashion without incident and charged with indecent exposure, disorderly conduct and lewdness after the police were called to a crowded gym in Plaistow, New Hampshire, according to police reports. He stripped naked and started working out, and while being arrested by the police, he referenced a long-standing slogan of Planet Fitness that says this is a "judgment-free zone"

The eye-witness reports say that the naked man walked back and forth a couple of times and then started doing poses on his knees on a yoga mat.
***

Tonight's ONT has been brought to you by Good Questions.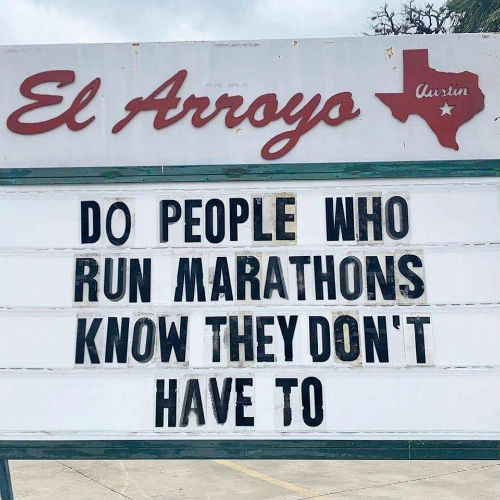 Notice: Posted with permission by the Ace Media Empire and AceCorp, LLC.

posted by Misanthropic Humanitarian at
10:08 PM
|
Access Comments