« Mid-Morning Open Thread
|
Main
|
Open Thread »
June 28, 2019
The Morning Rant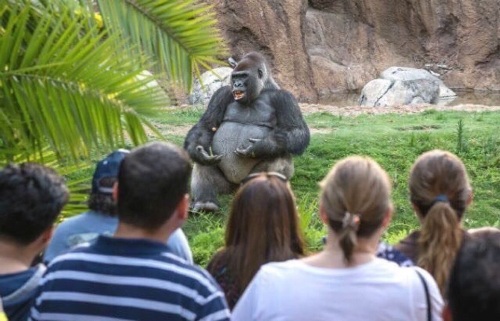 "My only comment about the debates is: what a sh*tshow. It's like all of the Democratic candidates are in a competition to see who can alienate the highest percentage of Americans. I'm looking at the whole lineup of window-lickers, commies, and mental midgets on stage and I'm thinking, you know, the Democrats are destroying themselves as a national party. But then I remember they're being propped up bigly by the entire MSM and also, half of the country voted for Hillary. And speaking of sh*tshows, the latest sexual assault accusation against Donald Trump certainly deserves nothing except being laughed at, but it raise the question: is there even *one* allegation of sexual harassment (or even rape) by Trump that can withstand scrutiny? Or are they all this bad? It has somehow become 'common knowledge' and 'everyone knows' that Trump is a voracious and serial sexual abuser around whom no woman is safe, but let's drill down a bit on this: I remember, in the heat of the 2016 campaign season, back around late October, early November, suddenly, ambulance-chasing shyster Gloria Allred shows up in front of the camera with a group of women, all of whom claim that Trump is a big meanie who grabbed her mish. And I thought, yup, here it is, right on schedule, the Democrats' big 'November surprise', the knock-out punch that's supposed to take Trump out of the race and insure the coronation of Her Thighness. So over the next few days I watched how the story developed and it kind of went... nowhere. It had all of the impact of a wet fart on a foggy morning. Apparently, none of the women's stories could pass even a rudimentary smell test. The one I remember was one gal who swore up and down that she was on an international flight with Trump and at some point during the flight he reached across the seat and grabbed her mish. And then someone pointed out that the seats in the first-class section of the particular type of airplane they would have been flying in were designed in such a way that Trump could not have reached over and grabbed her mish. Oh, OK. So much for that. You'd think that if any of their stories had any credibility, the MSM would gone full tilt 24/7 with them, but that never happened. The story withered up and Trump wasn't damaged in the least. It was like they couldn't lay a glove on him. Hence my question. You can go to lefty sites and find lists of alleged victims, but how many of these have been verified? Any one of them has to be a better witness than E. Jean Carroll. I know Trump isn't Mike Pence, but seriously, if Trump is such a creepy, gropey mish-grabber, why can't the MSM come up with *one actual victim* of his unwanted lechery? Where are the credible stories? Who are the credible accusers?"


Froot Loops: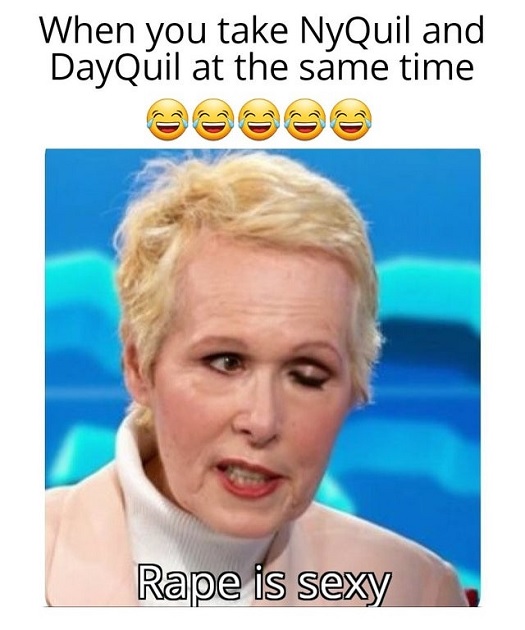 Debate Winner: Donald Trump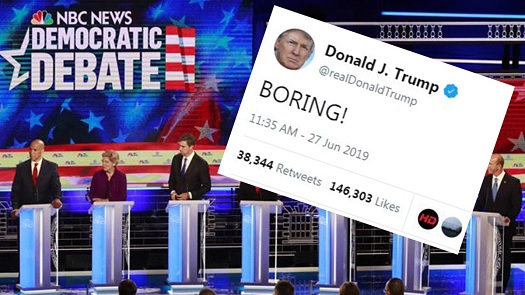 Sounds About Right: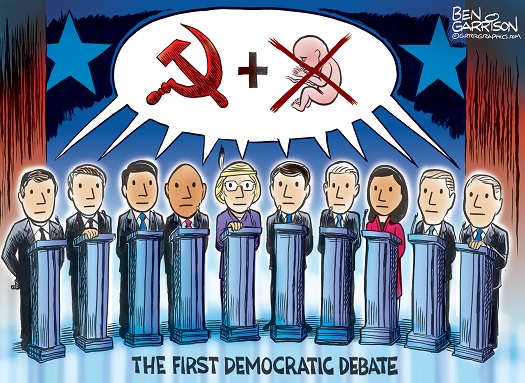 Compare & Contrast:
Please don't tell me that CNN's coverage isn't biased.


Sounds About Right:


Who Dis: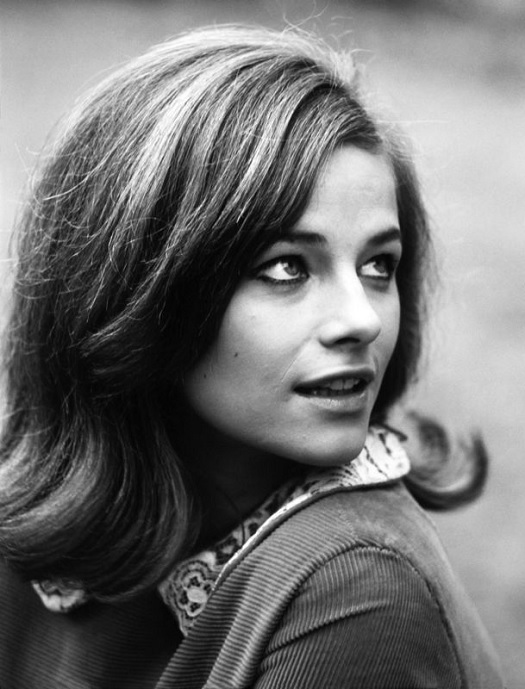 This photo
might give you a better idea who she is.


For the 'Ettes: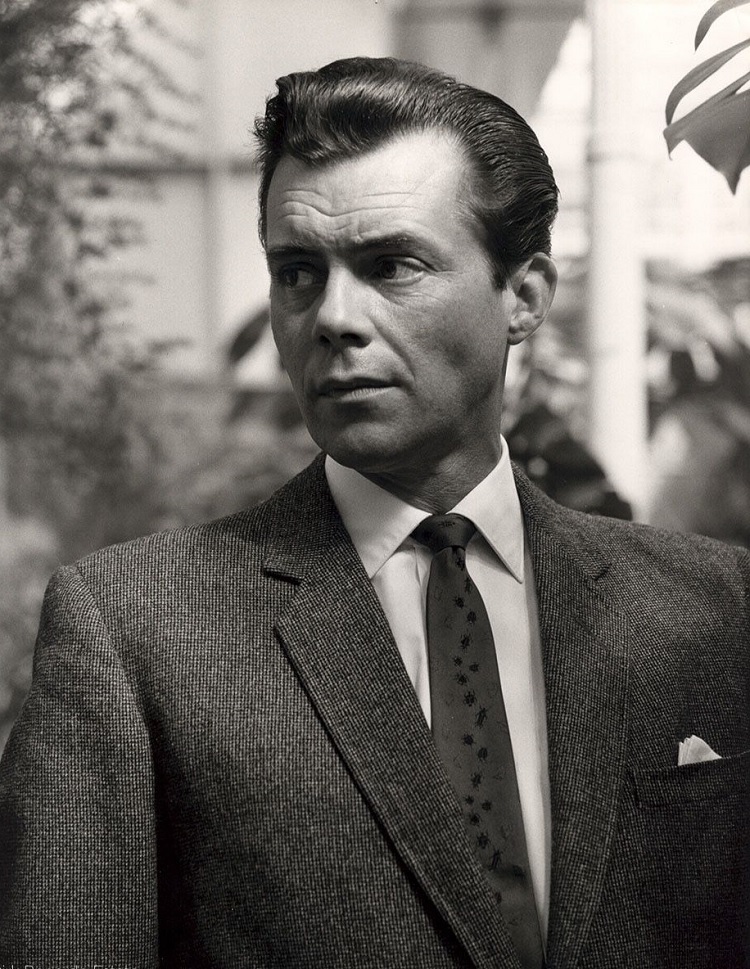 (click to enlarge)


Wednesday's celebs: Jewel Staite and Sean Maher, another pair from Firefly.


Friday Shoe Pr0n: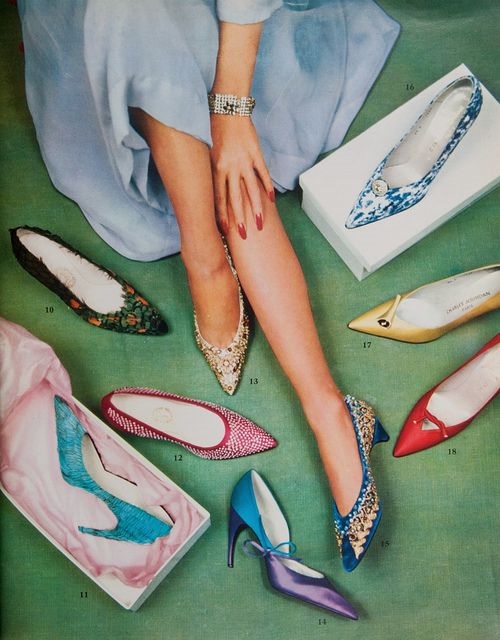 Today's Edition Of The Morning Rant Is Brought To You By Cookies And Ice Cream: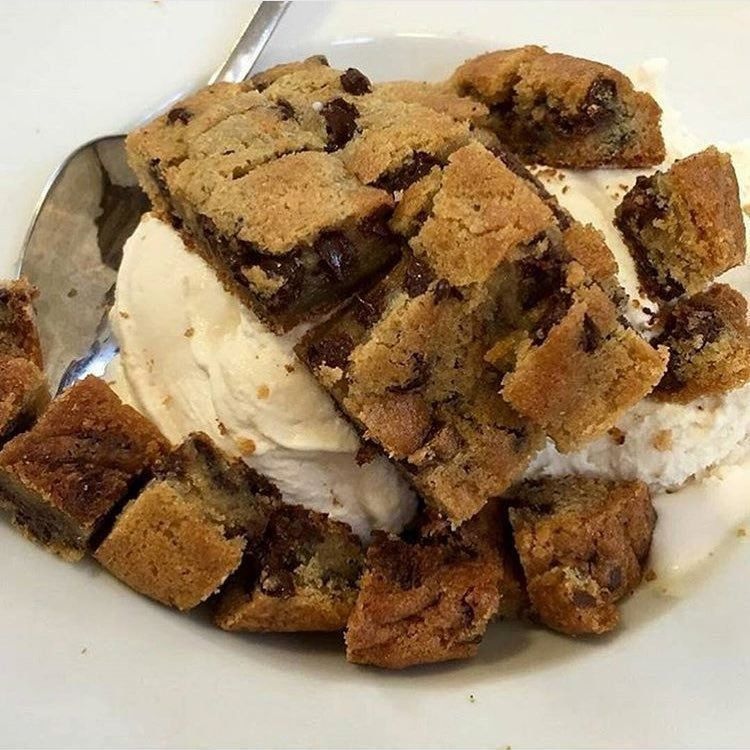 (click for bigger cookies and ice cream)

posted by OregonMuse at
11:10 AM
|
Access Comments