« Mid-Morning Open Thread
|
Main
|
Trump's Accuser Seems Bananas; David French Believes Her Implicitly, Because of Course He Does »
June 25, 2019
The Morning Rant: Minimalist Edition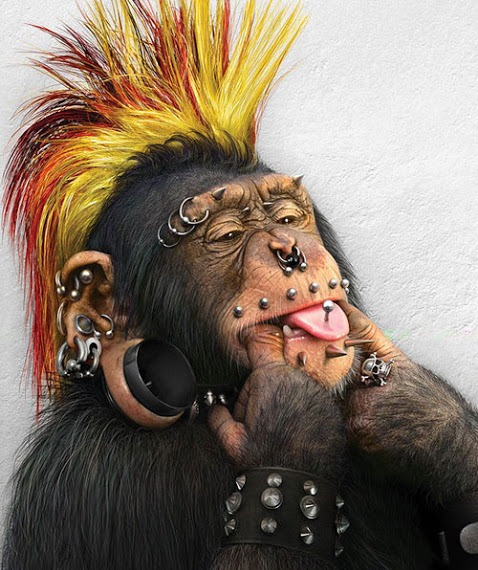 It is an indictment of our educational system and the quality of our national leaders that the vile, murderous political philosophy of Lenin and Stalin and Mao and Pol Pot and a host of other power-hungry sociopaths isn't rejected on intellectual grounds, on moral grounds, and on practical grounds.
But here we go...the policy goals of the Communist Party of The United States of America and Democrat party are so closely aligned that they now consider themselves allies. Gone is the time when the Democrat party could be counted on to support the portion of the political philosophy of our founders that respected individuals and freedom and liberty. Because if history has taught us one thing, communism is about one thing...the concentration of power at the top of the party hierarchy. And there is no cost too great to be paid by the people.
'A gangster masquerading as president': American Communists plan Trump 2020 takedown
CHICAGO — America's Communist Party concluded its national convention seemingly united on two themes: that they are a significant ally of the increasingly powerful left wing of the Democratic Party and that a viable future remains for the Communist Party USA.

As to the question of whether the CPUSA emerges in control or is absorbed into the broader socialism movement peppering the platforms of Democrats running for president in 2020, officials expressed confidence that the red star of their party will continue blazing.

China: 70,000,000
USSR: 60,000,000
Korea: 3,000,000
Cambodia: 2,500,000
And Afghanistan and Vietnam and Ethiopia and Yugoslavia and Mozambique and Romania and Cuba and Angola and...
Get the picture?
******
My Twitter Feed

posted by CBD at
11:00 AM
|
Access Comments