« Did Robert Mueller Claim That If Not for the OLC Guidance Against Indicting a President, He Would Have Found That Trump Committed the Crime of Obstruction?
|
Main
|
The Morning Report - 5/31/19 »
May 30, 2019
I Think That I Shall Never See, A Poem As Pretty As The ONT
Good evening ladies and gentlemen. Anyone remember this memorable caption mistake?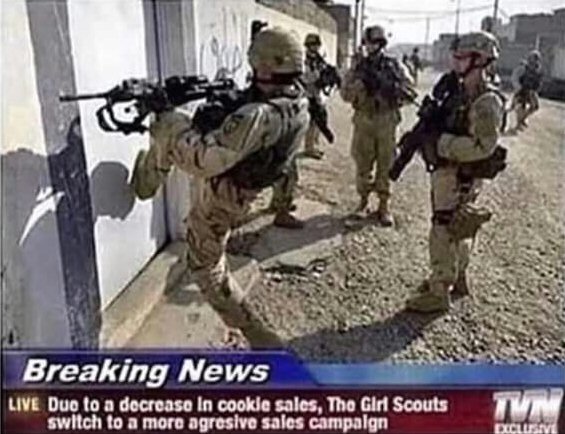 Tiny Baby Human!

Girl believed to be tiniest newborn weighed as much as apple

8.6 oz. Squeeee! (That was totally a manly squee)
Calling a Spade a Spade
Or in this case, a fuckin' shovel.
Fresno Grizzlies have to apologize for video that correctly associates AOC with Castro
I don't see what the problem is. She believes the same thing they do.

Game of Thrones
I didn't watch the show, but apparently Tyrion started to tell a joke that he never finished, and lots of people are wondering what the joke was. Well, here's the whole thing:
Tyrion walked into a brothel with a honeycomb and a jackass.
The madam says "How can I help you?"
Tyrion says "I for wish a woman to lay with, for mine has left me"
The madam says "Why did she leave? And what's with the honeycomb and the jackass?"
Tyrion replies "My woman found a genie in a bottle, and he granted her three wishes. She wished for a house fit for a queen, and the genie gave her this damn honeycomb. Her second wish was that she might have the finest ass in the land, so he gave her this damn donkey."
"And what of the Third wish?"
"Well, she wished for my cock to hang down past my knees"
"That doesn't seem so bad"
"Not so bad, eh? I used to be six foot five!"
Predictions
We Are All Groot
Groot In Hot Water After Recent 'I Am Groot' Comments
Me No Think So
Man Gets Full Back tattoo of Jar Jar; Has Sex Multiple Times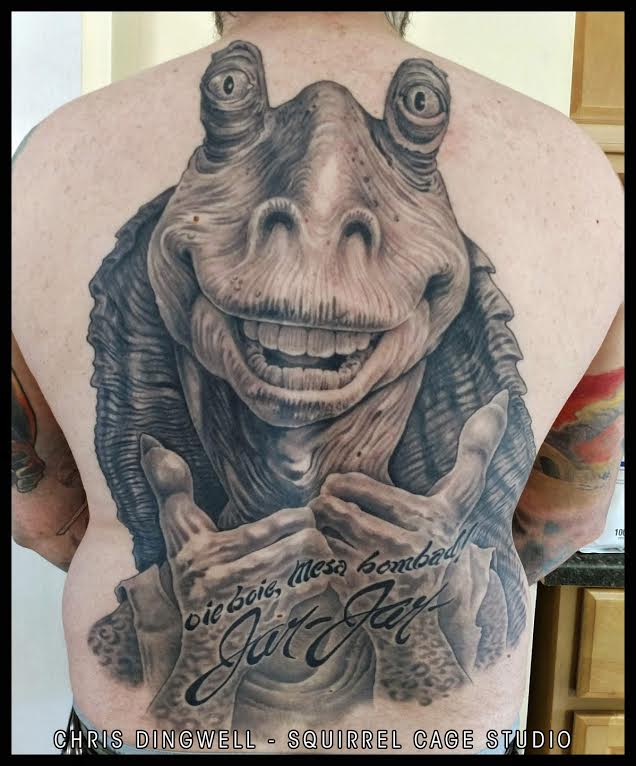 I gotta admit, subject matter aside, it is a pretty damn impressive tattoo. The artist has skill.
Roy Moore
Roy Moore is making noises about running for Senate in Alabama. Trump smacked him down pretty hard, Ace covered it yesterday. Now, personally, I have no particular love (or hate) for Moore, but I do have a question. I remember the last time he ran, suddenly he was the subject of all kinds of accusations, the GOPe ran away from him at warp speed and Jones won. What I never saw, either during that election or after, was any confirmation that the accusations were true. Did I miss that? Were the accusations ever substantiated? Because that seems like kind of an important detail, no matter who the person involved is.
Truth in Advertising
Longtime Mercedes Benz CEO Dieter Zetsche retired last week, and the good folks at BMW took the time to put together a brief video salute to their rival:

Tonight's ONT brought to you by old habits: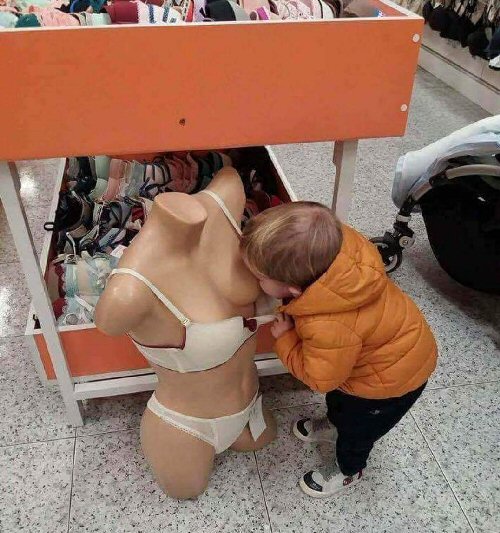 posted by WeirdDave at
10:00 PM
|
Access Comments