« The Current Occasional Fishing Thread [Bandersnatch]
|
Main
|
EMT 06/02/19, Tempest edition »
June 01, 2019
Saturday Overnight Open Thread (6/1/19)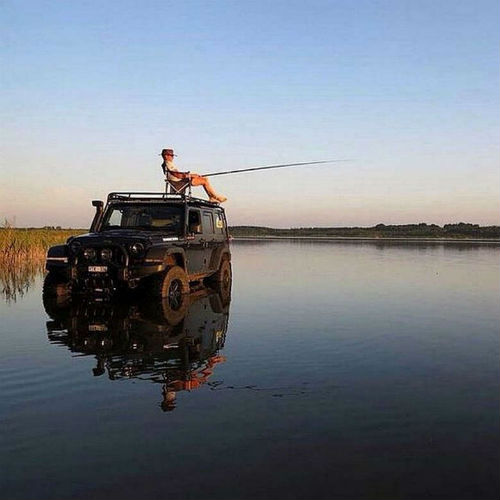 (Gone Fishing!)
***
The Saturday Night Joke
THE COACH
At one point during a game, the coach called one of his 9-year-old baseball players aside And asked, "Do you understand what co-operation is? What a team is?"
"Yes, coach", replied the little boy."
"Do you understand that what matters is whether we win or lose together as a team?"
The little boy nodded in the affirmative.
So, the coach continued, "I'm sure you know, when an out is called, you shouldn't argue, curse, attack the umpire, or call him an asshole. Do you understand all that?"
Again, the little boy nodded in the affirmative.
The coach continued, "And when I take you out of the game so that another boy gets a chance to play, it's not a dumb ass decision or that the coach is a shithead, is it?"
"No, coach."
"Good", said the coach.
"Now go over there and explain all that to your grandmother.
***
Since Saturday night is movie night I might as well stick with the theme.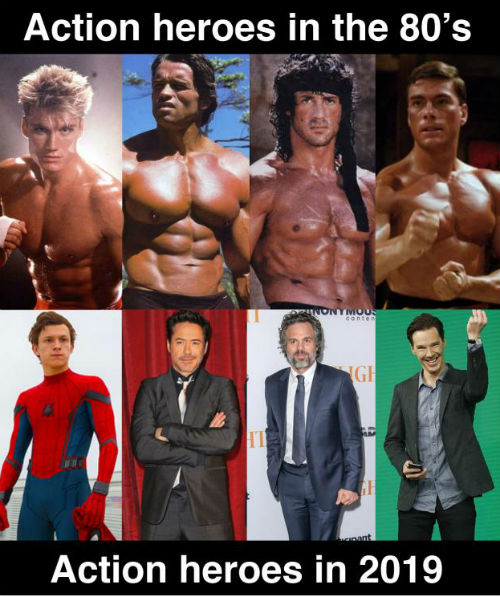 ***

It's the Internet, take it with a grain of salt and maybe a french fry.

There's no more of a bone-chilling moment in a man's life than when he first notices that his hairline is receding. It signifies the beginning of the end of so much in their lives — the end of their youth, the end of their virility, the end of their ability to casually run their fingers through their hair and look all sexy after they take off their motorcycle helmet...

But now, for all the current and future bald-headed men out there, there is hope. And that hope comes, surprisingly, from a drive-thru window.

A team of researchers in Japan have published a new study that implies, against all odds, that an ingredient in McDonald's french fries could be a key component in reversing male pattern baldness. Will men at risk of baldness be able to point to this surprising revelation as a reason to get large fries instead of medium from this point onwards?
***
The ONT Musical Interlude
***
Here's hoping the Hamsters are paying attention...............H/T Hank Curmudgeon
***

Wonder what they sound like in Minnesoda?
***

A roommate who might be handy with a grill and is also our Genius Award Winner.

SACRAMENTO, Calif. – Charred shoes and mangled window panes remained outside a Northern California home Wednesday after a man allegedly set fire to several propane tanks during a dispute with his roommate.

Police say 37-year-old Shawn Viramontes got into an argument with his roommate and threatened to set their Elk Grove house on fire.

"He retreated to the room, closed his door and the smoke ... was an indication to the people inside that residence that ... a fire started," said Elk Grove Police Officer Jason Jimenez.
***

Tonight's ONT has been brought to you by Interesting Street Signs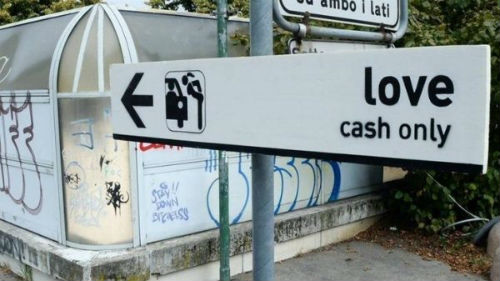 Notice: Posted with permission by the Ace Media Empire, AceCorp, LLC and Minnesota walleyes.

posted by Misanthropic Humanitarian at
10:00 PM
|
Access Comments