« Open Thread You Goofs
|
Main
|
The Morning Report - 5/17/19 »
May 16, 2019
What Can I Say? It's An ONT
Been a tough week at the Weiddave household, but time marches relentlessly onward, and the ONT is a cruel mistress who will not wait.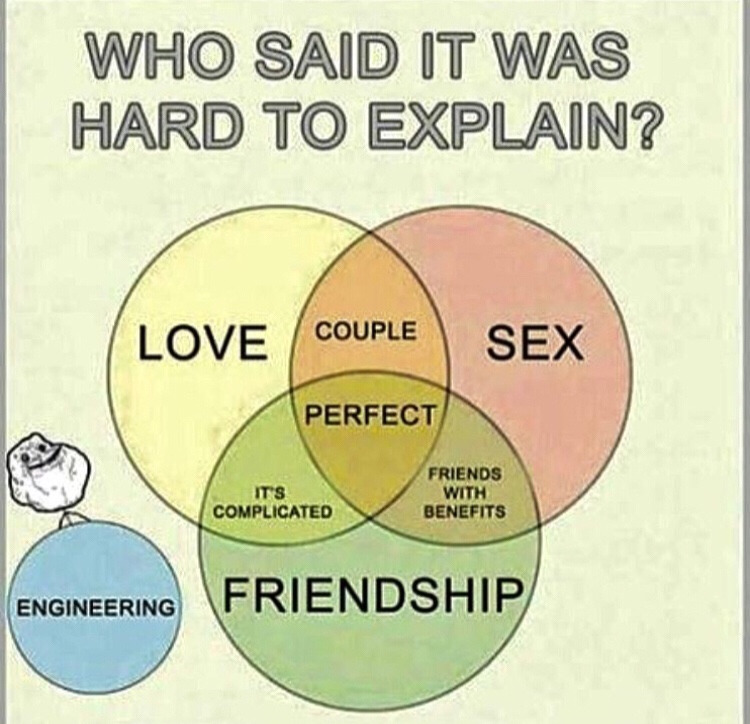 Thursday Night Polka Party
For some crazy reason (probably lack of sleep, see last section), earlier this week I got the idea to do an all polka ONT. Thankfully I decided not to, but here are some videos left over from the madness.
Who says white people don't have culture of their own, huh? Well we do, but compared to the Japanese, our culture is like white bread is to wasabi (SWIDT?).

Speaking of Being White
The Preachers of the Great Awokening
Actually some pretty on-point insights.
Among other things, Wokeness appears to operate as just such a status system. This doesn't mean that its only function is to adjudicate status competitions; but it does mean that one of its crucial functions is to do so. And it does this primarily by offering a signaling vocabulary which can distinguish educated elites from hoi polloi. The elites who thus benefit offer status to those who defend and legitimize the Woke narrative (the preachers); and they strip status from those who dissent.
I've always put it this way: Everybody is racist. You can't avoid it, it's a human trait. The trick is to recognize that and not let racism determine how you act, and to be vigilant so that when you do find your thoughts going down racists paths you're aware of it and can redirect them (retrain your brain so-to-speak). The left on the other hand has created a system which not only excuses their racism, but elevates it to a positive personal attribute.
Waiting For Groundhogs Day

1984 As An Instruction Manual
So, just curious, how do they treat Muslim women who don't care to pull down their hijab, hmm?
Statistics You Don't See On The News
Well, This is a Real Piece of Crap
Men Have No Friends and Women Bear the Burden
All these people have no concept of a "partnership" with their mates. It's no wonder they're miserable. C.S. Lewis said it best: "We make men without chests and expect of them virtue and enterprise. We laugh at honour and are shocked to find traitors in our midst. We castrate and bid the geldings be fruitful." And then they have the gall to label masculinity as "toxic".
Soy Boys go to the range.
Tonight's ONT brought to you by Tiny Baby Kitty:
TBK is the reason I've been so sleep deprived lately. She was born to a first time mom cat who didn't know where to safely throw her litter and they were attacked by foxes. 3 of her siblings died, and her brother only lasted a few days. We had her for the past week or so, trying to raise her until she was old enough and big enough to survive. That involves waking periodically through the night to feed her, keeping her warm and clean and praying a lot. She fought like hell to live, including weathering a rushed trip to the emergency vet last weekend when her temp and glucose levels crashed, but last night she lost that fight. She suddenly went from normal to listless to limp to gone in about 15 minutes. I don't know if it was the stress of a trip to the vet, if she tried to vomit and aspirated it, if she just lost regulation of her body temp, or if her blood sugar crashed, but she passed while I was holding her, desperately begging her to nurse from her bottle. It happens. It was even expected, we knew we were betting against long odds, but we had to try. Even though I know we did all we could, it still FEELS like a failure and I was broken up by it. Not only did I have time and effort invested in her, but my version of masculinity (the toxic kind), has a large measure of nurturing the young and defending the weak in it. 2 days shy of her 1 month birthday she found her forever home, sleeping peacefully beneath an oak tree in the back yard. RIP TBK.

posted by WeirdDave at
09:39 PM
|
Access Comments