« Clean Trump Rally Thread
|
Main
|
The Morning Report - 3/29/19 »
March 28, 2019
Gritty ONT
Time for the ONT kids! Now I wonder what we have tonight in the ONT drawer-o'-neat-stuff™?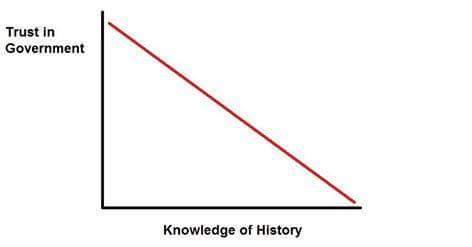 ONT Game!

Tonight on the ONT, lets play a game: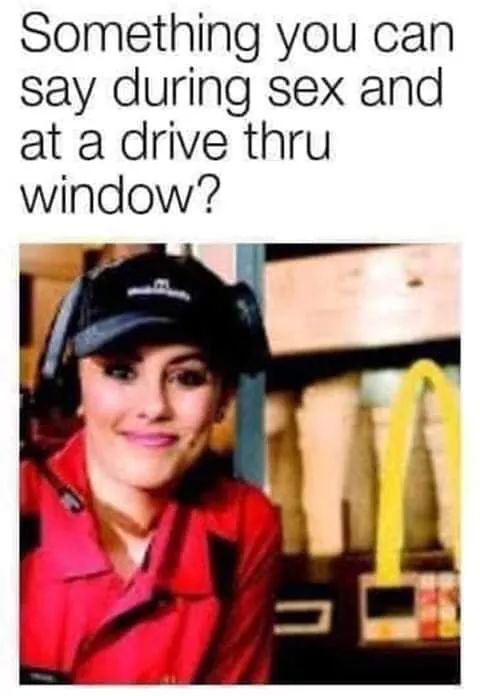 I'll start with "Nevermind, I'll just come inside". Whostaa got Horde?
By The Ancient Laws of Combat, This Kid is Now Mayor of Philadelphia

Wow. Just Wow
Wow Air ceases operations, leaving passengers stranded
So they just up and shut down with no warning. "Screw you guys, I'm going home". Seems they could have managed it a little better than that. We now go live to Owen Wilson for this commentary. Owen?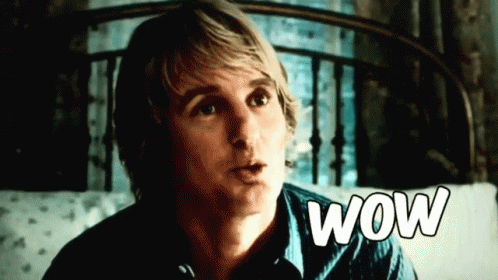 Well said Owen. And now back to the regularly scheduled ONT.

Mohammad Poppins
This happened in Turkey.

News reports say that he hopped off when it was 4-5 meters off the ground an was unhurt, but that the umbrella landed on another guy and injured him badly (Seriously. I'd link it, but that was literally all the story said except for the video)
Welcome Home Soldier
On Tuesday, the Defense POW/MIA Accounting Agency (DPAA) announced that a Waelder man killed in the Korean War will return home, nearly 69 years after he was reported missing in action. According to a press release by the DPAA, Army Master Sgt. Charlie J. Mares, 30, was accounted for on Feb. 4. On July 31, 1950, Mares was a member of Company C, 1st Battalion, 34th Infantry Regiment, 24th Infantry Division, and was engaged in combat against the Korean People's Army. He was reported missing in action following the battle fought near Kwonbin-ni, South Korea.
"I have fought a good fight, I have finished my course, I have kept the faith" - 2 Timothy 4:7
Rest in Peace.

It's Been a Good Week For Trump

Related: Is Brian Stelter a Deranged Homicidal Pedophile?
Probably not. But how can we really know for sure?

Remember, we are just asking questions about prominent public person who potentially could be a serial child rapist and murderer here. Once again, we're just asking the questions that the American people need to have answered.
I'm pretty sure Ace did this bit a few years back, but I can't remember about whom. Wasn't Tater though.

Gun Pron
That's a GM6 Lynx. .50 cal, made to order, starting at $15K. My birthday is coming up, BTW. I'm just sayin'. I mean, after all the hard work I do for you Morons each week, surely you could take up a collection or something, right? I don't even mind waiting 6 months.

Pron Pron
MOMS MAKING FEMINIST PORN FOR THEIR KIDS

"Oh lord, Loretta's getting her home movies out again. Quick, get your coat!"

American Prosperity
Time magazine corespondent Charlotte Alter (a child of privilege, her dad is worth $3 mil) tweeted last week about never having known "American prosperity". Bitch, you've never known anything but. Neither have any of us in this country. You Are Richer than John D. Rockefeller. Naturally, this "lack" of "prosperity" leads her to embrace socialism. I hate these fucking white-bread upper middle class socialists with the rage of a thousand suns. My fondest wish is for them to get exactly what they want, just not here. Then when the inevitable happens and they're starving to death trying to trap an emaciated escapee from the zoo for dinner, I'd stream the hunt live on pay-per-view and laugh myself sick while gorging on lobster and foie gras.

It Was 20 Years Ago Today, Hubert Farnsworth Took The Time to Say..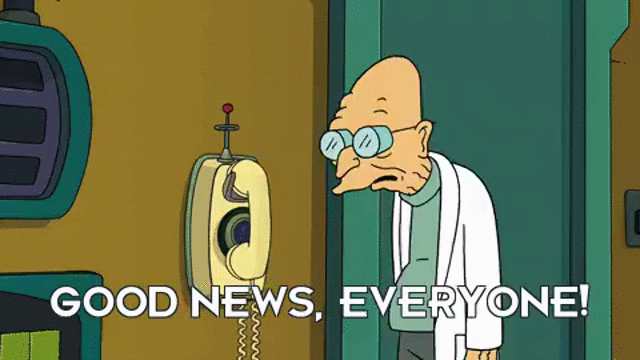 Happy Anniversary Futurama!

Tonight's ONT is brought to you by the post punk era: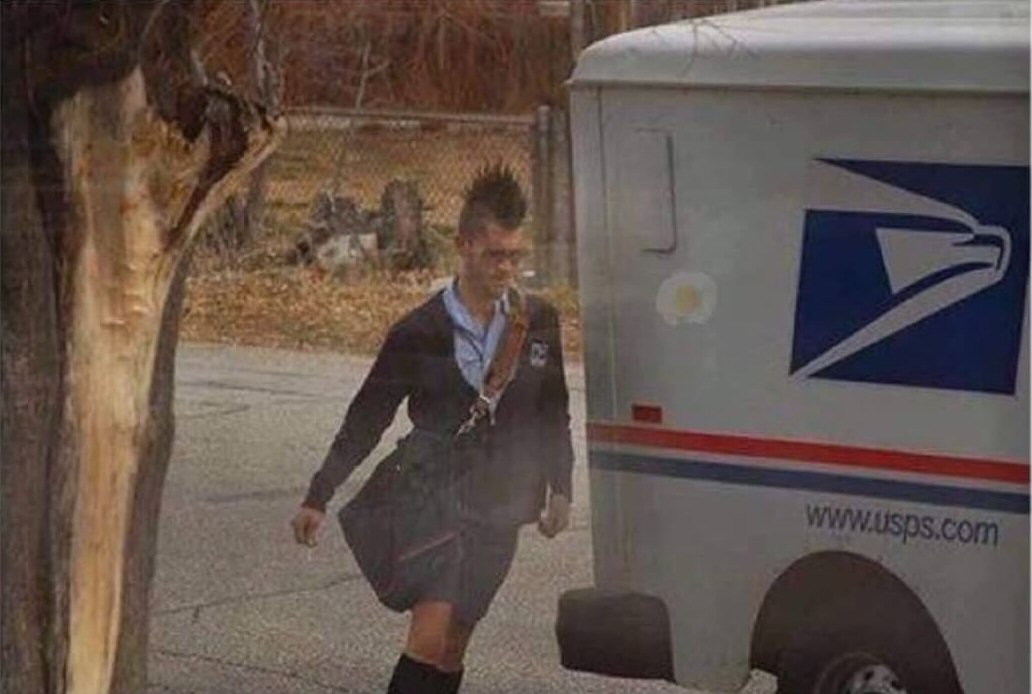 posted by WeirdDave at
09:32 PM
|
Access Comments