« Revealed: The Fiercely Heterosexual Cory Booker Went on a Blind Date With Katie Couric, 13 Years His Senior, Which Did Not End In a Kiss
|
Main
|
Monday Overnight Open Thread (3/25/19) »
March 25, 2019
Maddow's Crying Again
Check it out if you, like me, get cry-boners.
Oh man, seriously. She sounds like the little boy saying that Old Yeller will get better, he just needs to rest a bit.
Update: What a shock, she's speculating uninformedly and conspiracy-theorizing. Her theory is that Mueller plans to indict Trump after he leaves office (somehow) and isn't saying so because he doesn't want to "taint the jury" in the upcoming trial.
Oh, and for further Conspiracy Theory Adventures, she suggests that Barr deliberately "blew up" that possibility by saying "no, there was no obstruction," thereby tainting future juries against convicting Trump, whereas nice ethical Mueller tried to keep it neutral.
She's just brainstorming science fiction scenarios now.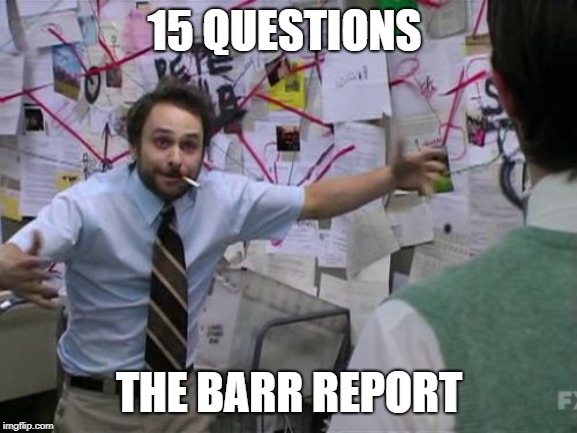 posted by Ace of Spades at
09:04 PM
|
Access Comments