« Ace of Spades Pet Thread
|
Main
|
Saturday Evening Movie Thread 03-23-2018 [Hosted By: Moviegique] »
March 23, 2019
Chess Thread 03-23-2019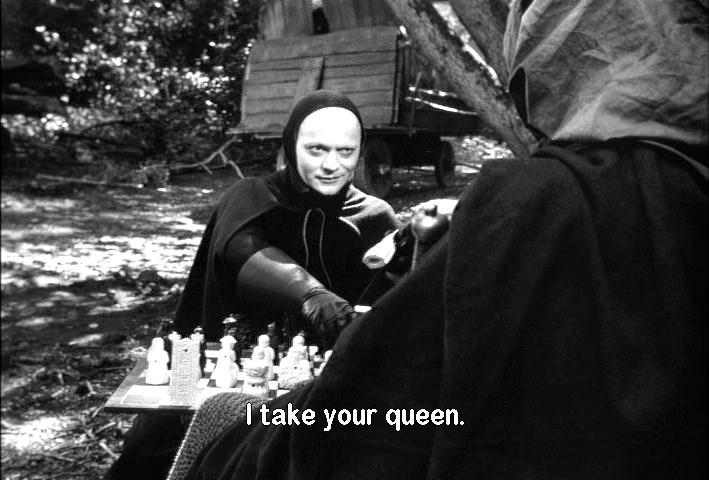 I hate it when this happens

Pic Note
Discovering that you've hung your queen has got to be the worst feeling in the world. There is no other "oh sh*t" moment quite like it.
As always, the chess/dress pr0n thread is an open thread, so there is no such thing as an off-topic comment.

Easier Problem - White To Play (939)
Goal: Capture all of the pieces
Hint: See how White's queen command that long diagonal?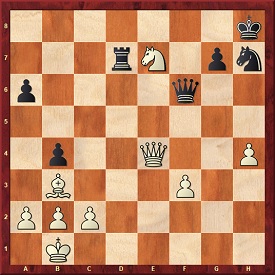 7k/3rN1pn/p4q2/8/1p2Q2P/1B3P2/PPP5/1K6 w - - 0 1


More Challenging Problem - White To Play (945)
Obviously, White can trade his rook for the queen and being 2 bishops up in material should be enough to win the game. But find a faster way.
Goal: White can force a mate in 6
Hint: Set up a CRUSHING pin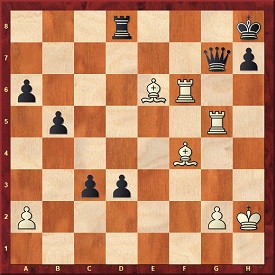 3r3k/6qp/p3BR2/1p4R1/5B2/2pp4/P5PK/8 w - - 0 1



From Last Week
334 Another draw. OM, can you post a definite win for White in Problem 2? Because I can't find it.

Posted by: rickl at March 16, 2019 09:06 PM (sdi6R)
One of the lines in the solution to last week's challenging problem finished with a position that looked something like this: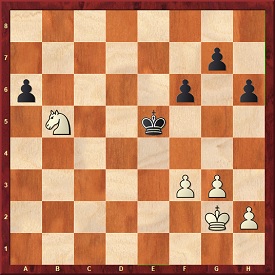 8/6p1/p4p1p/1N2k3/8/5PP1/6KP/8 w - - 0 6
White To Move

So I said, yeah, that's a win for White and left it at that. But, as rickl found out, it's not so easy. He couldn't find it. I probably couldn't find it, either. I let the Stockfish engine analyze it and yes, it's a win, but it takes close to 50 moves to secure it. I'm thinking this is a position even a master might have problems with. I wish zombie would show up today. I would like to have his opinion on this position.
Stumbling upon complex difficulties in seemingly easy positions is one of the reasons I like chess so much.

Dress Pr0n For The 'Ettes: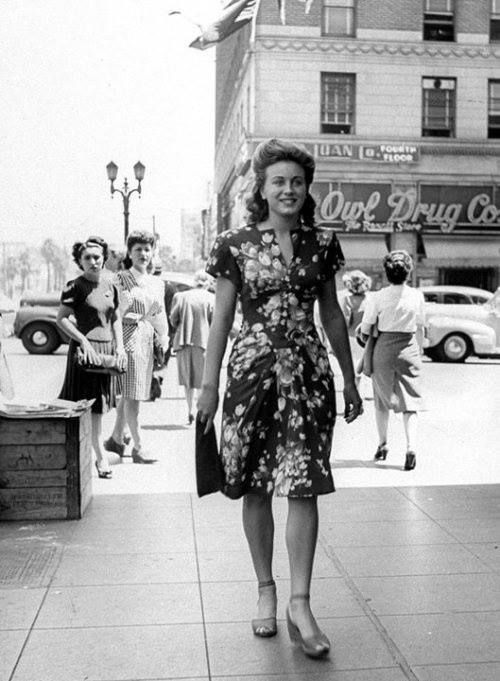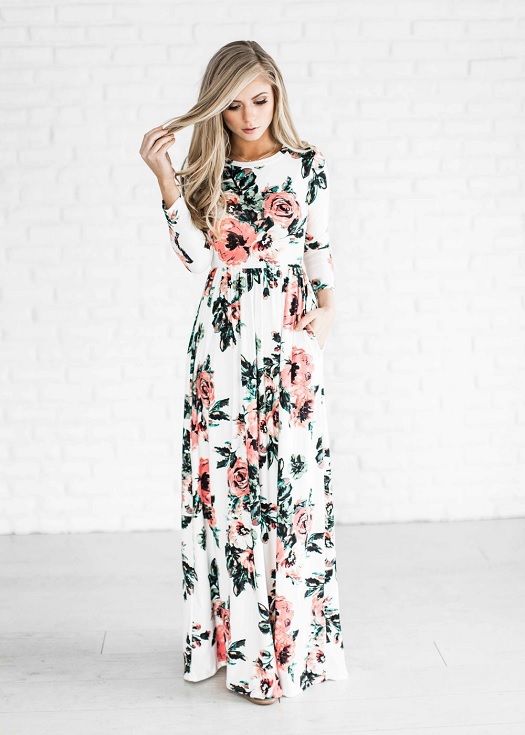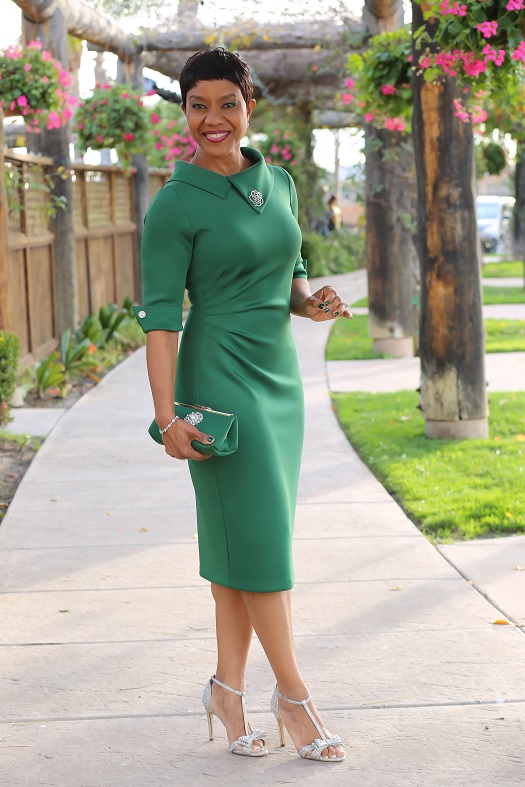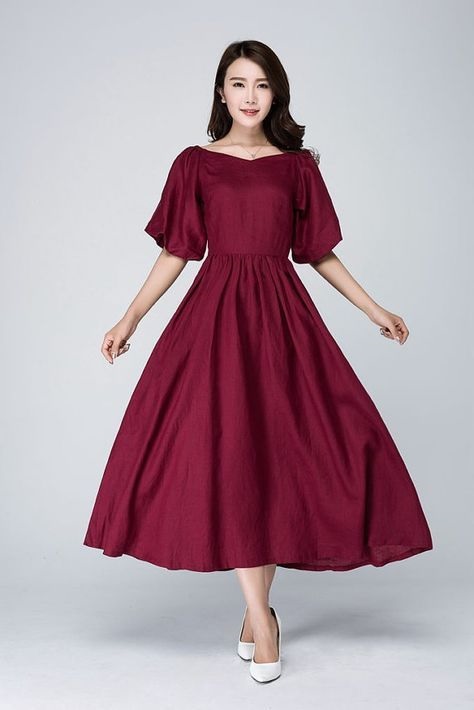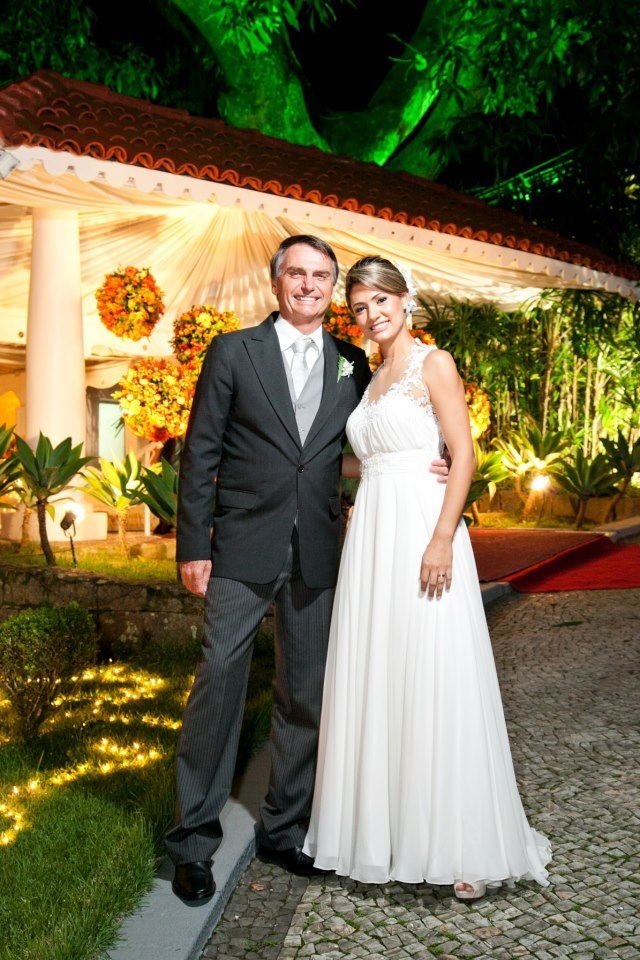 This is the first lady of Brazil, Michelle Bolsanaro (and her husband Jair). It is surprisingly hard to find good dress pr0n photos of her.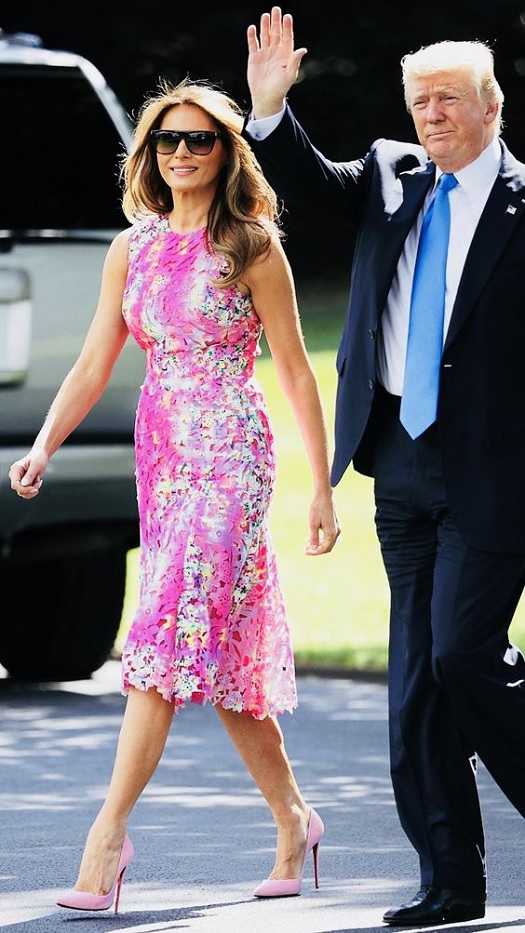 ___________
Solutions Update
Easier Problem - White To Play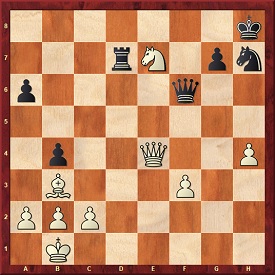 7k/3rN1pn/p4q2/8/1p2Q2P/1B3P2/PPP5/1K6 w - - 0 1


1. Qa8+!
1...Qf8? results in the immediate 2.Ng6#
Now Black has a couple of ways to lose all of his pieces:
#1: 1...Rd8 2.Qxd8+ Nf8 3.Qxf8+ Qxf8 4.Ng6+ Kh7 5.Nxf8+ and wins
#2: 1...Nf8 2.Qxf8+ Qxf8 3.Ng6+ Kh7 4.Nxf8+ Kh6 5.Nxd7 and wins

More Challenging Problem - White To Play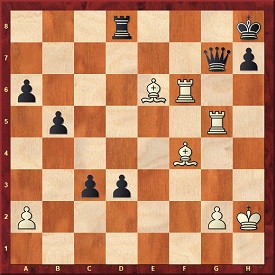 3r3k/6qp/p3BR2/1p4R1/5B2/2pp4/P5PK/8 w - - 0 1


1.Be5! Rg8
Best. Other moves lose more quickly:
#1: 1...Qxg5 2.Rf8#
#2: 1...d2 2.Rf8+ Rxf8 3.Bxg7#
The main line loses in 6:
2.Rf4 h6
3.Rxg7 Rxg7
4.Rf8+ Kh7
5.Bf5+ Rg6
6.Rh8#

Hope to see you all next week!

___________
Note: that cryptic line of letters and numbers you see underneath each board diagram is a representation of the position in what is known as "Forsyth-Edwards Notation", or F.E.N. It's actually readable by humans. Most computer applications nowadays can read FEN, so those of you who may want to study the position, you can copy the line of FEN and paste into your chess app and it should automatically recreate the position on its display board. Or, Windows users can just "triple click" on it and the entire line will be highlighted so you can copy and paste it into your chess app.
___________
So that about wraps it up for this week. Chess thread tips, suggestions, bribes, rumors, threats, and insults may be sent to my yahoo address: OregonMuse little-a-in-a-circle yahoo dott com.


posted by OregonMuse at
05:18 PM
|
Access Comments