« Update: No Democrat Presidential Candidates Have Accepted AIPAC's Invitation to Speak Before Them Yet
|
Main
|
Trump Signs Executive Order Re-Affirming That Colleges Must Defend the Right to Free Speech Or Lose Federal Grants; Also Demands Schools Provide a Report Card on Their Students' Ability to Repay College Debt »
March 21, 2019
Keanu Reaves and Alex Winter Announce They're (Maybe, Hopefully) Going to be Filming Bill & Ted 3 This Summer for a 2020 Release
Plus Dogs and Werewolf Cats
Also, GAINZZZ, brah?
A bit longer in the tooth than you remember Bill & Ted, but that just gives them the chance to time-travel to meet de-aged versions of themselves for a bit.
Plus, men are never too old to be completely stupid.

Also, enjoy this from andycanuck.
Finally, people today were talking about the "lycoi" cat breed, or "werewolf cats." (Lycoi is, they tell me, a Greek (ish?) word for wolf-cat.)
They do look a lot like wolves. Not completely. I mean, they are cats. But enough like werewolves that the name fits.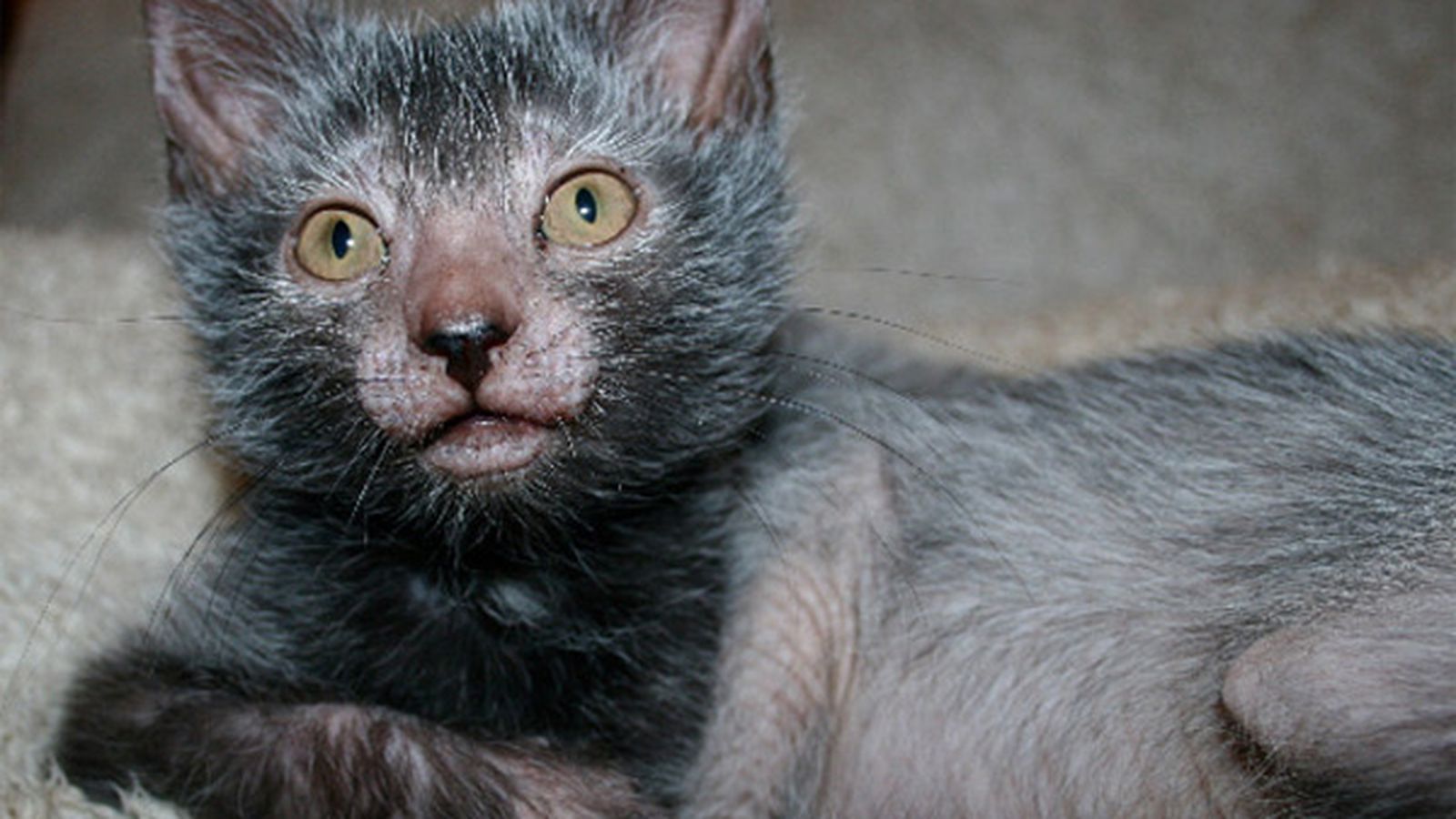 i can haz manburger?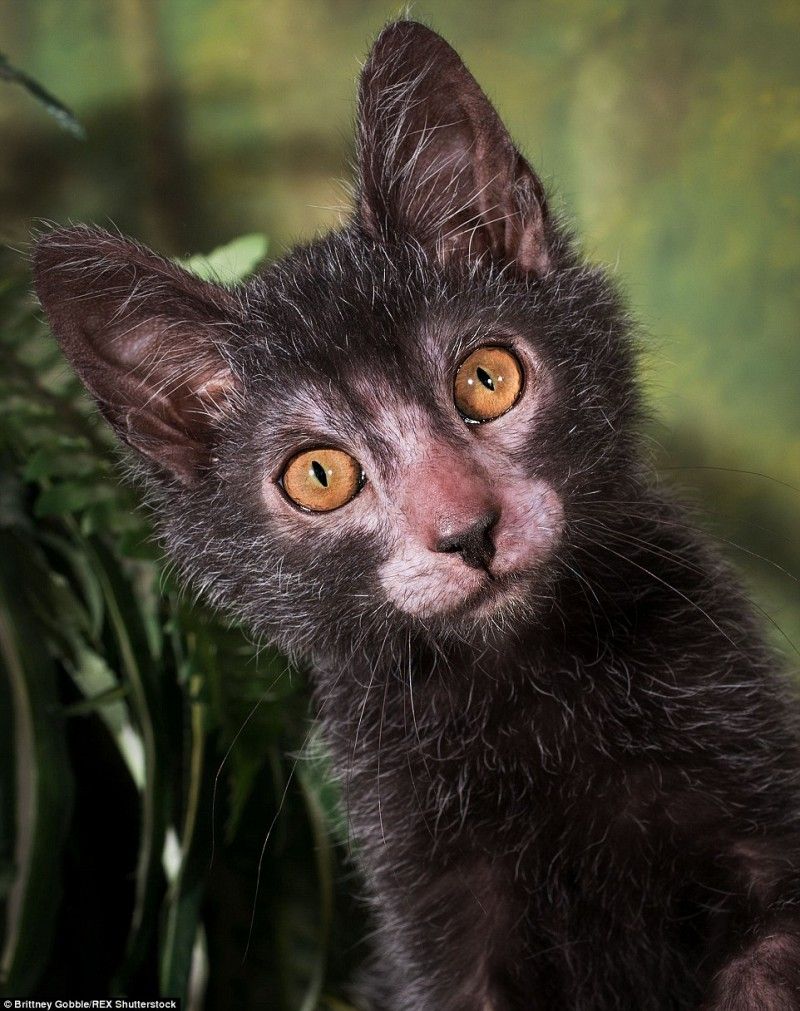 me look lik Lon Chaney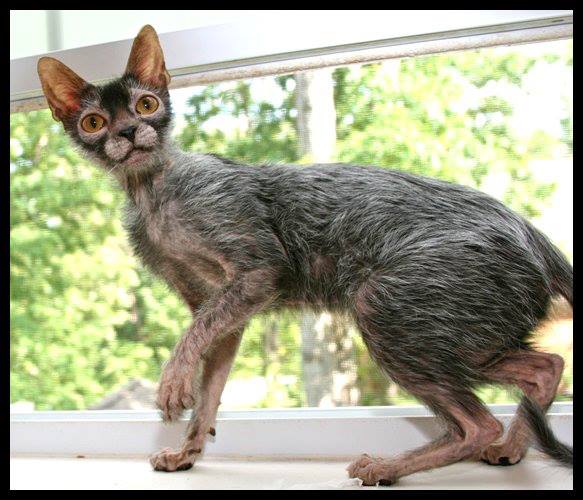 me pose like Lon Chaney in the movie poster for the Wolfman
look at me arm half-raised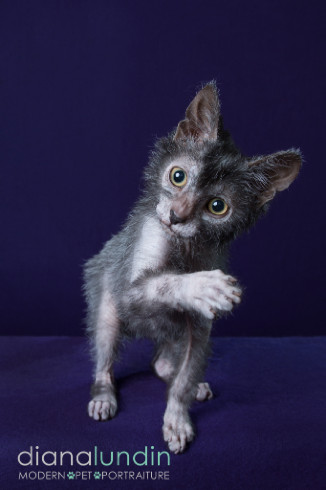 i can rip entrails?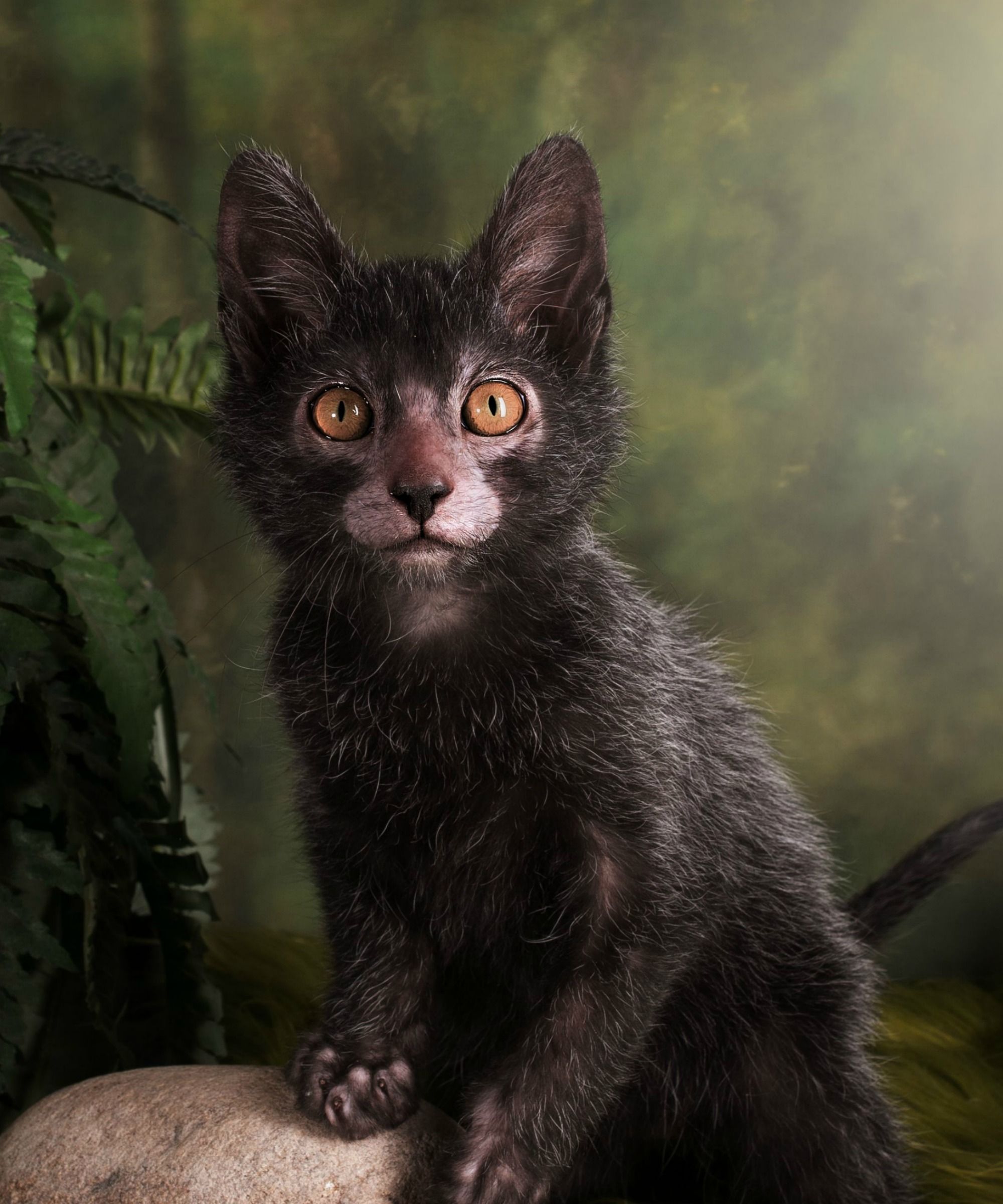 u smell like fear and tuna-melt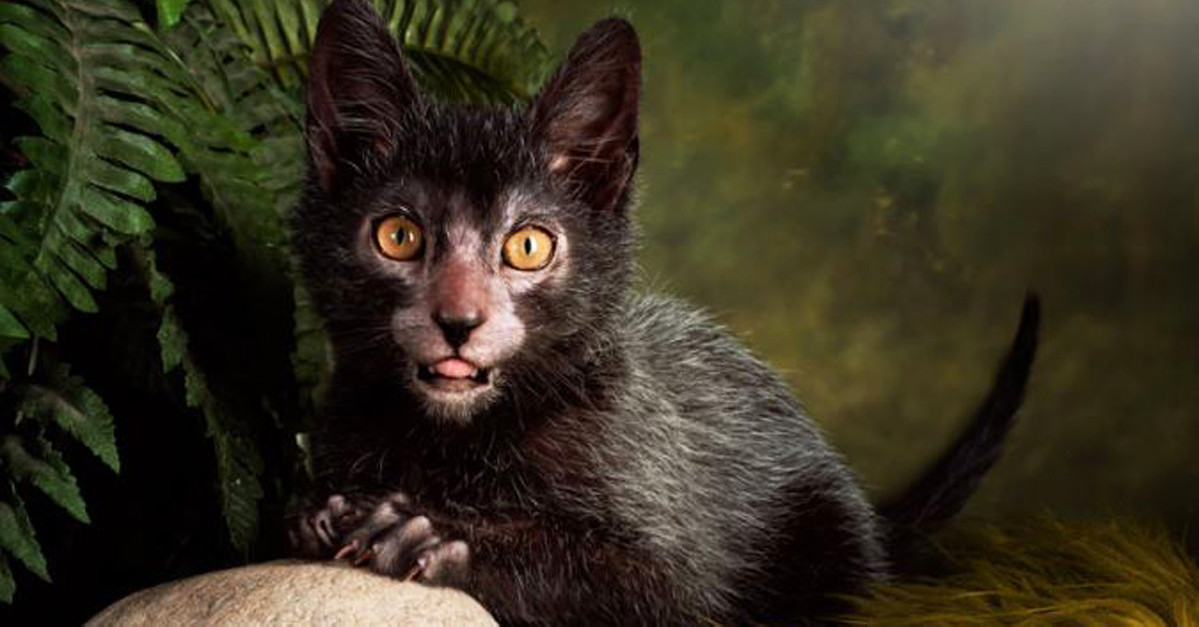 i awake when the moon is full...
for twenty minutes, then i go back to napping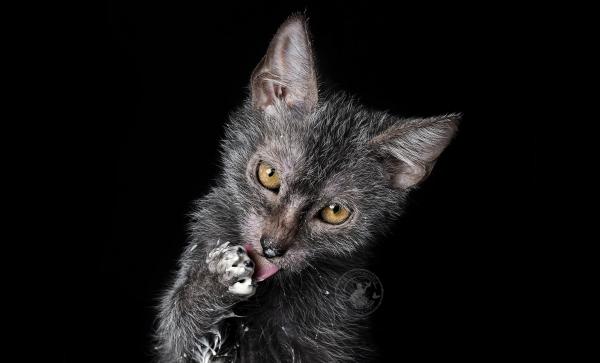 i savor your sweet sweet flesh
PS: Day five of this fast almost in the books (it'll be five full days at like 9:30) and it was a SNAP!
I only had one bad night, two nights ago (Tuesday night, day 3).
I stupidly started looking up recipes for when I break fast and spent, I'm not kidding, four hours paging through recipes. I was up until 3 am thinking about food.
Do you know there are lots and lots of recipes for low-carb versions of Chinese food, like fried rice, lo mein, General Tso's chicken and sesame chicken?
And did you know when you're really hungry and saliva is pouring into your mouth you might impulsively blow $50 on a Lodge wok from Amazon? It's true.
But that was the only real tough part of this particular fast, and it was self-inflicted. I avoided that nonsense the last couple of days.
I will not be browsing low-carb Chinese food recipes tonight. But the wok came today, and it made me really hungry.
Gotta tell you: A couple of weeks ago I made Low Carb Chicken Parm, using a recipe a lot like this one, and man: It was good.
Breaded stuff is my downfall on low carb. It's the stuff I convince myself that I can eat because it's "just a few carbs." (PLOT TWIST: No it's not, it's actually a pretty high amount like 8-15 grams per breaded thing.)
But this? It was a nigh-perfect substitute that satisfied my huge cravings for chicken parm -- something I haven't had in years. I gotta recommend you try this, if you're low carb/keto. And few carbs-- just a little from the cheese and the (modestly applied) sauce. Those carbs really can't be avoided.
Really simple and fast to make. I'm not even sure where you'd go wrong in preparing it. It's stupid-easy.
After I break this fast: I'm going to do "Breaded" cod, and maybe put some American cheese on some bigger pieces to make a McDonald's Filet-o-Fish knock-off. And then of course chicken tenders with low-carb honey mustard sauce.
Sometime down the line I'll try my hand at actual KFC style fried chicken. But that's more involved, so the cod and the chicken tenders first.
The various substitutions for real breadcrumbs -- usually crushed pork rinds, sometimes mixed with grated parmesan, sometimes with almond flour (which does have carbs but not too many and it's only part of the breading) -- do seem to work, though I've only tried the chicken parm so far. But it seems like it would work with most stuff.
I'll just repurpose George Costanza's observation: A man on low-carb who is not using the pork-rinds-for-breading trick is not a man.
Seriously, I feel like Pizzaro seeing the Pacific Ocean for the first time. Or whoever it was. (Update: It was Vasco Nunez de Balboa. Apologies to Sr. de Balboa.)
That's how serious this Pork Rinds Breadcrumb sitch is.

Assuming I do not experience what I have usually experienced towards the end of day 5 -- an irrational (full physical symptoms) panic that I'm killing myself and that I must break the fast and eat ALL THE FOOD -- I'll actually hit day six for the first time ever.
Really looking forward to that. I just want to get to day seven this time, and I'll be happy.
(I have one post in the queue but I'm posting this one now to comment in it. The next one I'm going to post and then sign out.)

posted by Ace of Spades at
06:28 PM
|
Access Comments