« What about your LOSSSSSSSEZZZZ, Brah?
|
Main
|
EMT 03/15/19 Media Enforced Apathy Edition »
March 15, 2019
Dumpish ONT, Now With Commentary!
Y'all need some solid dick.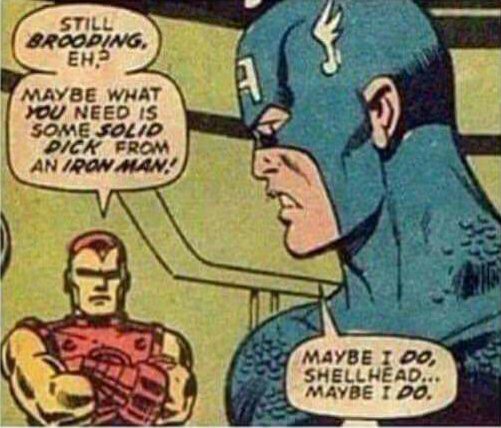 It's only been one day since I placed the moon, and already people are mucking it up.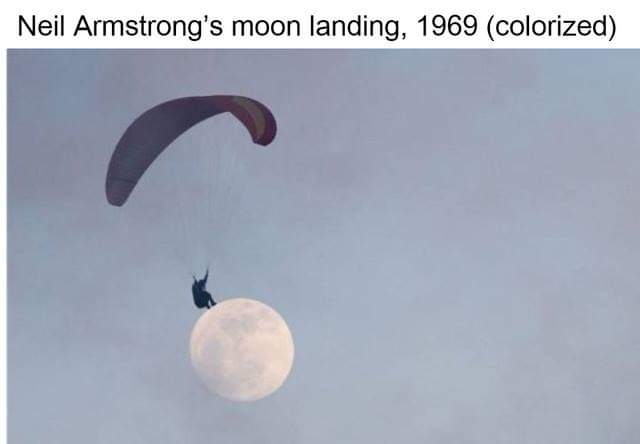 Didja ever wonder what the ONT would be like if I took acid before writing it?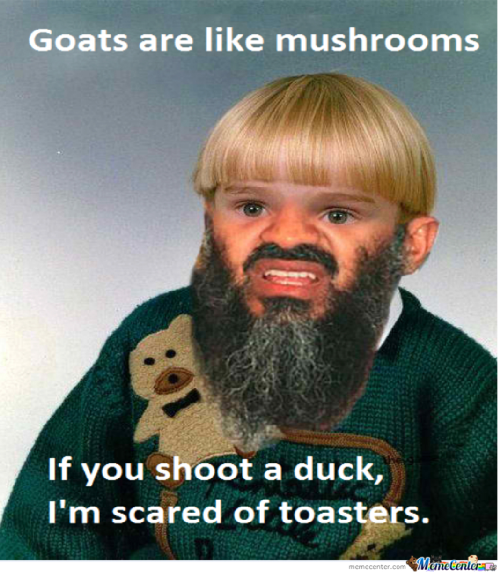 Spelling is important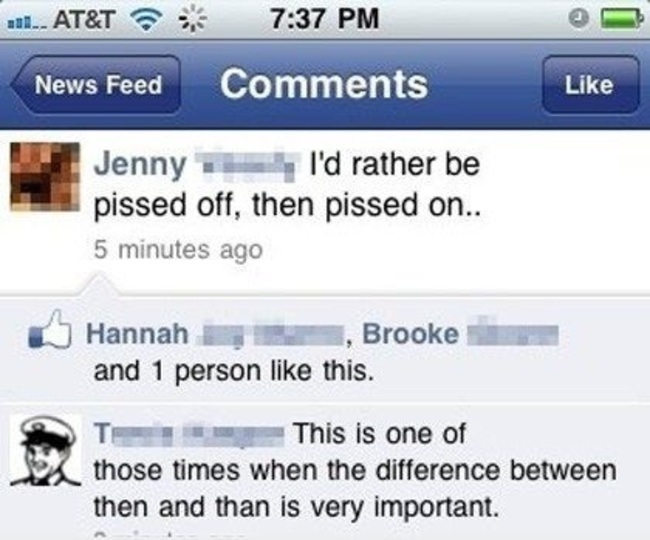 How to troll, corporate edition.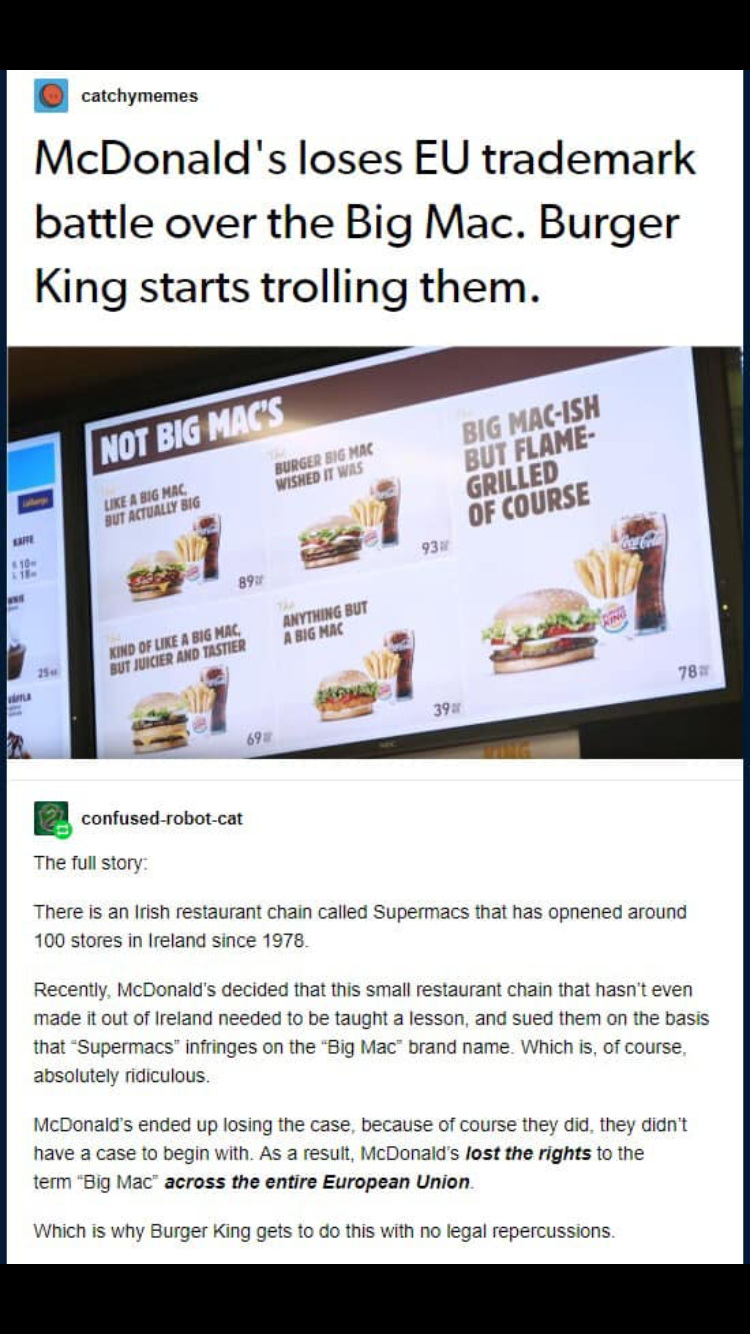 I call it...Hengia!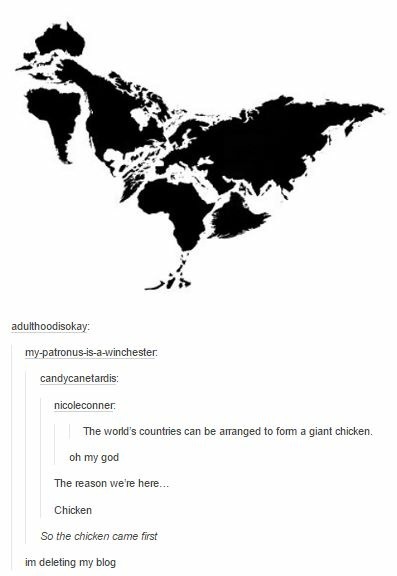 He is Volto! You are like flies before him!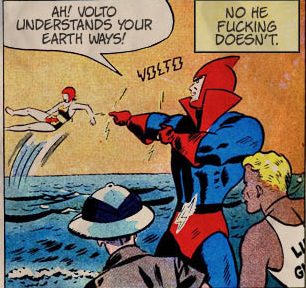 I remember that kid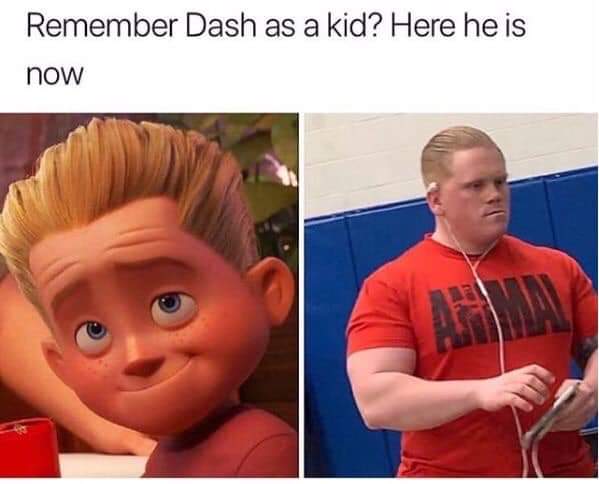 Not funny hooman.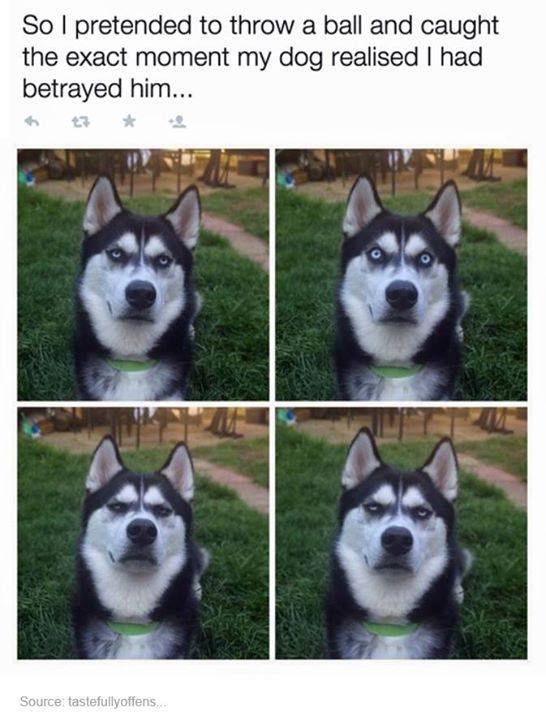 For your information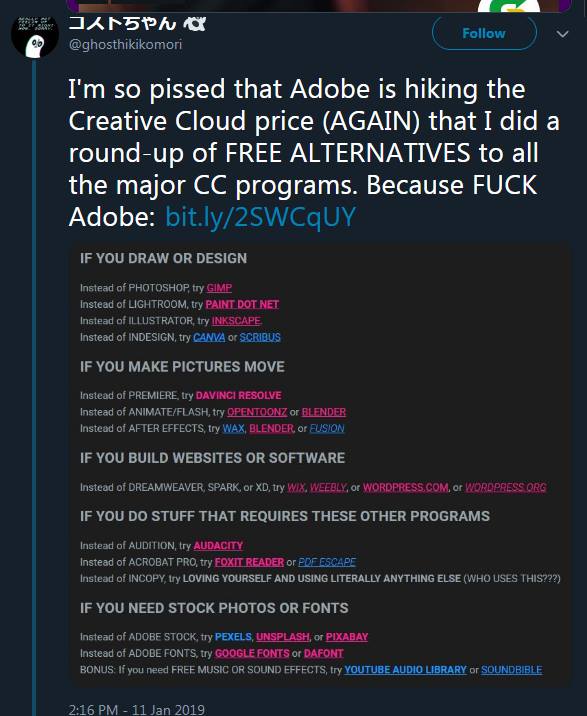 Ain't no mystery about what I'd be doing to Velma in the back of the van, IYKWIMAIKYD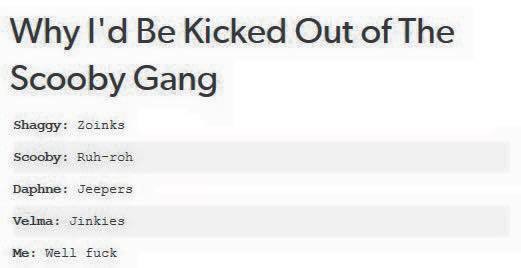 Should I drink the lava? I wanna drink the lava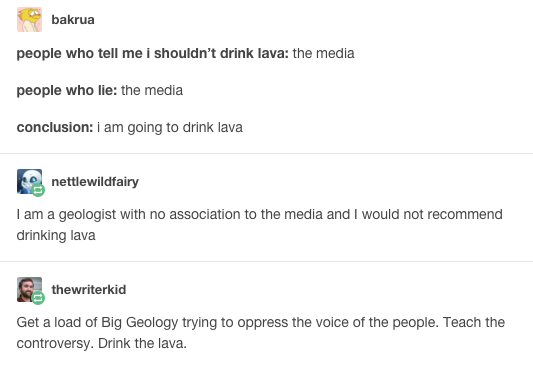 The most perfectly Bawlmer Craigslist ad ever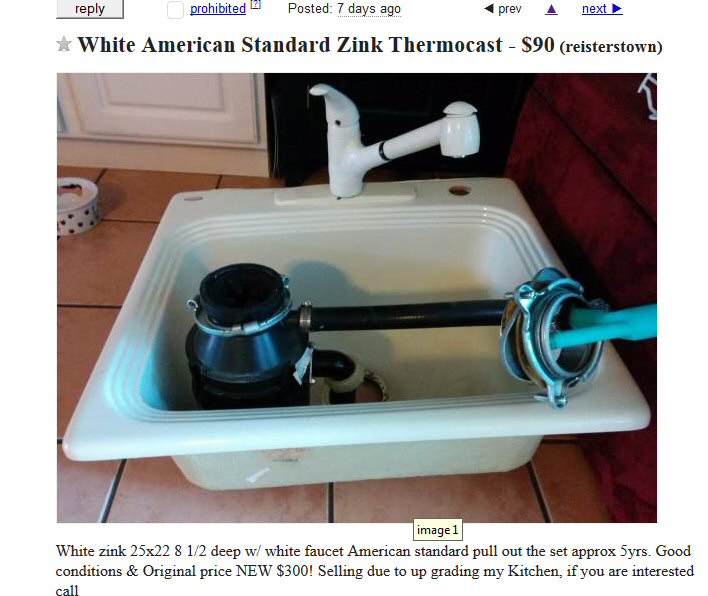 This guy annoys everyone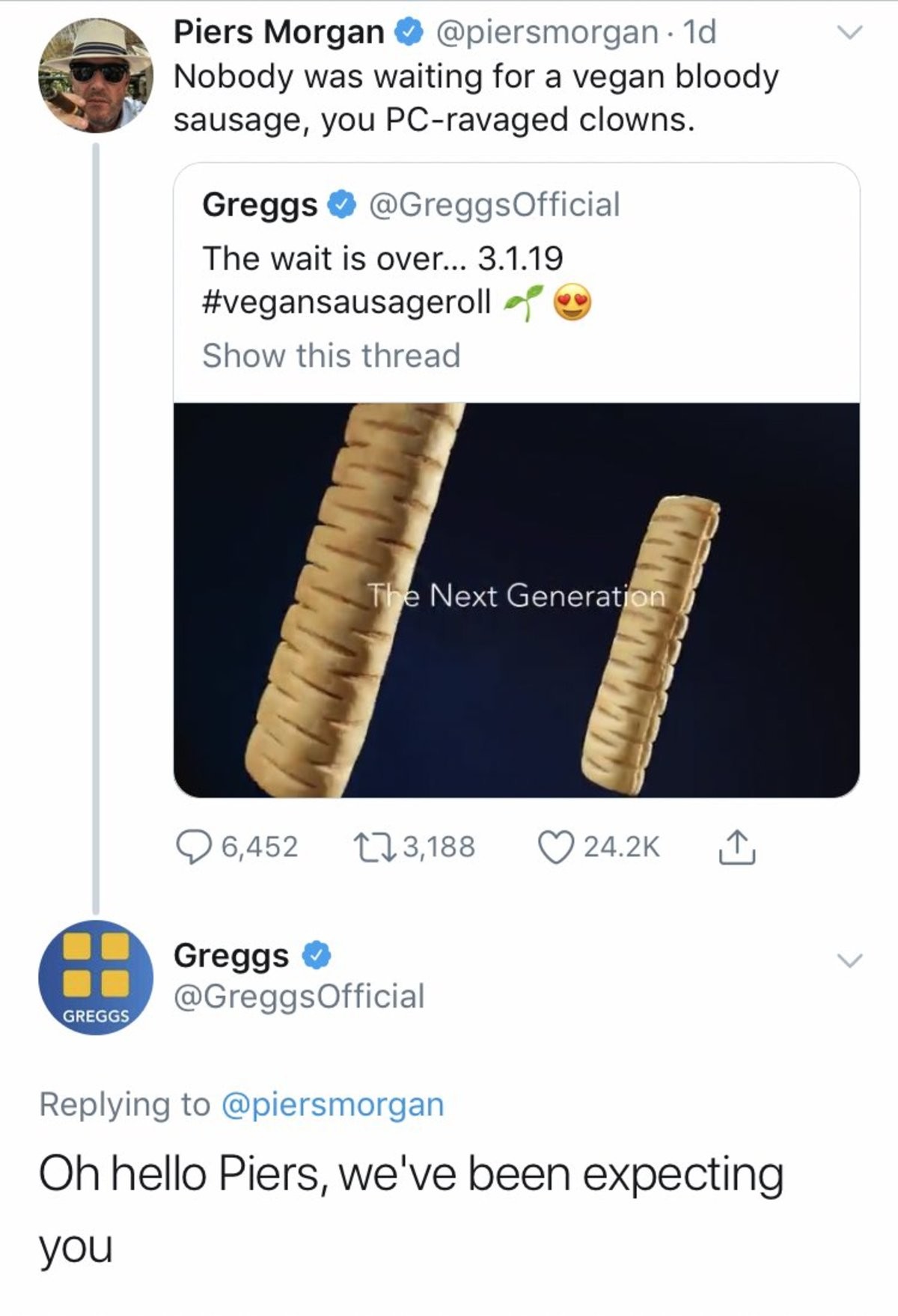 Helpful people can be found everywhere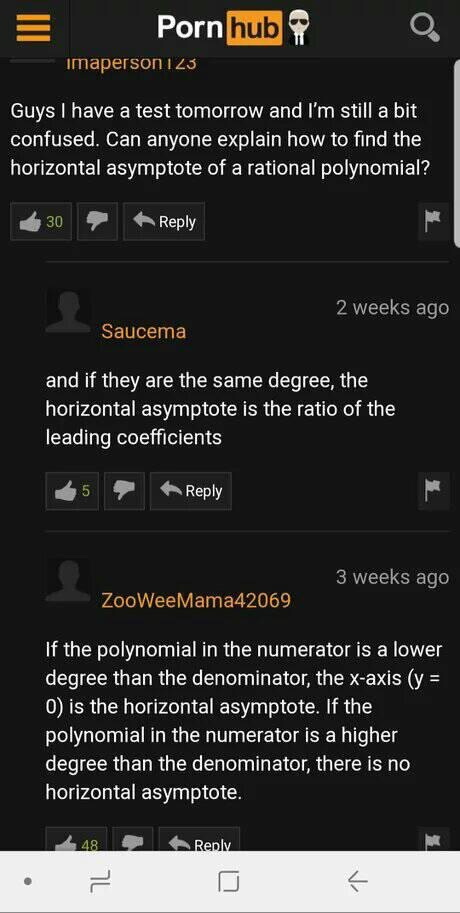 This explains a lot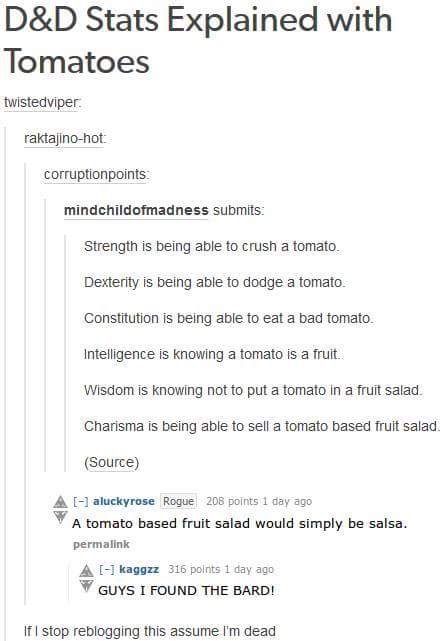 Too late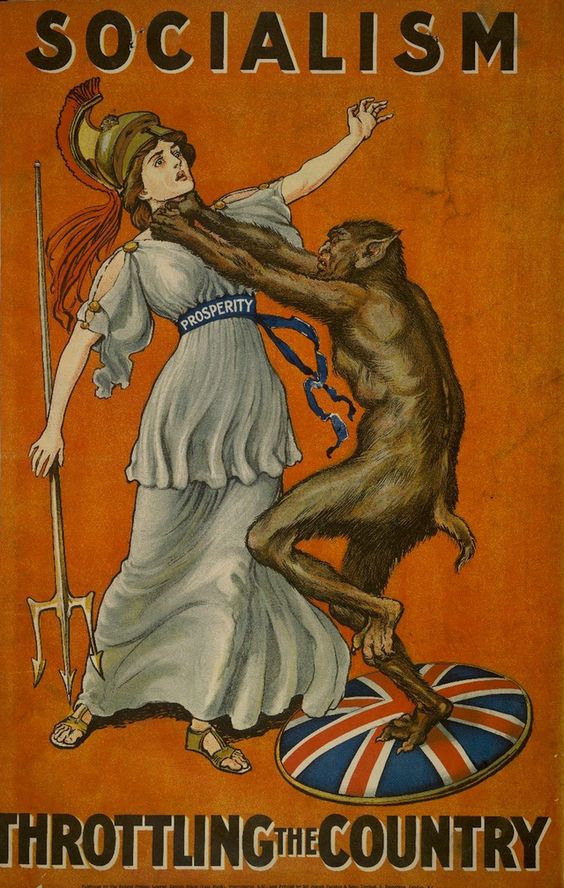 On this day a hero died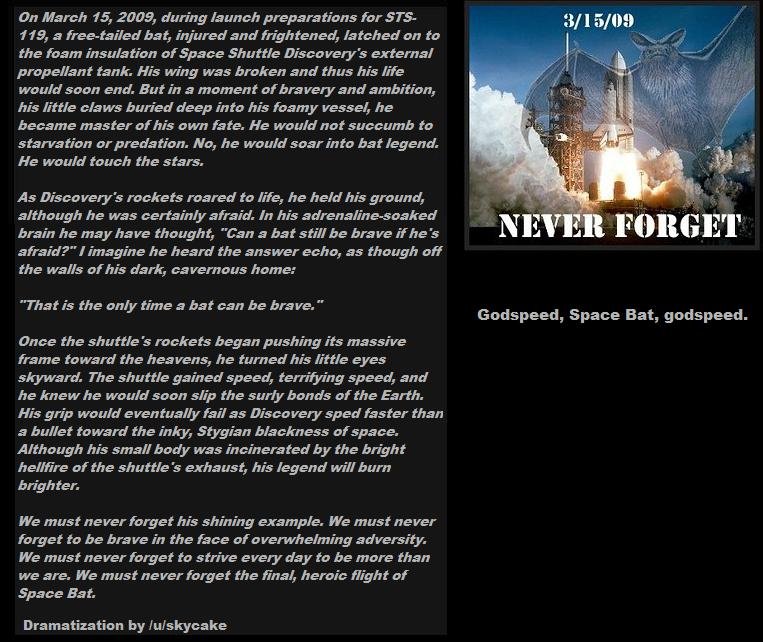 For Bluebell


Nobody commented on the cute from last night. Really, you should watch, she's adorable (w/sound)
Everyone has days like this

Tonight's ONT brought to you by people who laughed at that last clip:

The Yahoo Group will be waiting for you.

posted by WeirdDave at
10:00 PM
|
Access Comments