« Mid-Morning Open Thread
|
Main
|
Gunman Being Hunted in Netherlands After Shooting Three on Utrecht Tram »
March 18, 2019
The Morning Rant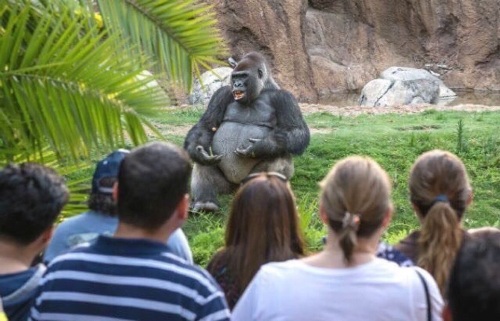 "So I was arguing about gun control with this baboon in the next enclosure and he says to me, he says, they should only allow people to buy guns with some kind of fingerprint-enabled locking device on them so another person couldn't steal it and shoot someone because his fingerprints don't match. Real deep thinker, he is. So I says, so what if a bad guy steals a gun and cuts off one of the owner's fingers so he could disable the lock. And he says, oh, that'd be super easy, barely an inconvenience. In that case, the locks would be hooked up to the wireless network so they could be disabled by the police from afar. I says to him, OK, so you're saying that there's going to be some giant database somewhere containing all of the who-owns-what-gun info? Who would be in charge of that? And he says, it would have to be the federal government. Then I says to him, so what would stop the federal government from locking all of the guns in the database at the same time if they wanted to do something really bad and didn't want anyone to be able to stop them? And he says, that's just a wild conspiracy theory, they would never do anything like that. So I said, are you telling me that freezing up all of the guns is an order that Donald Trump would never, ever give? He didn't say anything, so I said, look, the 2nd Amendment is for everybody, not just for one group. Look, all kinds of minorities complain all the time about being oppressed. Well then, our constitution provides a remedy for that. They need to buy some weapons, get some basic training in their use, and then they won't have to worry about being oppressed. The fact that none of these groups are doing this leads me to believe that they're only whining about oppression to get favors and handouts from the government. That's when he called me a fascist. And took a dump in my food trough."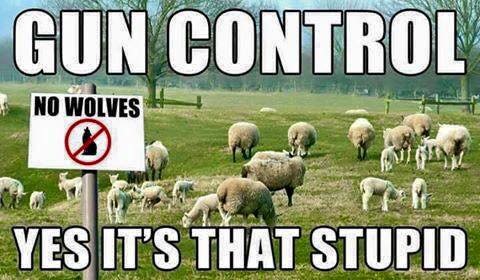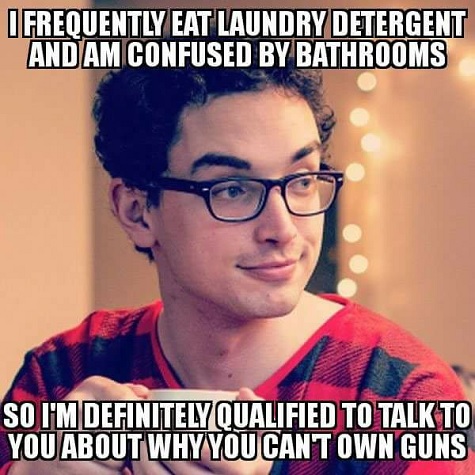 Grrl Power: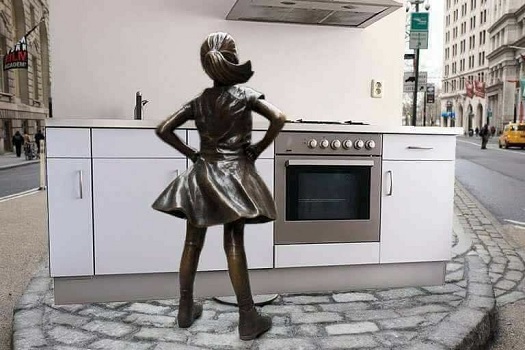 (h/t Weirddave)


I Want the Sign *And* the T-Shirt: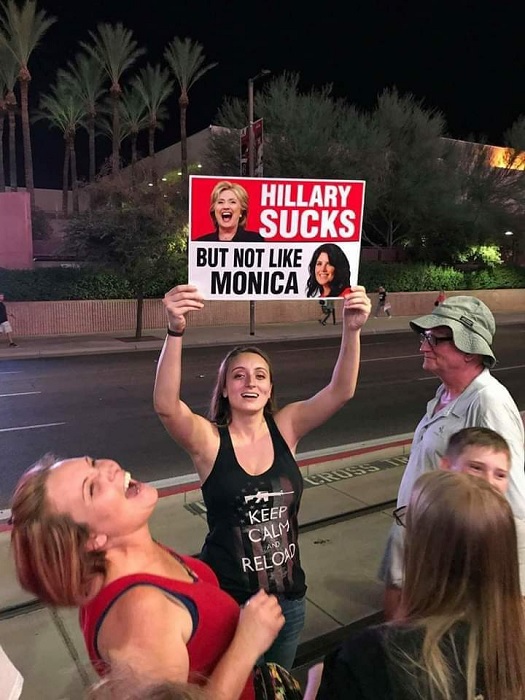 "I Think My Dog's A Democrat"


Cat Having A Bad Day:


Who Dis: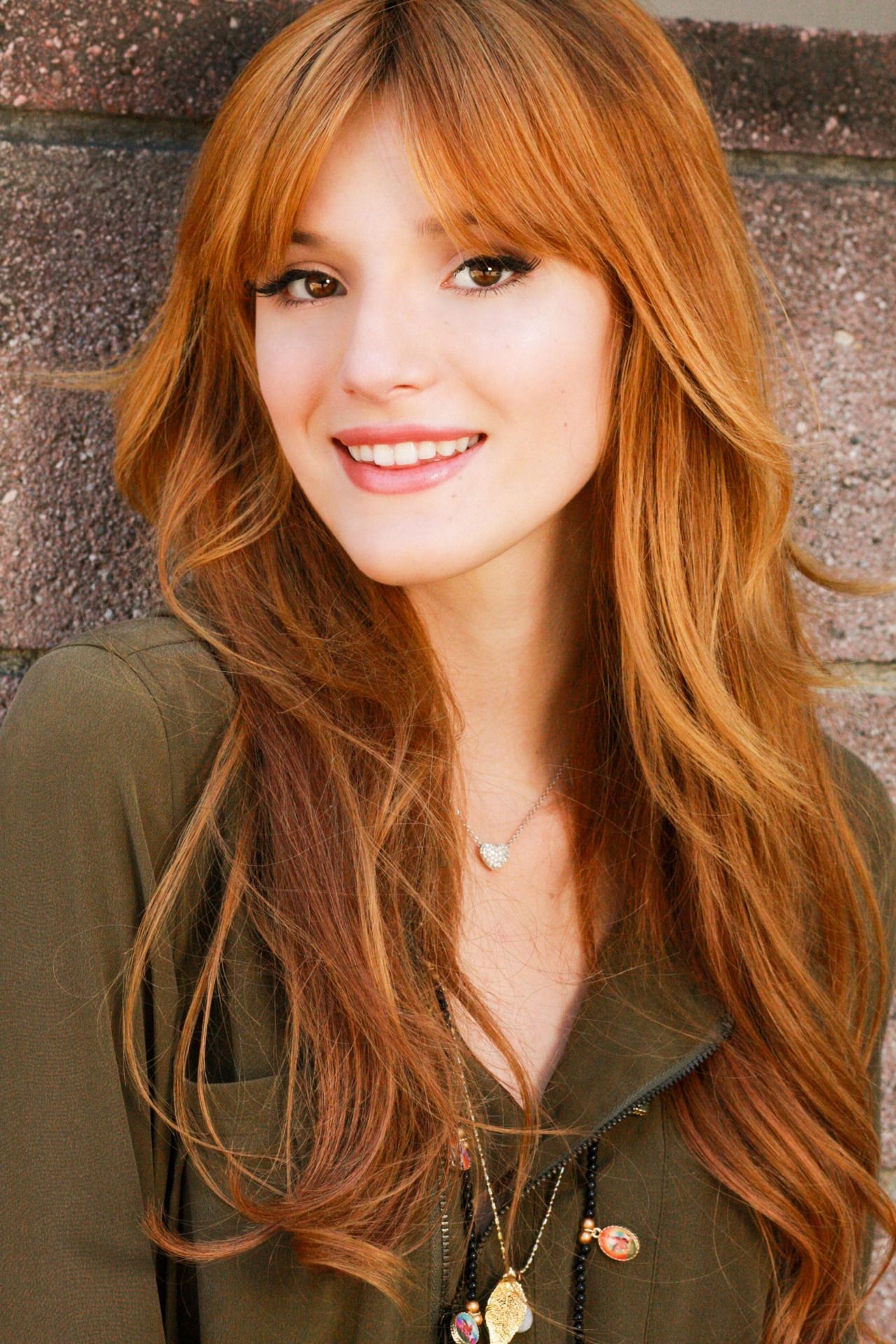 (click for bigger ginger)


When He Was Very Young: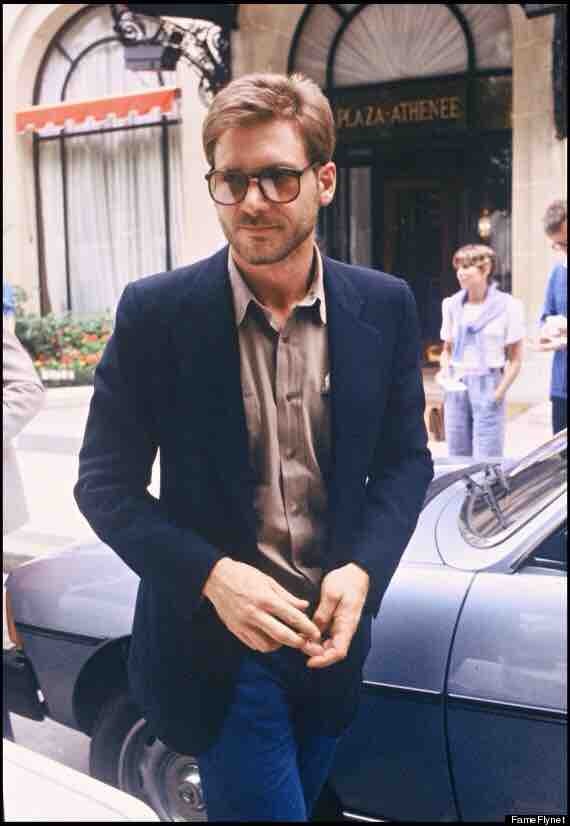 Friday's celebs: Turkish actress Aslı Tandoğan and Anson 'Hell on Wheels' Mount.


Today's Edition Of The Morning Rant Is Brought To You By Cheesy Beef Tacos: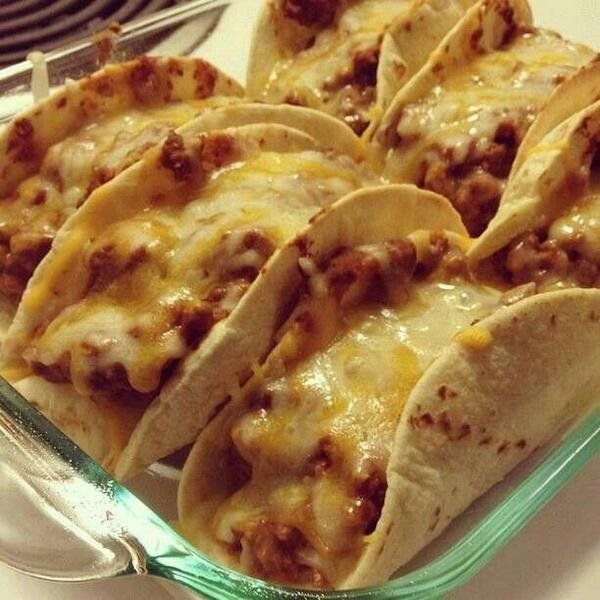 (h/t, as usual, to
Food Porn
on Twitter)

posted by OregonMuse at
11:15 AM
|
Access Comments