« Sunday Morning Book Thread 02-10-2019
|
Main
|
Making the (High Speed) Trains Run on Time Great Again. »
February 10, 2019
Fight The Power! Cast Off The Shackles Of The Gun Lobby!
Their clever mind-control tricks have pushed many Americans to purchase modern striker-fired pistols. Yes, they are loads of fun, and the one pictured is amazingly accurate too, no doubt because of a really, really nice trigger.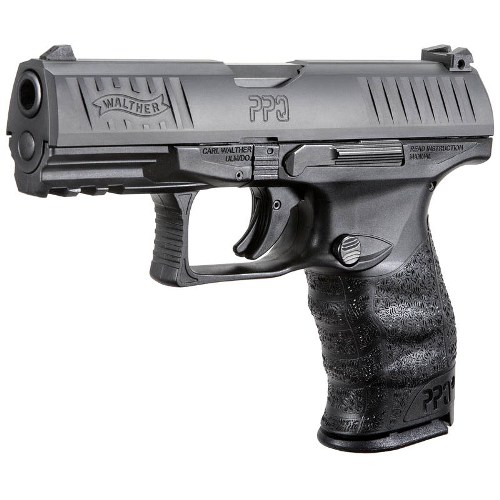 But we are free men! we have free will! After much soul searching I have decided to move in another direction, and think for myself. I realize now that I have been a pawn of the Gun LobbyTM and the NRA.
No more!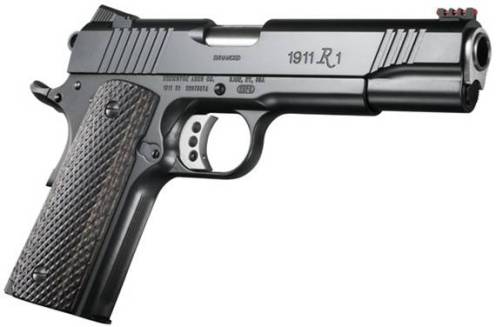 Single Action for the win!

******
And because this made me laugh. But it is quite profane, so be careful!

posted by CBD at
12:55 PM
|
Access Comments