ę So Here's the Actual Situation
|
Main
|
Laid-Off BuzzFeed "Workers:" Can We Bring In "Therapy Puppies" to Help Us Cope With Being Fired Ľ
January 25, 2019
only lulz can reunite this splintered caucus
consider shifting your macros from "high carb" to "low carb," Fatty McGoo.
And listen to Barack Obama! In 2013, he told you straight-up: LEARN TO CODE.
Here, let me put it into graph form for you!!!!
L
LE
LEA
LEAR
LEARN
LEARN T
LEARN TO
LEARN TO C
LEARN TO CO
LEARN TO COD
LEARN TO CODE
LEARN TO COD
LEARN TO CO
LEARN TO C
LEARN TO
LEARN T
LEARN
LEAR
LEA
LE
L
Hey, it's like an arrowhead pointing at your future!
And here's your future: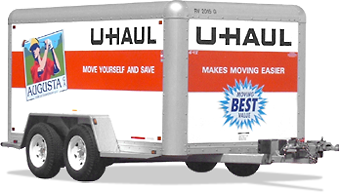 Oh, you can also send your resumes to Seth Mandel who's eager to hire liberals and not former writers from the Weekly Standard or the cucks he cried so many tears over when they got fired from RedState.
Correct:

posted by Ace of Spades at
03:54 PM
|
Access Comments