« Congressman Ilhan Omar Says That Lindsey Graham Should Be Thrown Off of a Wall (Or Words to That Effect)
|
Main
|
The Morning Report - 1/18/19 »
January 17, 2019
Much Ado About ONT
Good evening Morons. Having a spot of computer trouble here, I keep getting an error message: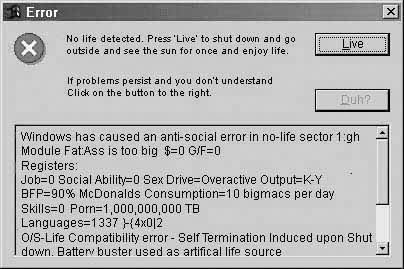 Paying it Forward

An Act of Kindness An older gentleman leaves his wallet at home, and she pays for his groceries. That's it. Nothing earth shattering, no film at 11, no big deal. Except it is a big deal, and the kind of thing that is commonplace in a high trust society.
High Trust Society

Why Ex-Churchgoers Flocked to Trump A fascinating demographic dive into how voting patterns broke down against church attendance. They found a marked preference for Trump among people who considered themselves religious yet didn't regularly attend church. It talks about how these pattern track in "high trust" and "low trust" areas. This is something that I don't think gets talked about enough. Traditional American society is a high trust environment. I don't think that a lot of people realize what that means, how valuable it is, and how much we're losing it. John Ringo has his protagonist talk about it a lot in his novel The Last Centurion. Even if you're not interested in the story of Bandit Six in the sandbox itself, I recommend that everybody read the first third of the book, it's an excellent civics primer. If I were a civics professor, that book and P.J. O'Rourke's Parliament of Whores would be the top two books on my syllabus.

Weekend Activities
Supposed to snow this weekend over much of the country. What are some of you Morons' preferred activities for your days off?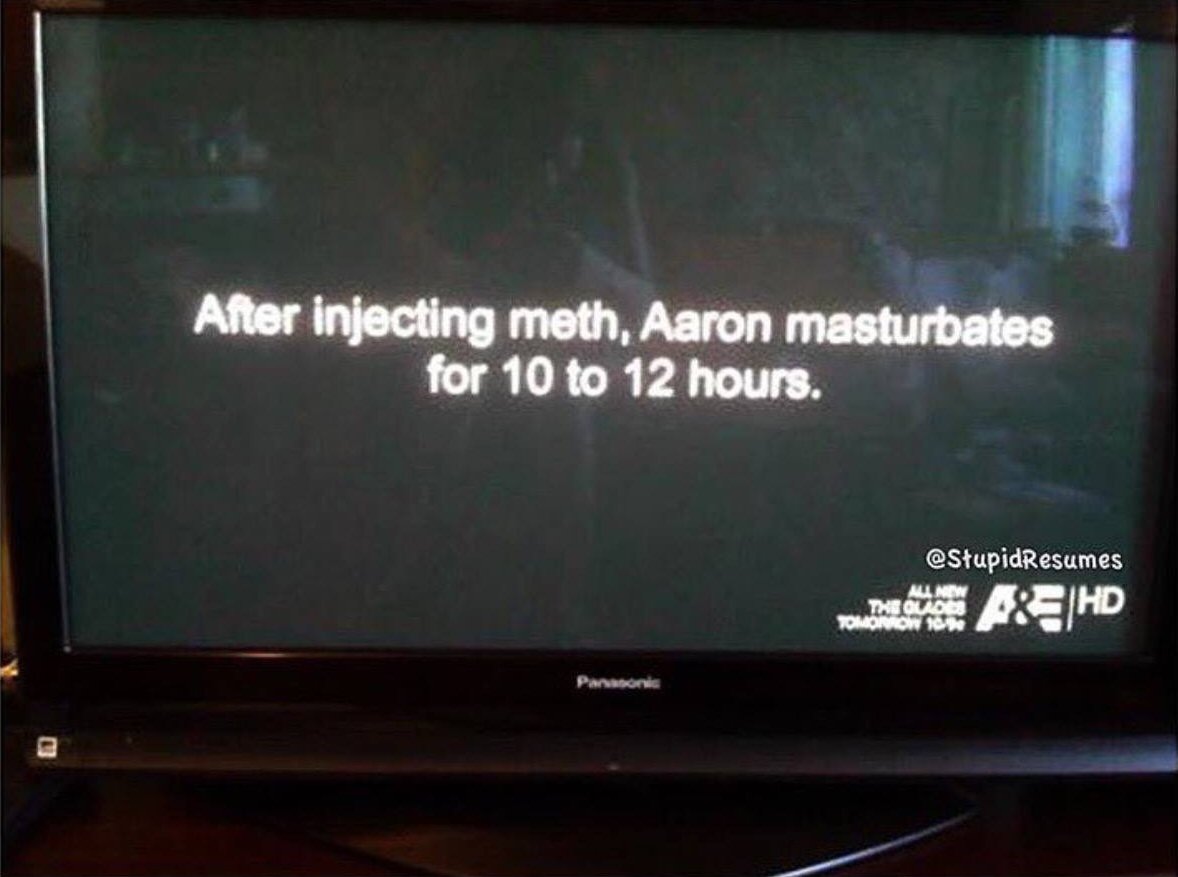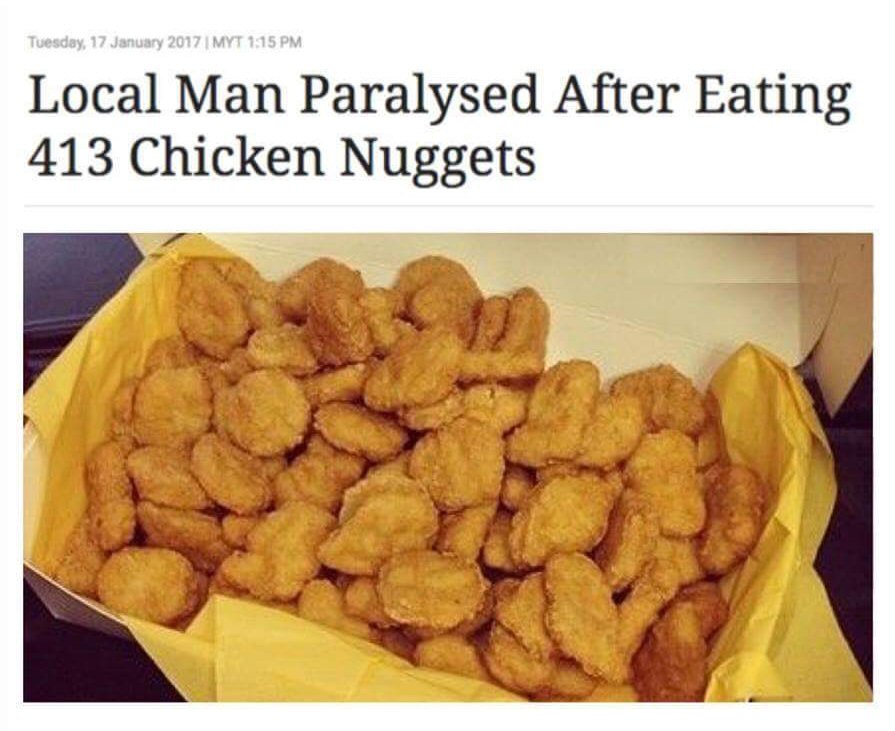 Alrighty then. Sounds like fun.

Military History

A new clue could explain the mysterious disappearance of a Civil War submarine
In 1864, H.L. Hunley became the first submarine to sink an enemy warship (U.S.S. Housatonic ). After the attack, she sank and all hands were lost. Novelist and adventurer Clive Cussler discovered the wreck in 1995 (or maybe he didn't. I mean, he did, in fact, discover her in 1995, but E. Lee Spence claims, with documentation, to have discovered her in 1970. Lawsuits between the two were inconclusive). In any event, she was raised in 2000 and archaeologists have been working on the wreck ever sense. You can go take a look at her by visiting the Warren Lasch Conservation Center in Charleston, South Carolina.
More Recent Military History
Worse than you thought: inside the secret Fitzgerald probe the Navy doesn't want you to read. It's....pretty bad. This is the kind of thing you get when you run your armed forces as a social experiment instead of a killing machine.
And a Triple...
Tracking down a Hero; The story of SGM James O. Schmidt SGM Schmidt joined the newly created Airborne division during WWII at age 14, and served throughout the war, in Korea, and Vietnam. Quite a life.
Musical Interlude
I saw him on this tour in 1993, and it was an incredible show. He opened with the number above, incidentally one of my favorite Peter Gabriel songs, with the same stage choreography you see in the video. From here:
After the first bars the curtains that had covered the stage were lowered. The other musicians were lifted onto the stage and took their positions. Peter sang the first verses in an old red English phone booth. As the song went on he left it and moved towards the round stage on the catwalk. After the new line-up Paula Cole would stand there and sing with him. He would wrap himself in the phone cable. Then he would return to the phone booth by and by and hang up with in time for the last note.
The stage was in two parts connected by a long thin catwalk that had a conveyor belt on it. It looked kind of like the head and neck of a guitar from above. Peter made his way along the neck towards the "head", and the conveyor belt allowed the phone cord to "pull" him back into the phone booth. At the end of the show he took a big suitcase out to the "head" (where Paula Cole (and isn't she just gorgeous) is standing in the video). The band members walked down the "neck" one by one out to Gabriel who "packed" them away in the suitcase (see that bit here) Just an awesome, awesome show, one of the best I've ever seen. I think I'm going to buy the DVD this is from now.
Tonight's ONT brought to you by the majestic mantaur. A mythical beast that is half man and half....another man.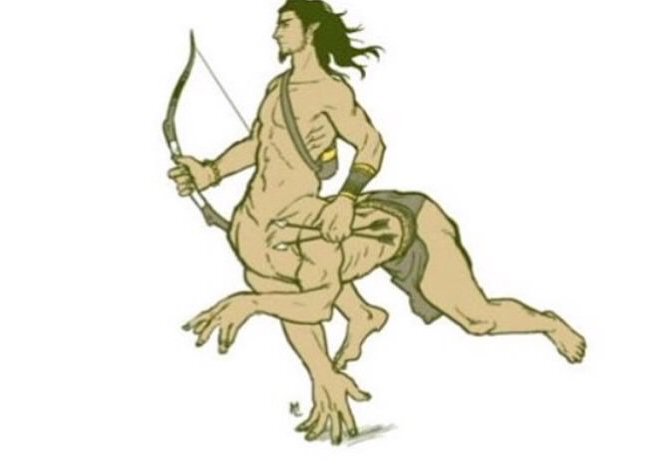 posted by WeirdDave at
09:51 PM
|
Access Comments