« Sunday Overnight Open Thread (1/13/19)
|
Main
|
Mid-Morning Open Thread »
January 14, 2019
The Morning Report - 1/14/19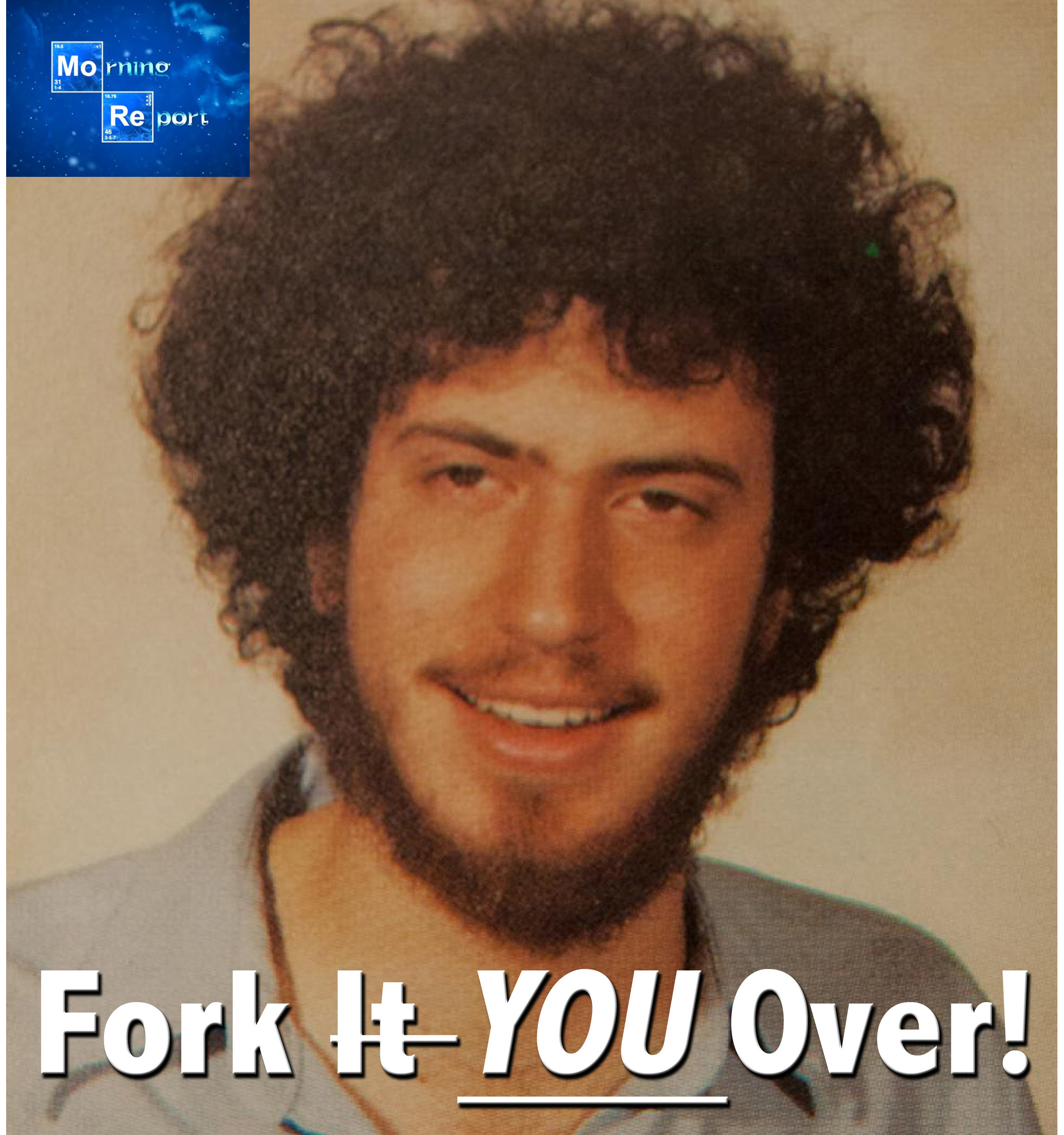 Good morning kids. Start of another week as we enter into the fourth week of the so-called government "shutdown." Funny how tens of thousands of bodies are not piled up in the streets as a result; the same ones that also evidently didn't die from the repeal of net neutrality, the tax cuts, the confirmation of Brett Kavanaugh to the SCOTUS and "climate change," but I digress. I've seen at least one story in the Spectator (which of late has been surprisingly very pro-Trump )that claims the President is losing this issue, but I take it with a large grain of salt, as I do the poll linked below stating Americans by and large want the wall and see immigration as a crisis and yet blame the President for shutting down the government. I call bullshit. And the fact that quite a few Democrats from newbie freshman in the House to old bulls like Chris Coons are signaling that they are ready to cave on this means the President is winning big on this.
As for the shutdown, it's hard to feel sorry for the army of bureaucrats in DC who are overwhelmingly Democrat/Leftist and whose jobs are essentially the robbing of our freedom and livelihoods on a daily basis. Plus, they are only now going start missing paychecks and in any event, they will get their pay back in full once the shutdown ends. So, cry me a river (yes I realize that some commenters here do work for the government, but I stand by my statement). I don't seem to recall anyone in DC feeling sorry when I lost my last full-time job exactly 10 years ago, and I have been struggling ever since having used up a considerable part of my retirement nest egg to live on (and my prospects for employment in my chosen field at the age of 29+ even in the Trump era ain't so rosy thanks to age-ism [a-jizm?]). But hey, I seem to recall Nancy Palsi talking about "fun-employment" and being free from "job-lock" to go and write poetry or take up oil painting, so take heart bureaucrats. By the way, I don't see Trump putting up barricades at open air memorials to abuse wheelchair-bound veterans like Obama did. Prick.
Elsewhere in politics, first up, of course a Nancy Palsi-related PAC has ties and got money from Ed Buck, the Democrat bigwig donor who had 2, count 'em 2! dead homos in his apartment, the President ripped Fauxca-HasBeen over her idiotic beer video, Julian Castro throws his sombrero into the 2020 Prexy ring, Bill DeBolshevik wants to confiscate everyone's money "for the people!," which seems to be his way of hinting at his bid to run for prexy, three cheers for the farshimmelt alta-koker who started all this Democrat-Socialist madness, a couple of links on the chasm between us and them as well as two good essays, one from Daniel Greenfield, about Never-Trumperism.
First Amendment and Fake News Fakery: Who fact-checks the fact-checkers, Tu-Ca es verdad, total media embargo on any coverage of the victims and families of illegal alien crime, and unindicted terrorist front group CAIR now calls the shots on Twitter and Facebook censorship.
Mueller Inquisition: ABC propagandist Johnathan Karl tells the drones not to get too excited for what Mueller will conclude and kernels of corn in the collusion dung heap.
Guns: SCOTUS to take up the case of an illegal alien who didn't know it was illegal to have gun and the dangers of implementing a gun registry, which is what the Dems are going great guns for.
Foreign Desk: the Yellow Jacket protests show no signs of slowing even after nearly two months, evidently there was some kerfluffle over the administrations contingency plans to strike Iran evan as the Farsis get ever closer to perfecting their nuke missile systems under the guise of peaceful space exploration, some jerk Turk belches up a reaction to our threat of economic retaliation if the Footstools attack the Kurds, Israel uncovers yet another Hezbollah terror tunnel (Tom, Dick, Harry and now Achmed), and a look at the sudden interest in recognizing Israeli sovereignty over the Golan Heights.
We-All-Slam-for-I-Slam: Saudi teen who rejected the space rock pedophile death cult is granted Canadian asylum (stay the hell out of Toronto, honey), and perhaps some signs of sanity in Sweden (too late, I fear).
Domestic Affairs: Lindsay channels his Grahaminator persona about a potential next battle over a SCOTUS nominee, this R. Kelly is turning into America's answer to Jimmy Saville, more on Cardinal Wuerl and the Church sex abuse scandal, and people are eager to totally dump Obamacare in the wake of the Texas judge's decision last month.
Skool Daze: Being openly conservative at the UT can be dangerous, Oxford students shriek "burn witch!" to the Catholic natural law scholar, and Roger Kimball on the Portland State prof's exposing of the madness in academia.
Red-Green Stuff: what's going on with the magnetic field, and there is no crop-pocalypse.
Feminazism: Pastor loses job for posting Biblical teaching on a sign, Milo Yiannopoulos seeks asylum in America, anti-American front group SPLC quietly distances itself from the Women's March and a look at one of their honorees, that great American Angela Davis (*pukes*), and Christian Toto wonders how Hollywood will react to the Women's March.
From hither and yon: the twilight of the Malthusians, a very depressing story about the collapsing birth rate among caucasians (and that pairs nicely with all the warm and fuzzy stories about migrant caravans and Muslims in congress [sarc]), Hollywood's complete isolation from and disdain of the average American citizen and lastly Victor Davis-Hanson plays the intersectionality game.
Anyway, links from around the world, across the nation and up your street. Have a better one and remain blessed.


BORDER WALL, MIGRANT INVASION, AMNESTY, IMMIGRATION, BORDER SECURITY

I can see it's gonna be one of those Mondays...

posted by at
06:57 AM
|
Access Comments