« Donald Trump Drops "Dear Diary" Joke on Jim Accoster
|
Main
|
The Morning Report - 1/11/19 »
January 10, 2019
The Good, The Bad, and the ONT
Good evening Horde, what are y'all up to tonight?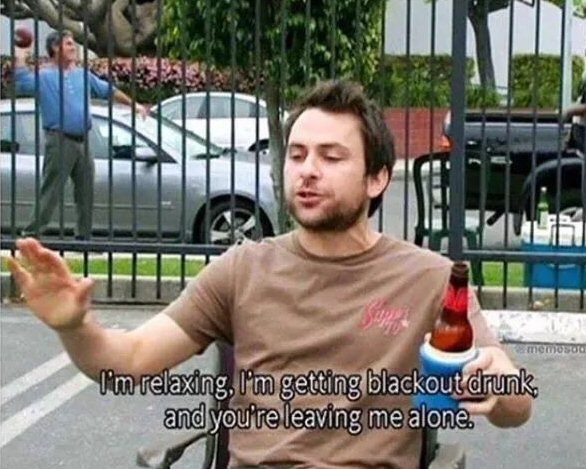 Alrighty then. Good to have goals. I guess.
The Good
For all of the dumpster fires, Twitter can actually be a pretty fun place. This whole thread is endlessly amusing.
Story about a biker and an abused little girl

I have a friend who is in a local motorcycle club ("gang" if I feel like yanking his chain). Not 1%ers, in fact many of them have government jobs with security clearances, but bikes and leather and tattoos and beards and patches, the whole nine yards. They probably wouldn't have been quite as nice to the mother and the 'roid boy in the story here.
That boy's parents are doing a great job.

The Bad

Four Kids Break Into Houston Carmax, Crash $800,000 Worth of Vehicles in the Lot
How Creepy Will Home Smart Devices Get? Very Creepy Indeed
Japanese video game combines incest and pedophilia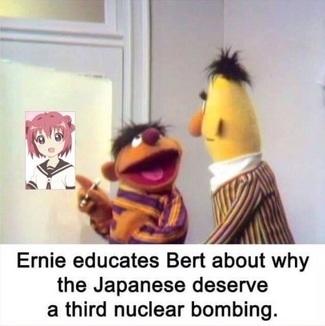 The Ugly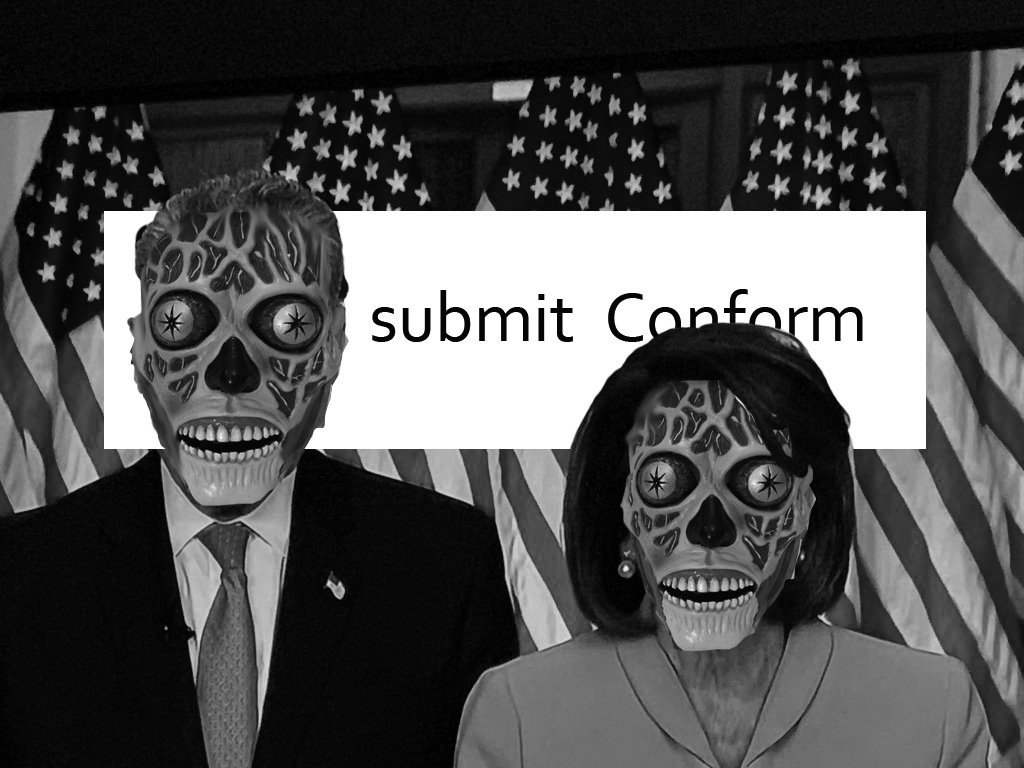 Teen charged after social media challenge ends with deadly shooting
Meet the 'digisexuals' who have ditched the traditional dating scene and turned to silicone sex dolls in a disturbing trend that is becoming increasingly popular
RACE WAR ON TWITTER!

Conservative, INC.
Conservatism, Inc. Conserves Only Itself
One problem I have with that article is the same old shibboleth about "income inequality". The studies always cite absolute wage increase, but ignore the relative "labor cost" of goods. Even if "real" wages have not increased in lockstep with increased productivity (the linked EPI article cites +9% for wages vs +74% productivity over the past 40 years), that productivity has made goods far cheaper than they used to be. It takes far fewer hours of work to purchase goods that are far superior to those available 40 years ago, and to go on to claim that the standard of living hasn't risen since 1973 is just silly.
I Couldn't Decide Whether to Put This Under "Bad" or "Ugly"

Tonight's ONT brought to you by too soon?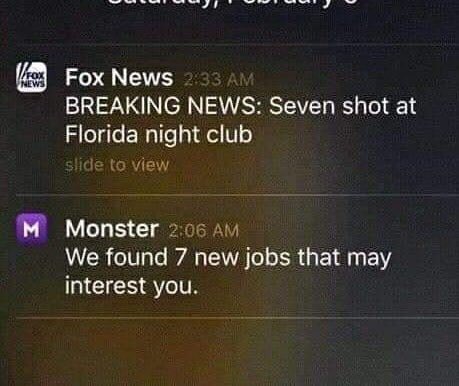 posted by WeirdDave at
10:00 PM
|
Access Comments