« Polls: Americans Want Border Security
|
Main
|
The Morning Report - 1/8/19 »
January 07, 2019
Monday Overnight Open Thread (1/7/19)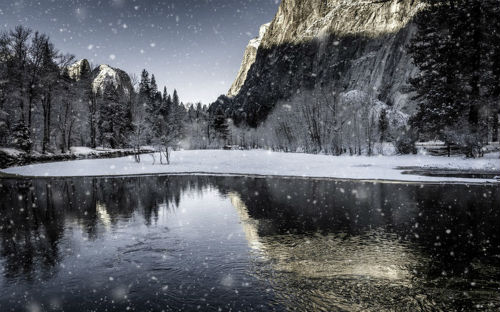 ***
The Quotes of The Day
Quote I

But a comparatively large number of comparatively poor Chinese will face cruder, tougher choices. As we see in trade negotiations, China today is an aggressive and demanding power - and for very good reasons: It has to use its moment, because the moment is already passing. Mark Steyn

Quote II

"On the night of that fire, March 27, 2000, I went down into a rabbit hole, and I'm still not out. If I had just gone through the criminal courts, gone to trial, or even taken a guilty plea…I would have been out…long ago." William Sutherland

Quote III

"It's a horrible tragedy and it seems something like this should have been able to be avoided," Mark Kriger
***
TRUTH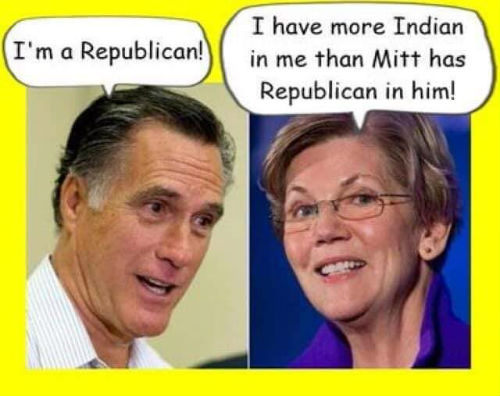 ***
Come fly with me. Come fly with me. Come fly with me. Unless you're a little bit chunky

Pakistan's national airline, Pakistan International Airlines, has reportedly instructed heavy flight crew members to lose weight in the first six months of 2019 or risk being grounded.

Not that you can expect any pushback from feminists or social justice warriors in the Muslim majority South Asian country whining about body shaming.

And while that might be another story in other parts of the world, given the tight space restrictions on a given flight, if any industry is justified in taking an active interest in the size of its employees, it may be airlines.
***

Need a 2019 calendar? Like cats? Are you a SJW? We have you covered.

Add this to the ongoing list of quirky and downright strange calendars for 2019: Sean Tejaratchi's Social Justice Kittens 2019 Calendar. Featured below are samples from this and precious years.
***
She's been a congress critter for less than a week. Seven years before she is even eligible to serve as POTUS there is talk of how Rep. Alexandria Ocasio-Cortez could become POTUS.

Americans are not obliged to take the advice of a meddling Brit but nonetheless I feel compelled to offer a polite suggestion to my conservative cousins: do not underestimate Alexandria Ocasio-Cortez.

Conservatives are in danger of misreading the 2016 election. Americans were not dubious about Hillary Clinton because they disliked the Democratic party half as much as because they disliked Hillary Clinton. The Democrats' 2016 candidate was extraordinarily shady, extraordinarily inept and extraordinary uncharismatic. Voters had no such qualms with Barack Obama in 2008 and 2012 and might have no such qualms with future Democratic candidates. These could well include Ocasio-Cortez.
Talk about filler material.
***

The Trump Administration can't catch a break.

WASHINGTON – A federal appeals court on Friday ruled in favor of a controversial Trump administration ban of transgender personnel in the military, though the policy can't be implemented yet because of ongoing lawsuits.

The U.S. Court of Appeals for the District of Columbia said a lower court judge erred in blocking the policy, also known as the "Mattis Plan," which was named for former Defense Secretary Jim Mattis who drafted its specifics. The policy originated from a proposal in 2017 by President Donald Trump.

While Friday's ruling isn't final, the three-judge panel concluded public interests outweigh the injunction to halt the policy.

Quite frankly I don't want this or its ilk defending me.
***
CES has barely begun, but 146-year-old plumbing company Kohler has already stolen the show with what will undoubtedly be 2019's hottest gadget: an "intelligent toilet" with built-in surround sound speakers, ambient mood lighting, and Amazon Alexa voice controls.

Truly, we live in an age of wonders.

Kohler's Numi 2.0 Intelligent Toilet is one of those strange products that draws so heavily on buzzwords and tech trends that it's indistinguishable from parody. In a press release, Kohler promises that customers will enjoy a "fully-immersive experience" thanks to the many "lighting and audio enhancements" of the Numi 2.0 Intelligent Toilet. They'll be able to set the mood, using voice commands to cue up music and customize the lighting, all while Kohler's PureWarmth toilet seat add-on toasts their behind to their preferred temperature.

When will plumbers also be rocket scientists?
***

A foodie bucket list.........
***

Skis, flares, some assembly required...............

***
The ONT Musical Interlude
&
***

If you are going to fight city hall. At least show up.

Woman fined for feeding birds in HER OWN garden

A BIRD-LOVER who infuriated neighbours by 'excessively feeding' seagulls and pigeons in her own garden has been hauled into court by her council and fined. Neighbours complained about birds flocking to Maureen Francis' garden after she began feeding them with bird seed and other food in several feeders.

>
>
>
>
When Francis failed to attend the hearing last week, magistrates convicted her of failing to comply with a protection notice in her absence.
***

What is Meth good for? An alibi? Genius Award Winner.

A St. George man whose fingerprints police say connect him to a burglary in the city said he didn't commit the crime because he was high on methamphetamine that day and doesn't normally burglarize or steal while on meth.
***

Nothing is impossible if you set your sights high. Tonight's Feel Good Story of The Day.

Ryan Speedo Green may be a critically-acclaimed opera star, but this was not always the case.

The 32-year-old baritone perform is a former juvenile detention inmate who spent years enduring abuse and conflict before he finally found his calling at the Metropolitan Opera.
***

A second Feel Good Story of The Day.

UFC star Polyana Viana left a man with horrific facial injuries after he tried to rob her with a cardboard gun.

The cowering thief even begged her to call the cops in fear of another beating after targeting the wrong person. Viana was waiting for her Uber in Rio de Janeiro when the misguided criminal demanded she hand over her phone.

After the would-be robber claimed he had a gun, Viana said she punched and kicked him before locking him in a rear-naked choke. Viana, 26, kept the man in a submission while she waited for police to arrive.
***

Tonight's ONT has been brought to you by Donuts.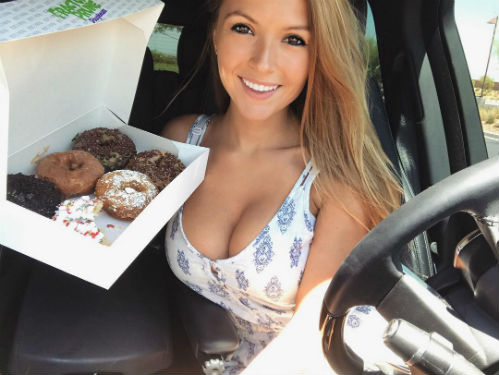 Notice: Posted with permission by Ace Media Empire and AceCorp, LLC. Sprinles aren't for quitters.
***
Skis, flares, some assembly required...............
The ONT Musical Interlude
&topic=world_news">

posted by Misanthropic Humanitarian at
10:04 PM
|
Access Comments