« Twentieth Century Fox Plays to Twitter-Based Life Forms With Recut Die Hard Trailer
|
Main
|
The Morning Report - 12/20/18 »
December 19, 2018
Wednesday Overnight Open Thread (12/19/18 )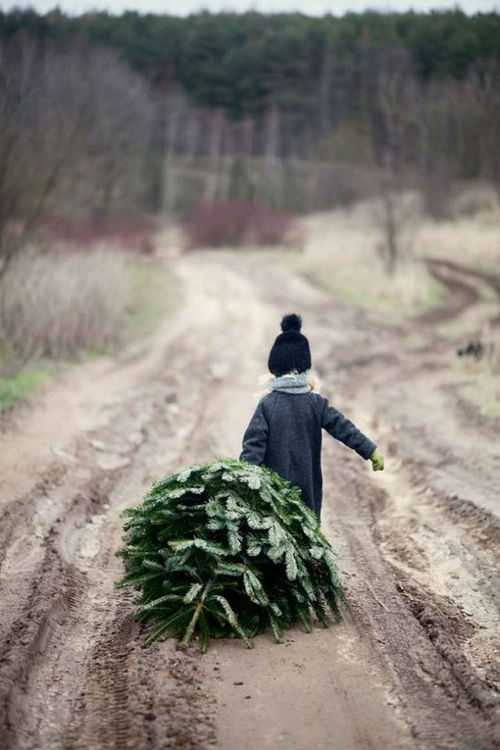 ***
The Quotes of The Day

Quote I

"I voted for Trump. Now his wall may destroy my butterfly paradise. The Republican party is abandoning the conservative principles I treasured. Right now, in Mission, Texas, we don't worry about immigrants who crossed the border illegally or drug smugglers. We worry about having to defend our private property from seizure by the federal government."Naturalist Luciano Guerra

Quote II

Texas stands with Israel. Period."Gov. Greg Abbott (R-TX)

Quote III

"I have been at probably every powerful table that you can think of," Obama said. "I have worked at nonprofits, I have been at foundations, I have worked in corporations, served on corporate boards, I have been at G-summits, I have sat in at the U.N.: They are not that smart.Michelle Obama
Quote IV

"I do what I think is right. I know I will get the criticism from the public or from the media, but I will do what is right and what I feel is right for the country and for the people."Melania Trump

Quote V

"I don't like talking politics, and I don't think politics and music mix. I really frown on musicians who get up on a platform and start talking about the president or complain about – I just don't think it belongs. I'm an entertainer. There's no reason to bring up politics. Let me play my guitar and write songs and entertain people. That's my job."Ace Frehley
***

The war against Christmas is international.
***

An "alleged" pedophile walks, why you ask? It seems that the District Attorney showed up to court three sheets to the wind.

A pedophile walked free despite his plans to admit to molesting a 13 year-old boy because his prosecutor turned up to court drunk. Charges against Dennis Simmerman, 23, were dropped despite the planned guilty plea after attorney Michelle Rivera, 42, appeared 'slurring her words and stumbling her feet.' Simmerman, who also texted his underage victim, had been set up admit third-degree sexual abuse and disemminating obscene material to a minor on October 18 this year.
***

Did he or didn't he? Ex-Uber engineer claims he drove cross country in self-driving car.

Anthony Levandowski, the controversial engineer at the heart of a lawsuit between Uber and Waymo, claims to have built an automated car that drove from San Francisco to New York without any human intervention.

The 3,099-mile journey started on 26 October on the Golden Gate Bridge, and finished nearly four days later on the George Washington Bridge in Manhattan.

The car, a modified Toyota Prius, used only video cameras, computers and basic digital maps to make the cross-country trip.

Levandowski told the Guardian that, although he was sitting in the driver's seat the entire time, he did not touch the steering wheels or pedals, aside from planned stops to rest and refuel. "If there was nobody in the car, it would have worked," he said.

If true, this would be the longest recorded road journey of an autonomous vehicle without a human having to take control. Elon Musk has repeatedly promised, and repeatedly delayed, one of his Tesla cars making a similar journey.
***
I enjoy music and concerts. Any concert who didn't want men to attend, hey no problem I wouldn't want to go.

A Swedish government agency for fighting social inequality has officially (and ironically) declared the feminist-oriented Statement Festival's stated policy of barring entrance to "cis-men" to be an act of gender discrimination.
The first annual Statement Festival took place in Gothenburg, Sweden in late August, making headlines all over the world not due to the fact that the concert featured exclusively women, non-binary and transgender performers but because it demanded the audience also come from these categories. Regardless of the seemingly questionable marketing decision to cut off half of their consumer base, about 5,000 people attended and around 80% of tickets were sold, the event's organizers told the Local. While the Festival drew crowds, it also drew a lot of criticism, and these concerns have now reached the state level.

The fact that the concert was billed as being "male-free", has been ruled as an act of discrimination according to the Swedish Discrimination Ombudsman (DO).
***
***

A kinder, gentler obitiuary for The Weakly Weekly Standard.

When it was announced that The Weekly Standard would shut down last week, many journalists and politicos lamented its end, and understandably so. The neoconservative flagship that Kristol founded and led for most of its existence was hailed as a "jewel of American conservatism" and a home for "solid reporting and strong writing." Its demise represented a "closing of the conservative mind."

I do not intend to dispute or debate those sentiments. To build something that reached such prominence only to see it shuttered so rapidly after 23 years must be heartbreaking. I feel sorry for former staffers who now find themselves jobless. I've been in their shoes. But for all the considerable good that his magazine did, it was Kristol who wanted to close the conservative mind, especially to antiwar thought.
***

Pickles on burgers? Yes. Deep fried pickles? Delish. Pickle pie? Think I'll pass, no offense Pistol Packing Pastry Chef.

Along state route 24 in south-central Utah, the Sunglow Restaurant and Motel sells the same unconventional pies they've been known for since the 1960s. Located in the tiny town of Bicknell (population: 321, as of 2017), this eatery is situated 13 miles west of Capitol Reef National Park. A full assessment of flavor choices might leave you wondering if you're looking at the right menu. Apart from classics such as apple or blueberry, you'll find oatmeal, sour cream, buttermilk, avocado lime, pinto bean, and pickle pies.
***

People who work retail are special people.

What was to follow is a brilliantly executed act of revenge, totally petty and unnecessary, but wonderfully satisfying all the same. Scroll down to read why Sarah now adorns her tree each year with her 'Star of Vengeance
***

Previously The ONT covered State Senator Kevin Parker (D-NY) and
his desire to have potential gun purchasers turn over their social media passwords so the government can determine if they are "worthy" of owning a gun.

So will Sen. Parker be able to get a gun after his outrageous comments?

A New York state senator apologized Tuesday afternoon after publicly telling a Republican aide to kill herself.

Candice Giove, the deputy communications director for the New York state Senate's Republican majority, on Twitter accused Democratic State Senator Kevin Parker of misusing a parking placard and blocking a bike lane. In response, Parker simply wrote back, "Kill yourself!" Giove, naturally, was shocked, asking, "Did a Senator just write this to me?
***

Local news. Not guilty of "Fake News" they also have their fair share of Bloopers!
***

Rep. Dan Crenshaw (R-TX) shows once again he is a class act.

TUESDAY DECEMBER 18 2018
SNL cast member Pete Davidson was in the news this week after sharing a troubling social media post: one where he stated he didn't want to live in this world anymore. Among the people calling to check in on him was Representative Dan Crenshaw. Yes, the eye patch guy from a few months ago (see Navy SEAL Mocked by SNL Won't Demand Apology, Has Better Idea and Dan Crenshaw Appears on SNL's 'Weekend Update' to Roast Pete Davidson).

What the congressman had to say is something I feel we can all stand to hear.
***
The ONT Musical Interlude
&
***

Tonight's Quiz
Eau Claire, WI Man
A) Good person with alcohol problem
B) Dangerous person
C) Genius Award Winner
***

Do you believe in miracles? I do and you probably will to after reading Tonight's Feel Good Story of The Day.

Girl's Inoperable Brain Tumor Vanishes. Doctors Have No Explanation

A young girl's inoperable brain tumor has vanished and doctors have no explanation.
***

Tonight's ONT has been brought to you by Ornaments.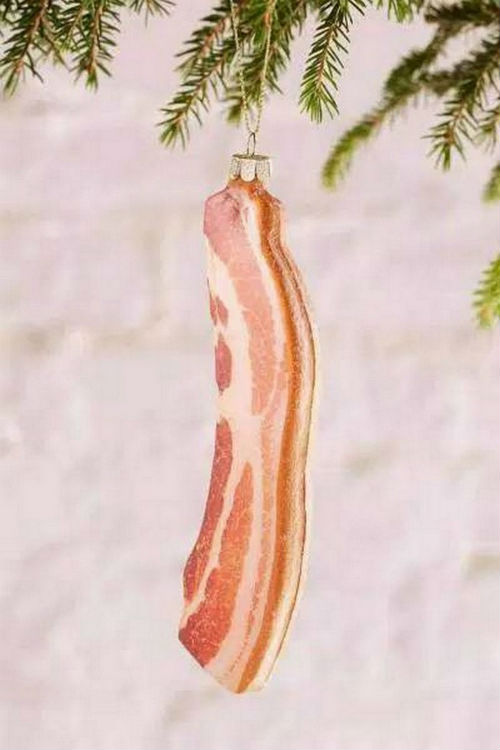 Notice: Posted with permission by The Ace Media Empire and AceCorp, LLC. Tonight is a toss up, am I a Russian Bot or Turkish Bot tonight?
&
&topic=world_news">

posted by Misanthropic Humanitarian at
10:04 PM
|
Access Comments