« Saturday Evening Movie Thread 12-15-2018 [Hosted By: TheJamesMadison]
|
Main
|
EMT 12/16/18 »
December 15, 2018
Saturday Overnight Open Thread (12/15/18)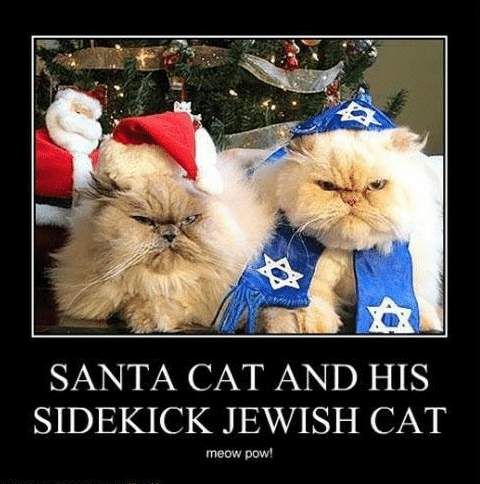 ***
The Saturday Night Joke

When I was young I decided to go to Medical School. At the entrance exam, we were asked to rearrange the letters PNEIS and form the name of an important human body part which is most useful when erect. Those who said SPINE are physicians today. The rest of us went to the Corner Bar for a pitcher of beer...
***

Shoot off at the mouth. Literally, not figuratively.
***

Do you need to build a booby-trap or two? Maybe you can get an idea or two from the Christmas movie, Home Alone.

Check out this incredibly dedicated animated flipbook re-creation of all the booby traps in the 1990 holiday scare-'em film HOME ALONE, starring Macaulay Culkin and Joe Pesci.


It's a supercut flipbook!
***

Truth? Fiction? You be the judge. Pizza Hut restaurant foiled by a pissed off family.

Reddit user /u/MundaneSeesaw shared a post recently, claiming that a local Pizza Hut had once overloaded their family's phone line. According to them, the company declined numerous attempts to reason with them, so they did the only thing they could. They took their time executing their carefully crafted revenge plan, making sure the business received what it deserved. Some, however, argued that maybe the punishment was too harsh, to which /u/MundaneSeesaw replied, "[You] clearly never been to some of the smaller towns in the south with populations that are primarily rednecks." Scroll down to read the entire thing, and if it doesn't satisfy your thirst for blood, fire up these 91 Revenge Stories That Will Make You Think Twice Before Being An Asshole To Other People.

P.S. Bored Panda has contacted Pizza Hut and /u/MundaneSeesaw, and we'll update the post as soon as we get more details.
***

Electric rickshaws to hit the India market.

Three-wheelers have always been a popular mode of public transport in India, and Mahindra is the first major auto player to enter the electric three-wheeler segment. Last month, Mahindra Electric, a division of the Indian retail-to-automobile conglomerate Mahindra & Mahindra, launched two models of e-rickshaws—the Treo and Treo Yaari.

"The sale of personal vehicles is pretty low, particularly four-wheelers," said Mahesh Babu, CEO of Mahindra Electric. About 2,000 of the company's electric four-wheelers, which include brands like e2oPlus and eVerito, run as cabs, he said. He added that most of the sales in the last two years have been to commercial fleet operators like Ola, Uber, and car rental company Zoomcar.
***

HOLY SH!T!!! As seen from outer space.
***

Everything you need to know about toilet mistakes.
You gotta look before you flush, ease up when you wipe, and, yes, there is a right way to hang toilet paper.
This should end the great toilet paper debate.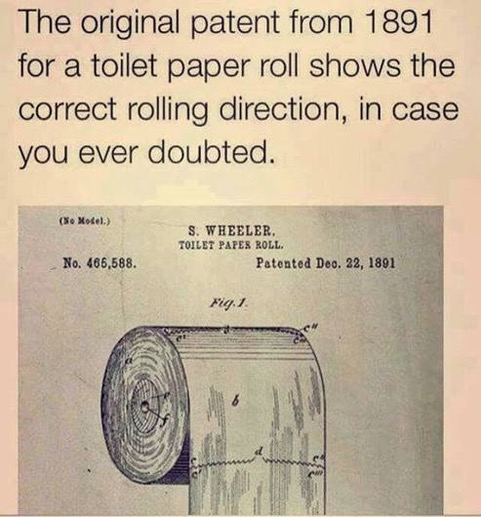 ***
Self-driving mule.............
***

Today is December 15th, Christmas shopping is winding down or is it? Here are some gift ideas for you.
***

A Christmas Story Bunnies style. H/T bluebell
***

We interrupt this ONT for a shameless plug.
You still have time for that culinary perfectionist on your list.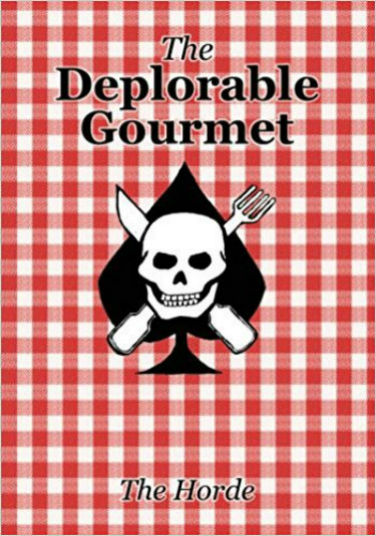 The proceeds do not go to the Cob Dental Plan but to very worthwhile charities. So buy a book or three.
***

Snow shovel control means knowing where your banks are. But not for this Genius Award Winner.

In a fit of road rage, a drunken man chased a car while brandishing a sword and snow shovel before spitting at police when they took him into custody Saturday, according to jail records.

Early Saturday morning, the man became embroiled in "a road rage incident" on Pioneer Road in Draper, according to jail records. He then followed the other car involved in the incident to the driver's workplace on Fort Street and confronted the person inside the car, attempting to punch them through the window.
***
Southwest Airlines has been the butt of jokes over the years. But not tonight. Tonight's Feel Good Story of The Day.

A Southwest Airlines pilot pulled a U-turn to make an unplanned medical delivery to Seattle. A human heart, which was supposed to be delivered to Seattle, wasn't unloaded from the plane, The Seattle Times reports.

The heart was loaded onto the plane by a courier service for the plane's Sacramento-to-Seattle leg. The crew realized the heart was still in the cargo hold Sunday in the middle of the Southwest Airlines flight's Seattle-to-Dallas leg. The pilot made a U-turn and returned to Seattle, the paper reports. The heart was bound for a tissue processor to harvest a valve.

"Nothing is more important to us than the safety of our customers and the safe delivery of the precious cargo we transport every day," a Southwest spokesman told the Seattle Times.


One passenger told the newspaper that when the captain explained the situation to the people aboard the flight, they reacted with kindness. Once they made it back to Seattle, passengers had to transfer to a different aircraft for an unrelated mechanical issue, causing a total of about a 5-hour delay, the paper reported.

Commercial airlines are known to work with companies that ship organs intended for transplant. That is a small amount of their business, however, with the Dallas Business Journal reporting that it accounts for less than 1% of Southwest's revenue.
***
Tonight's ONT has been brought to you by Effort.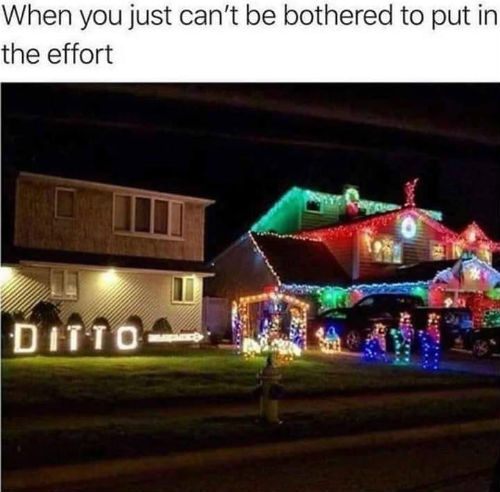 H/T Ladyl
Notice: Posted with permission by the Ace Media Empire and AceCorp, LLC. Ditto.

posted by Misanthropic Humanitarian at
09:37 PM
|
Access Comments