« For Those of You Who Hate Will Ferrell and Have Been Asking the Career Fairy to Take His Career Away, Your Wish May be Granted
|
Main
|
The Morning Report - 12/11/18 »
December 10, 2018
Monday Overnight Open Thread (12/10/18 )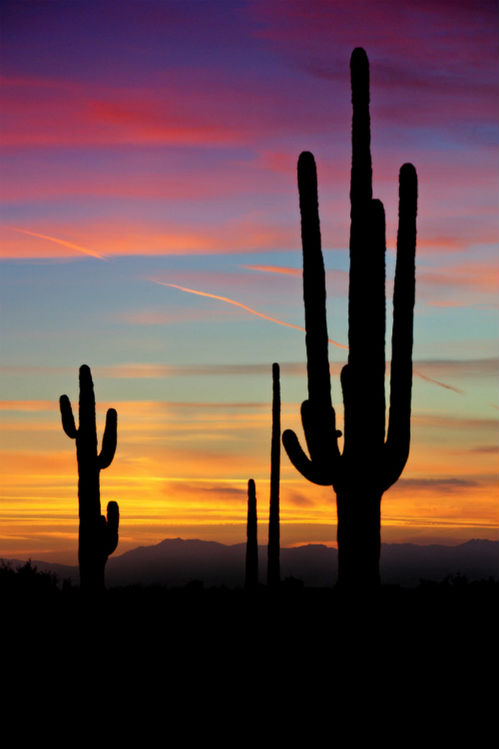 ***
The Quotes of The Day

Quote I

"There is no better or more appropriate veteran to name the Manhattan VA after than Margaret Corbin," Kristen Rouse

Quote II

To the extent that PETA does any of these things, it does none of them well, opting for only the most ham-fisted Banksy-type shit in an attempt to shame individual people into becoming vegans. And this strategy hasn't just failed—it's made a mockery of the animal rights movement at a time when strong, well-organized advocacy could do a lot of good for everyone, regardless of whether they choose to eat meat or not.

Fix your shit, PETA, or fuck off. Paul Blest

Ahh, the left "eating" the left.
Quote III

Today's Mrs. Grundys — let's call them Mx. Grundys to be up to the moment — are progressive bullies intent on shutting everyone the hell up lest anyone fail to conform to their narrow sense of what is and is not acceptable. The humorless scolds have decided they are in charge, and for complicated reasons the rest of the culture is going along.

And they are driving us all crazy. John Podhoertz
***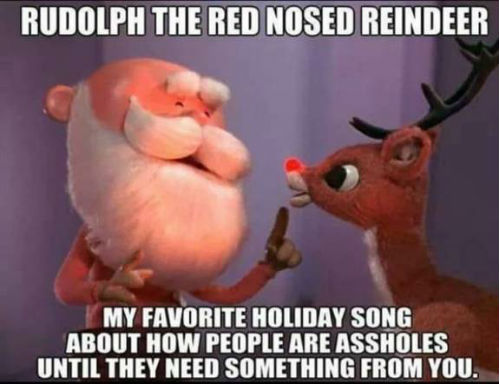 Shoe0nHead and Rudolph The Red Nose Reindeer controversy.
***

Whitey Bulger was murdered in prison. His attorney is suing the federal government.

Mr. Brennan says he is preparing to sue the government on behalf of Bulger's estate for wrongful death and negligence to find out why authorities sent the frail, notorious gangster to the U.S. Penitentiary Hazelton in West Virginia, and put him in with the general population.

"It's important for the family and the public to know why the prisons decided to wheel an 89-year-old man with a history of heart attacks into one of the most dangerous prisons in the country," said Mr. Brennan, who hasn't publicly disclosed his final conversations with Bulger previously.

Mr. Brennan represented Bulger starting in 2011, when he was captured after evading arrest for 16 years. He helped defend the gangster at the 2013 trial in which Bulger was found guilty of presiding over a sprawling and lucrative web of murder, extortion, money-laundering and drug-dealing from the 1970s to the mid-1990s.
***
The 'Left' has struck again. Gavin McInnes YouTube platform gone.

YouTube banned Proud Boys founder Gavin McInnes on Monday, marking the latest social-media blow for the man who started the far-right men's group. McInnes had amassed more than 220,000 subscribers on YouTube before the ban, but now both his YouTube profile and channel on YouTube show up as deleted. McInnes' channel was deleted for copyright infringement, according to a statement on the page. McInnes' YouTube ban, which follows earlier bans from Twitter, Instagram, and Facebook, means he no longer has access to any major social-media platform. On Saturday, McInnes lost his job at conservative internet video site CRTV, following its merger with Glenn Beck's The Blaze.
***
US congresswoman-elect Alexandria Ocasio-Cortez came to her own defense after a baffling claim for the first time that she has Jewish ancestry.

The Democratic socialist who will be heading to Washington, D.C. next month to represent her New York district, made the surprising revelation at an event celebrating the eighth and final night of Hanukkah in Queens, according to The Jerusalem Post.
***

Will Democrats appreciate Voter ID Laws? Time will tell.

Harris has a slim 905 vote lead over McCready, but there are rampant allegations of actual voter suppression (not the Democrats' flippant use of the term) and possible tampering.

According to the Associated Press, election officials are investigating whether Republican political operatives in parts of the 9th Congressional District used the so-called practice of "ballot harvesting." Officials suspect absentee ballots were collected from minority voters but not delivered to the election offices. Ballot harvesting is illegal under state law, which allows only a family member or legal guardian to drop off absentee ballots for a voter.
***

Ripped from today's headlines Actually borrowed from the sidebar but worth a look here on The ONT. Sharia meets Orwell's 1984.

A new Android app has launched with the focus of allowing Muslims to report individuals who commit blasphemy, or insult Islam.

No, this is not a joke. The app, "Smart Pakem", which launched in Indonesia last month at the request of the Indonesian government, will allow users and government officials to uphold Sharia law and target and report people who hold "misguided" beliefs in violation of Islamic law, which forbids insults of Islam, insults against the Prophet Mohammed, or the recognition of any other religion besides Islam.
***
Convictions. Elderly woman stands her ground regarding her beliefs.

An 85-year-old Florida woman and devout Catholic is locked in a battle with lawyers over removing a painting of the Virgin Mary and she's willing to fight to her death.

"They'll have to kill me first," Millie Francis said, according to the Bradenton Herald.

Francis, who lives in the Bradenton Tropical Palms trailer park, painted an image of Our Lady of Guadalupe, a Catholic title of the Virgin Mary, on a piece of plywood that replaced a window in her mobile home
***

Buy them books, send them to school and they still become Dumb Fvcks.The most dangerous food of all time? Beef.

Yue Dong
Ph.D. Candidate, Anthropology, the University of Oklahoma

Beef is the most dangerous food of all time.

I know what you're thinking: "That's nonsense! I just ate a hamburger this afternoon, and I'm still alive!!"

Hear me out. I'm not talking about how excessive red meat consumption is linked to an increased risk of developing coronary artery disease and type 2 diabetes. Those diseases could definitely kill a person (slowly and painfully), but I am more interested in the "danger of beef" on a historical, planetary scale
***
The ONT Musical Interlude
&
***

Dressing for a costume party shouldn't lead to this. Genius Award Winner.

A fancy dress outfit sparked a major bomb scare after a reveller dressed as a jihadi dumped a fake suicide vest in a high street bin.

A full-scale bomb disposal operation was carried out in Wellingbrough, Northamptonshire on Sunday after one careless partygoer ditched the suspect device while on a night out.

Crack troops from the RAF carried out a controlled explosion and sealed off streets around the town center after the fake suicide vest was spotted by horrified shoppers.
***
Walking across stage is a big deal and Tonight's Feel Good Story of The Day.

A Florida International University student graduated Sunday, walking across the stage for his diploma despite having suffered a debilitating spinal injury years earlier.

Aldo Amenta, an international student from Venezuela, was seriously injured in 2015 in a diving accident at a pool. Amenta, who normally uses a wheelchair, used a exoskeleton to retrieve his diploma.
***

Tonight's ONT has been brought to you by Recoil.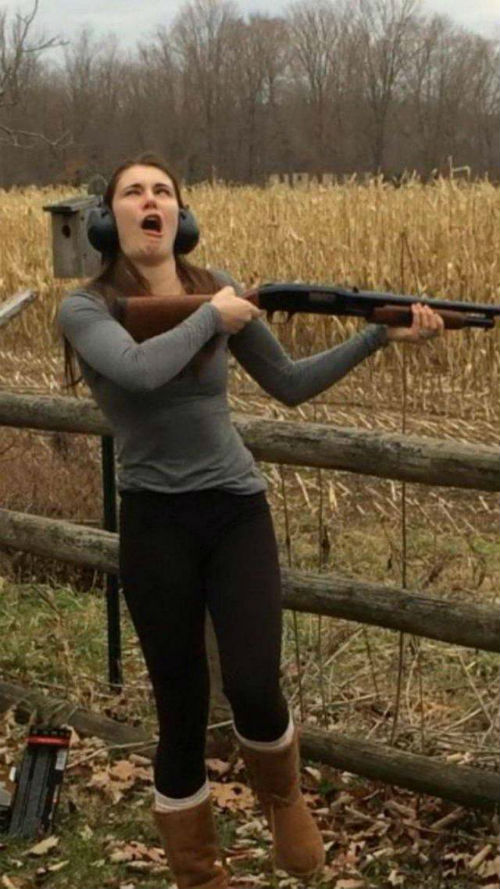 Notice: Posted with permission by the Ace Media Empire and AceCorp, LLC. No shoes, no shirt, no problem.

posted by Misanthropic Humanitarian at
10:00 PM
|
Access Comments