« How Much Privilege Do You Have?
|
Main
|
The Morning Report - 12/06/18 »
December 05, 2018
Wednesday Overnight Open Thread (12/5/18 )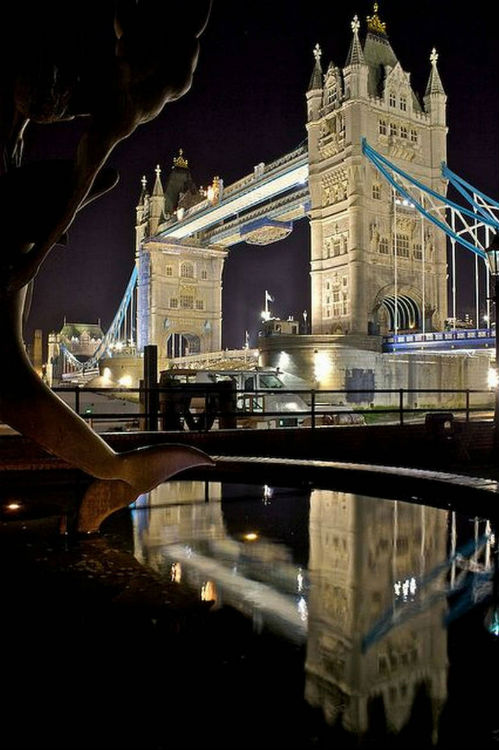 The Quotes of The Day

Quote I

"He deserves the opportunity to stay in this country, he did make a mistake, but it is a mistake that can be paid with a fine," Reynalda Cruz

Quote II

This settlement is a huge win for the Berkeley College Republicans and really all student groups on campus. This is a huge win for the 1st Amendment, and I am proud of the work that the men and women of the Berkeley College Republicans have put in to achieve this victory." Matt Ronnau, President of the Berkeley College Republicans

Quote III

Equality is the chief faux virtue of our time. Our obsession with it brings to mind the great G.K. Chesterton's observation, "The business of Progressives is to go on making mistakes. The business of Conservatives is to prevent mistakes from being corrected." Selwyn Duke

Quote IV

"Even as we witness devastating climate impacts causing havoc across the world, we are still not doing enough, nor moving fast enough, to prevent irreversible and catastrophic climate disruption,U.N. Secretary-General Antonio Guterres

Quote V

The left often says it wants to start conversations, but note that here, as always, the result of the conversation is pre-ordained. The left's idea of a conversation is what the rest of us might call hectoring. John Hinderaker
***

If a Pro-Life Governor ignored the law. There would be holy hell to pay. Anti-gun governor can ignore the law and nothing happens.

In this country, and at every state level, we have three branches of government: The executive, the legislative, and the judicial.

These three branches are supposed to keep one another in check. There are mechanisms put in place to try to make sure that happens. We call these "checks and balances," and it's a big chunk of why our republic has survived as long as it has.

Now, you probably already know all this. You learned it in high school government class, if not before then.

Crickets, crickets and crickets.
***

Can we just call you Nags? It's shorter and moar descriptive.

I think it's pronounced woh-mixen.

Or something.

Via Daily Mail.

University students are refusing to use the words 'woman' and 'women' because they have been deemed 'offensive' and include the word 'man'.

Instead, members of the female sex are being referred to as 'womxn' by students at both Goldsmiths, University of London and Kings College London.

At Goldsmiths, the Students Union has ceased to use the words women and woman in its publications, since 'womxn' has been deemed more 'inclusive' of all students, including those who identify as transgender….

Rejection of the word 'woman' dates back to the Seventies when the word 'womyn' was adopted by feminists to delete the word 'man'….

However, 'womyn' was controversial because it was seen as being associated with white, cisgender (a person whose gender identity matches their sex at birth) feminism.
***

You're number one in my book, Bucko.
***

Great marketing plan? Or great trolling?

How much would you pay for a pair of Payless shoes?

If you attended the beleaguered retailer's recent Santa Monica event, the number is $600, according to Adweek.

The discount shoe chain occupied a former Armani store, called it "Palessi" and stocked it with heels, boots and sneakers onto which they slapped inflated price tags ranging from $200 to $640.

Their shoes normally fetch between $20 to $40.

They then invited group of influencers who collectively dropped $3,000 on Palessi shoes within a few hours and crowed about the shoes' workmanship and style.

In one video, a man said, "I could tell it's made with high-quality material," while a female shopper called a heel "elegant and sophisticated." She is then told that the shoes were actually from Payless. She falls silent for a moment and said, "You've got to be kidding."

Those crazy Italians.
***

I've never met these "Kids" but I like them.

Stanford University fraternity Sigma Chi had a unique response to an administration official who said their American flag was "offensive, intimidating, aggressive or alienating."

After receiving said criticism, the fraternity decided to hang a much bigger flag outside their house.

The story emerged from student newspaper "The Stanford Review," which detailed an administration official — called "Mr. Z" in the report — advising a troubled fraternity last year on how to comply better with university policies
***
Bird is being sued for trespass in a class action complaint filed Nov. 30 by a property owner in Santa Monica, Calif.

John Lautemann is suing Bird for trespass and nuisance, alleging the dockless electric scooter company is harming property owners, "as e-scooters are flagrantly left on their property or in an unsafe manner on the sidewalks adjacent to their property."
***
The ONT Musical Interlude
*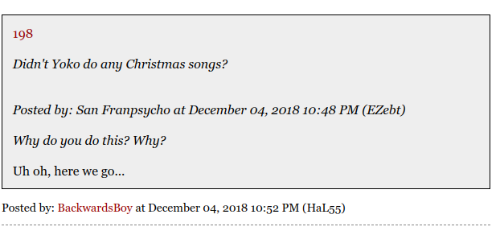 ***

The end of an era, all things must pass.
***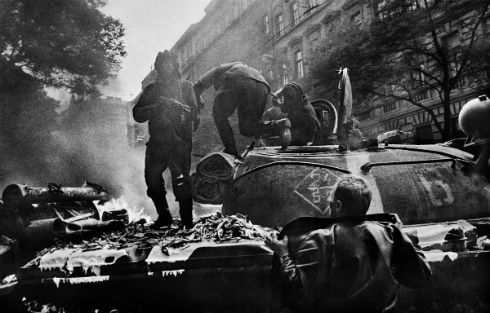 As Ronald Reagan once said, "Freedom is never more than one generation away from extinction. We didn't pass it to our children in the bloodstream. It must be fought for, protected, and handed on for them to do the same."
A look at Czechoslovakia 50 years ago.
***
Well, well, well. We have a couple of Genius Award Winners tonight.

My gun is more lethal than your sword.
And

Because Pine-Sol and apple juice are so darn indistinguishable .
***

Social Media in a positive light. Tonight's Feel Good Story of The Day.

When news spread that Stanley C. Stoltz might be buried alone and without family, a crowd of more than 400 people arrived at Omaha National Cemetery.

The rally began with a funeral notice in the local newspaper. Good Shepherd Funeral Home director Mike Hoy said he was initially told that Stoltz had no living family when he died on Nov. 18.

The notice went viral on social media.
***

Tonight's ONT has been brought to you by Exclamation Points!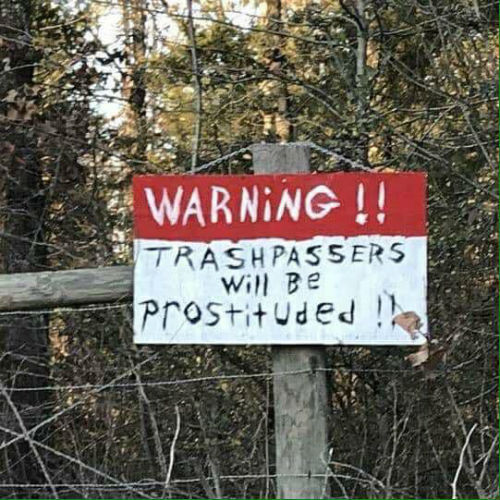 Notice: Posted with permission by the Ace Media Empire and AceCorp, LLC. Loose change, chocolate covered cherries, Exclamation Points and ONT Tips to petmorons at gmail dot com.
*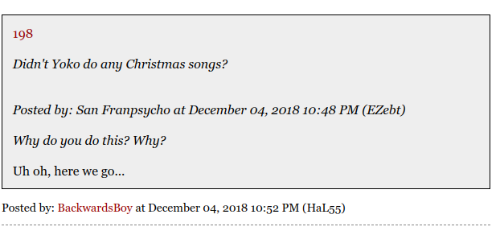 &topic=world_news">

posted by Misanthropic Humanitarian at
10:01 PM
|
Access Comments