« Gun Thread: All I Want for Christmas Pt. 1 [Weasel]
|
Main
|
The Morning Report - 12/03/18 »
December 02, 2018
Sunday Overnight Open Thread (12/2/18 )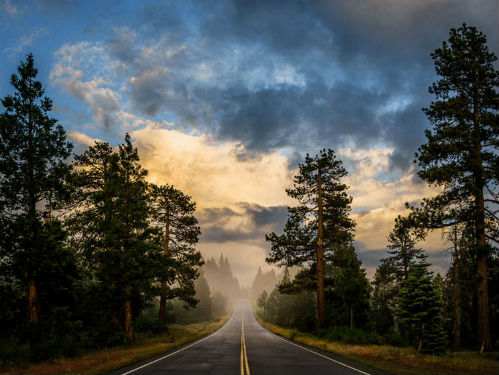 (The ONT Highway)
***
The Quotes of The Day

Quote I

"If Beto O'Rourke wants to go and run for president, God bless him, he should put his hat in and make his case. But, he lost. You don't usually promote a loser to the top of party and then take a winner and say, 'We're going to take your knees off.'" Rahm Emanuel

Quote II

"What I find uncomfortable is coming home to find out that six people I barely know went into my bedroom without permission and went through every single one of my drawers, without any regard to my privacy whatsoever," Pirnie said. "My landlord's e-mail, though carefully crafted, showed tremendous prejudice against my right to legally have firearms." Leyla Pirnie

Quote III

"It is advantageous to have many women on board. It will be a natural thing and a completely different environment, which I look at as positive," Lieutenant Iselin Emilie Jakobsen Ophus
h/t redc1c4

Quote IV


"Building buildings in Moscow, using stolen material from Assange. These are not crimes. He has no authority to be a roving commissioner to find political sins. So far, I don't see any evidence of crimes except for ones that he helped to facilitate by getting people to lie in front of his own investigators." Alan Dershowitz
***

Our Jewish friends are celebrating Festival of Lights.
***

Why isn't this bitch congress critter in handcuffs?

Democratic Congresswoman Pramila Jayapal (Wash.) joined the migrant caravan on Saturday in their attempt to cross the border, condemning President Donald Trump for "creating the crisis." She said she was able to help five asylum seekers gain access to the United States.

"I was able to successfully assist 5 asylum seekers – 2 unaccompanied minors, a mother and her 9 year old child, and a young man with a serious medical condition – into the United States," she wrote in a tweet.

I don't know about you but I'm sick and fvcking tired of the double sets of laws that this country has.
***

Remember when President Trump was alleged to have said, "certain countries were 'Shit Holes'?
Perhaps using the term 'Shit Hole' is not presidential. But, even the Democrat's flavor of the month thinks that Central Americans fleeing to this country come from 'Shit Holes'.

"It should tell us something about [a refugee's] home country" [with its] "underlying conditions that are causing them to flee in the first place"; "People are desperate" to get out of the "violent countries where they fear for their lives"…
Sounds like a 'Shit Hole' to me.
***

Granted he was more of a thousand points of light Republican than a shining city on a hill Republican, nevertheless George HW Bush was a hell of a man. RIP.
***

She hasn't even been inaugurated sworn in yet and Ocasio-Cortez's ego is right at home in Washington, D.C.

Congresswoman-elect Alexandria Ocasio-Cortez (D., N.Y.) on Friday compared her 2018 election victory to American accomplishments such as the moon landing and the establishment of civil rights.

During a press conference meant to publicize her support of a Green New Deal, a nebulous government spending plan promoting ideas backed by lawmakers like Sen. Bernie Sanders (I., Vt.), Ocasio-Cortez equated Democratic elections victories like her own with other seemingly "impossible" U.S. achievements.
***
For the time being, Driving drunk with auto pilot on is not working.

DUI On Autopilot
At approximately 3:37 am, an officer pulled up to a stationary Tesla Model S with sirens blaring on Highway 101 in Palo Alto, California. After chasing the car for seven long minutes at 70 mph (the Tesla was driving just over the speed limit) the officer finally managed to get a peek at the driver.

But the driver was completely "unresponsive," according to the Los Altos Town Crier.
***

Florida has not seen the last of Brenda Snipes. Instead of walking off into the sunset with a kick ass pension, she has rescinded her resignation.

Snipes now says she's rescinding her resignation and will fight the suspension. The Sun-Sentinel reports:

Broward Supervisor of Elections Dr. Brenda Snipes announced Saturday she will fight her suspension by the governor, and rescinded her letter of resignation that preceded it.

Gov. Rick Scott suspended Snipes late Friday afternoon, citing mistakes her office made in recent elections.

The elections office attorney, Burnadette Norris Weeks, said the governor is holding her to a different standard than other elections offices in Florida, "as if there can never be a mistake made."

In a room filled with black pastors, elected officials, community leaders and her fellow "Deltas" sorority sisters in their trademark red clothing, Snipes thanked her supporters.
***
The ONT Musical Interlude
*
***

Youth smoking has plummeted with advent of e-cigarettes.

One argument against vaping is that it might be a gateway drug for smoking by getting youngsters hooked on nicotine and used to the physical actions associated with smoking. The argument strikes me as implausible. Vaping might well hook people on e-cigarettes, but it seems like a stretch to argue that it will hook them on the thing they took up vaping, at least in part, to avoid.

Now comes a study showing that the advent of vaping is associated with a remarkable decline in smoking among young people. The study is by David Levy, a professor with the Georgetown University Lombardi Comprehensive Cancer Center in Washington, D.C.

Vaping bad, bad, bad. Legalization of marijuana, good, good, good or so it seems.
***
***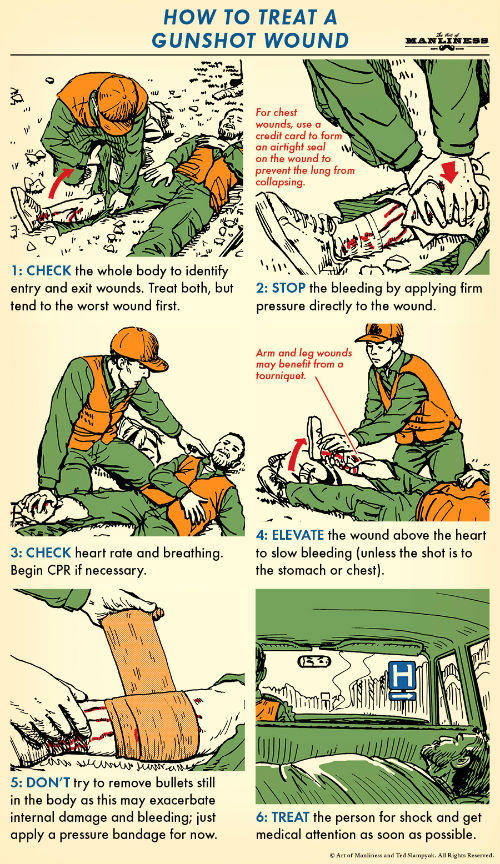 Hoping we never need to know this. But just in case, how to treat a gunshoot wound.
***
***

Not sure what was going through the mind of Detective Specialist Raymond Williams.

The New York City Police Department has suspended a detective after learning he recorded a 32-second video of his testicles on a body cam in what appears to have been a horribly ill-advised prank, the New York Daily News reported on Saturday.

According to the Daily News, law enforcement sources and internal police documents said Detective Specialist Raymond Williams of the 79th Precinct was suspended Thursday after the video was inadvertently discovered by a female staffer at the city's Legal Bureau during a review of recordings. Williams worked as a neighborhood coordination officer (NCO), which the NYPD wrote on its website are liaisons between community members and the police.

The Daily News wrote the hairy situation also involves another NCO:
***
There is no such thing as a free lunch beer. Someone should have taught our Genius Award Winner.

Disgruntled Woman Denied Free Beer Torches Deli: Police
The woman took out a can of hairspray from her pocketbook and ignited it with a lighter, police said
***

Gutless bastards desecrate a vet's flag. Tonight's Feel Good Story of The Day.

Earlier this week, "Fox & Friends" reported on a Vermont veteran who says that a vandal removed his "Trump 2020" flag from its flagpole, burned it and left it on his front porch.

Gus Klein, who served two deployments in Afghanistan, said he isn't sure if the flag was burned while laying on his porch, but that the alleged vandalism was "not right."

"There is fear in my mind," he said. "We should be able to sleep at night in our own property, so there is fear."

Despite that, Klein said that the incident won't stop him from campaigning for President Trump.

Luckily for Klein, he's getting a replacement flag, courtesy of the president's son.
***

Tonight's ONT has been brought to you by Negativity.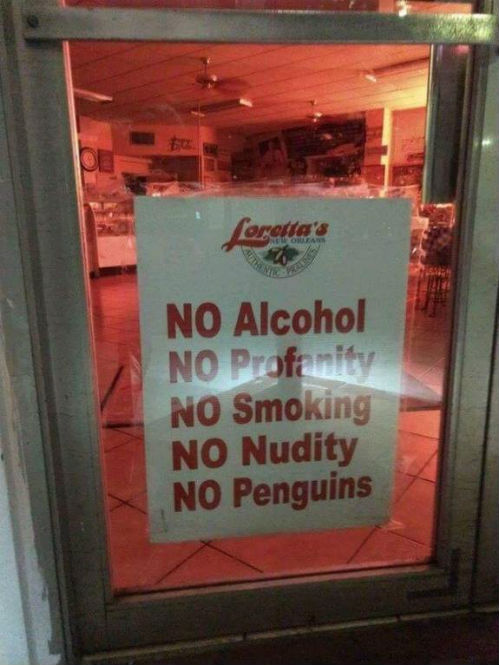 Notice: Posted with permission by the Ace Media Empire and AceCorp, LLC. No more credit from the liquor store.
Lovely.

The ONT Musical Interlude

*

&topic=world_news">

posted by Misanthropic Humanitarian at
09:31 PM
|
Access Comments