« Saturday Evening Movie Thread 11-17-2018 [Hosted By: TheJamesMadison]
|
Main
|
EMT 11/18/18 »
November 17, 2018
Saturday Overnight Open Thread (11/17/18) Lighten Up Edition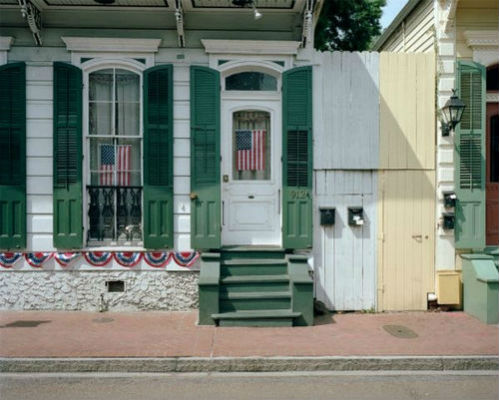 ***
The Saturday Night Joke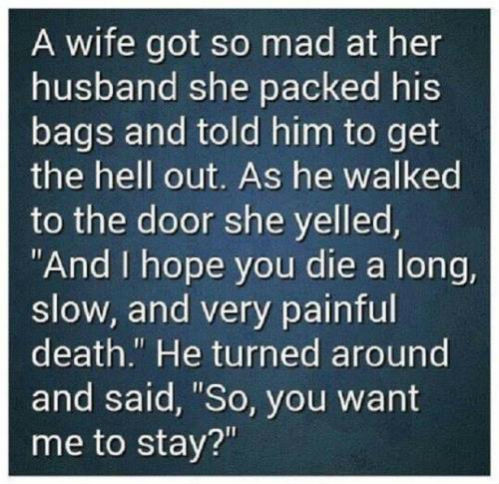 ***

Want to surf? No waves? Here, try this.
***

You might be my employer, But, you aren't the boss of me or my "Big Brother".

Companies in the United Kingdom are now deciding if they will offer implanted security devices to certain employees.

A Swedish company, Biohax, is behind the implants. The company told U.K.'s Telegraph that it is in talks with several employers planning to offer the microchips to staff. The chips are intended to be used as a replacement for other security credentials.

Some believe such implants have a more sinister purpose.
***
The ONT Musical Interlude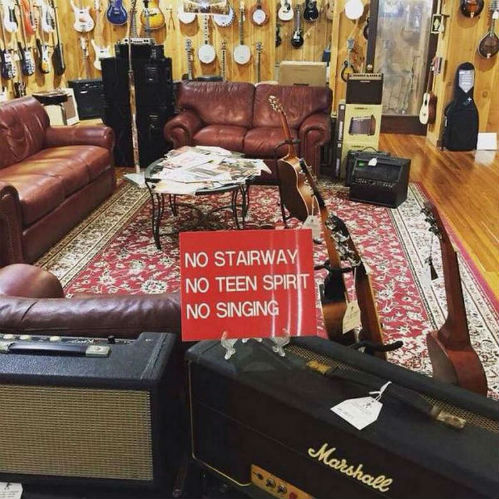 C'mon click away, would The ONT steer you wrong?

Last but not least in tonight's ONT Musical Interlude: In the mid 70s I was more impressed with this young lady than Farah Fawcett. What about you?
***
(It's a cartoon, lighten up.)
***
h/t LadyL
***

You might not want to sprinkle this on your nachos or chili. But this pepper may be able to help out with chronic pain.

The Moroccan Euphorbia resinifera plant produces a resin so spicy that it attains a whopping 16,000,000,000 on the Scoville scale, 10,000x hotter than a Carolina reaper chili.

The active ingredient in this resin is resiniferatoxin, AKA RTX, which has proven incredible promising in early animal trials for treating chronic pain. Dogs with joint pain are anesthetized and injected with RTX, which destroys their nerve endings and makes them incapable of sensing pain until the nerves regenerate, about 5 months later.
***

Even members of the animal kingdom want to be Morons. We aren't rabid, we are consumers of Valu-Rite.

Following recent reports that two masked perpetrators were raising alarm in a town in West Virginia, police say they have reason to believe the troublemakers had just gotten wrecked.

The Milton Police Department reportedly received accounts of stumbling and disoriented raccoons at least twice in the last week, and locals worried the raccoons might have rabies. But those suspicions were wrong. The raccoons in question—including one who was identified by police as Dallas—had reportedly gotten wasted by eating some fermented crab apples.
***
Don't listen to CBD, have turkey on Thanksgiving. And here is how to do it.....

***

The first crime? Hazelnut. The second and third? Performing like a true Genius Award Winner.

A Toronto police officer who ate a marijuana-laced chocolate bar seized in a pot shop raid has pleaded guilty to attempting to obstruct justice.

Const. Vittorio Dominelli says he is remorseful and ashamed of his actions on the evening of Jan. 27.

Justice Mary Misener says Dominelli is a "complete idiot" for tampering with evidence.

Crown attorney Philip Perlmutter, who read out an agreed statement of facts in court, says Dominelli took three hazelnut chocolate bars infused with cannabis oil from the raid.

Perlmutter says Dominelli and another officer later ate one chocolate bar and became intoxicated in about 20 minutes, and eventually radioed for help.
***

I was blind but now I see. Tonight's Feel Good Story of The Day. h/t Golfman in NC

Five Robeson County residents were given the gift of sight Monday.

The Lumberton Lions presented each of them, ages 6 to 57, with eSight, a device made in Canada that is worn over the eyes like glasses. The club spent $10,000 for each of the devices. The recipients paid nothing for a new outlook on life.

"I dreamed about these things. I didn't know if they would come around. I can go back to college," said Artie Stewart, who lost his eyesight to diabetes in 2011.

The 57-year-old plans to get a bachelor's degree in Business.
***

Tonight's ONT has been brought to you by The Official Vehicle of The ONT.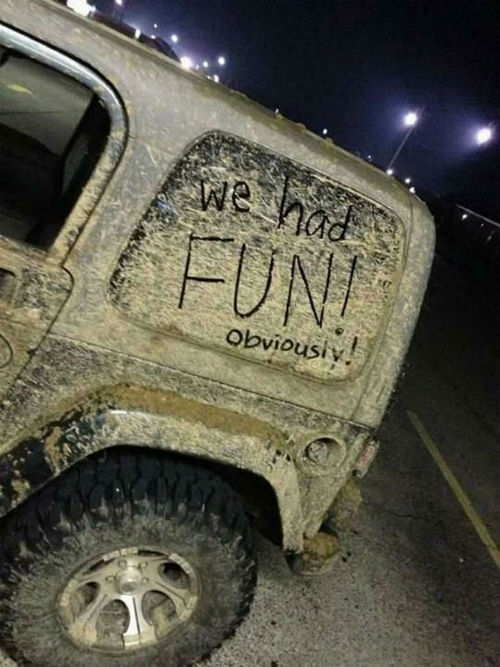 Notice: Posted with permission by the Ace Media Empire and AceCorp, LLC.
***
h/t LadyL&topic=world_news">

posted by Misanthropic Humanitarian at
09:44 PM
|
Access Comments