« Ace of Spades Pet Thread
|
Main
|
Saturday Evening Movie Thread 11-10-2018 [Hosted By: Moviegique] »
November 10, 2018
Chess Thread 11-10-2018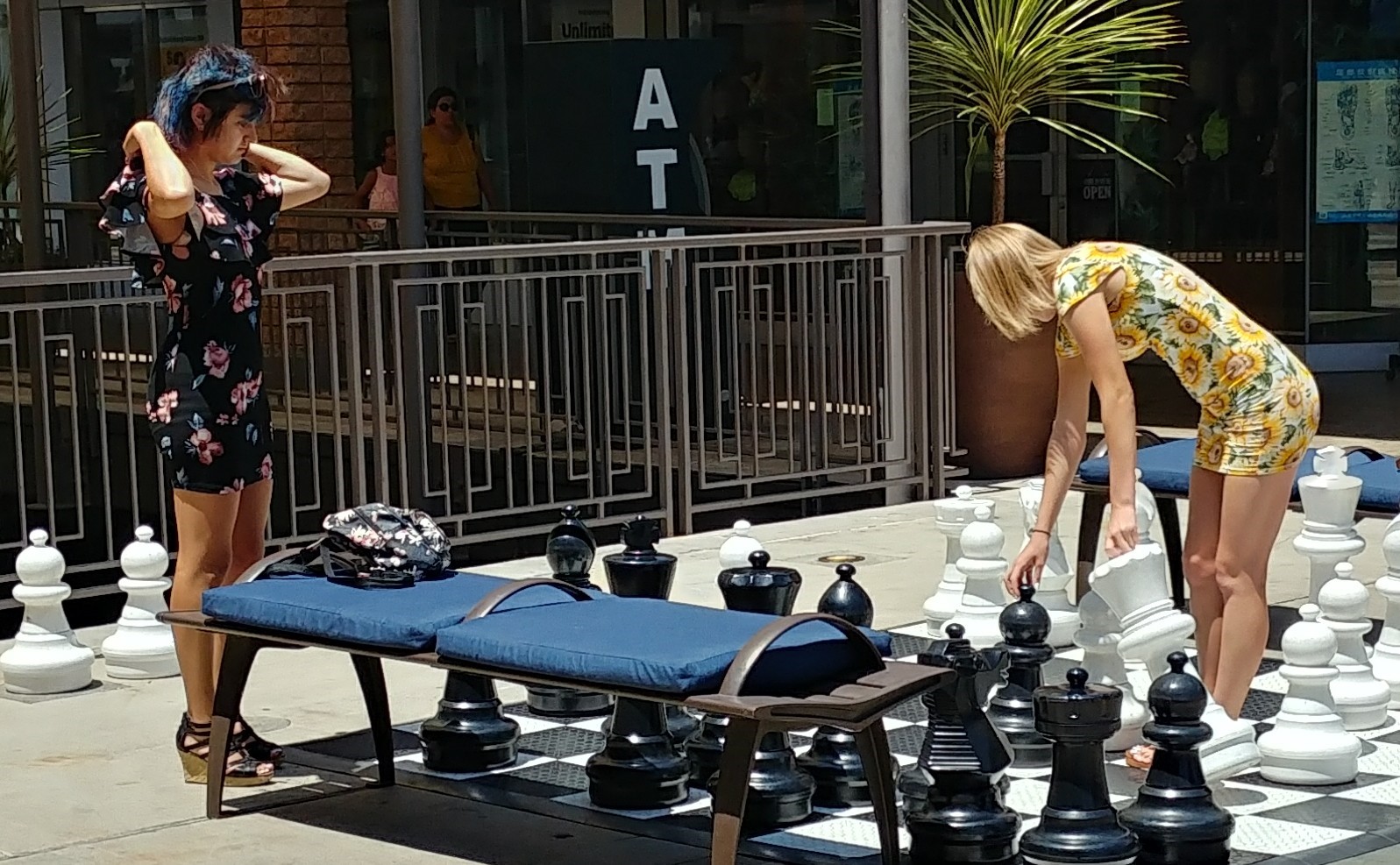 Outdoor Chess In San Diego
(h/t to the lurkette who sent me this pic)

As always, the chess/dress pr0n thread is an open thread, so there is no such thing as an off-topic comment.

Easier Problem - White To Play (800)
Goal: White can force a mate in 3
Hint: Use the queen to smash Black's position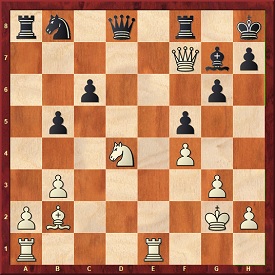 rn1q1r1k/5Qbp/2p3p1/1p3p2/3N1P2/1P4P1/PB4KP/R3R3 w - - 0 1


World Championship Chess
The World Championship match between Magnus Carlsen (NOR) and Fabiano Caruana (USA) has started with a marathon 115-move game that ended in a draw. Caruana played White, opening with 1.e4.
The online GM-level chess commenters say that Carlsen had a win but let Fabi slip through his fingers.
Somebody on twitter noted that the time between Fischer's world championship victory in 1972 and the current match is greater than the amount of time between the 1927 Alekhine-Capablanca WCh. match and Fischer-Spassky. This makes me feel old. Because I remember the Fischer-Spassky match.

More Challenging Problem - Black To Play (828 )
Goal: Win White's rook, and with it, the game
Hint: First thing, corral the King so it doesn't escape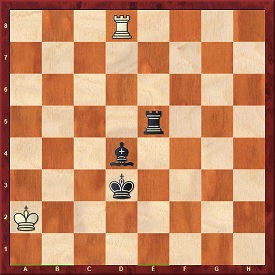 3R4/8/8/4r3/3b4/3k4/K7/8 b - - 0 1




Dress Pr0n For The 'Ettes: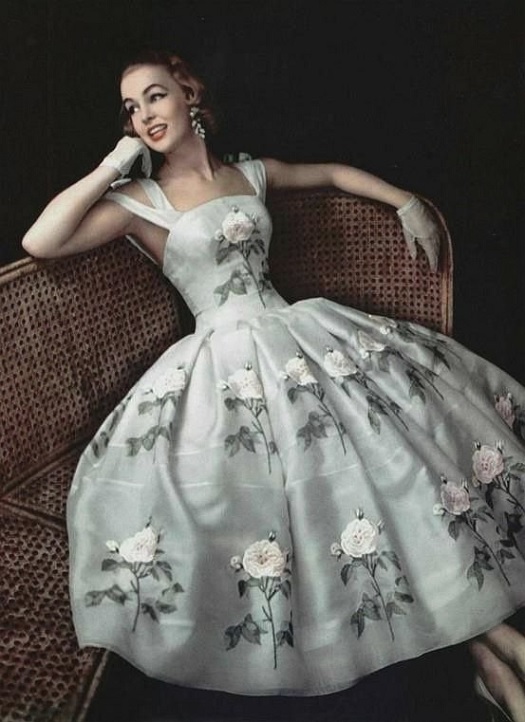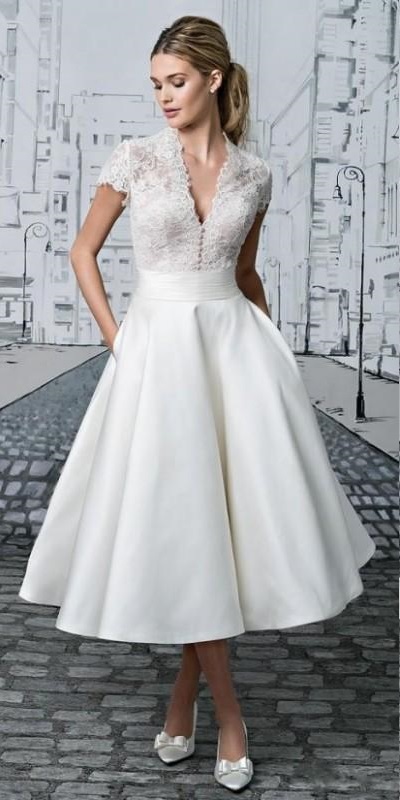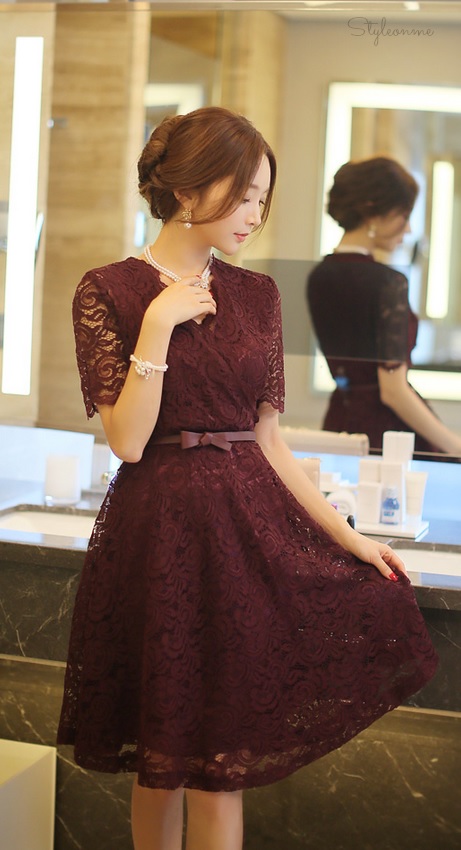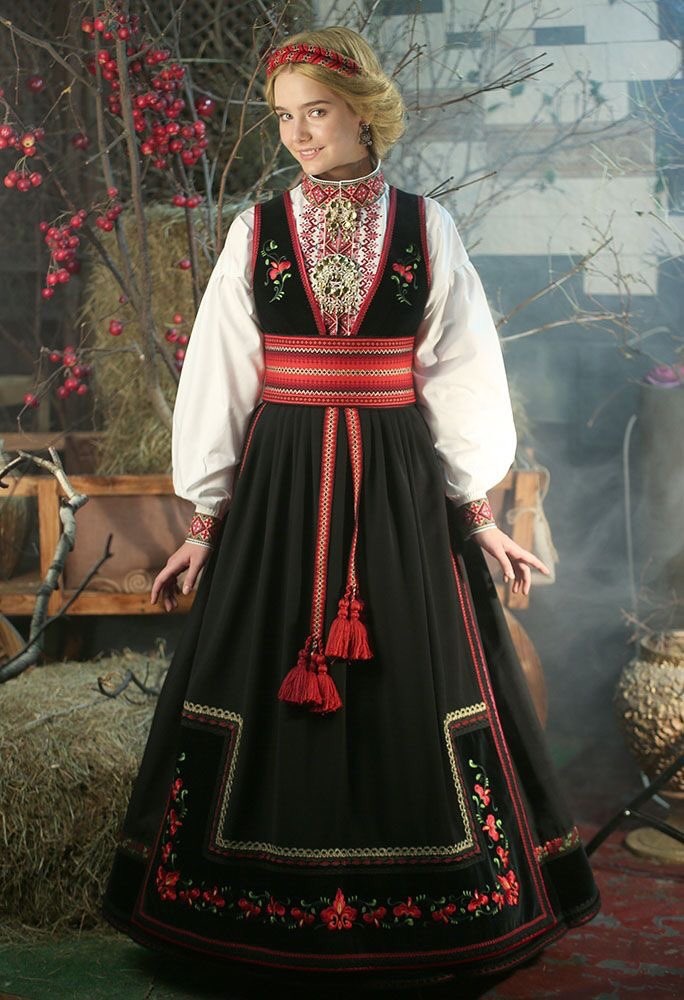 Uff Da! Greetings From Norway!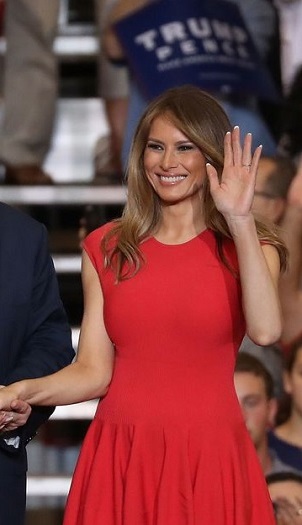 ___________
Solutions Update
Easier Problem - White To Play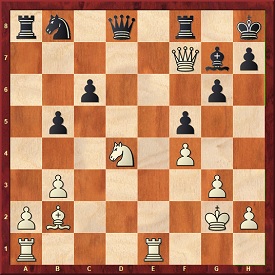 rn1q1r1k/5Qbp/2p3p1/1p3p2/3N1P2/1P4P1/PB4KP/R3R3 w - - 0 1


1. Qxg7+ Kxg7
2. Nxf5+!
2.Ne6+ Kg8 3.Nxd8 wins the Queen, but checkmate is better:
2...Kg8 (2...Kf7 3.Nh6#)
3.Nh6#

More Challenging Problem - Black To Play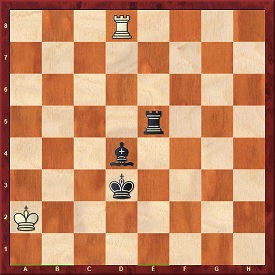 3R4/8/8/4r3/3b4/3k4/K7/8 b - - 0 1


You may think 1... Ra5+ looks promising because 2.Kb1 Ra1# is an easy win, but the line is not forced. Instead of 2.Kb1, White can play 2.Kb3 and even though Black can chase the White king around with his rook, there's no path to victory that doesn't merge with the main line. Which is:
1...Kc2!
This move keeps the White king bottled up. Black's bishop is safe because if 2.Rxd4 then 2...Ra5+ 3.Ra4 Rxa4#.
2.Ka3
Other moves also fall short, i.e. 2.Ra8 Re1 3.Rc8+ Bc3 and mate next move. Or 2.Rc8+ Bc3 3.Ra8 Re1 with the same result
2...Bc3
3.Ra8
To prevent Ra5#. But he'll lose his rook.
3...Re1
4.Ka4 Ra1+
5.Kb5 Rxa8 and wins.

Hope to see you all next week!
___________
Note: that cryptic line of letters and numbers you see underneath each board diagram is a representation of the position in what is known as "Forsyth-Edwards Notation", or F.E.N. It's actually readable by humans. Most computer applications nowadays can read FEN, so those of you who may want to study the position, you can copy the line of FEN and paste into your chess app and it should automatically recreate the position on its display board. Or, Windows users can just "triple click" on it and the entire line will be highlighted so you can copy and paste it into your chess app.
___________
So that about wraps it up for this week. Chess thread tips, suggestions, bribes, rumors, threats, and insults may be sent to my yahoo address: OregonMuse little-a-in-a-circle yahoo dott com.

posted by OregonMuse at
05:15 PM
|
Access Comments