« Sunday Morning Book Thread 10-14-2018
|
Main
|
The Infantilization Of America: Kangaroo Edition »
October 14, 2018
Who's Next On The SJW Hit List: Jesus...Elizabeth I...Sheriff Taylor?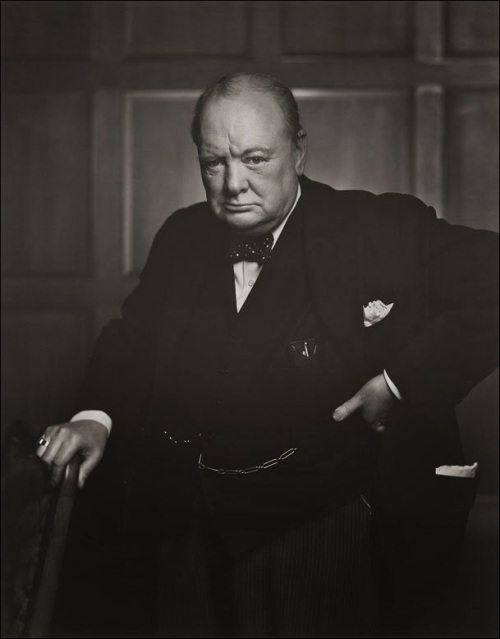 More and more people are saying no to the PC mob
Unfortunately it's too late for Scott Kelly who, shockingly, is an American astronaut. My assumption was that all of our astronauts had intact testicles, but I was clearly incorrect.

Did not mean to offend by quoting Churchill. My apologies. I will go and educate myself further on his atrocities, racist views which I do not support. My point was we need to come together as one nation. We are all Americans. That should transcend partisan politics.
We can argue all day whether Churchill's strategic vision for the conduct of World War II was correct. But what is not up for debate is Churchill's importance as a savior of Western society. Were it not for Sir Winston and his incredible fortitude and resilience in the face of concerted efforts to acquiesce to Nazi expansionism, we would have had a much tougher time of it, and perhaps the outcome would have been different.
To reject Winston Churchill because of some hyper-sensitive SJW hissy-fit is an embarrassment to all thinking humans.

posted by CBD at
12:20 PM
|
Access Comments