« Mid-Morning Open Thread
|
Main
|
Elizabeth Warren Proudly Releases Test Results Proving She Has Less Indian DNA Than the Average Non-Indian White Person »
October 15, 2018
The Morning Rant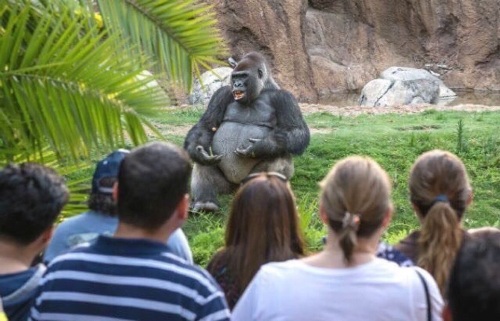 "So the big news, other than antifa pretty much taking over the city of Portland while the mayor just sits there with his thumb up his butt, and Hillary openly calling for violence against her political enemies, is that Elizabeth 'Fauxcahontas' Warren has released the results of her DNA test, and, get this, her Amerindian DNA content is variously estimated at 1/64th, 1/512th, or 1/1024th of the total. That's some mighty small percentages, if you ask me. Of course historically, Democrats have used the one-drop rule to determine a person's racial identity, so she might as well see if she can cut herself a deal for some of that sweet, sweet casino money. But my question is, since progressives and the media (BIRM) now accept DNA results (no matter how infinitesimally small) to determine ethnic identity, how about we use a similar blood test to determine gender identity? Seems fair, right? After all, if there are 642 different genders (643 if you count the one with the chicken feathers and toilet plunger), we'd obviously need a lot of blood work done to make the final determination. But we could do it, and no more guessing. Because science."
(h/t Larry O'Connor)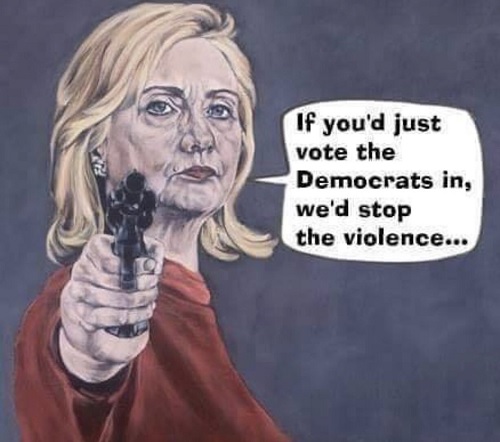 Compare & Contrast: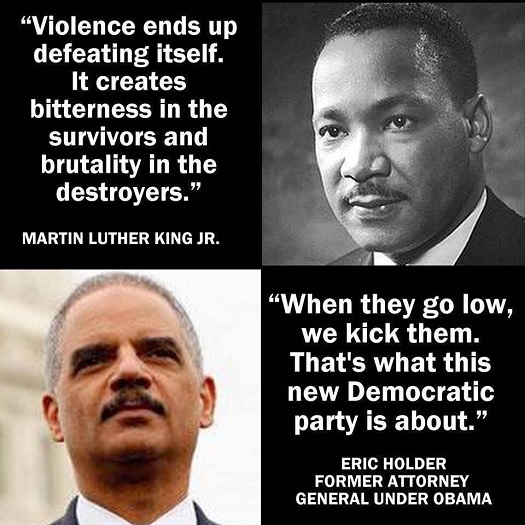 '"I Saw Goody Ivanka Dancing With the Devil at Midnight - And Then She Turned Me Into a Newt"



So, Conservative = Healthy. Good To Know:




Because What The World Needs Right Now Is A Gay Transgender Muslim Disabled Dr. Who: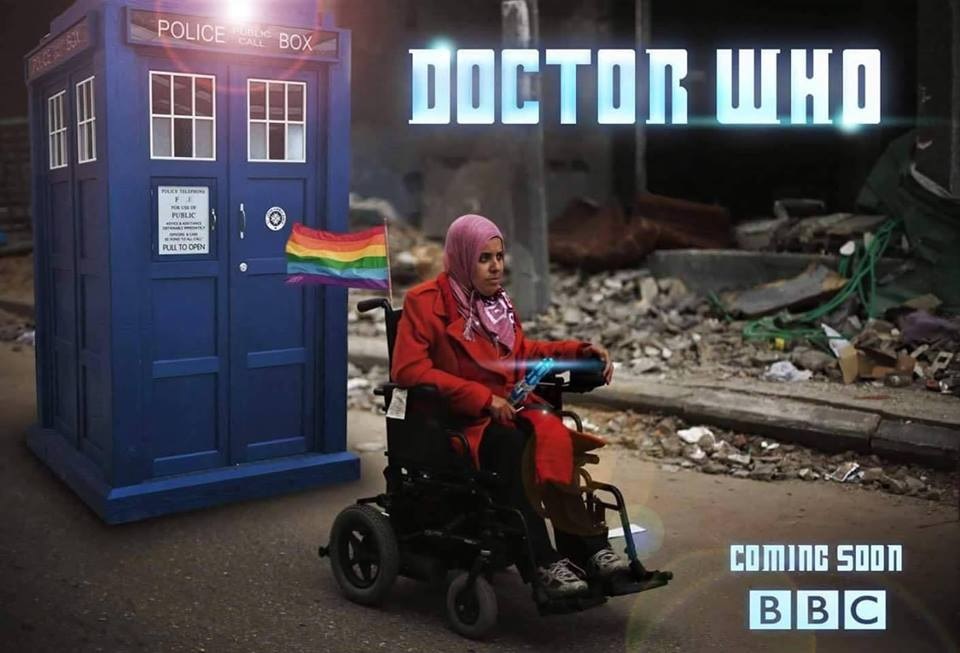 Better Stock Up On These: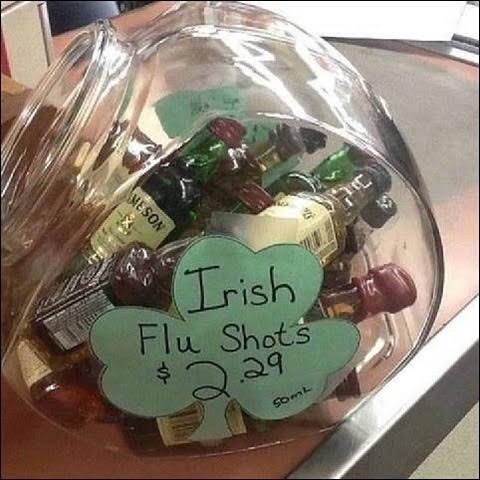 Surprisingly Not Florida:


posted by OregonMuse at
11:29 AM
|
Access Comments