« Weird News Dump
|
Main
|
Saturday Gardening Thread, End of September [KT] »
September 29, 2018
Thread before the Gardening Thread, September 29 [KT]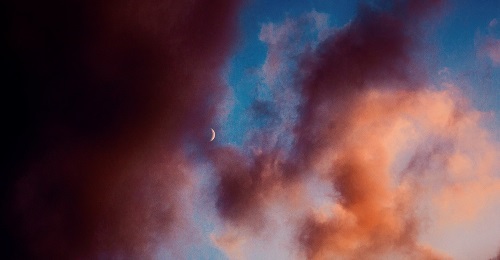 Serving your mid-day open thread needs
From Dr_No earlier this month:
It's just a quick shot of last nite's moonrise. This lasted for maybe a minute or less and then it was gone ... but it was nice while it was there. Enjoy
Thanks. What a week. I could use a break. How about you?
Baby News
Well, something good happened yesterday. We learned that we had a new grandniece! She was scheduled to be delivered by C-section, but the night before the event was scheduled, she turned out of breech position. Wonder if the baby knew she was scheduled?
It looks like mother and daughter are doing well. I don't do newborn photos.
Random Stuff from the Internet
From 13 thing I found on the internet , , ,
A group of pandas is called "an embarrassment"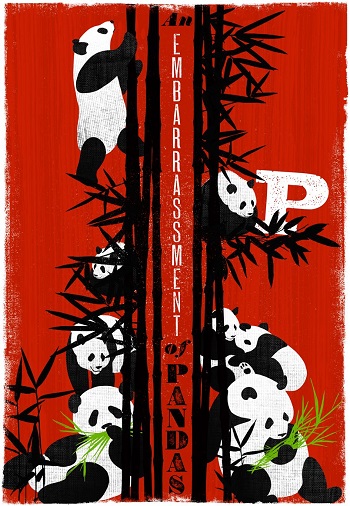 There are other interesting names for groups of animals, too. Do you thing groups of red pandas are knows as "embarrassments", too? Guess they're not really pandas after all.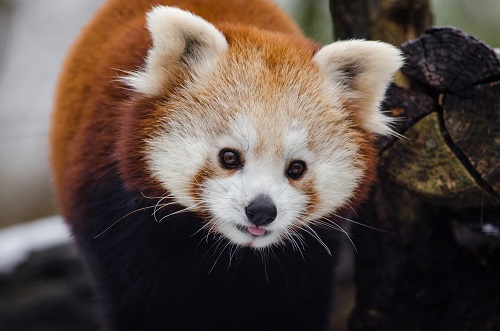 Then there's Colonel Sanders' Tijuana Picnic. You can listen to the playlst here. The Colonel's chicken seems too salty to me lately. How about you? Have you switched to another fried chicken?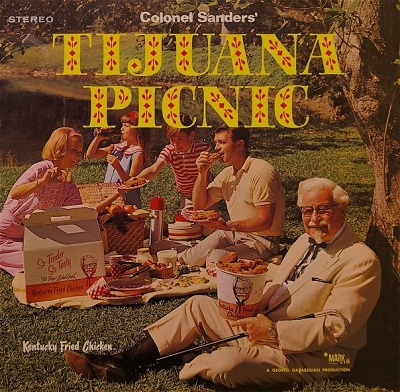 You got anything good planned for the weekend? Hope yours turns out well.


posted by Open Blogger at
11:22 AM
|
Access Comments