« The Girl That Ford Claims Was At This Imaginary Sex Party Denies Having Been There and Denies Having Met Kavanaugh.
Wouldn't She Remember This Party If It Had Happened?
|
Main
|
The Morning Report - 9/25/18 »
September 24, 2018
Monday Overnight Open Thread (9/24/18 )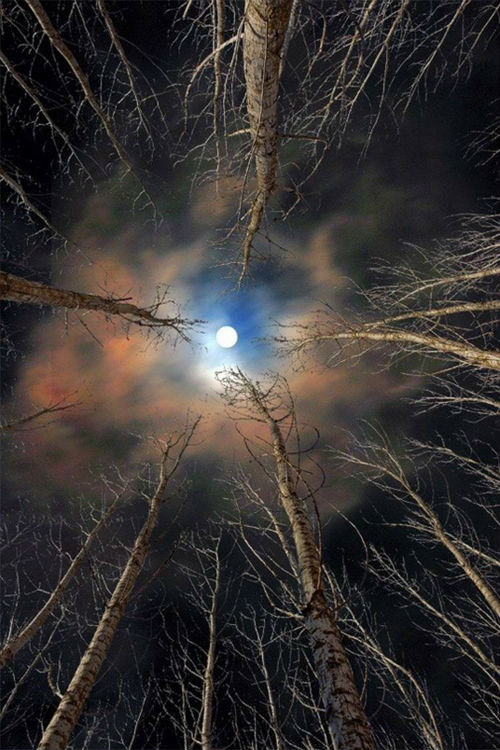 ***
The Quotes of The Day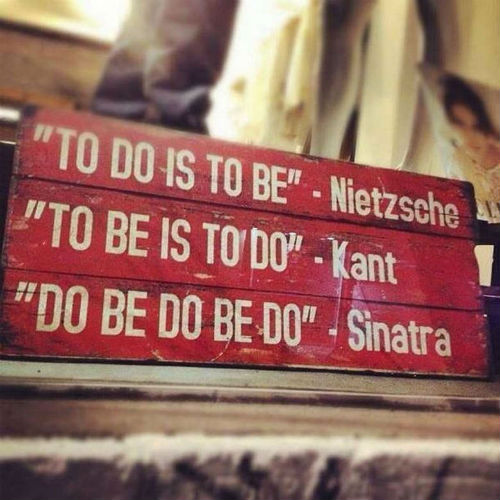 ***

When ones profession is scrutinized day in and day out, it is best to obey the law.

A judge vacated sentences of at least eight people in state prisons and correctional facilities who were arrested by a former Jackson County deputy accused of ginning up traffic stops and planting meth on unsuspecting drivers.

Circuit Judge Christopher Patterson entered the orders Wednesday in the Jackson County Courthouse in Marianna, about an hour's drive west of Tallahassee. State Attorney Glenn Hess also announced in court documents that charges would be dropped in the cases, all of which involved former Deputy Zachary Wester.

Prison should be an interesting adventure for this POS.
***

It appears that a lot of doctors are prescribing pain killers when there is no pain present.

The dramatic rise in the use of opioid painkillers over the past two decades has been fueled, in part, by doctor's prescribing the drugs for pain when more conservative approaches should have been tried first. Now new research shows that doctors sometimes prescribe these powerful, potentially addictive drugs—including Vicodin, OxyContin, and Percocet—even when there's no evidence of pain at all.

Researchers from Harvard Medical School and the RAND Corp. found that in 28.5 percent of doctor visits where physicians prescribed an opioid, there was no diagnosis related to severe pain. Instead, these patients were given the drugs when they were diagnosed with problems such as high blood pressure or high cholesterol.
***
Everything you know about obesity is wrong!

About 40 years ago, Americans started getting much larger. According to the Centers for Disease Control and Prevention, nearly 80 percent of adults and about one-third of children now meet the clinical definition of overweight or obese. More Americans live with "extreme obesity" than with breast cancer, Parkinson's, Alzheimer's and HIV put together.

And the medical community's primary response to this shift has been to blame fat people for being fat. Obesity, we are told, is a personal failing that strains our health care system, shrinks our GDP and saps our military strength. It is also an excuse to bully fat people in one sentence and then inform them in the next that you are doing it for their own good. That's why the fear of becoming fat, or staying that way, drives Americans to spend more on dieting every year than we spend on video games or movies. Forty-five percent of adults say they're preoccupied with their weight some or all of the time—an 11-point rise since 1990. Nearly half of 3- to 6- year old girls say they worry about being fat.
***

I don't know about you, I'm sick and tired of spending money in the Middle East. They hate our guts, they hate our way of life, they hate our values.

Nikki Haley, the U.S. ambassador to the United Nations, said on Sunday that the United States is not going to pay for the reconstruction of Syria as long as there is Iranian influence in the country.

CNN's "State of the Union" anchor Jake Tapper asked Haley about the Trump administration cutting funds to help rebuild Syria.

"In August, the Trump administration cut more than $200 million it was providing for stabilization assistance to reconstruct and rebuild Syria. How does that help refugees return to their homes in Syria at the same time the United States is cutting the number of refugees we are hitting here at home?" Tapper asked.

Even if Iran isn't involved in Syria, let the "Tolerant Muslim" countries rebuild it.
***

The ends justify the means and and to hell with unintended consequences.

Parents of boys must understand the brave new world Democrats are attempting to usher in and the legitimate threats it poses to their sons' futures – their reputations, college and career prospects, and general welfare.

Democrats' instantaneous presumption of guilt for Judge Kavanaugh is setting a new standard for sexual assault allegations wherein they should be accepted simply for having been made. Moreover, the allegations are to be believed, despite lacking any semblance of credible evidence, solely for having been made by a woman.
***

The Horde should have fun with this. Ben & Jerry request suggestions for Democrat themed ice cream flavors.

This certainly makes it easier to not eat their ice cream.

Via Washington Times.

Ben Cohen and Jerry Greenfield of Ben & Jerry's ice cream are teaming up with MoveOn.org to hold a contest for a new line of Democrat-inspired ice cream flavors….

"We need a Democratic majority to check President Trump's unrestrained power," Mr. Cohen and Mr. Greenfield said in a press release on MoveOn.org's website. "And we also need to send progressive champions to Congress who will fix our health care system with Medicare for All, protect clean air and water, and get big money out of politics.

"But we need your help! We need to come up with seven amazing ice cream flavors (and flavor names) that not only taste great but also capture the essence of what each candidate stands for," they said….

The ONT's suggestion, Welfare Rocky Road and Transgendered Tutti-Frutti.
***
The ONT Musical Interlude
***
***

The balls on this broad, no brains, just balls and a Genius Award Winner.

HAMPTON, Va. - A woman is accused of using glitter glue and crayons to get drugs to her boyfriend inside of the Hampton City Jail.

Krystal Milne, a 33-year-old from Hampton was arrested on August 16. She is accused of attempting to mail suspected narcotics into the jail located on the 100 block of High Court Lane.

Court documents reveal that a detective was monitoring a jailhouse phone call between inmate Robert Davis and his girlfriend, Milne. Documents state the two were discussing that narcotics be mailed to Davis while in jail.
***

It is one thing to give the shirt off your back to another person. It is something else when you give a person one of your kidneys. Tonight's Feel Good Story of The Day.

Two Vietnam veterans who reunited nearly 50 years after they served in the Air Force together now share more than war stories.

Doug Coffman donated a kidney to Jim McGee on Tuesday, just three months after they reunited since last seeing each other in 1971 at training in California, FOX5DC reported. The two U.S. airmen were catching up at a memorial service for a fellow Vietnam veteran when Coffman learned McGee needed a new kidney.

"We have not seen each other face-to-face until we met in Monterey [California] about three months ago, which was an excellent time," McGee told FOX5DC. "Doug, at that point, volunteered a kidney, and to me, it's the gift of life.
***

Tonight's ONT has been brought to you by Bacon.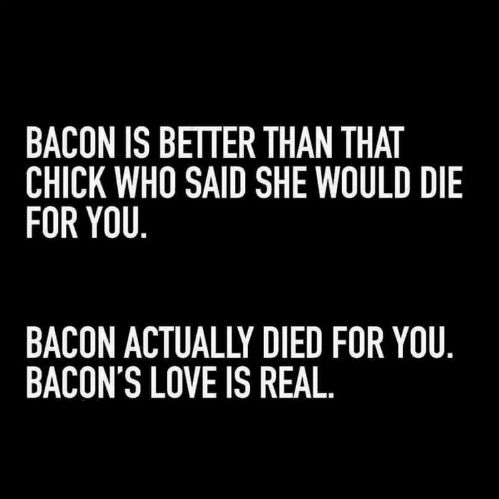 Notice: Posted with permission by The Ace Media Empire. The ONT would appreciate it if you would hit Ace's Pay Pal tip jar.

posted by Misanthropic Humanitarian at
10:05 PM
|
Access Comments